Hello again. I have set my wayback machine to once again take us to August 1979. I wanted to share pictures of the Disneyland Hotel that my mom took on my first trip to Disneyland. If you want to see the Disneyland pictures from this trip follow this link.
http://www.micechat.com/forums/showthread.php?t=29562
so lets take a look at the Disneyland Hotel.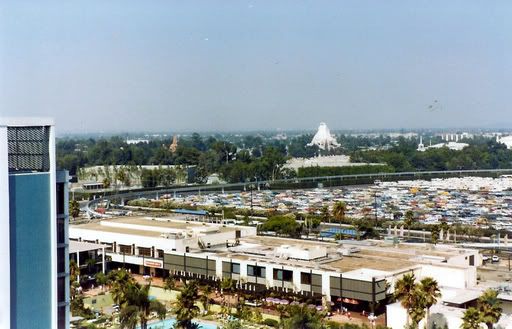 First a picture of the park from our Suite. We had a regular room booked, but they messed up our reservation and bumped us up to a Suite.
Here are some pics of the room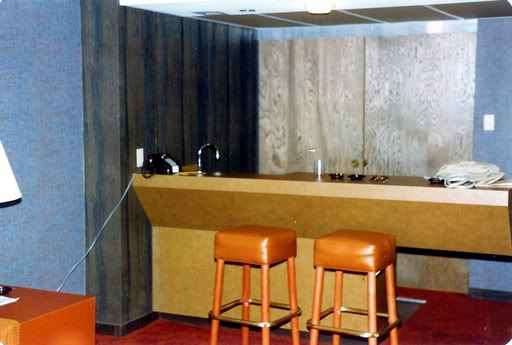 There was a side room with separate beds for my sister and I. Look at that bar. I love it.
A picture of the Koi pond.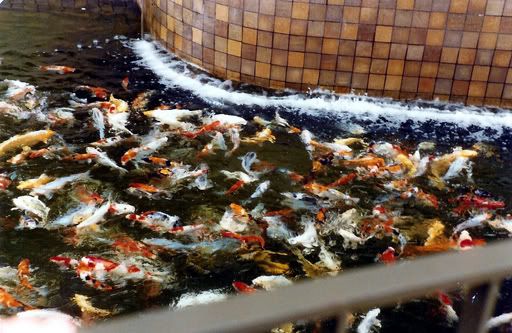 A marina picture. I can remember getting a paddle boat and going out on the water.
The pool.
Finally I have 3 pictures from the Dancing Waters show.