Well, during my last visit to the Park on June 18, as usual I took a bunch of pictures...some of actual people I came across at the meet that day.
But I'm always snapping pictures of all kinds of things that make Disneyland special to me, so here's another one of my electronic scrapbooks...this time I'll just let the pictures do the talking (well, most of it anyway).
There are lots of better photographers on this board that post lots of great pictures...but I do like to think that mine have a certain flair that is, for better or worse, my own....Enjoy.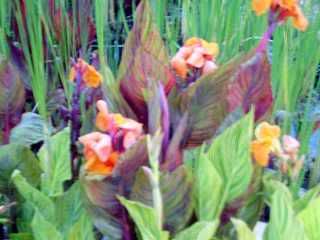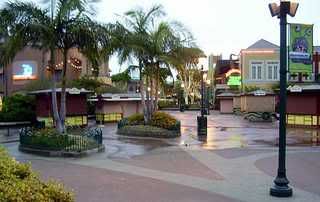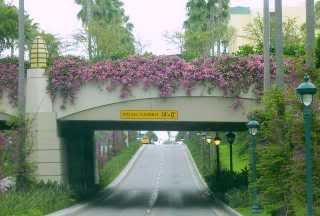 More to come -
--Barry