hey! just got back from a great time at disneyland with my mom and aunt yesterday and wanted to share my pics
hope you enjoy
before flying there, i saw this airplane, and i wasnt even flying alaska airlines!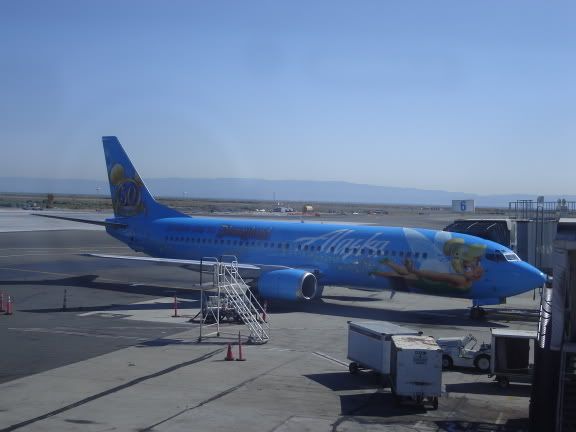 when i first got to the park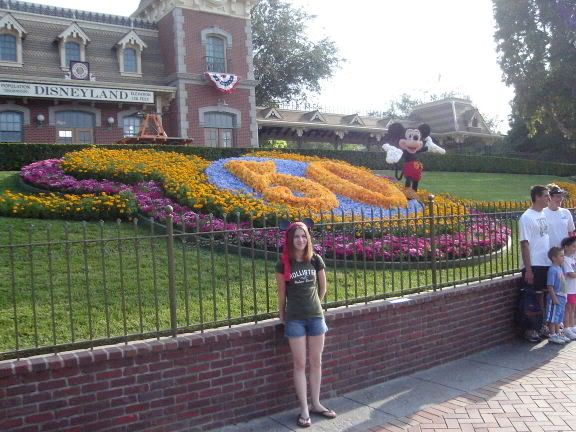 the castle!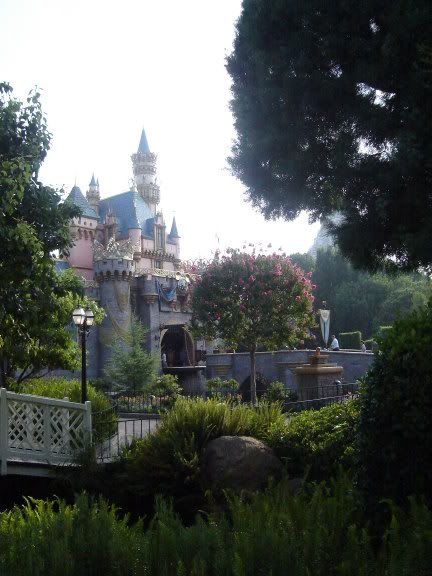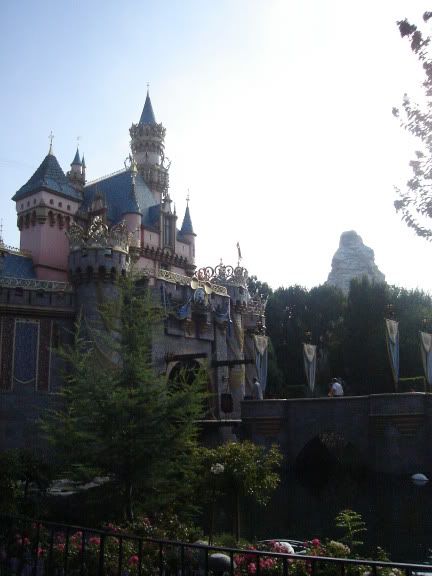 big thunder sign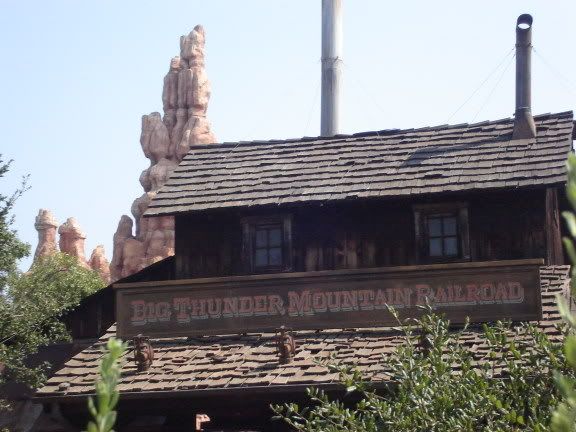 first time since they updated it........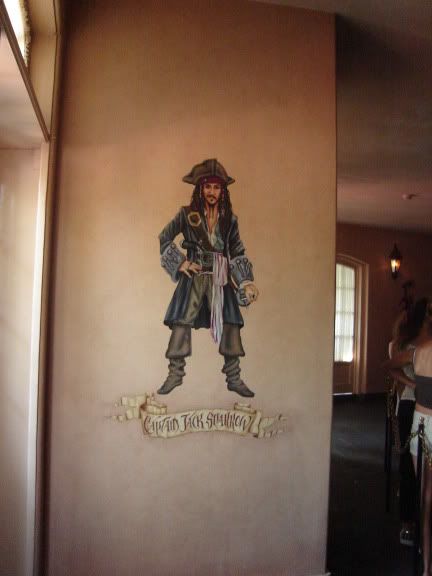 i didnt get pics of the ride because i was video taping, but i did get pics with captain jack sparrow himself.......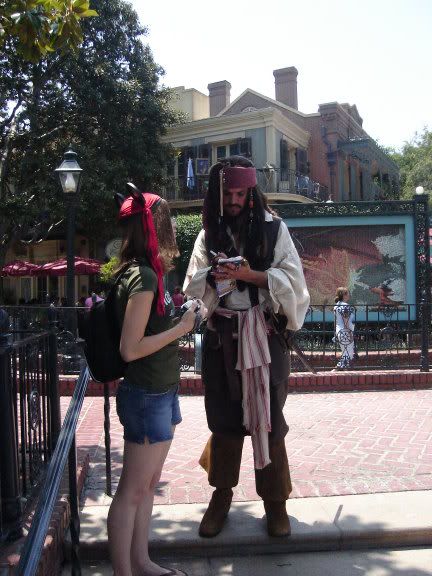 pretty purple flowers.......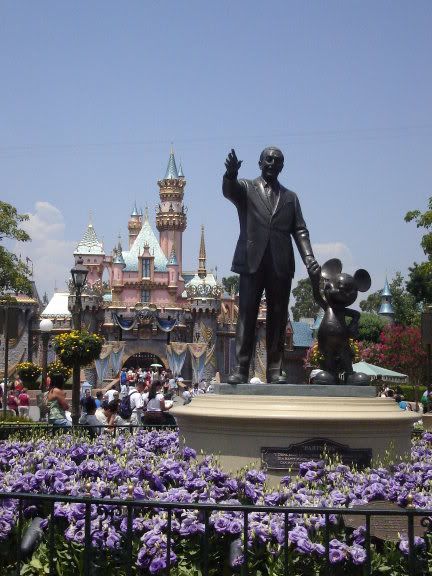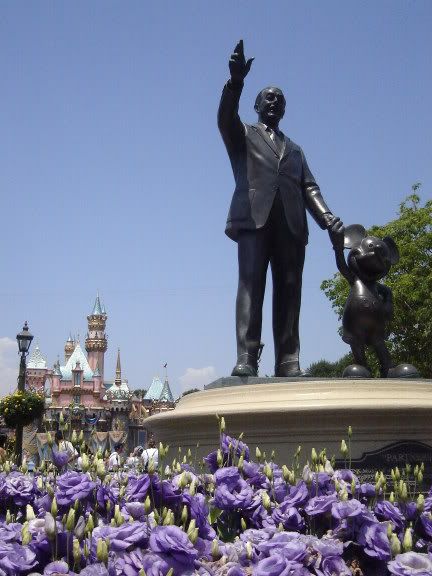 i had never seen this before......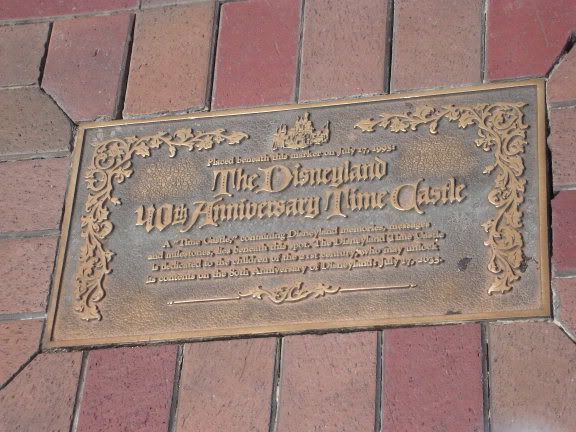 and it was my first time to the blue bayou......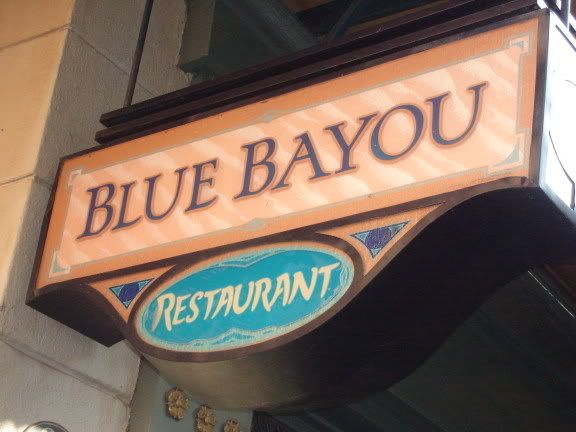 i only went there for dessert, and it was outstanding!!!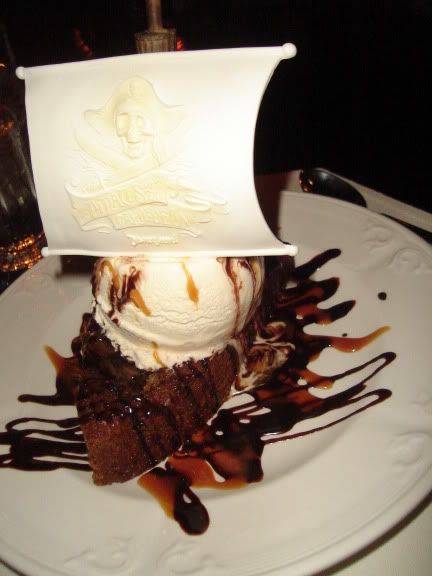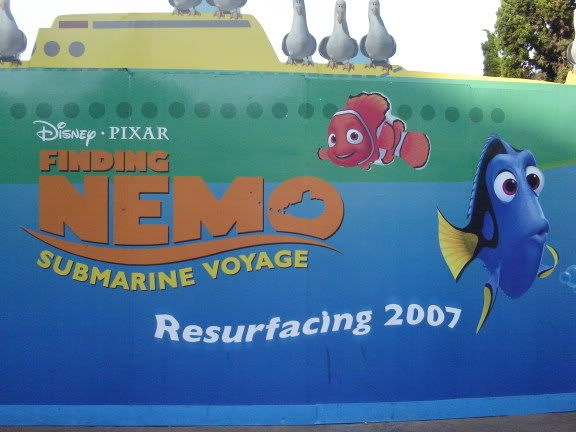 there were alot of workers on one of the days.....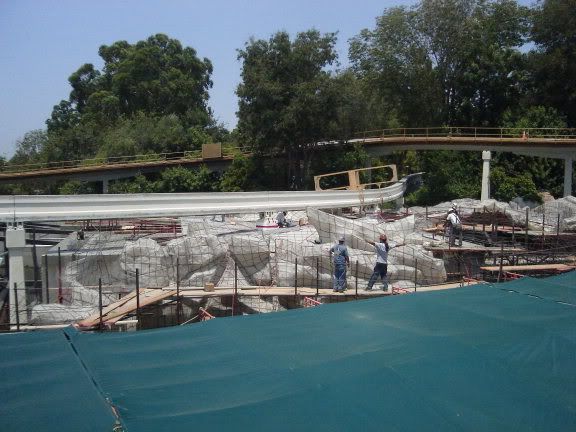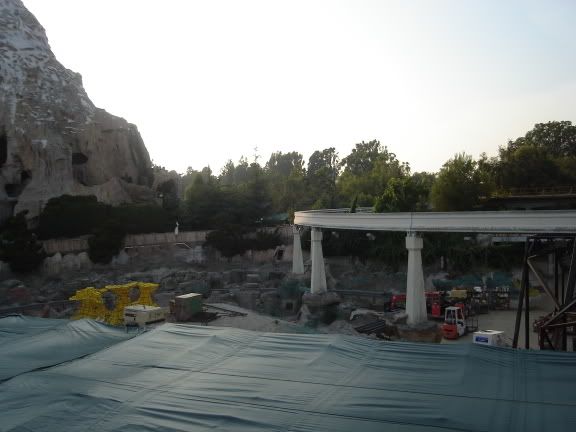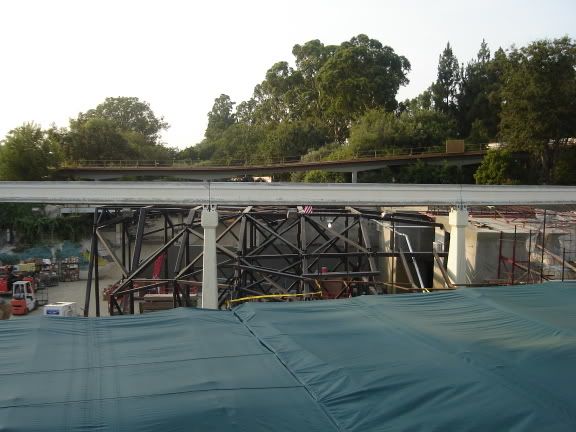 matterhorn while waiting in line for a churro.....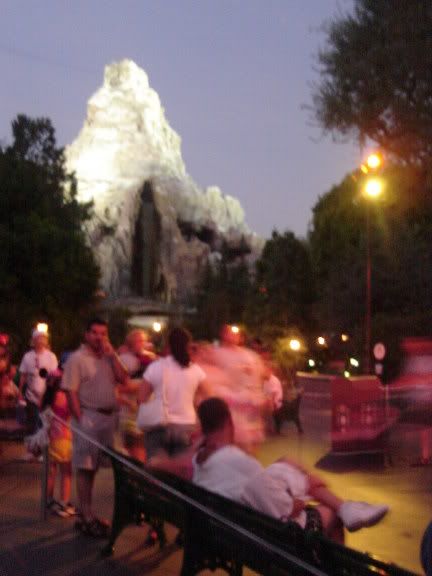 castle night shot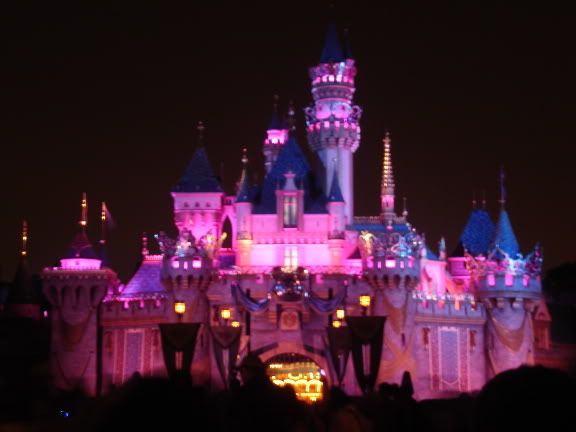 and teacups at night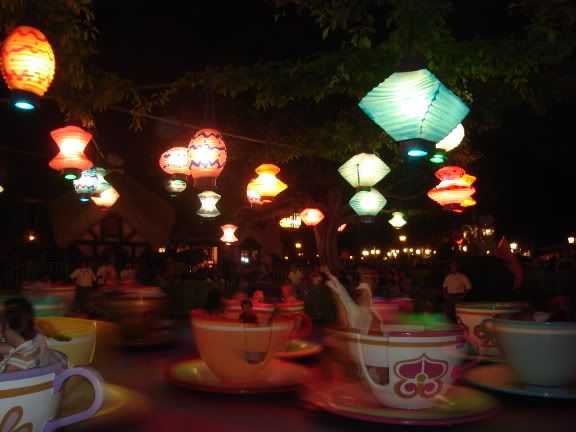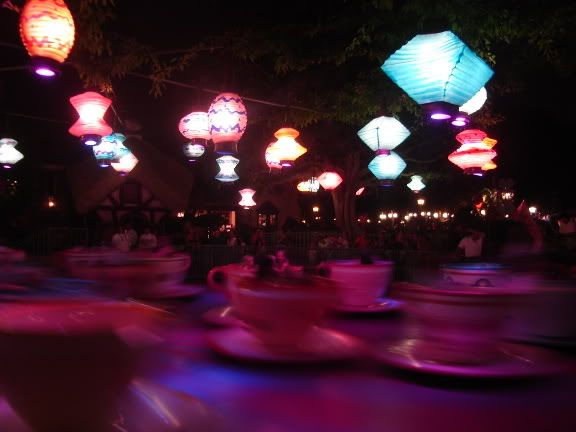 we went on peter pan the next morning, which had at the most a 5 minute wait!
dca hollywood.....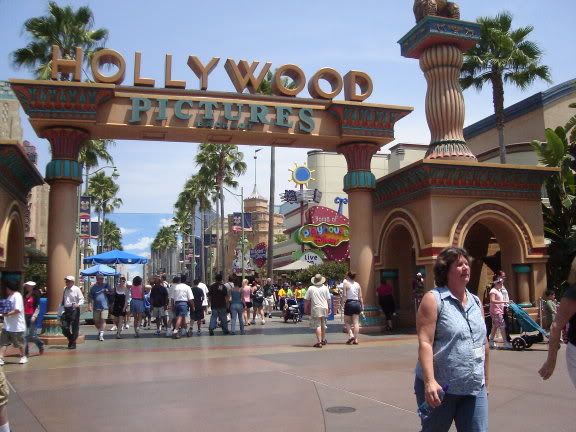 tot...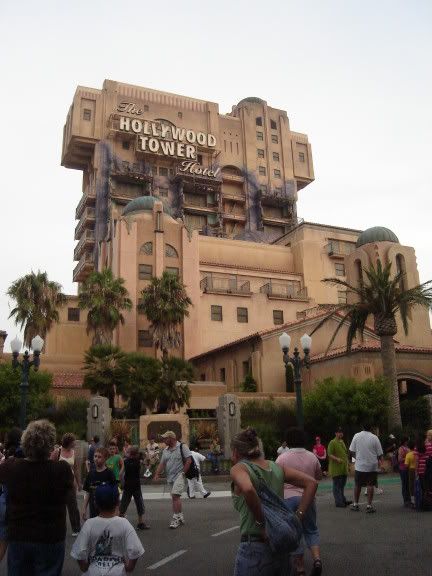 screamin & sunwheel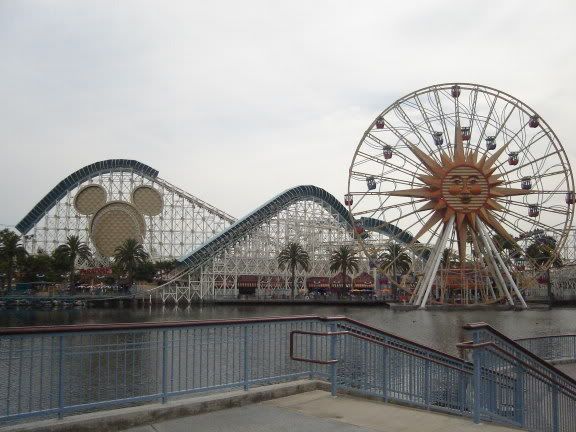 fireworks!!!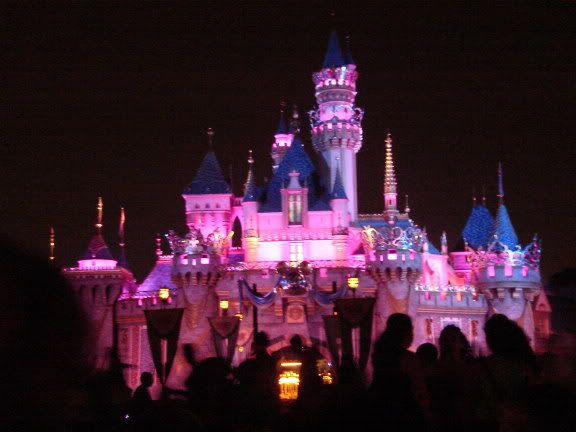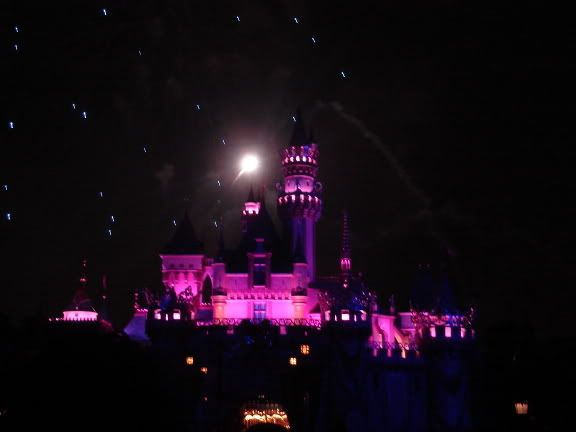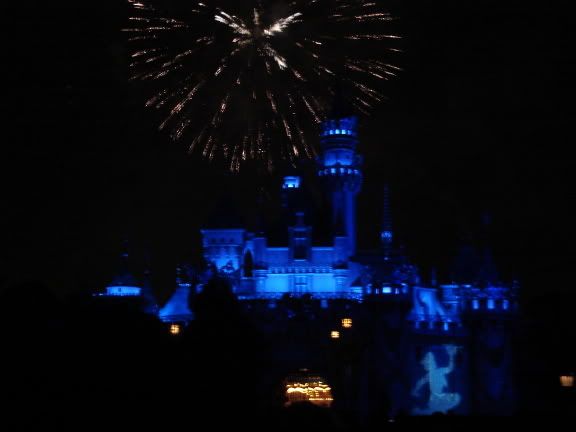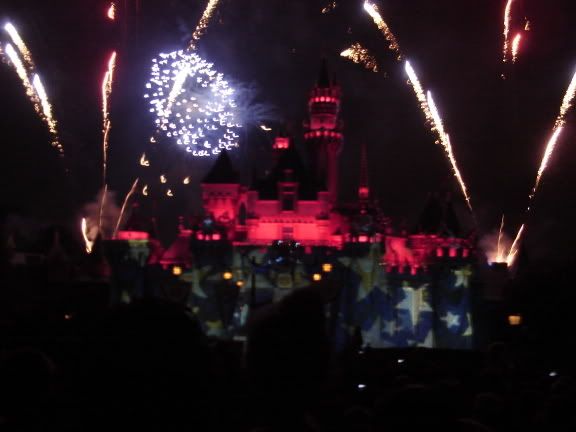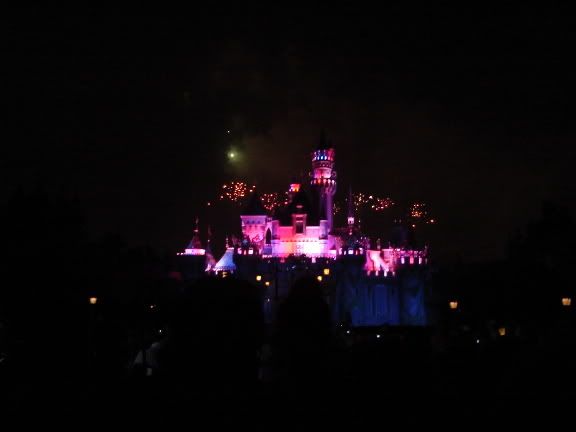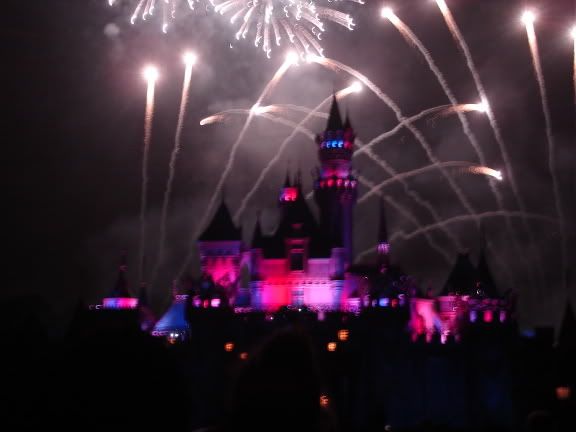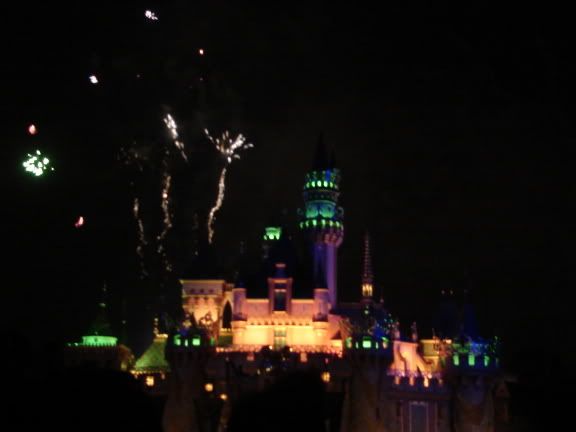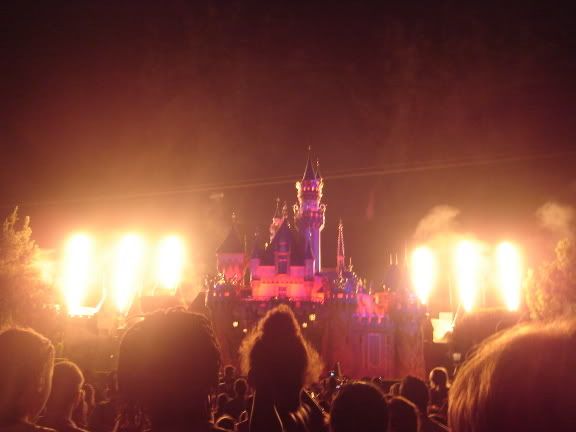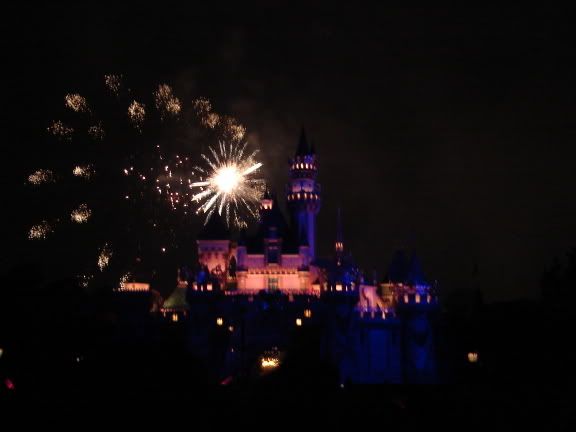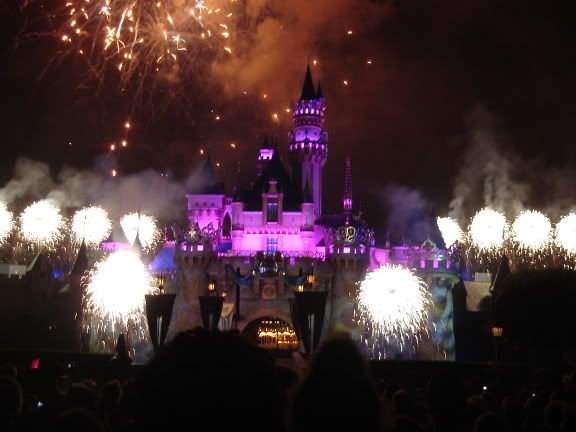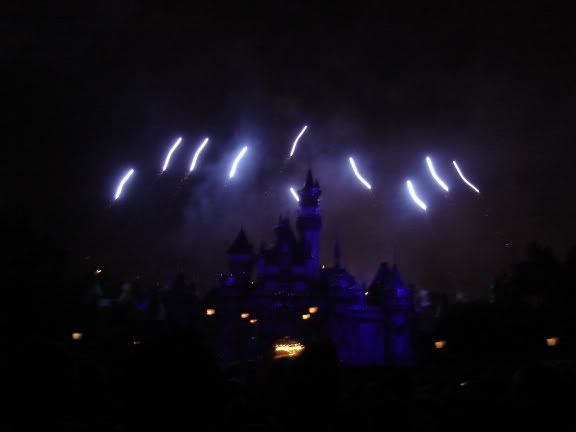 .......we saw it 2 nights in a row lol i love them!
space mountain.....went on it 4 times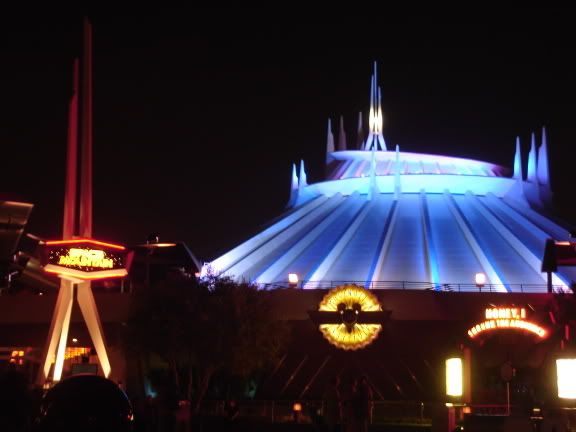 we got early admission on the last day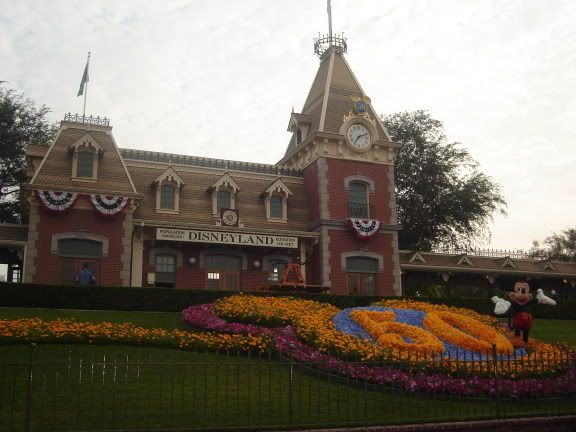 ...and NO ONE was in line to see goofy
i had to get a pic of the firehouse after seeing "the first 50 years"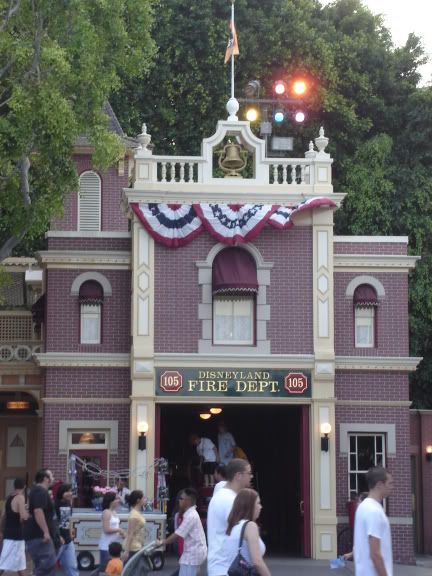 the last time i went on space, there were 2 guys sitting in my car that were pretty funny.....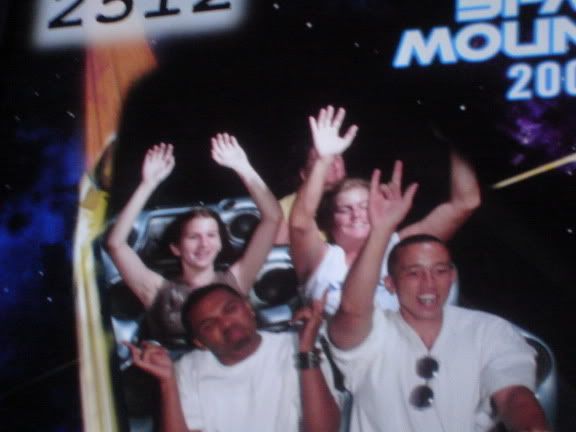 i had to get one more pic before i left....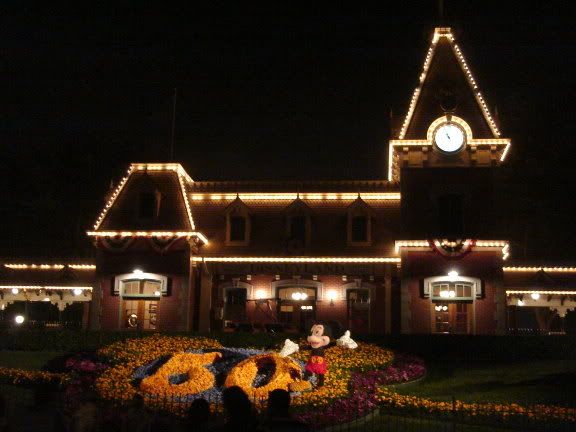 and take a pic of the hidden mickey on the paper cups!!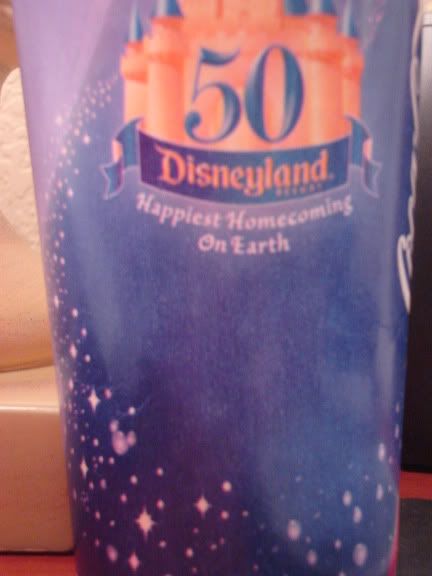 lol
the trip was alot of fun. it was pretty hot though, i mean for being california and all (im from arizona so i know what hot is, its about 115 where i live). the lines werent that long if you knew when to go on them. i dont think i waited more than 30 minutes for any ride. i went on.....
pirates 4 times
space 4 times
matterhorn 4 times
screamin 3 times
soarin 2
big thunder 3
haunted 2
splash 2
and everything else was once or twice
it was my first trip with my video camera so i enjoyed getting to videotape everything. this trip also included going to san francisco and with those two places combined, i managed to get 5 and a 1/2 hours of footage......lol. there is so much to say about the trip that i cant even think of what else to type! it was a blast though!