TOURISTS!!! Why did it have to be tourists?!?!?!
So now that we finally have the pole back, what do the tourists do? They decide to break our other precious piece of interactive fun in the most wonderful queue on the happiest place on earth!
The rope with the archaelogists handling fragile artifacts has been broken... probably due to children and tourists who don't understand that the equipment needs to reset itself before you can pull it again, so instead of waiting they decide to pull even harder or even worse, hang from it.
Unfortunately, my other camera was out of batteries, so I had to get pictures with my celphone... don't look if you are faint of heart...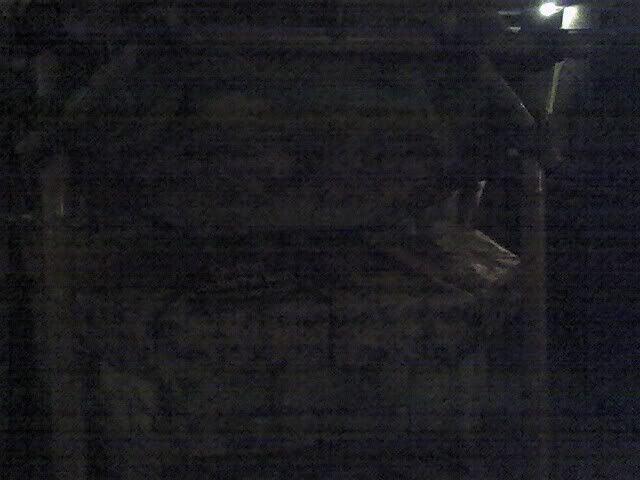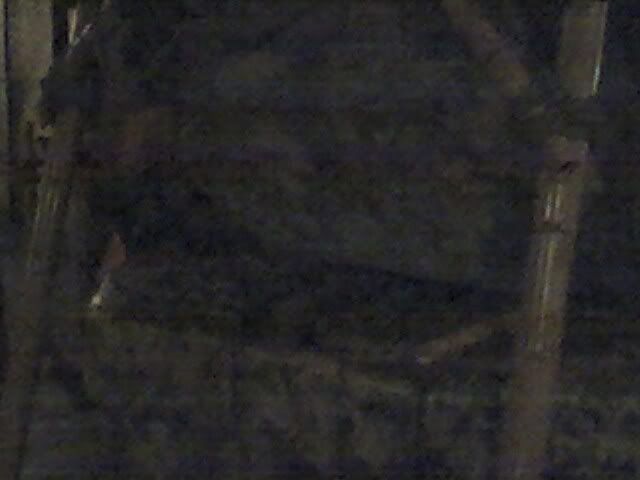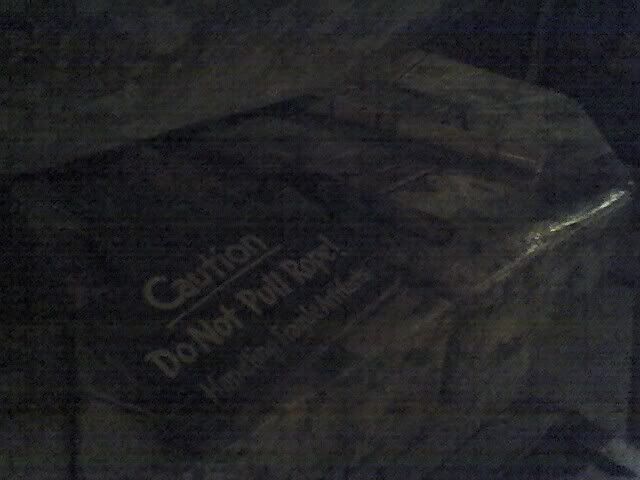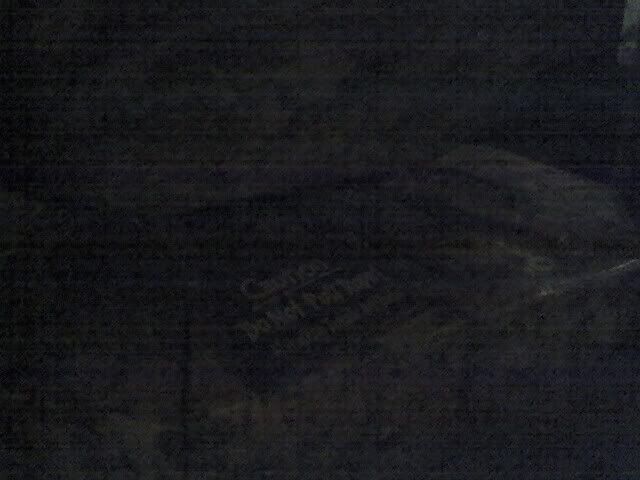 Let's all pray to the Almighty Shed that it is restored soon...