Some time ago, among other questions, the thread below was posted by M. Duck:
http://www.micechat.com/forums/showthread.php?t=27291
I loved and bookmarked this thread, since I thought it was a good opportunity to collect data on the best place to see the fireworks. Akafandisney posted a really helpful map with what he thought were the best places for viewing the fireworks, and I visited each of them (the small red dots show Alan's preferred viewing locations).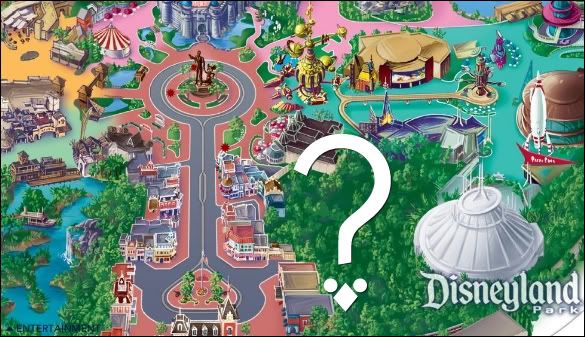 I also found
this thread
, which had special reporters take pictures and review each part of the fireworks from eight different locations around the park.
I found that review to also be very helpful.
Uzmati mentioned that the information from Micgoofy Duck regarding Fantasmic photos, and fireworks, as well as general reviews of Aladdin, etc., might make a great book, and I was hoping for at least a trip report, but since that didn't happen, I'll revive this thread anew, and ask... is there a "best" place to see the fireworks?