This thread is for all members and guests either participiting or considering to join in the fabulousness that is the MiceChat Gumball Rally. The challenge, to attempt to ride every attraction at Disneyland (no DCA) in one day's time. Are you able to take that challenge? Below is the account of one such group attempting their own practice run. If you would like more information about the Gumball Rally (or it's sister event, the MiceQuest), please follow this link:
Gumball Rally and MiceQuest Information
.
And without any further ado, let the tale commence:
Chapter 1
Our tale begins on a hot, sunny Sunday morning in August. The two intrepid adventurers, CaptPhoebus and Crazy Legs (along with some very handy sidekicks), set off in search of the fabled Gumball Machine. Unfortunately, due to some poor planning, our two adventurers only had but 1 item to help them throughout the day.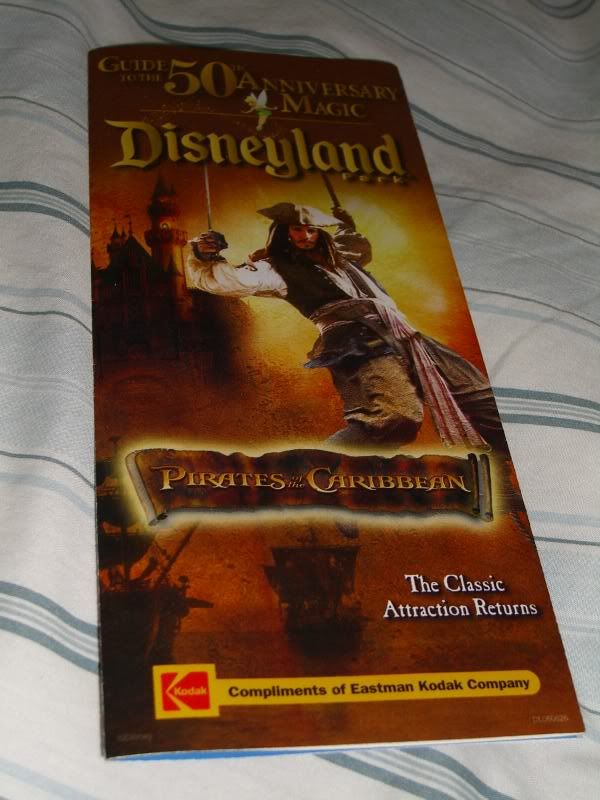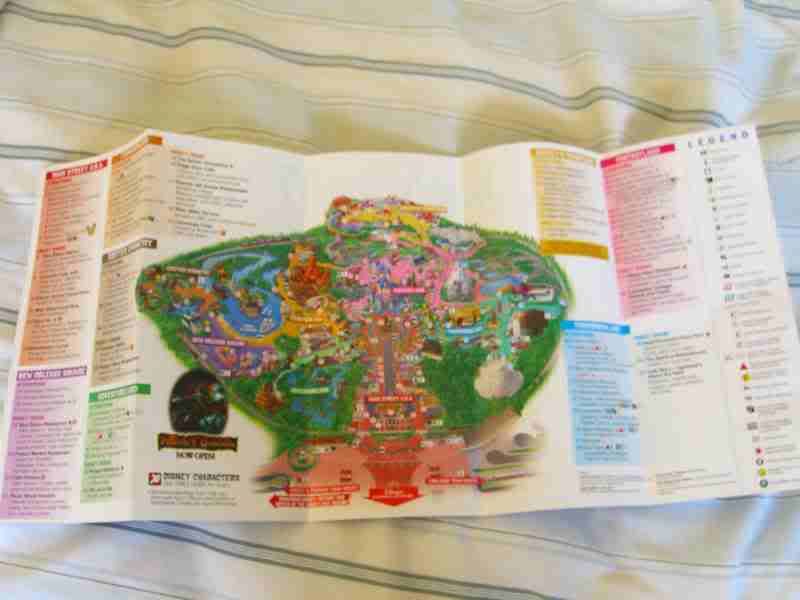 This setback did not deter our trusty adventurers and off they went. Wandering up the Main Street, a talking trash can caught our eye.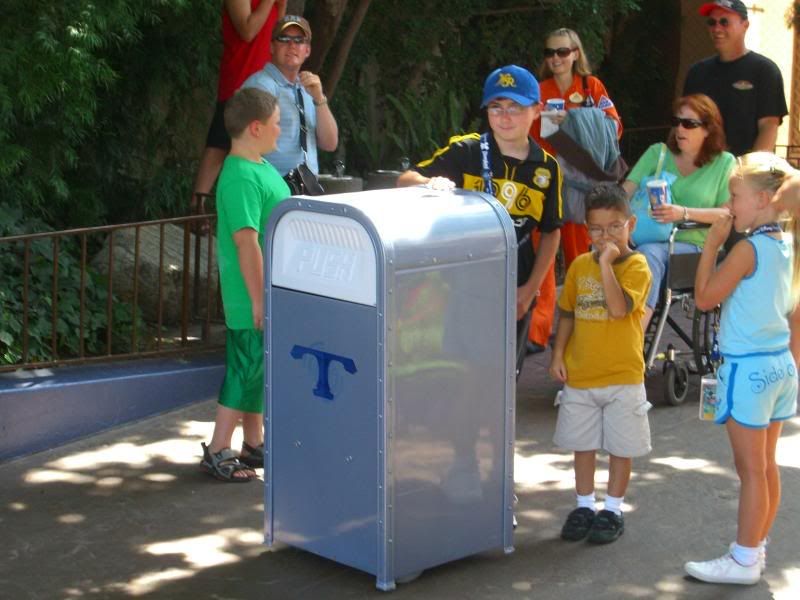 The talking trash can, PUSH, informed the two about a marvelous thing called a FASTPASS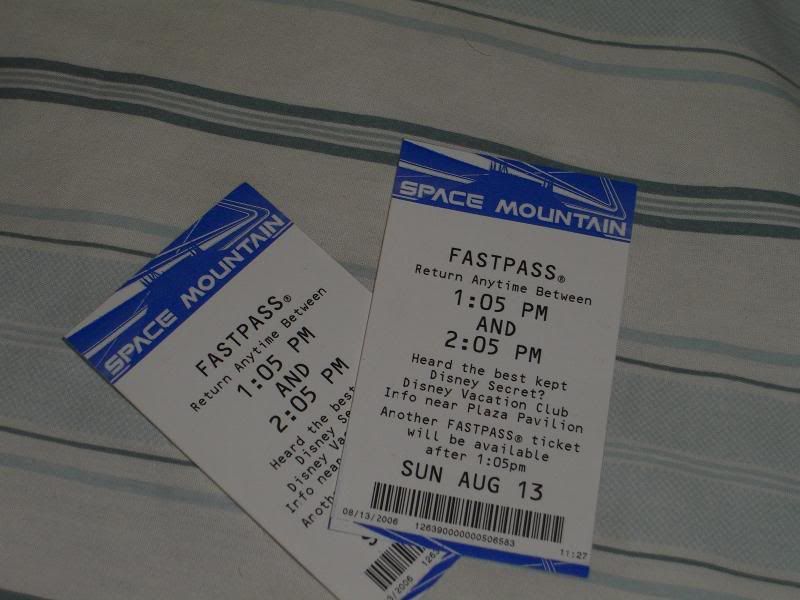 PUSH had started to direct our adventurers to the location of the fabled treasure, but the evil agents arrived and threatened "Off with his head!" if he dared help the adventurers further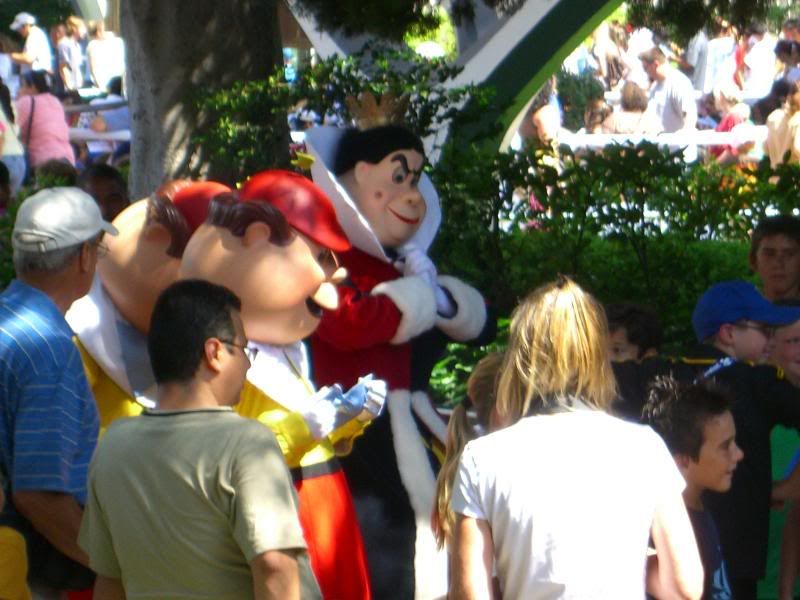 Quickly leaving the area, afraid of being captured, the adventurers set out to the far off land known as Critter Country, where no evil would seem to go. Or had it? The two set foot for the 100 Acre Woods, hoping for their first lead.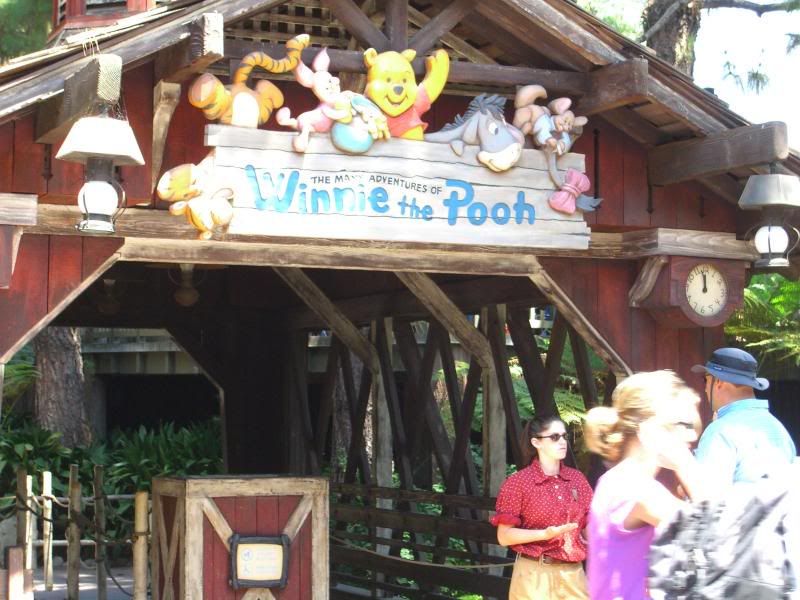 Finding only pots of hunny, they started to look elsewhere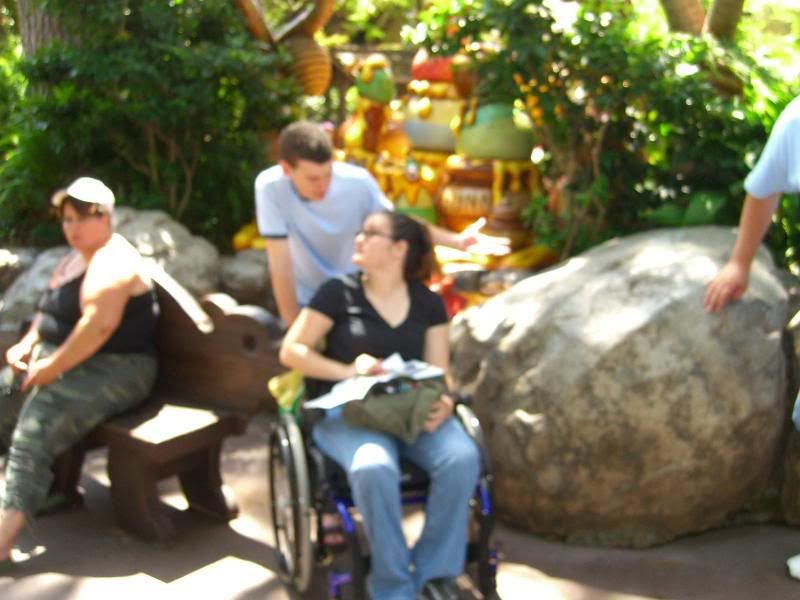 The two found a local, hoping that he might be able to help them out. But he was too busy laughing, to be of much assistance.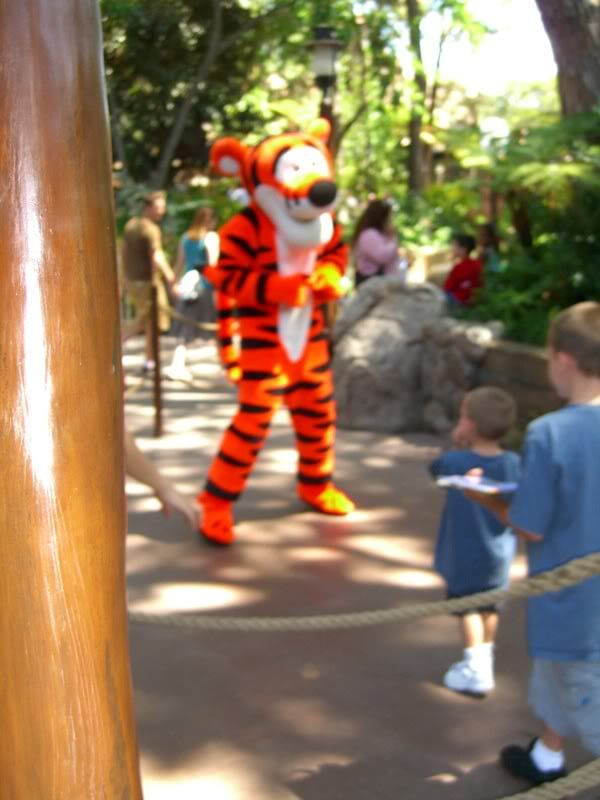 But the local was really telling the adventurers where they might look next, the local "laughing place"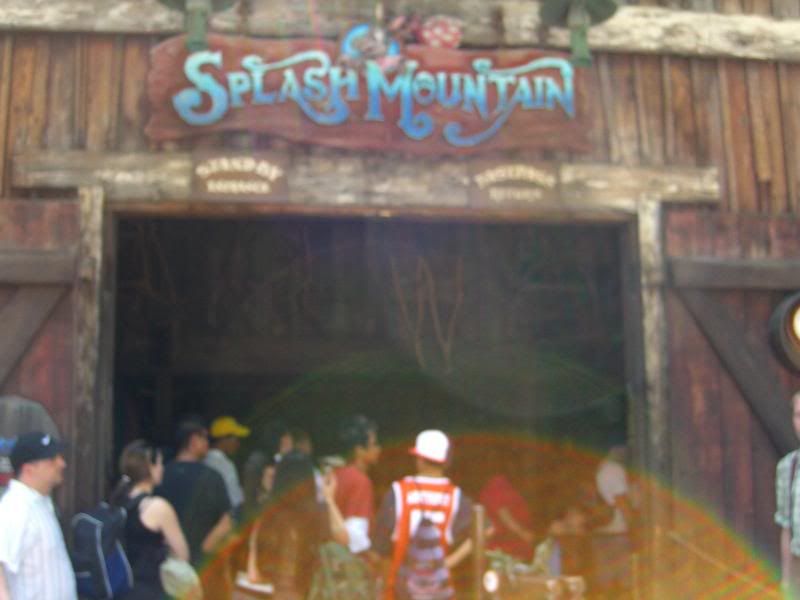 No luck at the "laughing place." The adventurers decide where to look next.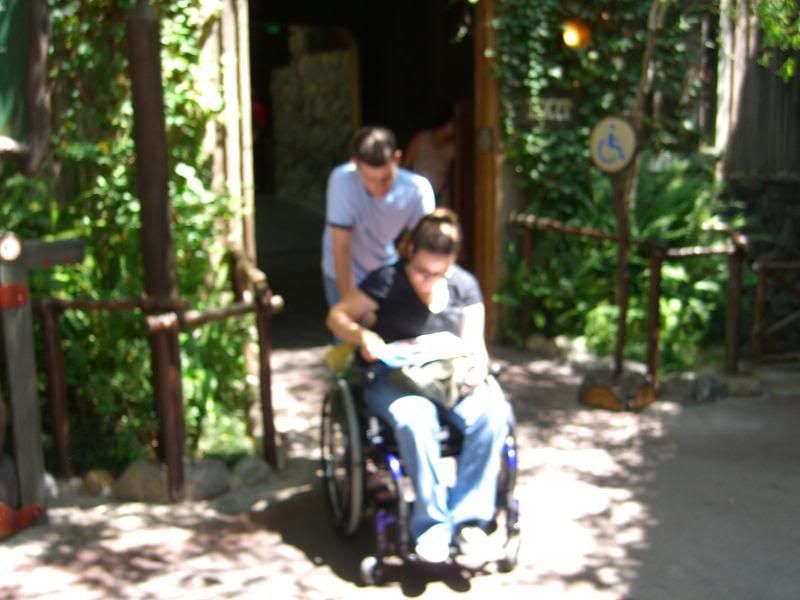 Leaving that Country of Critters behind, the two entered a land full of pirates. The adventurers both agreed that they best be careful sailing in these dangerous territories.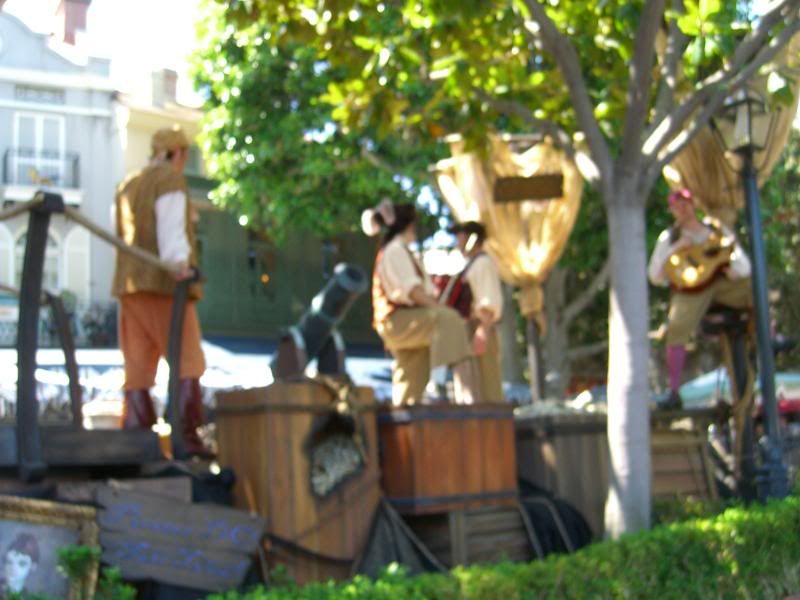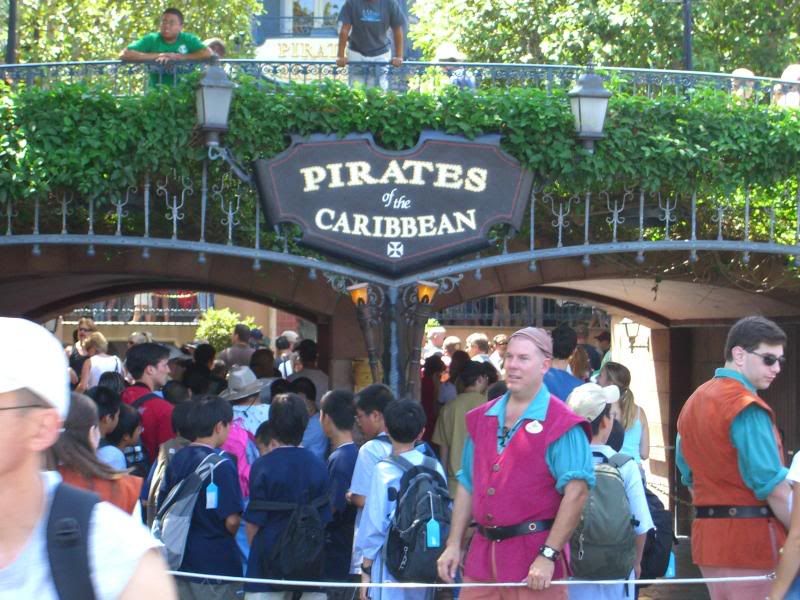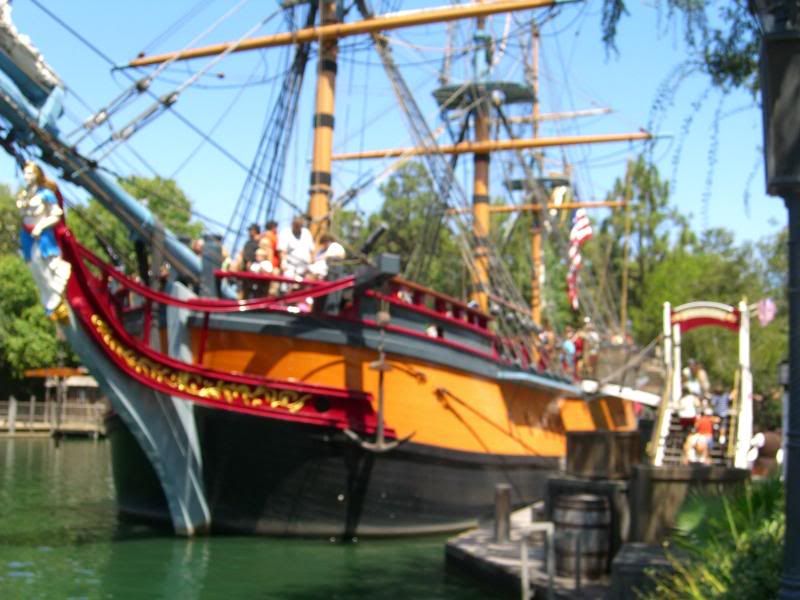 Our brave adventurers managed to sneak aboard the Pirates' ship. And while they discovered countless treasures, including a heavy chest, they had not found what they were searching for.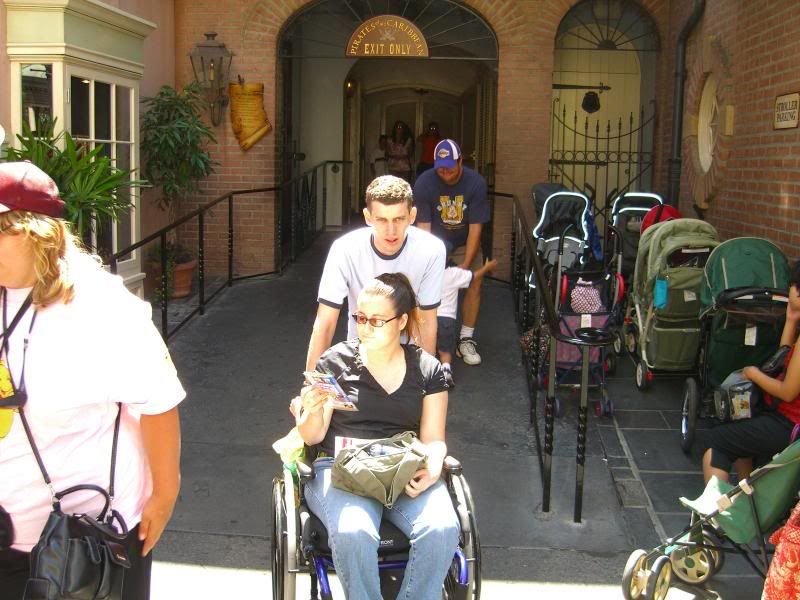 Returning to shore, the adventurers decided to wet their whistles at the local saloon, hoping for any leads to their treasure.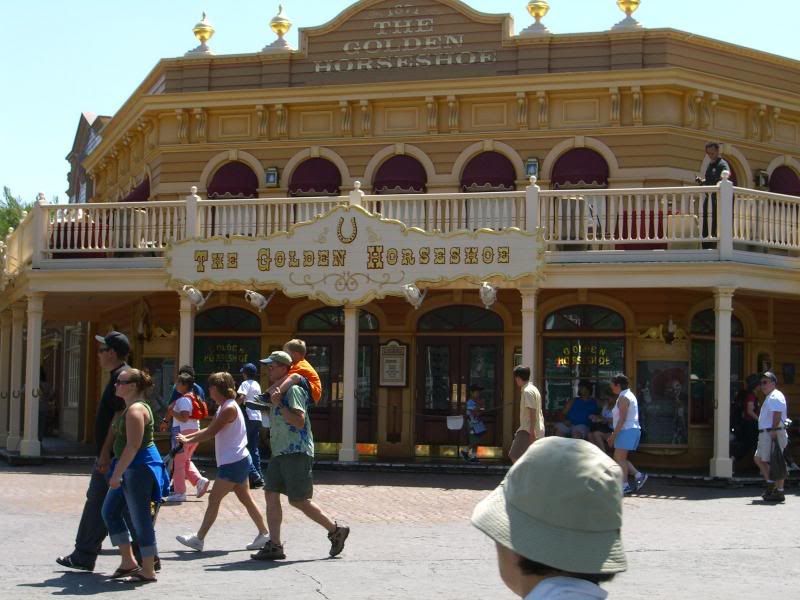 Not getting the information they were looking for, an Indian maiden told our adventurers of a legend hidden the nearby Mountain.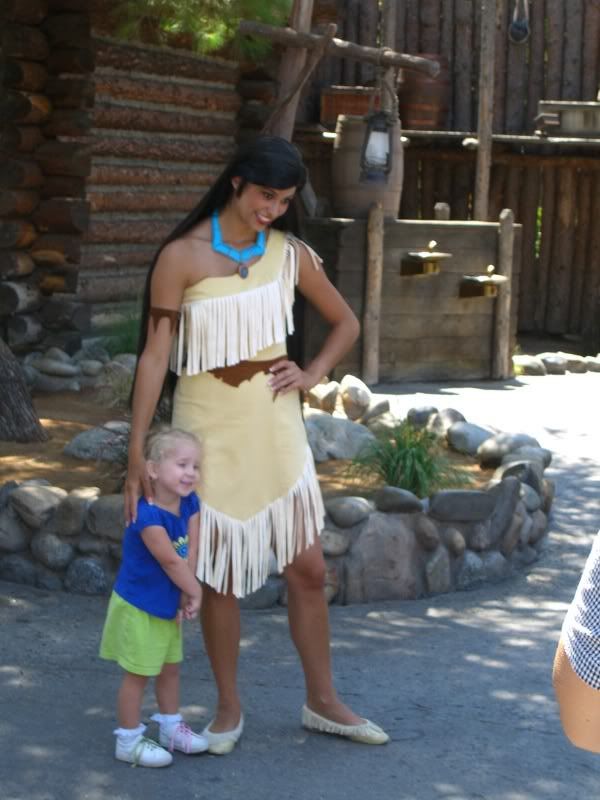 "Could this be the fabled Gumball Machine?" our adventurers asked each other. And off they went, deep into the mountain.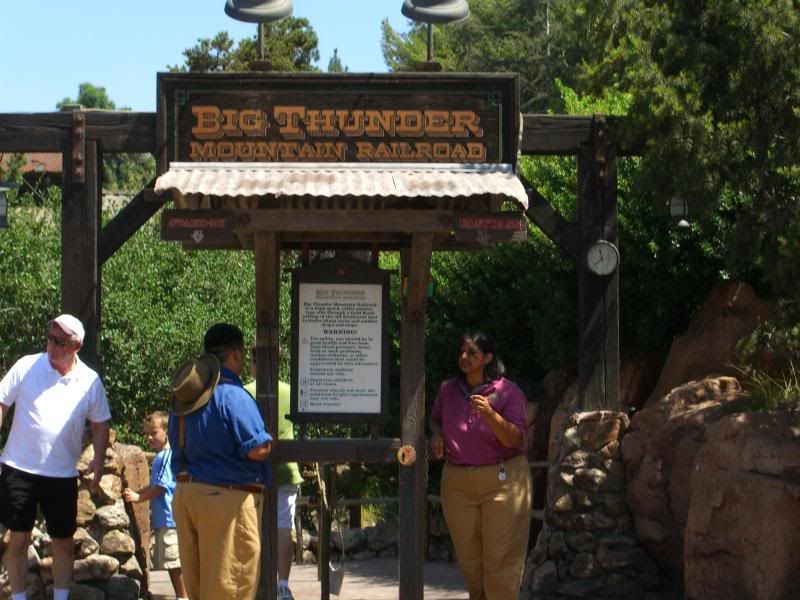 There they found lots of yellow ore and machinery, but not what they were looking for.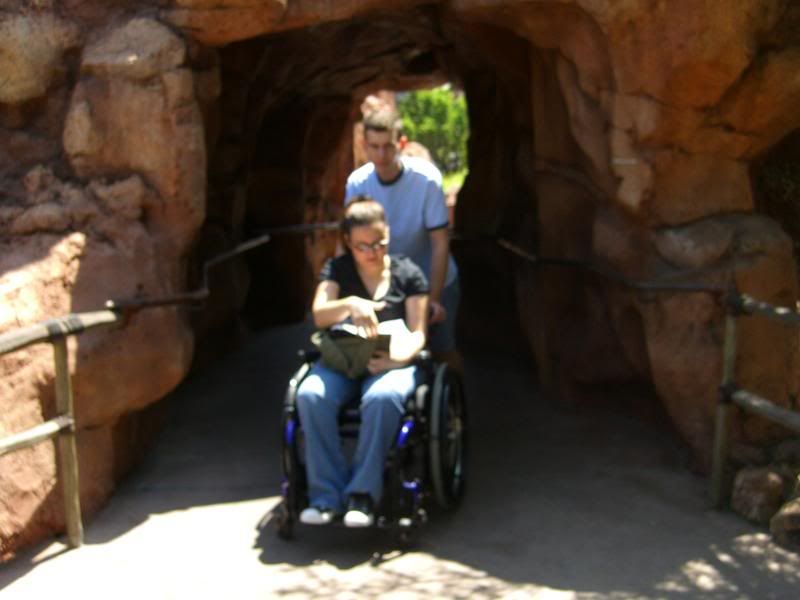 Having no luck in the area, our trusty adventurers set out to catch the train out of town, but nothing came.
Stay tuned, for there is more of this story to tell…..