I stole your title format, mastergracey.
)
Photobucket is a butt because it makes some pictures smaller and leaves the rest huge, but I'm too tired to fix 'em. My apologies.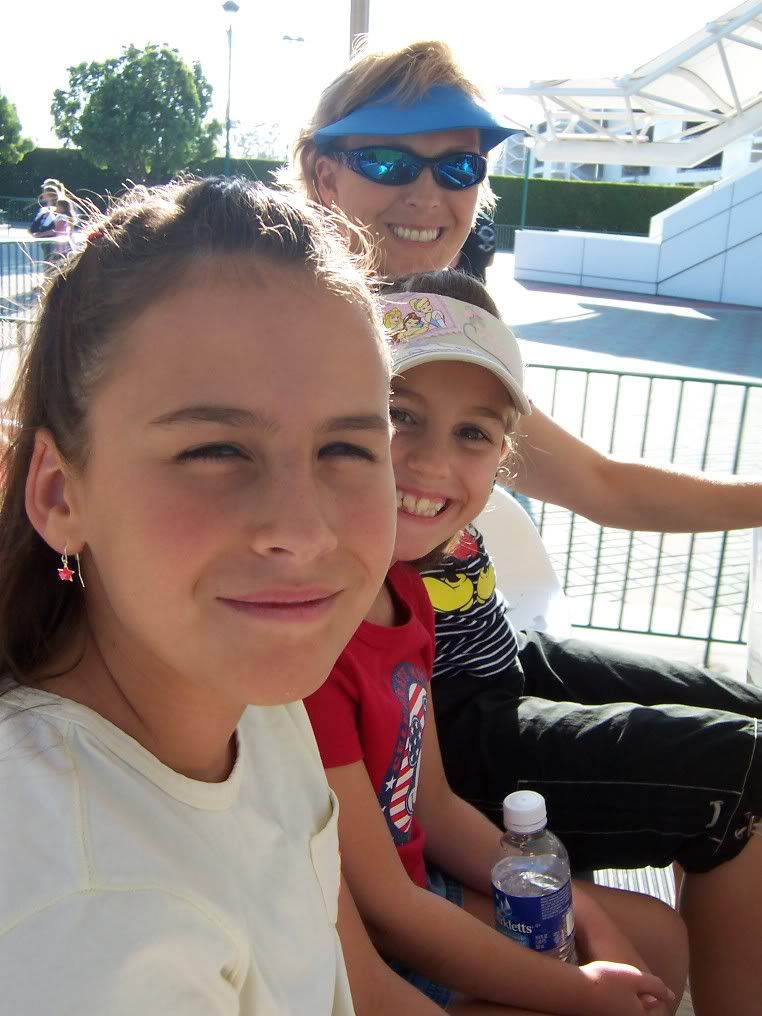 Let's go to Disneyland!!!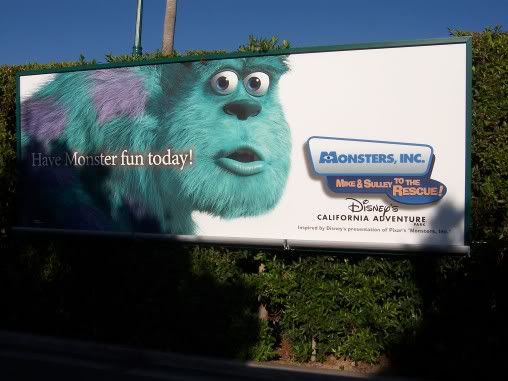 DCA? No way!
Our first stop? Innoventions! No, really!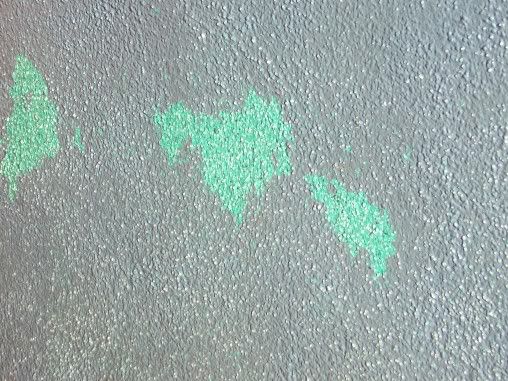 "Honey, didn't this wall used to be green?"
"No, dear, it's always been blue!"
"Nu-uh!"
"Yeah huh!"
"Fine, I'll prove it to you!"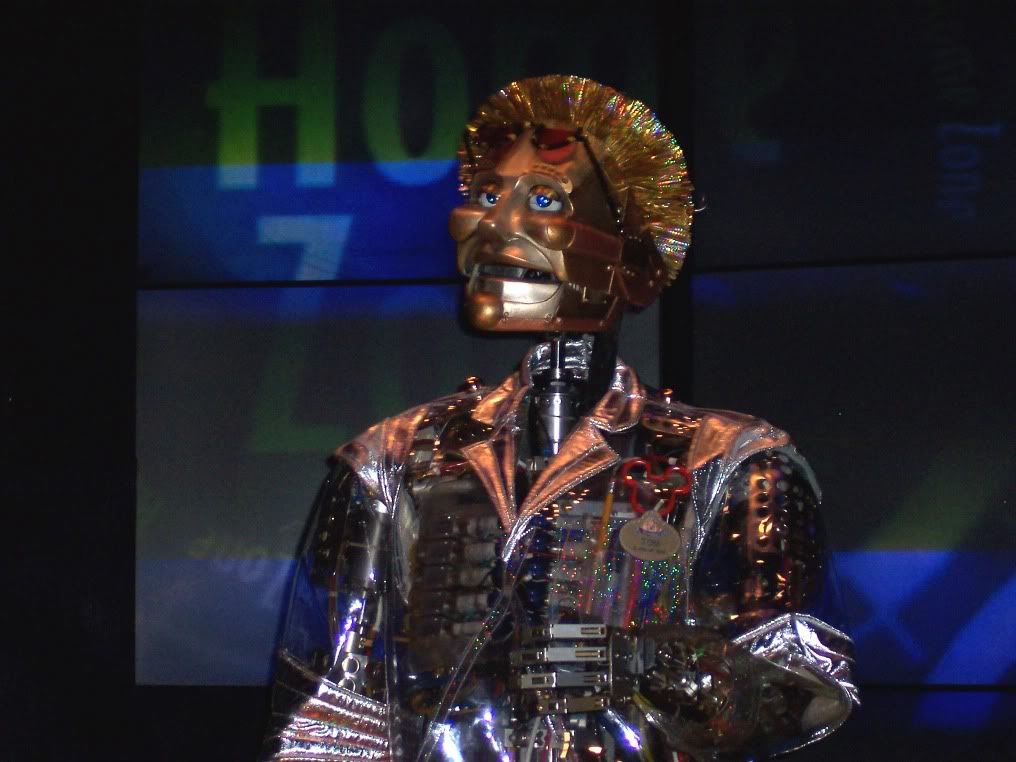 Hi Tom! Bye Tom!
Because I only went into Innoventions to look at the real progress, which is outside. Darkbeer and others have already photographed the place to death, so I won't go overboard. But here's what I got.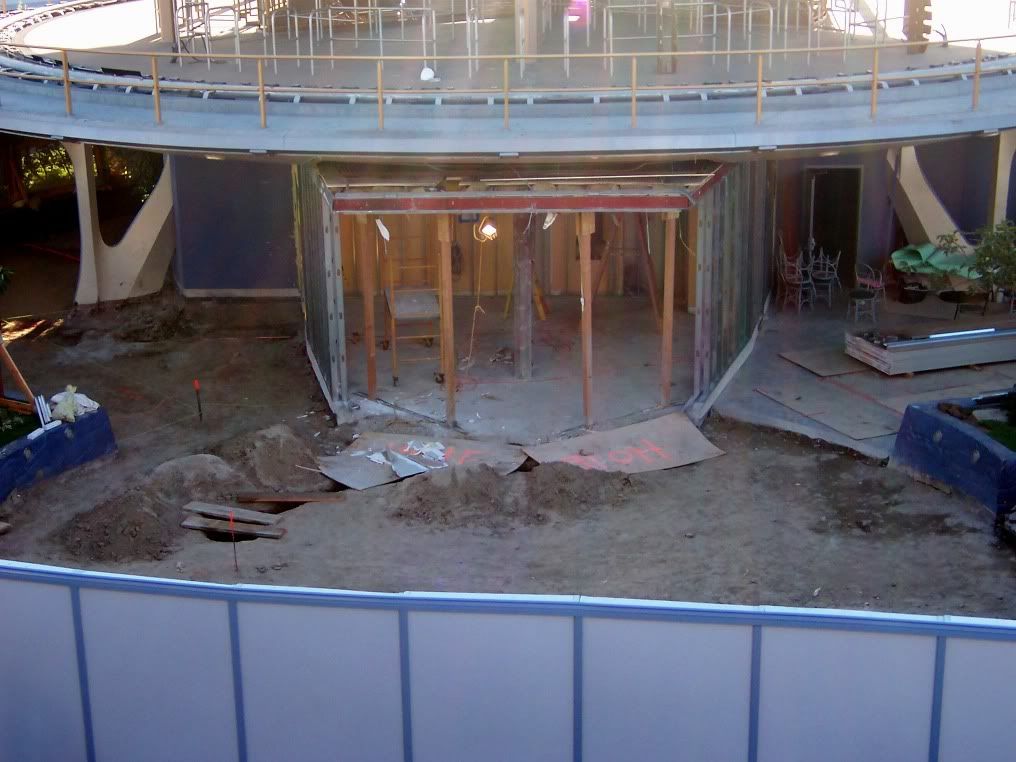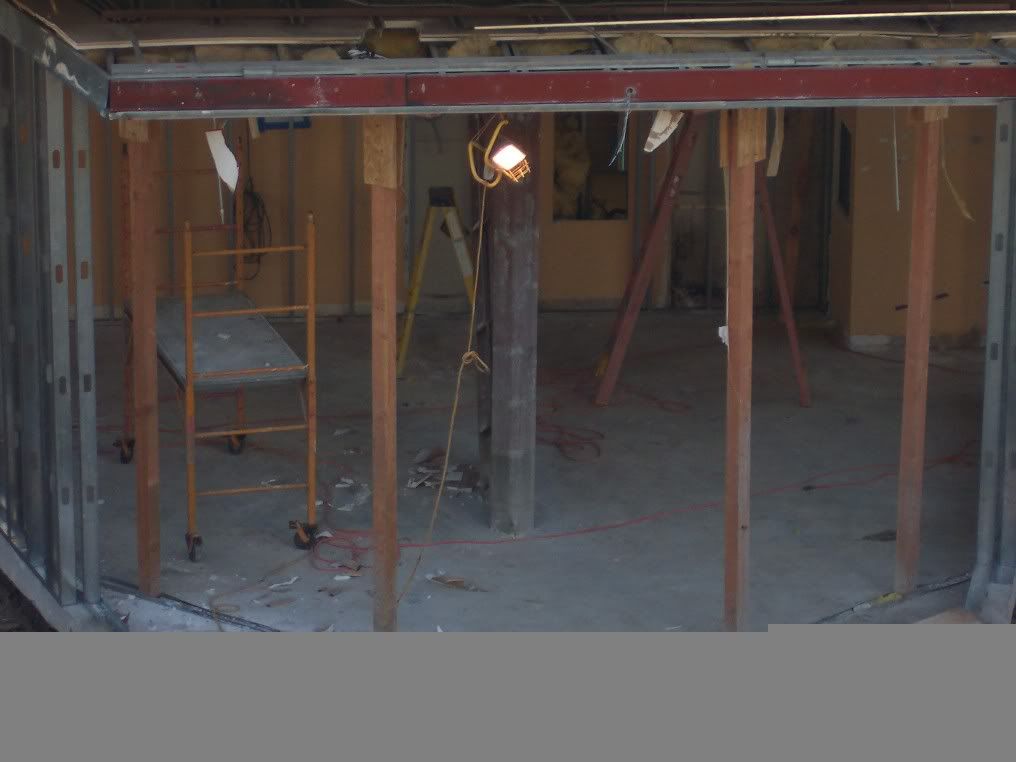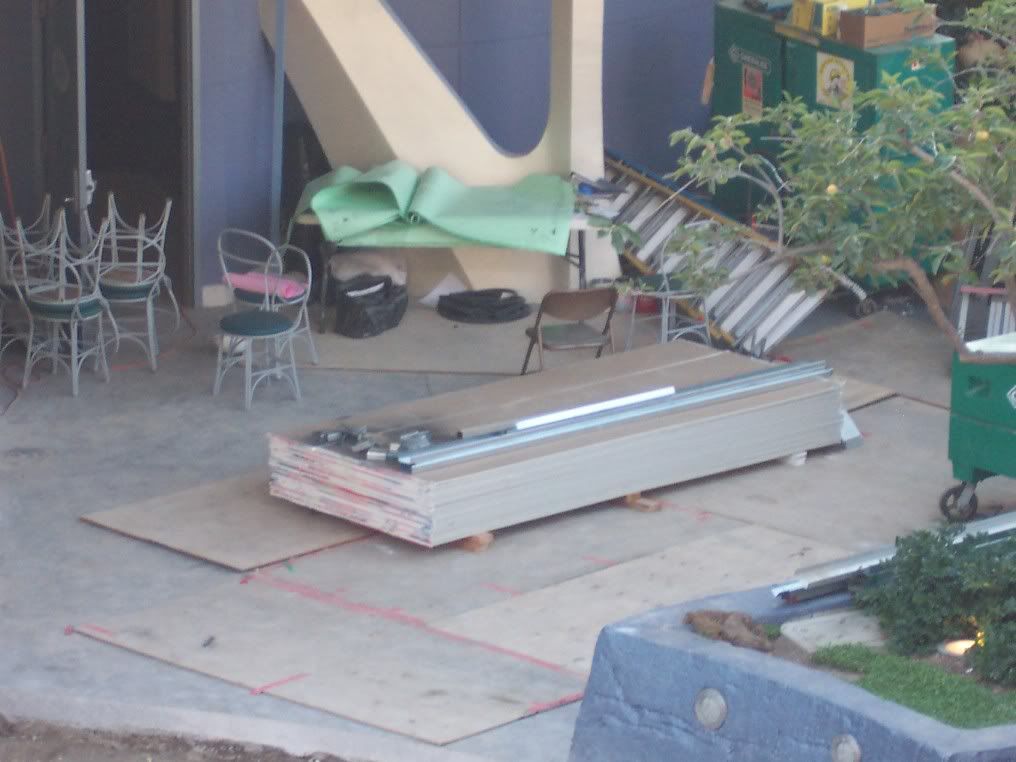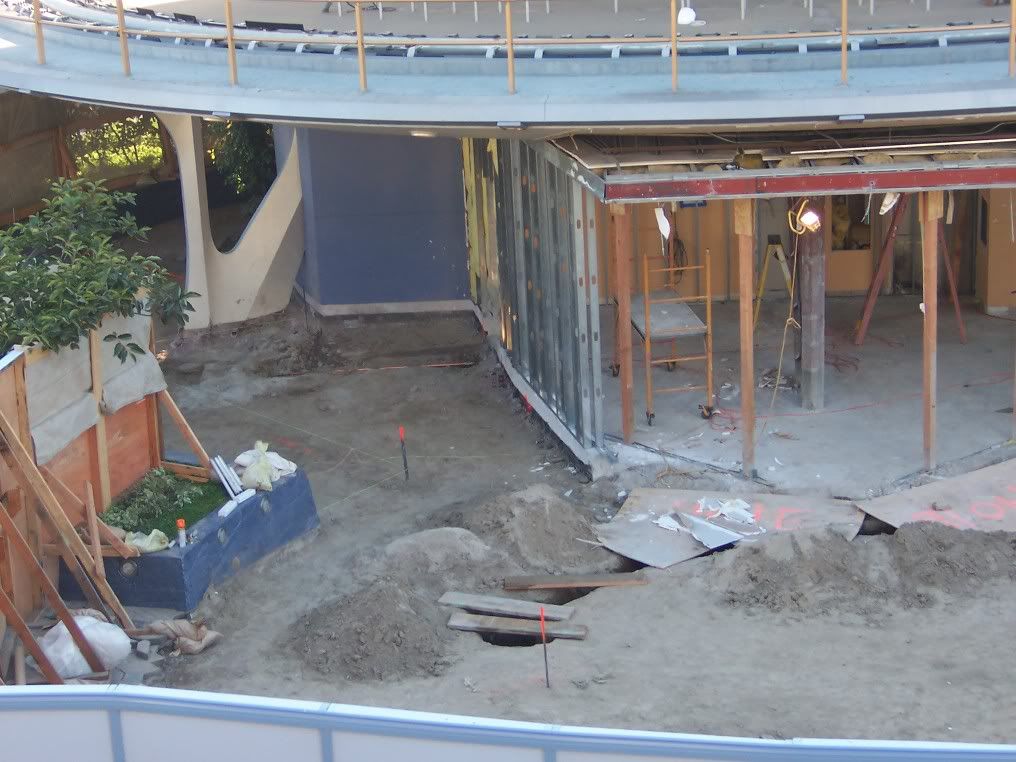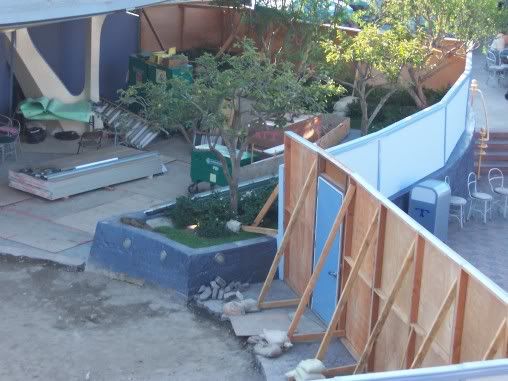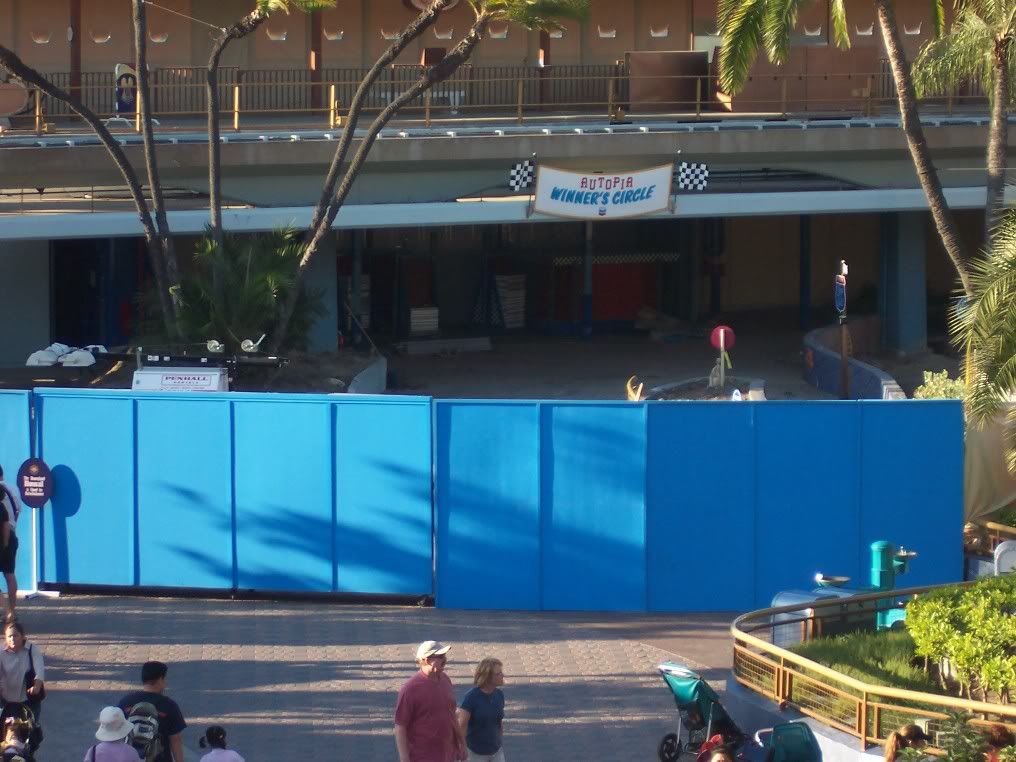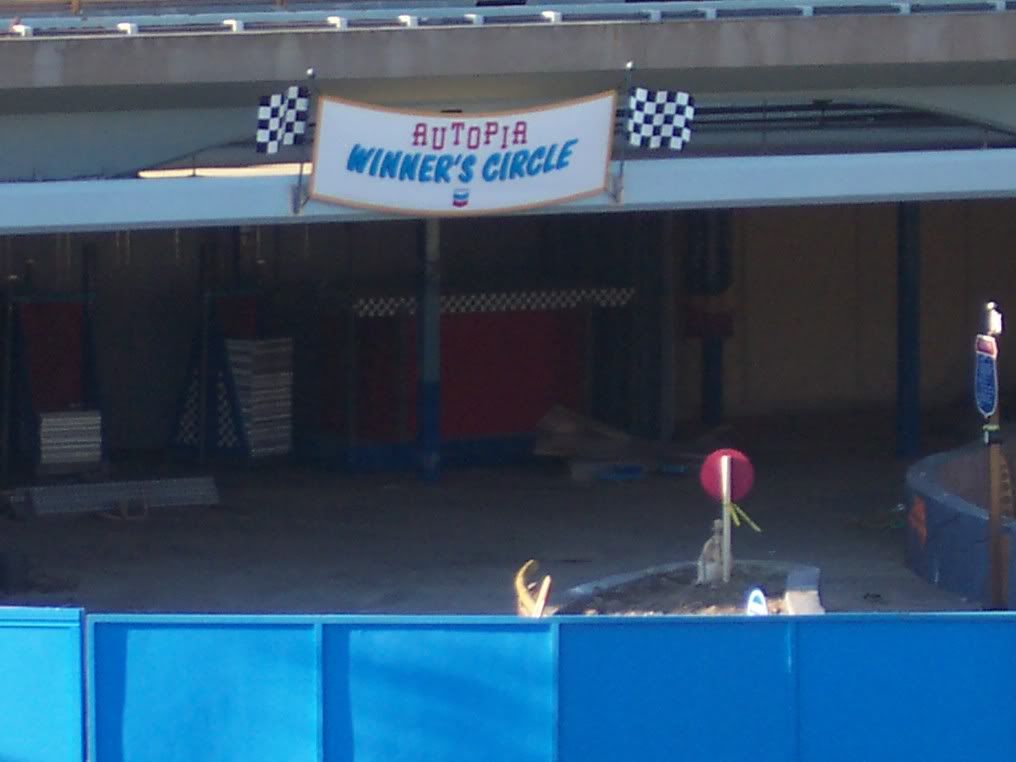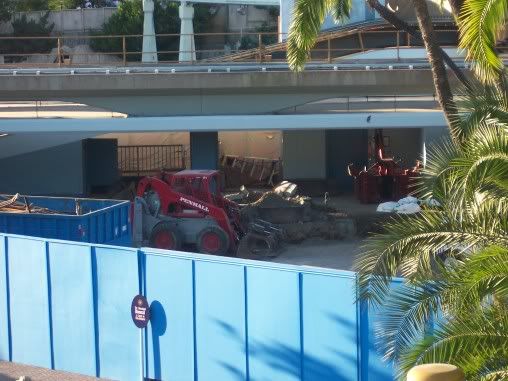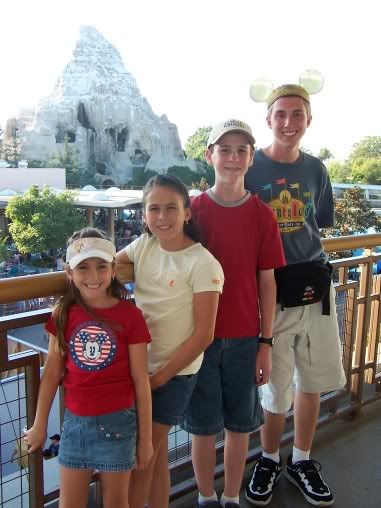 And here's us because Mom was getting impatient and wanted to take a picture of
us
instead of
things
. You can tell it's bright because we're all squinting.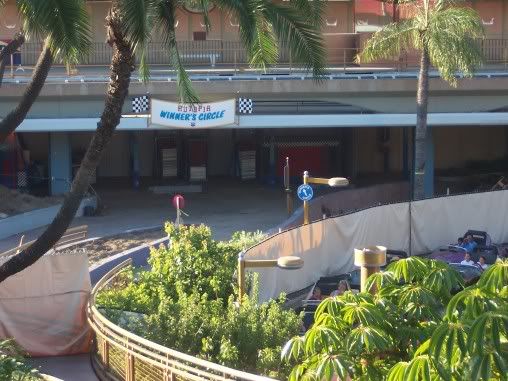 More...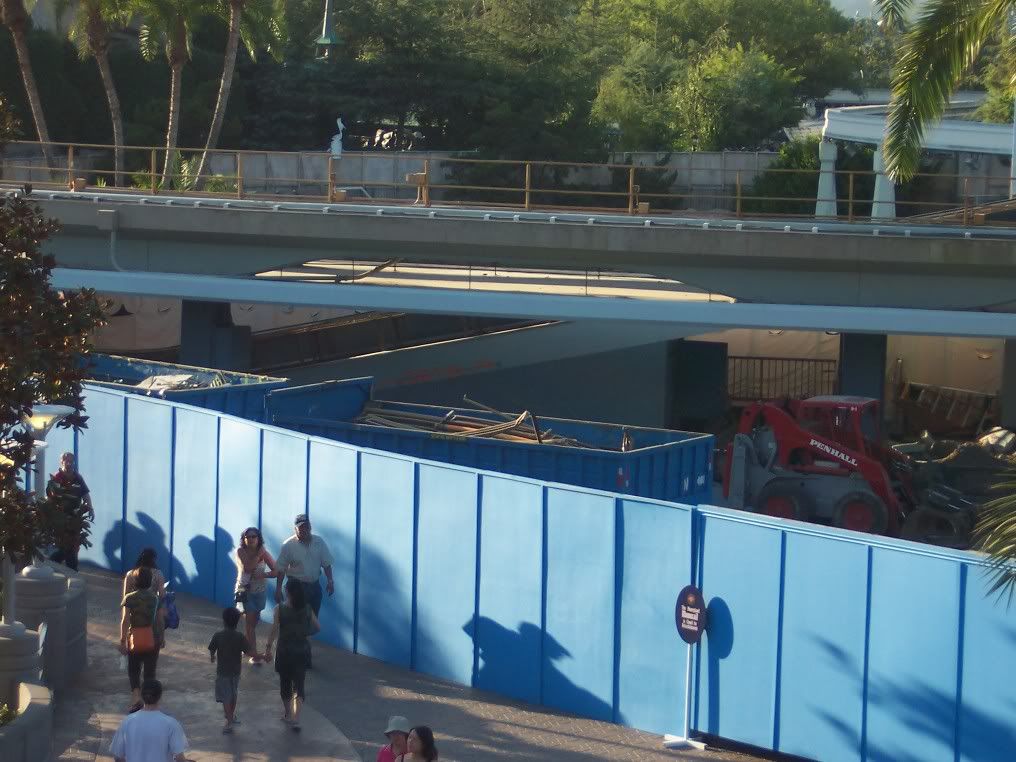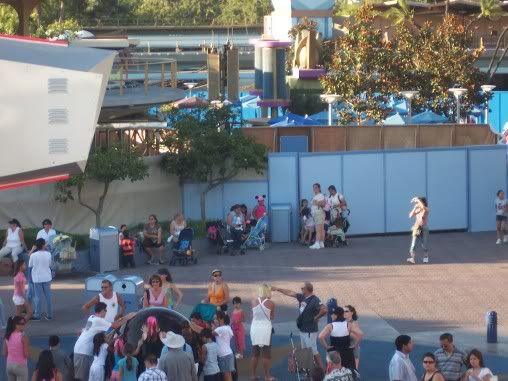 And this is from Space queue. Last one, I promise.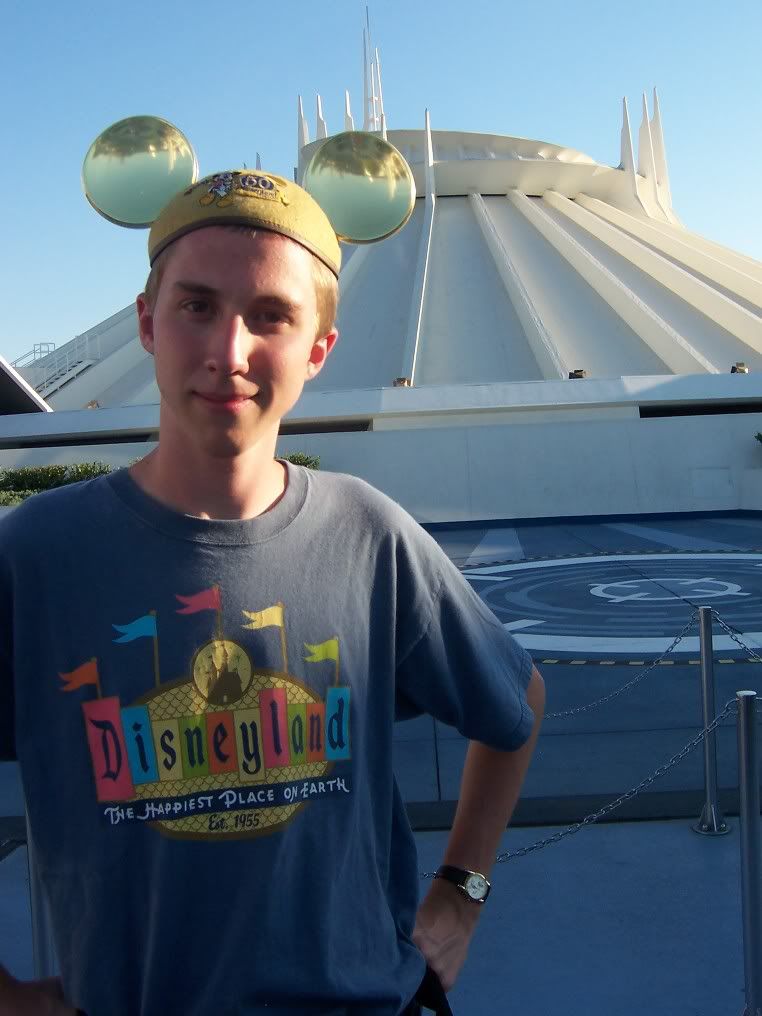 Mom insists on people shots. That's me. The caption: "It's a mountain, get over it"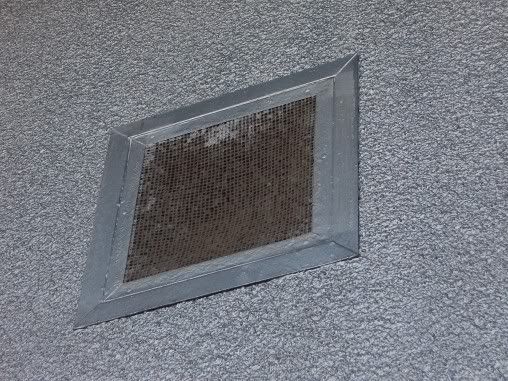 That's my favorite vent, seen from the line. Standing there, if I ever feel like I need to vent, I just look up and...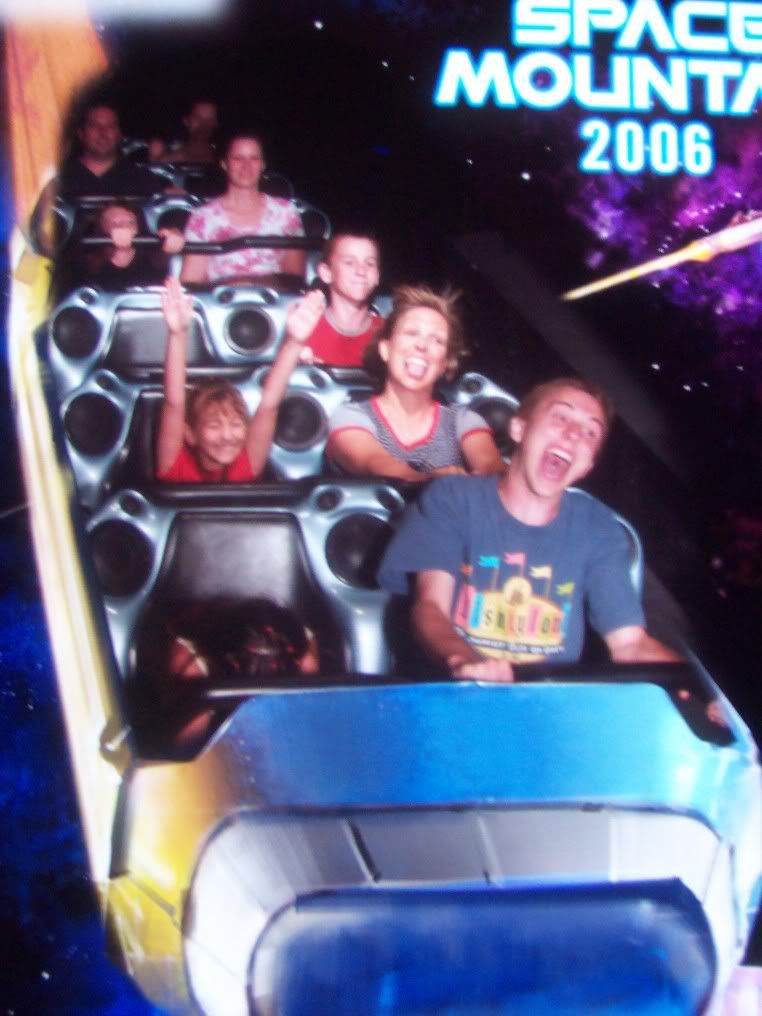 Funny faces. Especially mom's.