So yesterday, on a voyage along with Dustysage, Fishbulb, PrincessButtercup & family; I thought I noticed something strange lingering around Capt Jack Sparrow at the end of Pirates of the Caribbean. See if you can spot it:
http://www.youtube.com/watch?v=ylA2bXWLWAw
Earlier tonight, I returned for a closer look, and apparently my initial thoughts were correct. An overzealous fan seems to have thrown their undergarments at the Captain.
Take a closer look: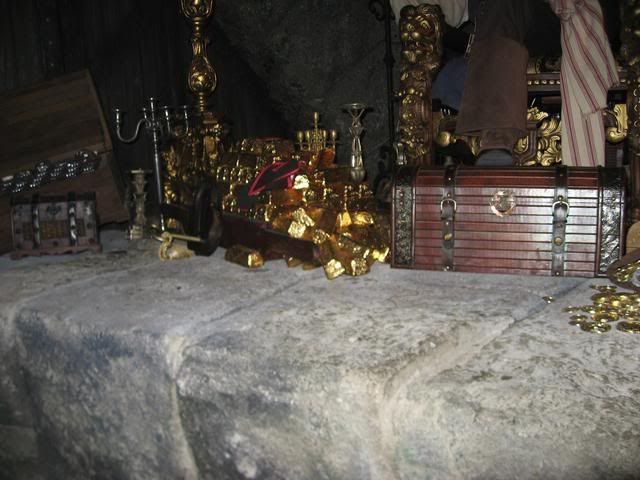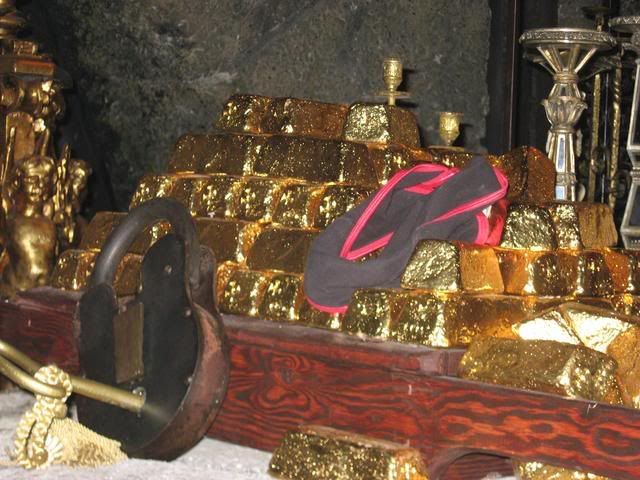 And people wonder why teenage girls scare me...