Just a quick update... I didn't take too many pictures because Darkbeer has been covering everything exceptionally well, as always, and more picutres of the same stuff would be redundant... Anyway, here we go!
LION KING TRAM STOP GETS SOME HELP
All of the yellow bump pads are being removed. Not sure if they're getting replaced, or if this is a signal of a complete sprucing up of the area. I hope that this means good-bye green cones, but something tells me that's only a fool's hope.
YEAR OF A MILLION MORE MERCHANDISE OPPORTUNITIES
More merch. The coffee mugs and ornaments are cheap, cheap, cheap. The ornmanet, in particular, is ugly and overpriced. The design looks like how an iron-on transfer looks on a t-shirt. CHEAP! And the strange yellow glow they've added around the Castle turrets in some of these designs once again shows Disney's graphic artist's inability to stop adding to the design while they're ahead. The yellow glow is tacky and makes an otherwise decent logo look cheap and ugly.
Frame: $20.00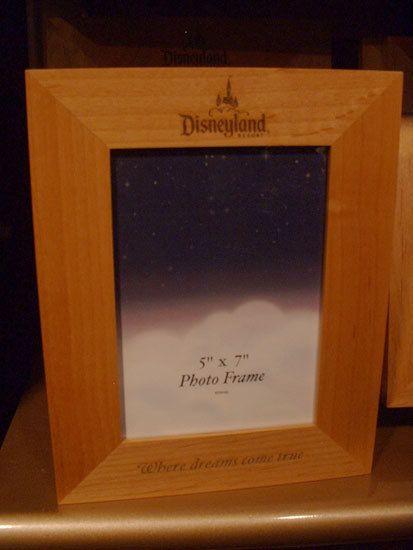 Keychain: $7.00
Coffee Mug: $10.00; Shotglass/Toothpick holder: $6.00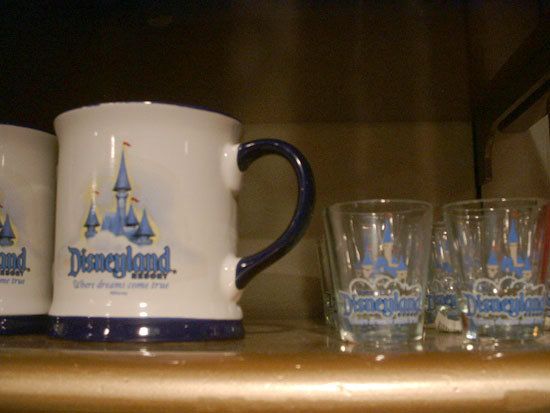 Ornament: $10.00; Magnet: $6.00
MORE PIRATES: PORT ROYAL CONSTRUCTION
The new Pirates shop Port Royal, right next to the other Pirates shop is progressing. Le Bat En Rouge has moved down the street, as you all know, and currently has no signage, but the name should be catching up with the shop eventually.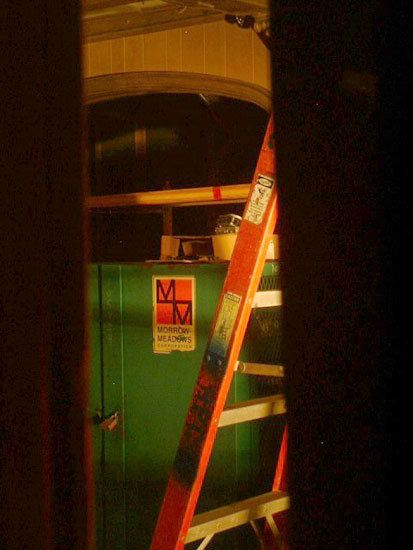 Some possible themeing elements in this box? Looks like an American flag... Not sure how that'd tie into the themeing of a pirate store though...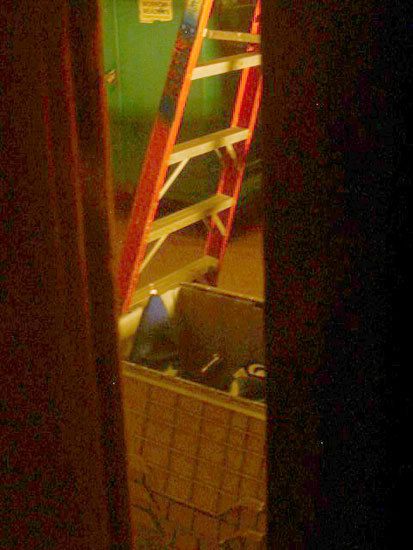 "DON'T MISS!"
As if it wasn't sticking around indefinately, Disney is promoting the 50th movie via posters outside of the theater. Don't worry folks, just because it has the big gold "50" on the poster, doesn't mean it will be "glowing away" anytime soon. Btw- sorry for the blur
LIGHTS, CAMERA...
Action?
Some folks had some pretty fancy cameras out videoing Paradise Pier yesterday evening.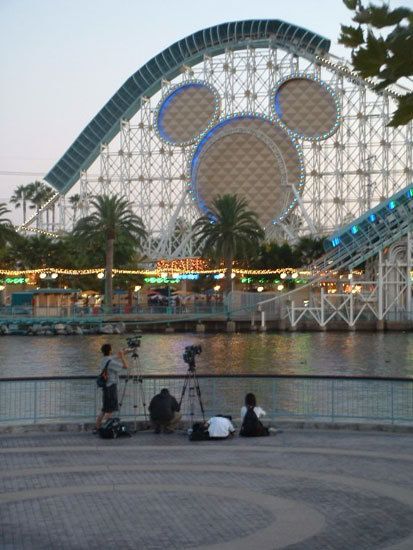 ..And that's it. Thanks for looking