I didn't get to the park until around 4:00 pm, and oddly enough caught up with Fishbulb and Dustysage who told me where to meet up wth the rest of the group.
Anyway, I thought I'd share some fun moments from throughout the rest of the evening as we waddled through the parks:
Hello Baby! Come into my belly!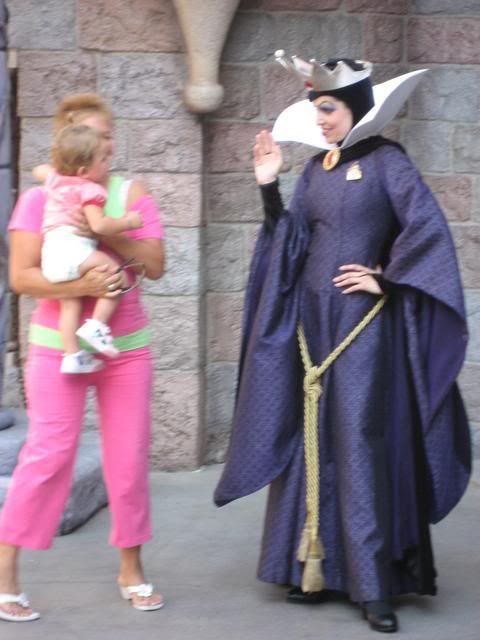 I think TDA is finally listening to my requests: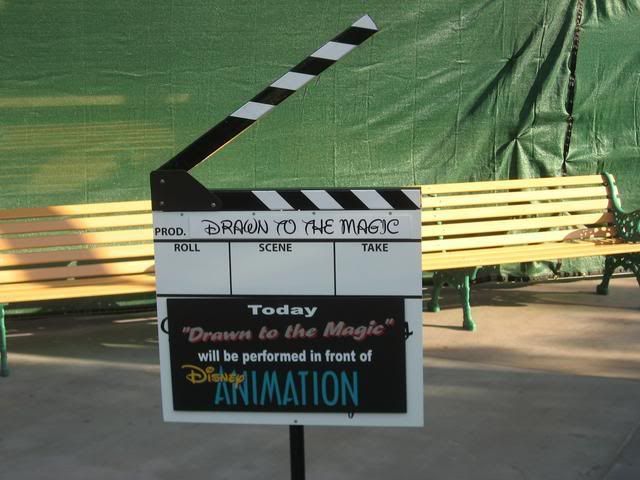 As darn well it should be!
Anybody have a coin?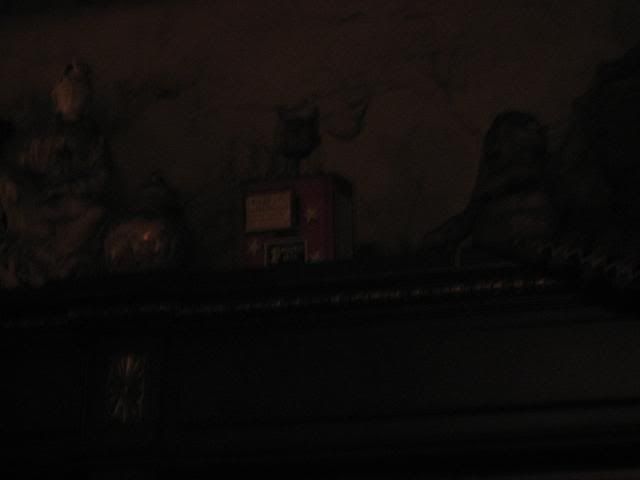 "JungleCruiseGal... I'm kinda busy right now. Just meet us in front of the Hotel." (Yes, this actually happened and was not staged)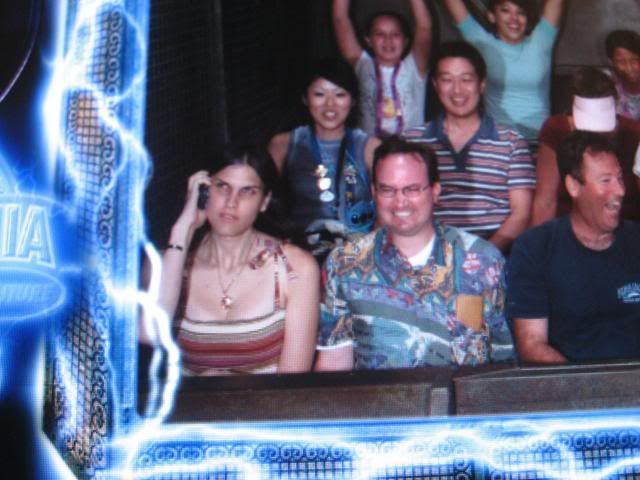 Jack Darling, who did your hair?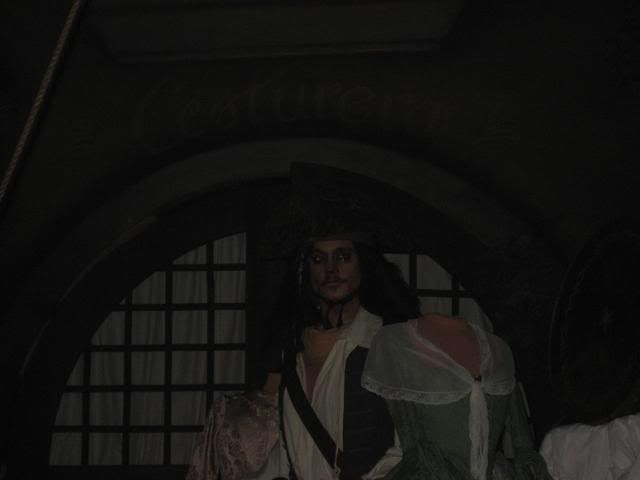 I said stop leading!
(Dedicated to Mr. Dan)
And I think this picture speaks for itself (I had a witty caption, but I think it would only be appropriate in Gold)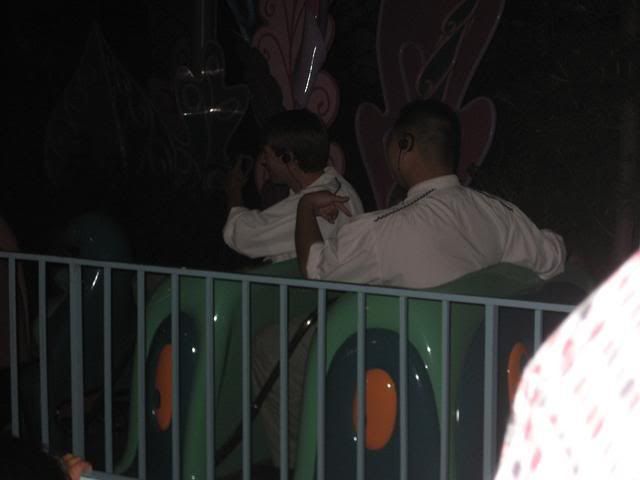 Yep. Much fun was had by all. Some were had by fun. We can only hope they were compensated accordingly.