Cinderella and her Prince greeted us on Main Street near City Hall.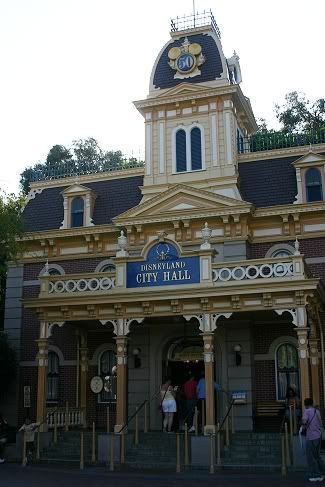 This is one of the last remaining 50's.
Another 50 found!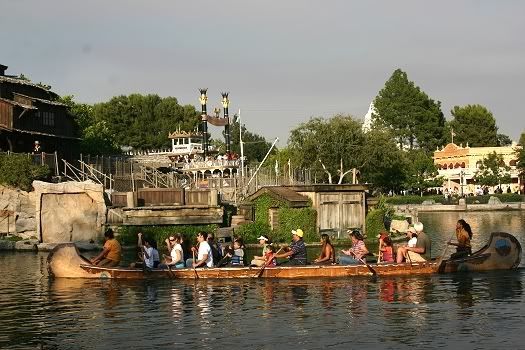 A great day for a ride on the Canoes.
Another one of the last 50's on the Mark Twain.
Capt. Jack Sparrow.
I can hardly wait!
Took this picture through an opening in the gate.
One of the originals.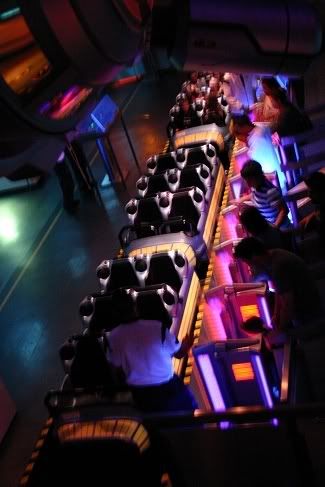 One of my favorite rides.
So peaceful.