She was in Disneyland earlier this year from England. She's getting used to posting, so I told her I'd post her pics for her!!
"We stayed for just under 3 weeks, at the Radisson, Maingate. I WOULD CERTAINLY NOT RECOMMEND IT TO ANYONE!!!!"
"I had what I believe to be a bullet hole in my window, and two pieces of patched carpet from what I can only conclude was the result of the gun shot. The beds were stained, towels dirty and often not replaced, or taken and no new ones left. We all were very ill after eating in the restaurant."
"and the bullet hole in my hotel window, complete with drinking straw through it. As far as I know the straw may still be there it was there fro 11 days of our stay!!"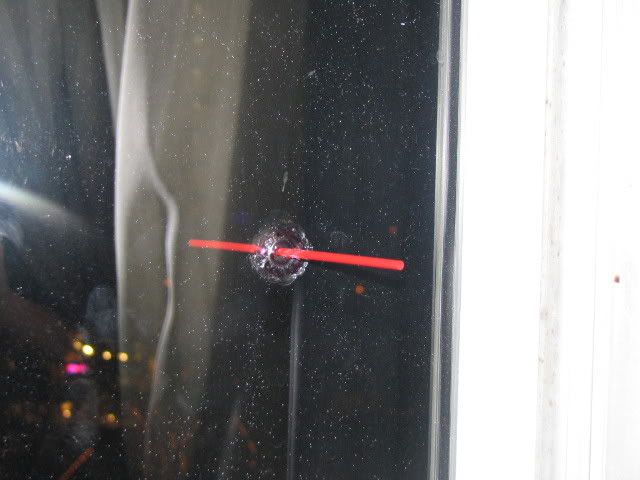 My hubbie and niece, my son and my Mum Downtown Disney!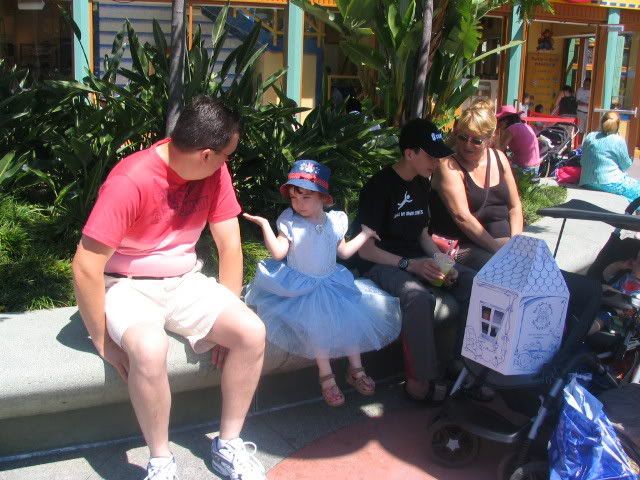 Me , my sis and Jack Sparrow, my kids at day nursery now truly believe I am a pirate!!
(sorry, I don't know which one is Disney Chick)