Here are photos from my trip today. Enjoy!!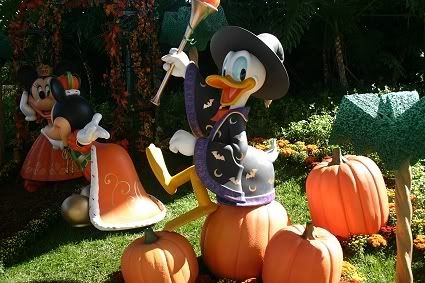 Right as the tram leaves and makes that first right turn, you are greeted by these adorable figures.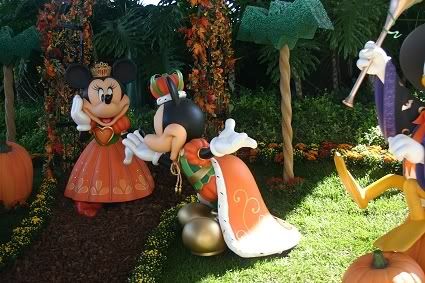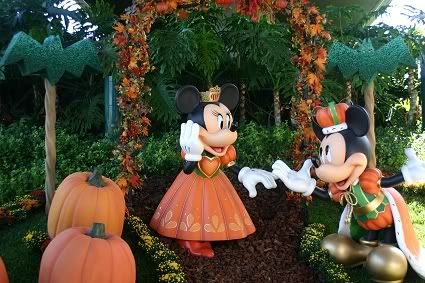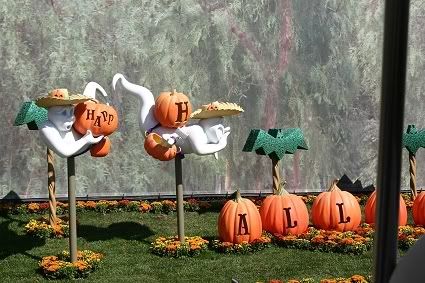 Then a little ways down on the left hand side you see these (they light up at night and flash.)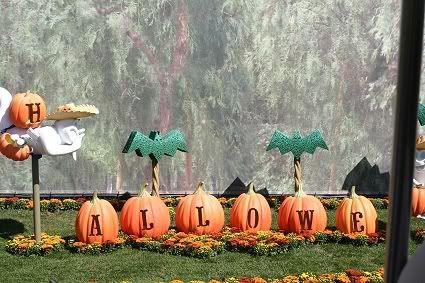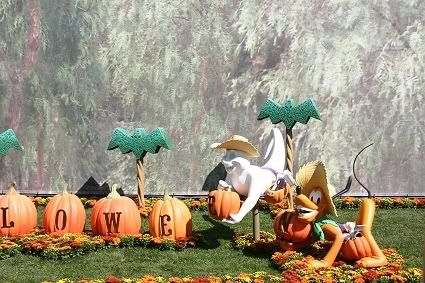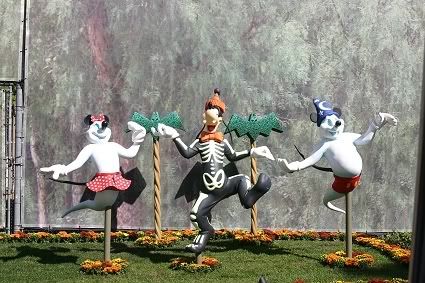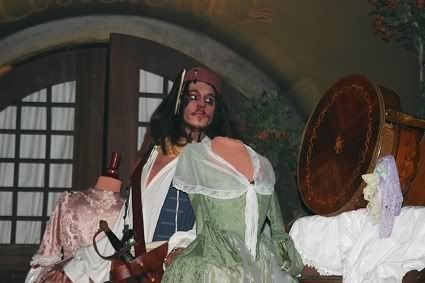 Captain Jack lost his hat today on POTC. The Kraken must have come by and got it...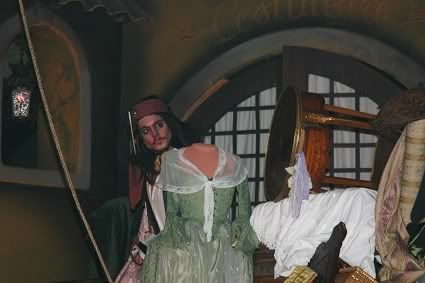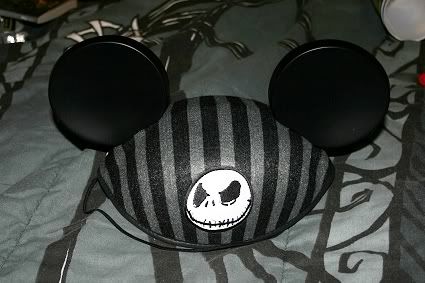 THE JACK SKELLINGTON HATS JUST HIT THE PARK TODAY!!! :yea::yea: They are adult sizes, but have the string.
On another note, Mickey was by the Mad Hatter this evening around 8:45 greeting guests. I hadn't seen him out in the evening for a while.
ALSO, anyone looking to dine at the Blue Bayou to get those POTC menus. They are low on the menus as of right now. We were informed they were giving out the last of them today.