So I ventured to the park today to take pictures of the remaining 50th decorations and the castle bling. Yesterday, there were still three 50's left (Mr.Toad's, Teacups, and Pinocchio). Today...they were all gone, except for the train station...at least that I noticed. I did, however, notice that there is now an abundance of HalloweenTime decor popping up.
Firstly, candy corn takes over the A's in "California"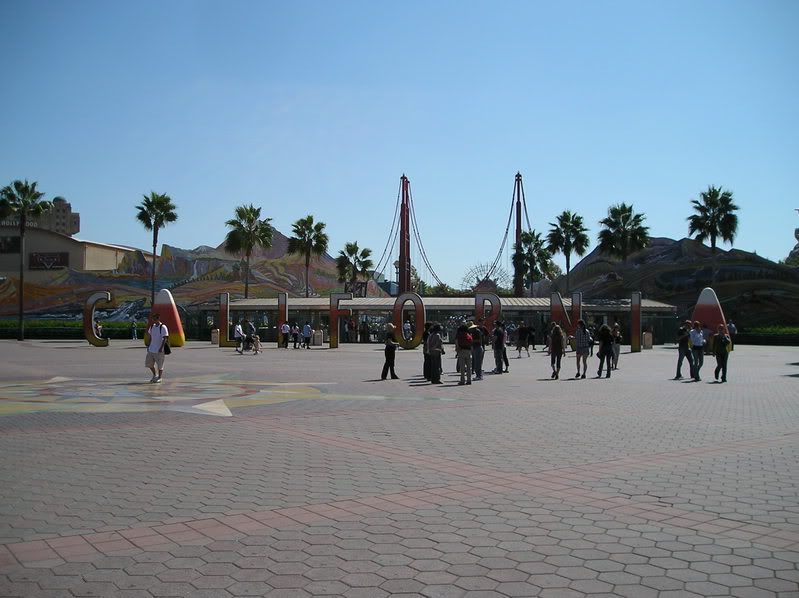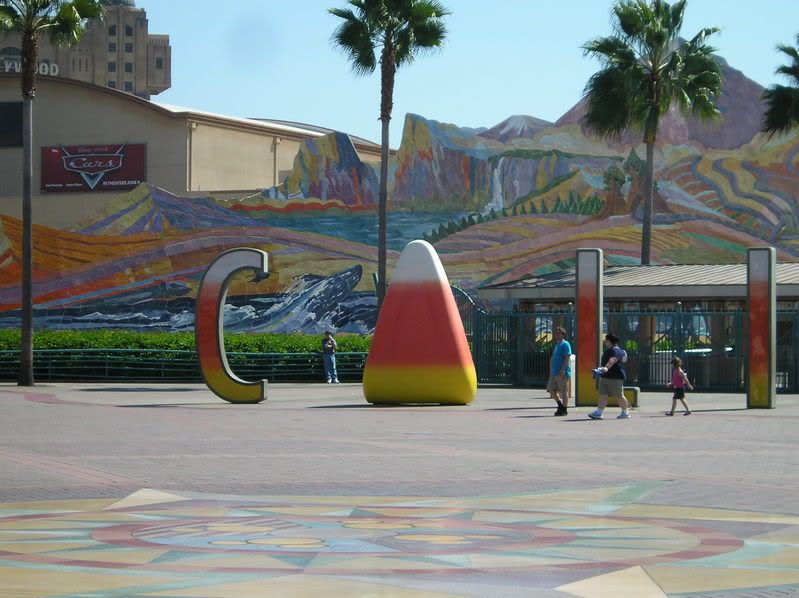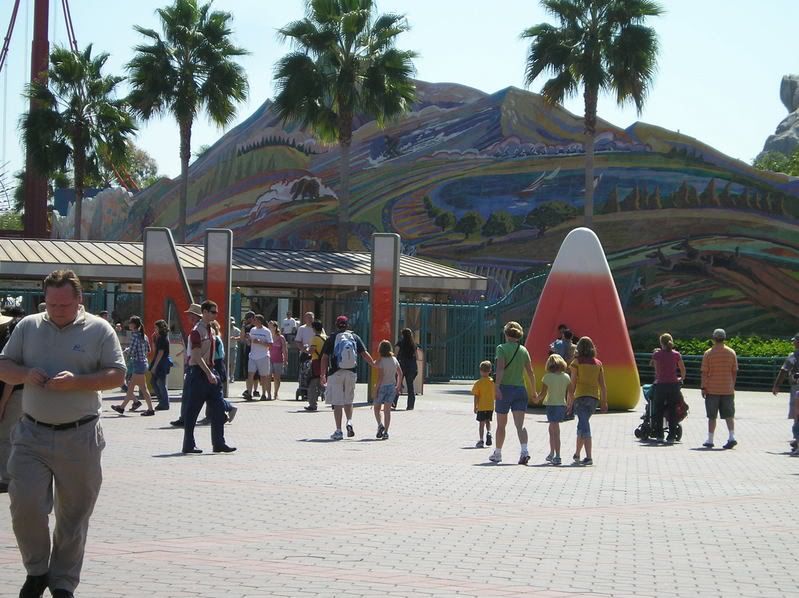 The last (that I saw) 50, at the train station.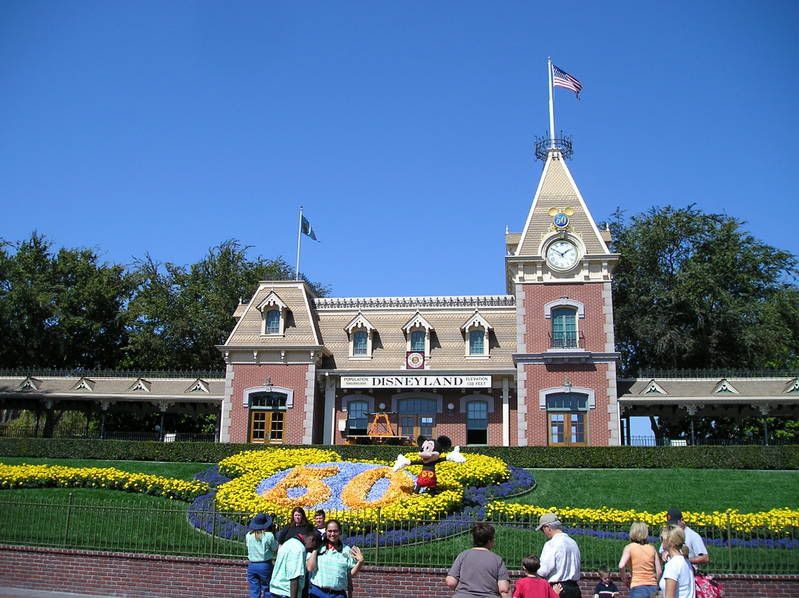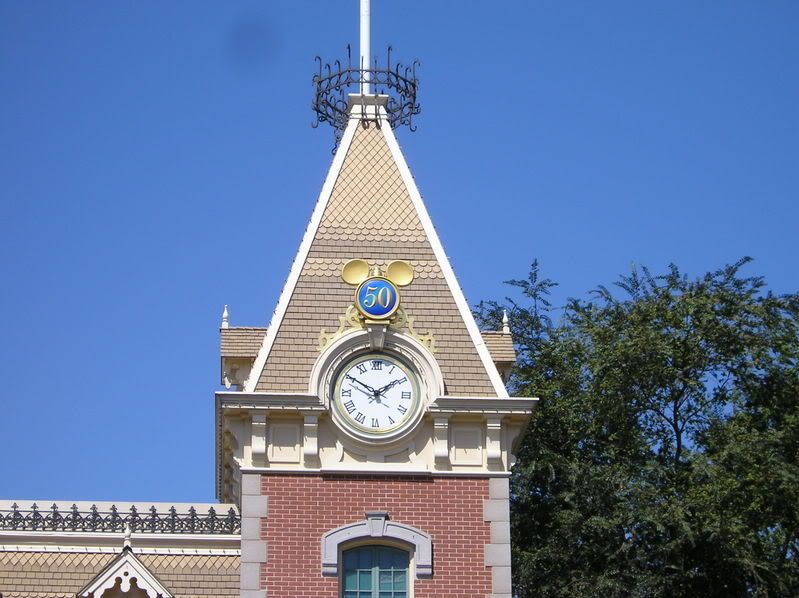 Hallowen banners take over Main Street.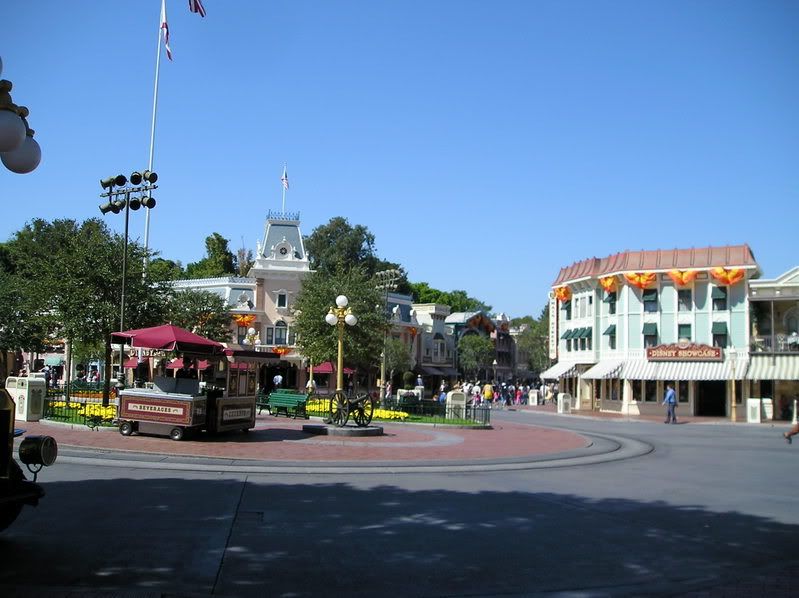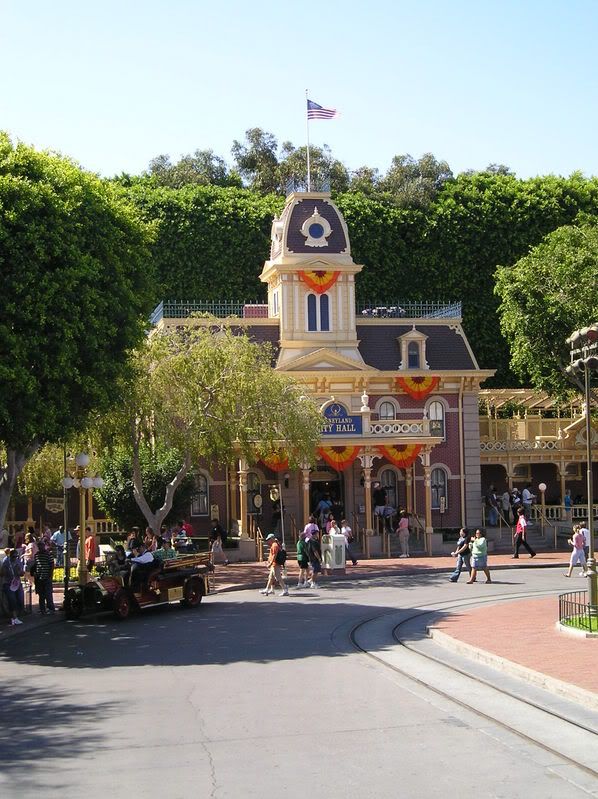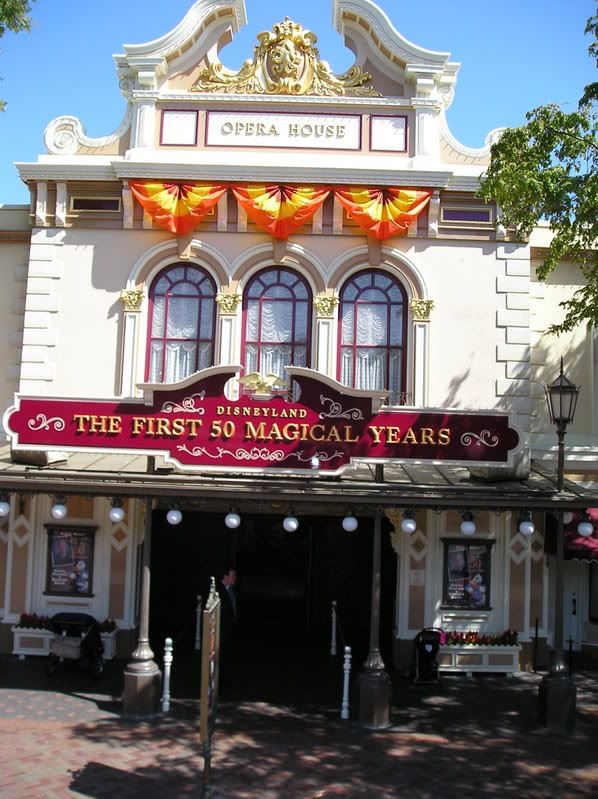 Streetmosphere and Daisy dancing her little heart out.
Castle pictures...had to get shots of the bling while it was still there.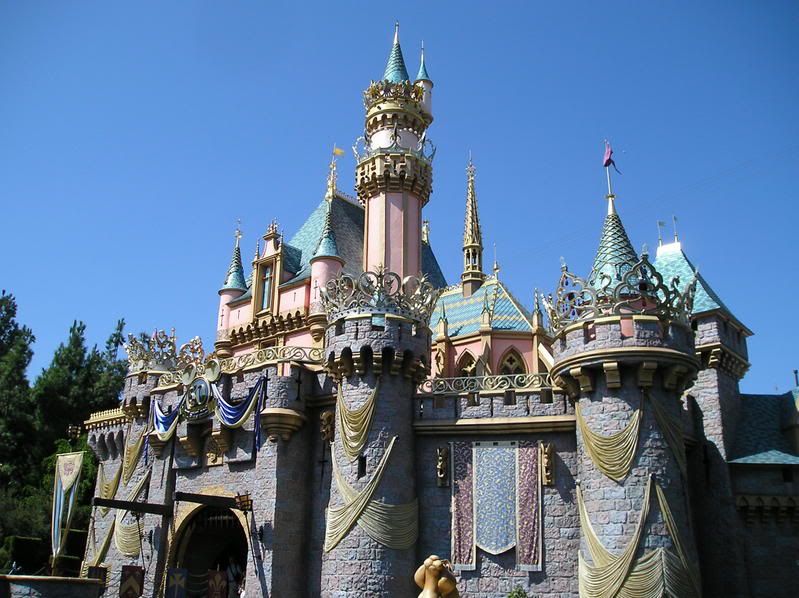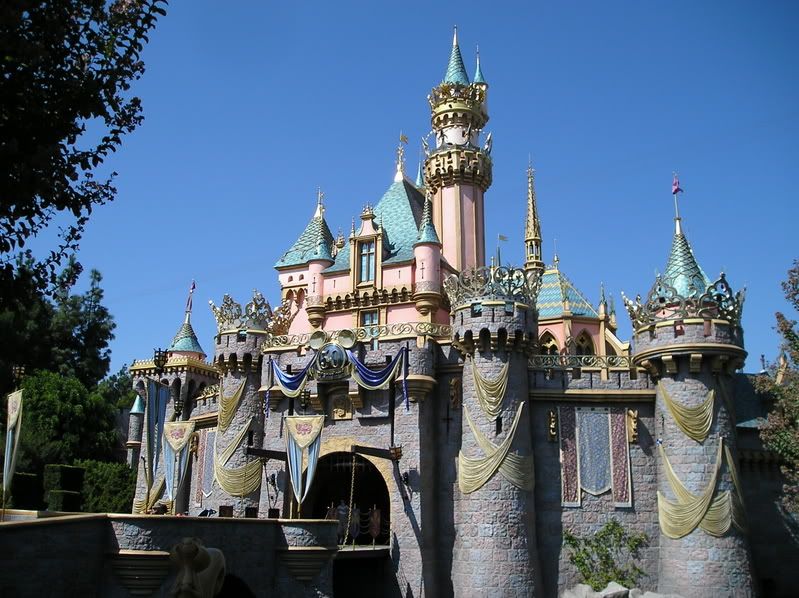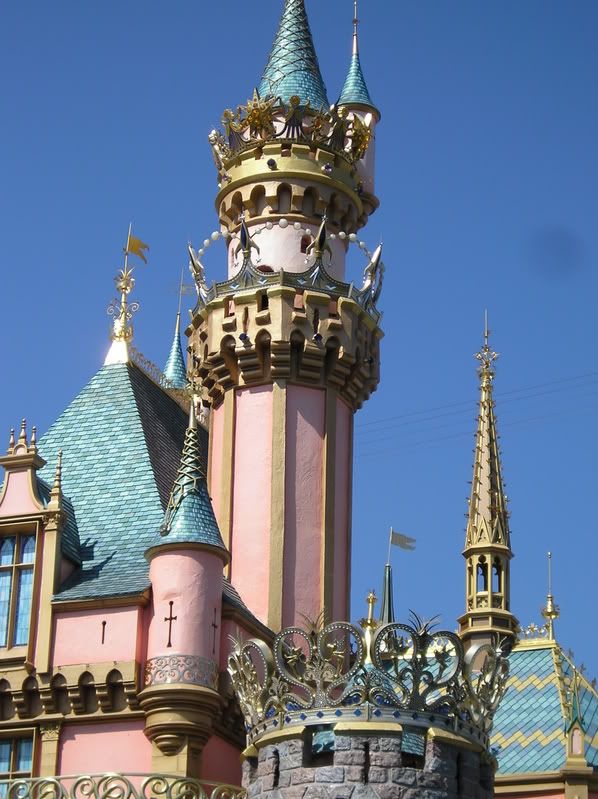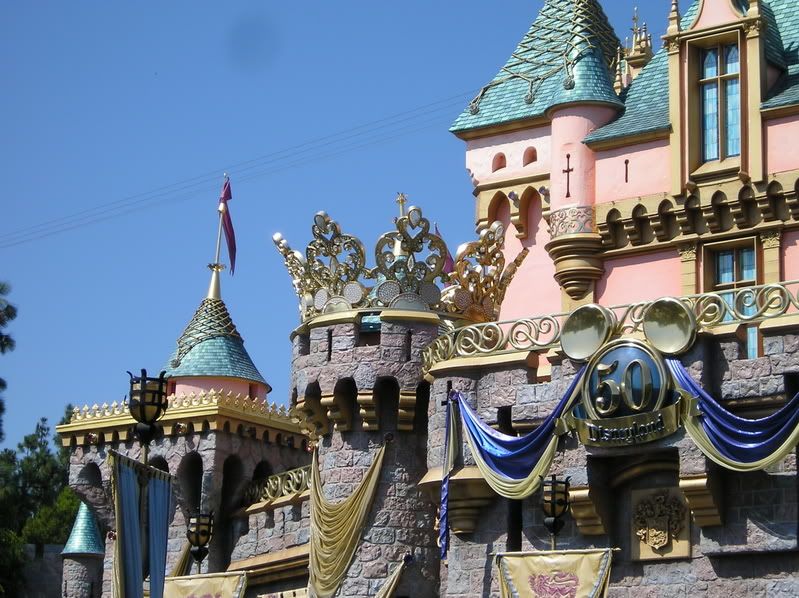 The Mary Poppins castle show band retreats through the drawbridge.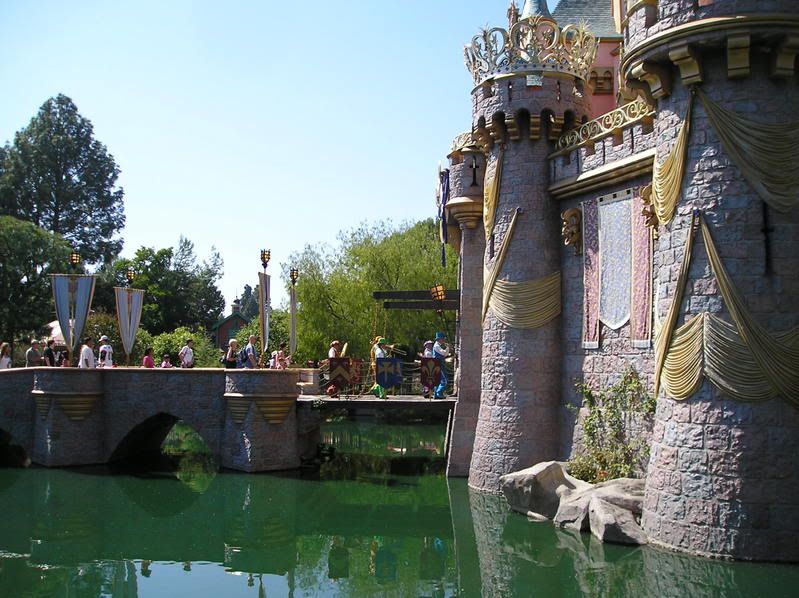 More HalloweenTime decorations, including Wooody's Halloween Roundup (or something like that).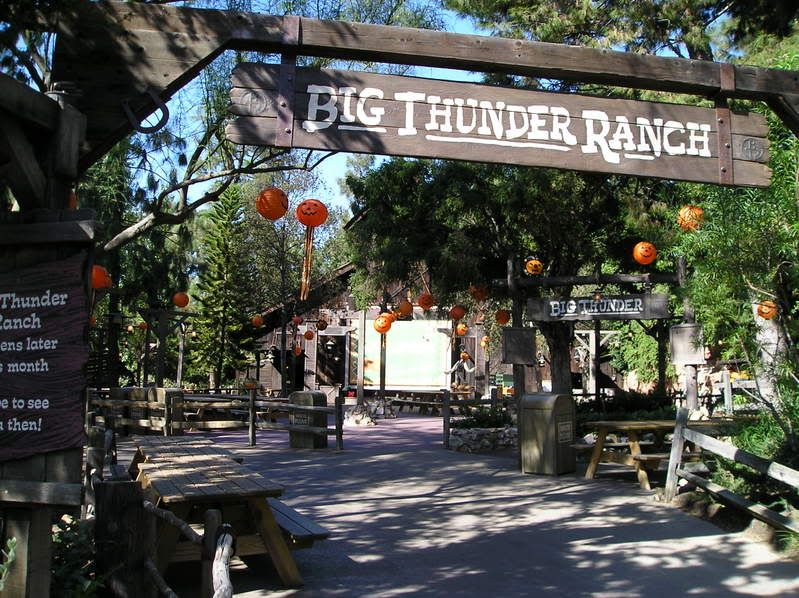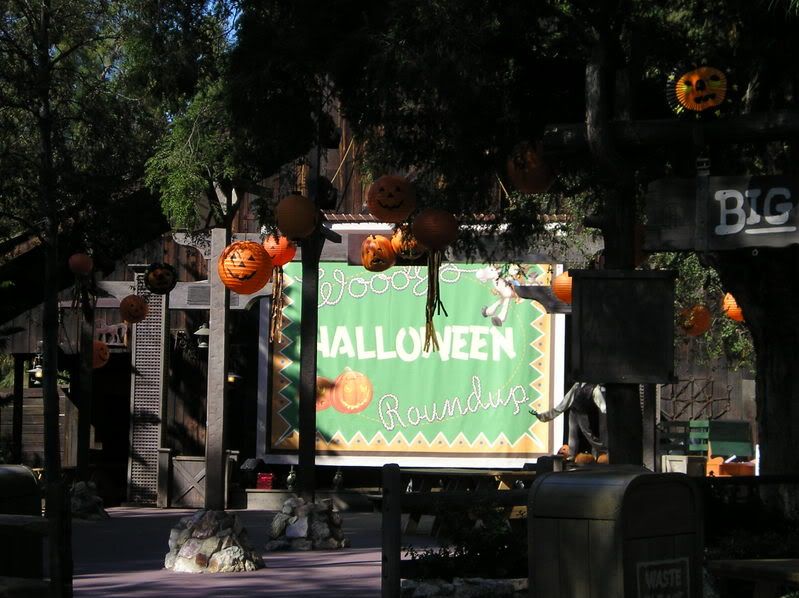 More to come...