So JungleCruiseGal and I hit the park for a few hours this afternoon and we thought we'd share a couple random shots from our day without cutting too much into your regularly scheduled Forum Debates.
It wouldn't be off-season without a conglomeration of Japanese tourists outside of World of Disney: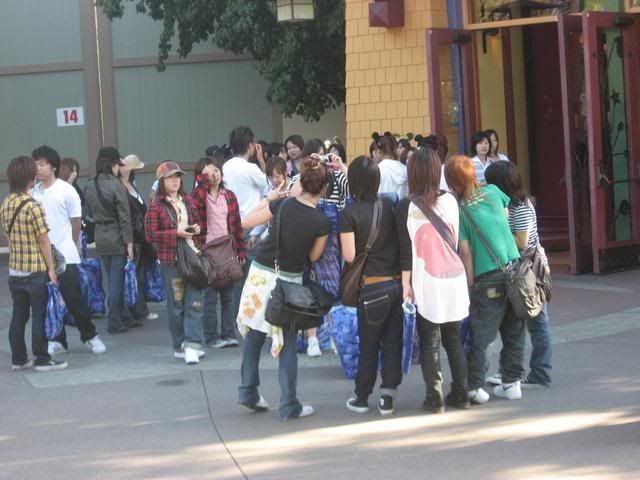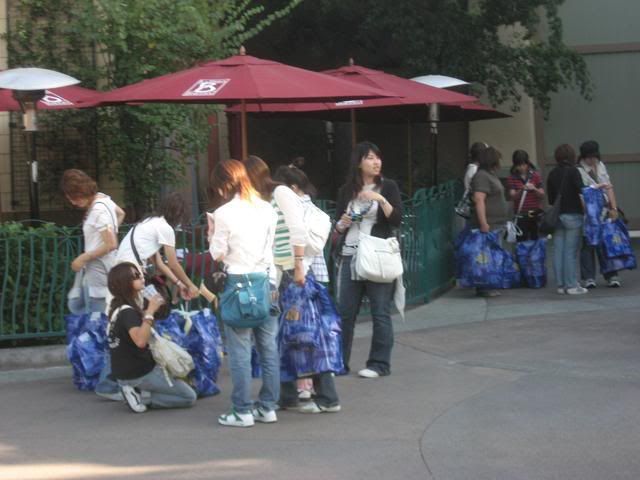 The California sign is candy corn coated for your enjoyment... I hear the porcelain deer is coming in later this week: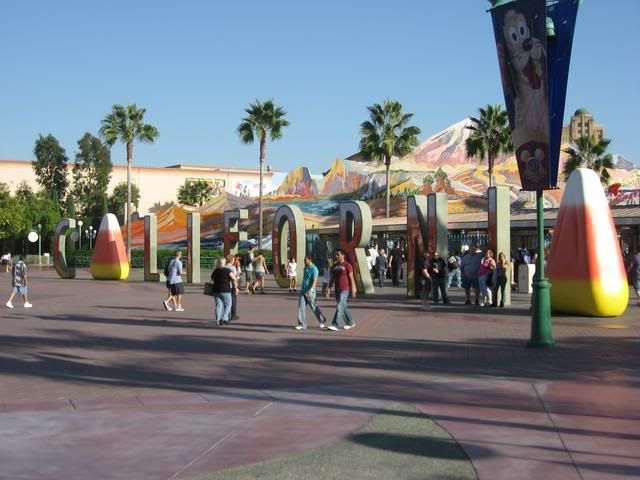 It actually looks even better at night: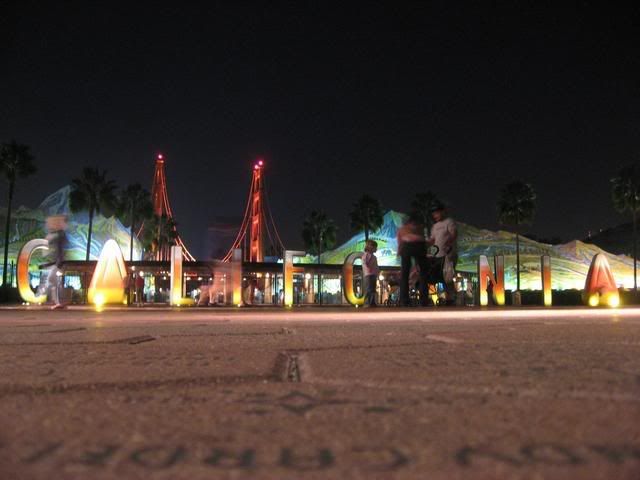 Hercules was out and about on the Hollywood Backlot. "No, I'm not gay. I was hitting on the girl... but that hairdo of yours sure is cute!"
The Tip Top Club sounds to be the swankiest place in town. Let's check it out!
"JungleCruiseGal, look! I can see the cable pulling us up... and it just snapped."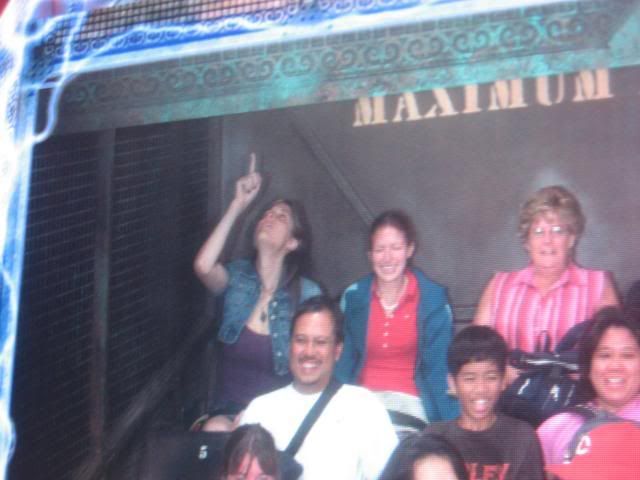 Then it was back off to the Land of Disney, where odd numbers ruled the Land of Adventure: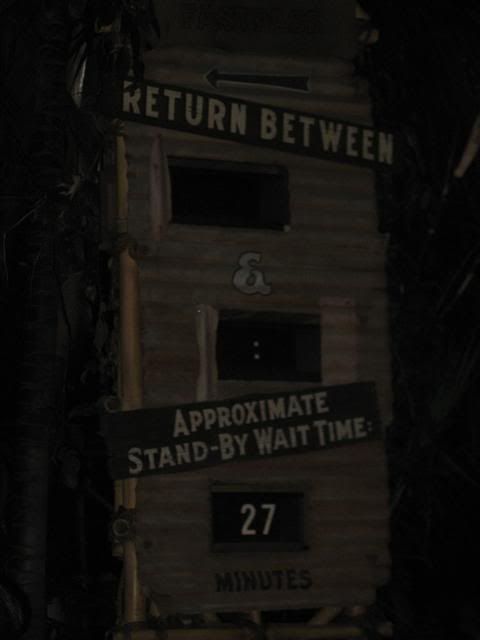 And they finally put a lock on the first cel in the jail scene on POTC! I was getting worried that the pirates would figure out Disney's blunder and escape!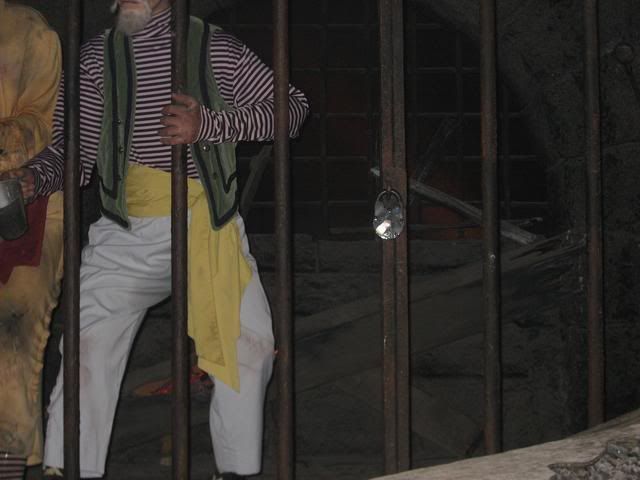 Halloween Decor now rules the land: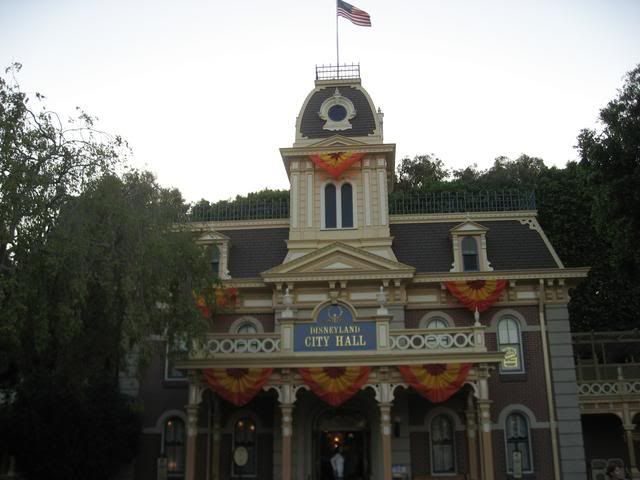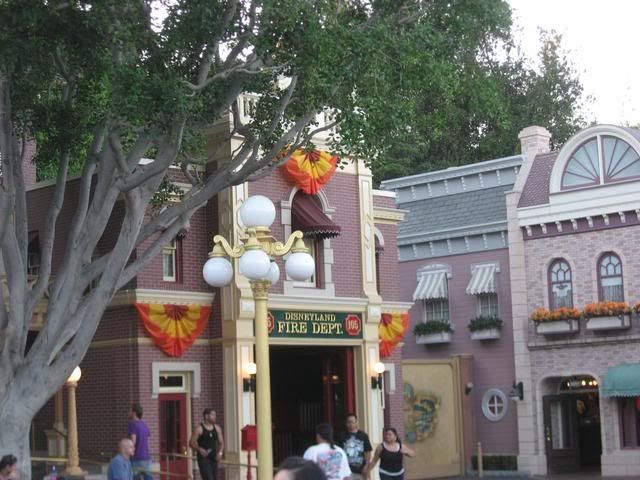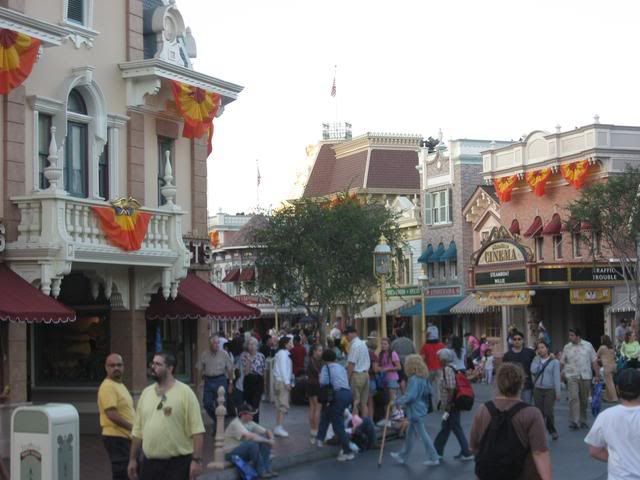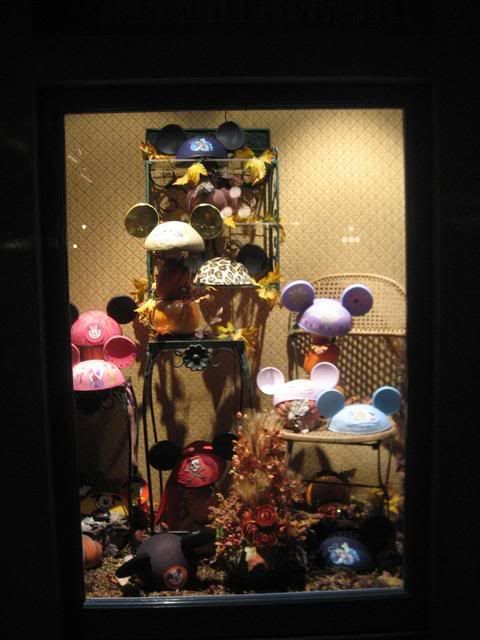 And at the end of the day it was time for some booze! (No, no pictures this time to protect the not-so-innocent)