With a house all to myself, there was no way I could stay, so off to the park it was with the hope in my heart for a Haunted Mansion Holiday soft-opening.
At the gate I was greeted by more pumpkins at the door than ever before!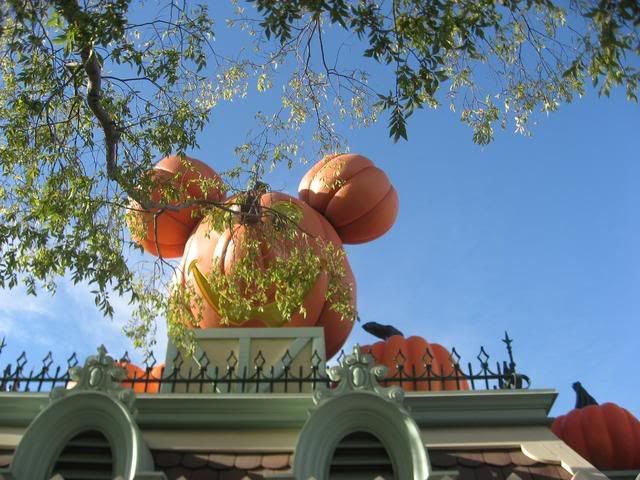 I ran through a very bare Main st... I wonder where everyone is... and the answer appeared as I made my way through Adventureland: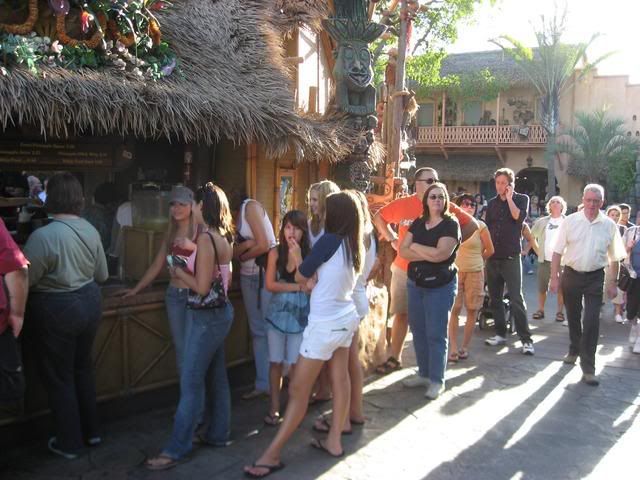 DOH! Not open yet! They've foiled my evil plans!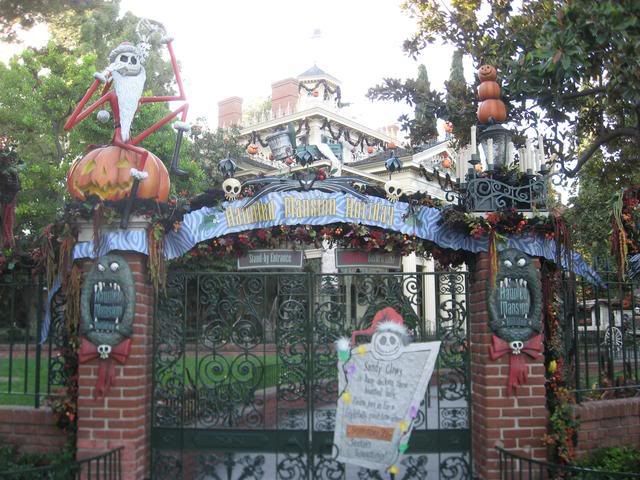 So off to Splash Mountain it was, as I heard there was a recent addition made the cast and I'm always glad to oblige the MC crew's picture request.
As I got on, a CM assigned me the middle. But a couple of cute kiddies asked to switch with me for the front because the front was too dry for them. It's a good thing too. I don't like getting wet -
http://www.youtube.com/watch?v=7AIWGT4ltKg
I could swear there used to be something else here...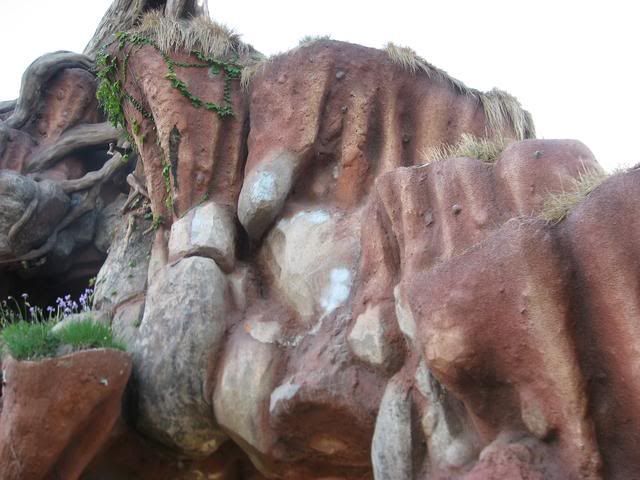 Dear Almighty Shed, please watch over me!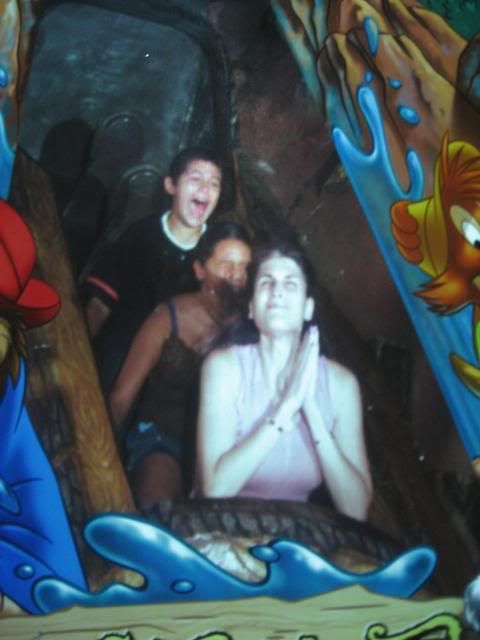 The things I do for you Micechatters...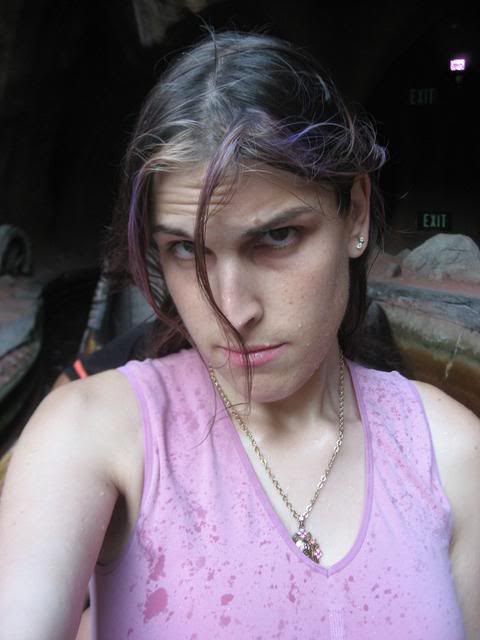 Finally! The much talked about owl... and a blank screen...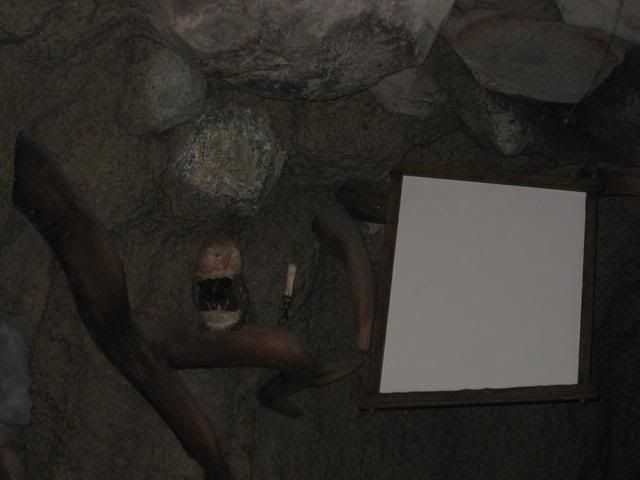 Then off to Indy it was, where the bug projectors are finally both working!
And since Haunted Mansion Holiday was still closed, I thought I would get a look at all the new window displays: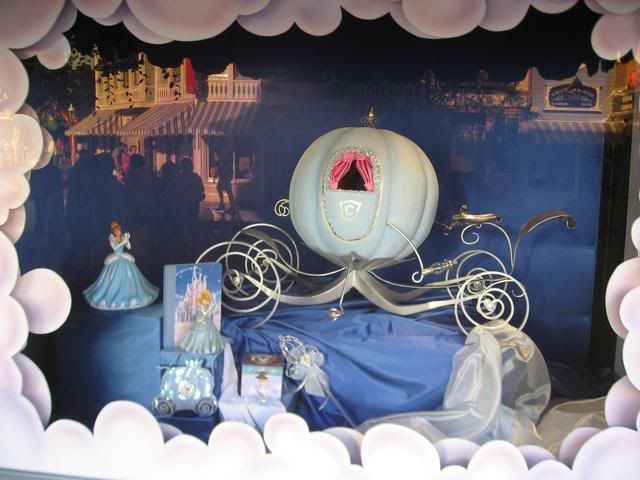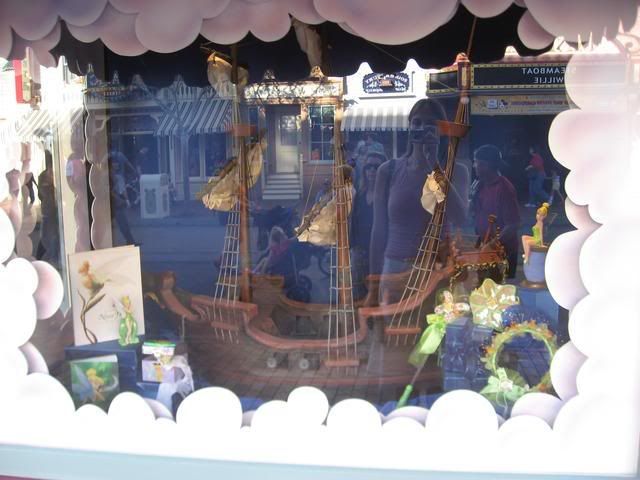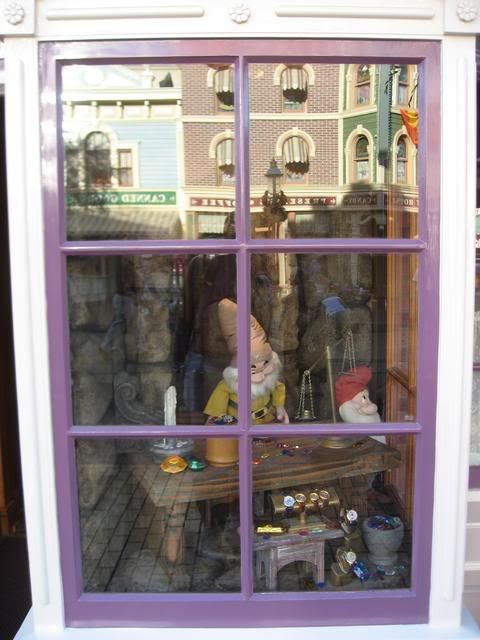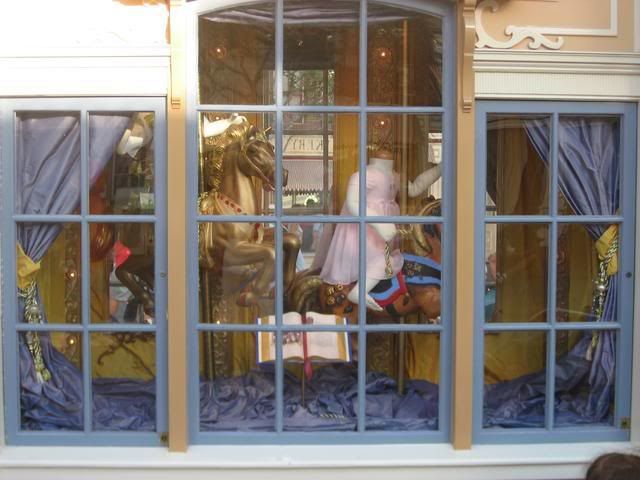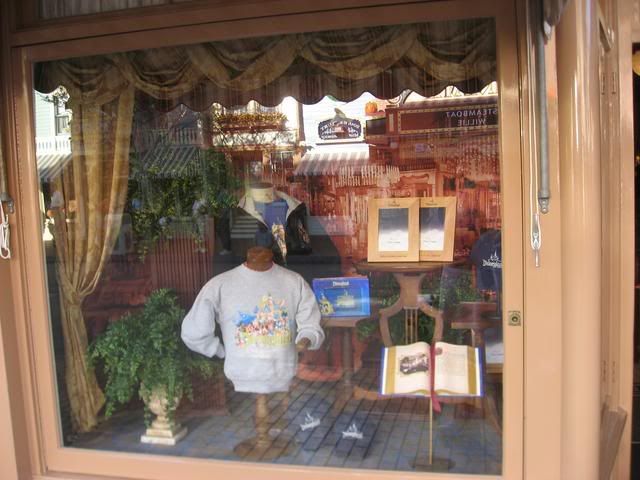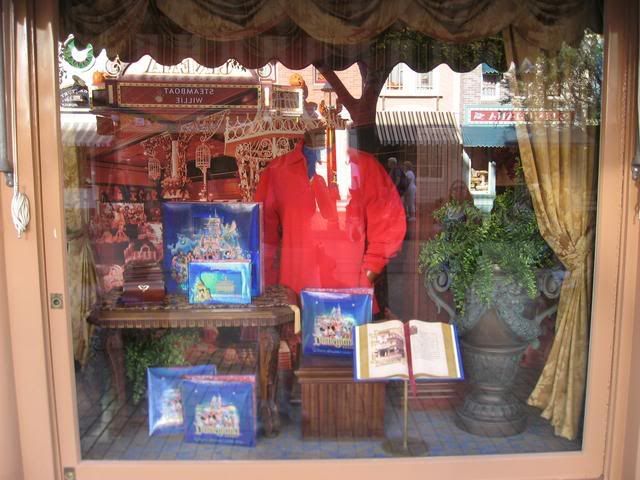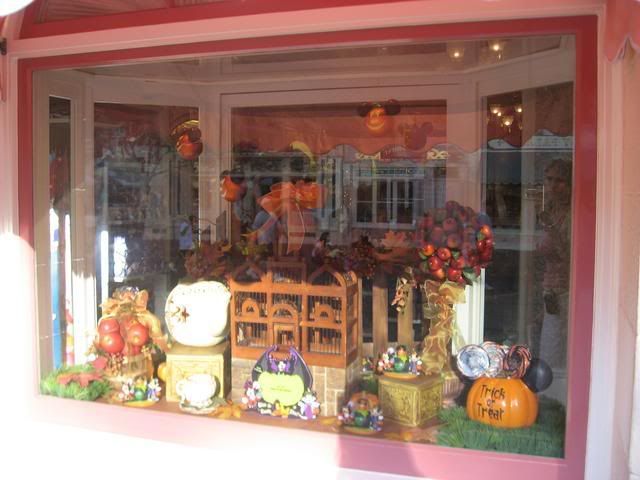 And so I went back to wait outside the Mansion as night fell upon us...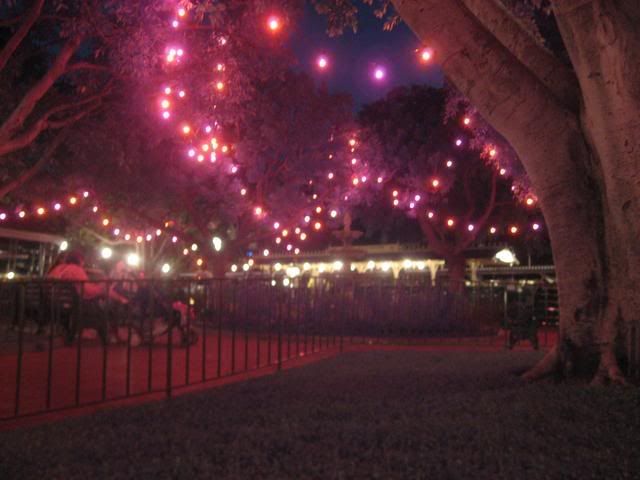 I see activity inside! Could it be...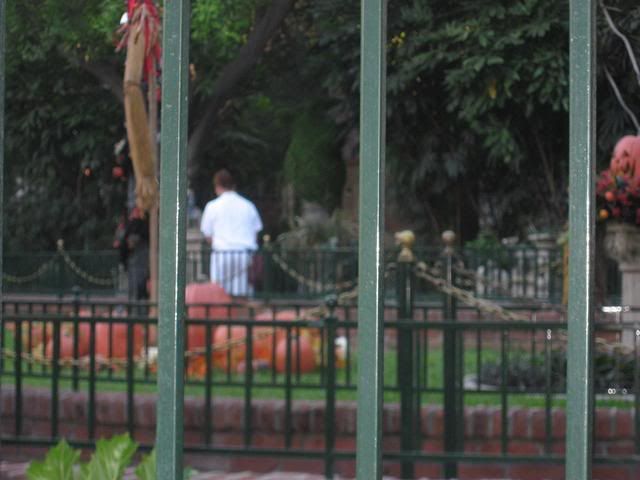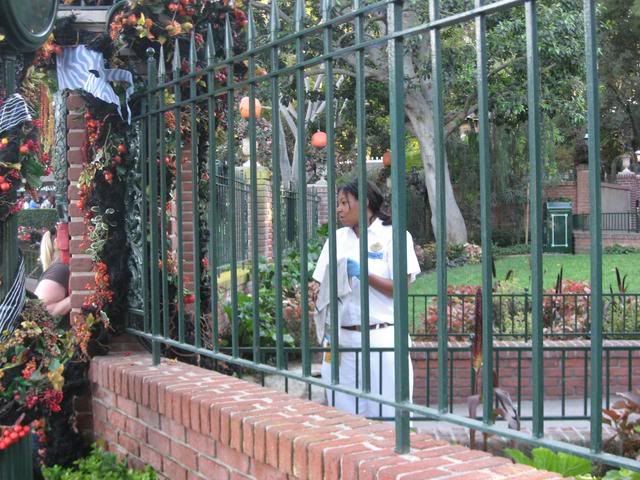 Hmm... let's try looking through the back... there's an opening! Do I dare?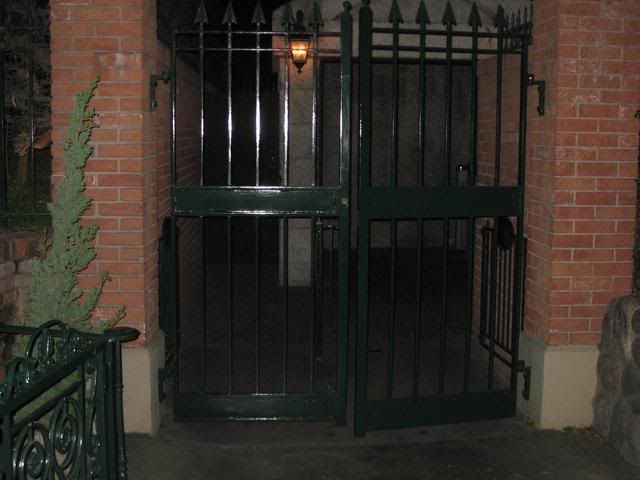 Rats! Still closed!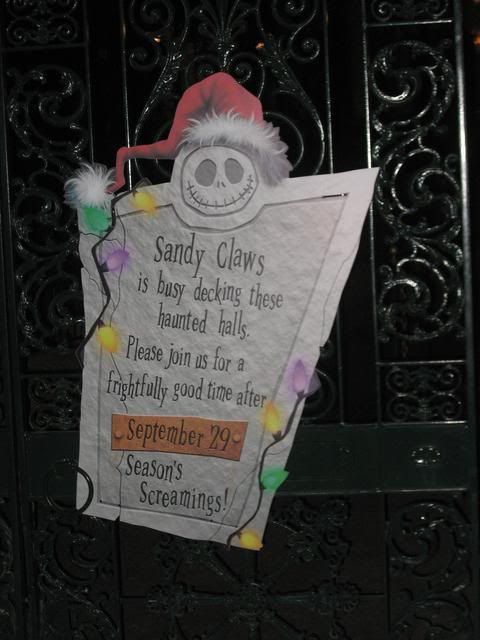 I guess it's about time to call it quits...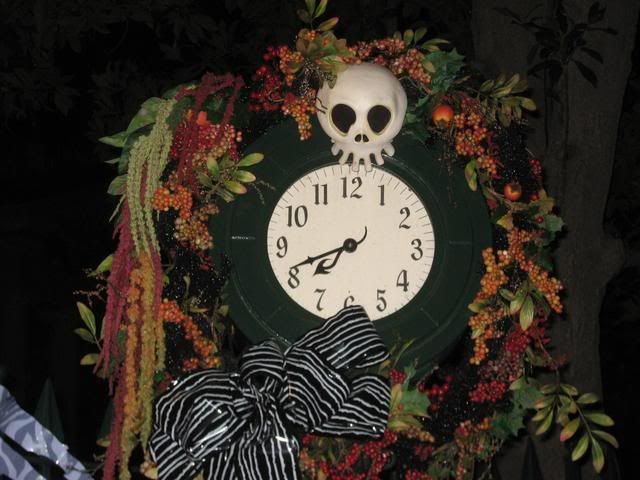 Wait a minute!!! I SEE YOU!!!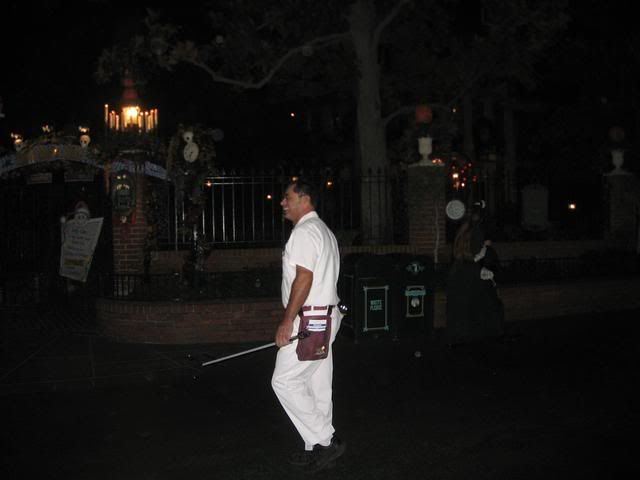 Huh? You guys are setting up what?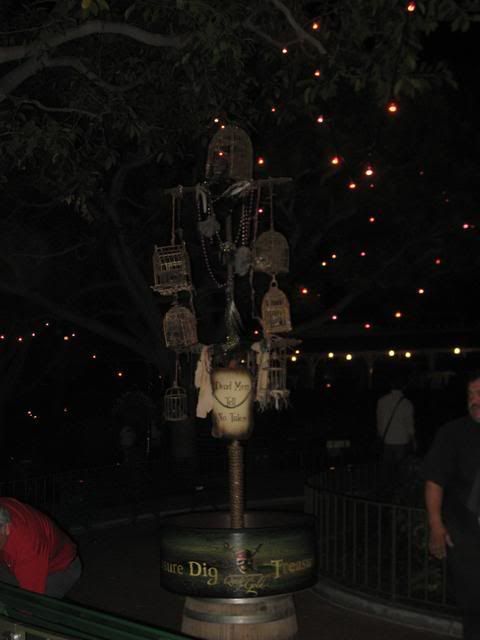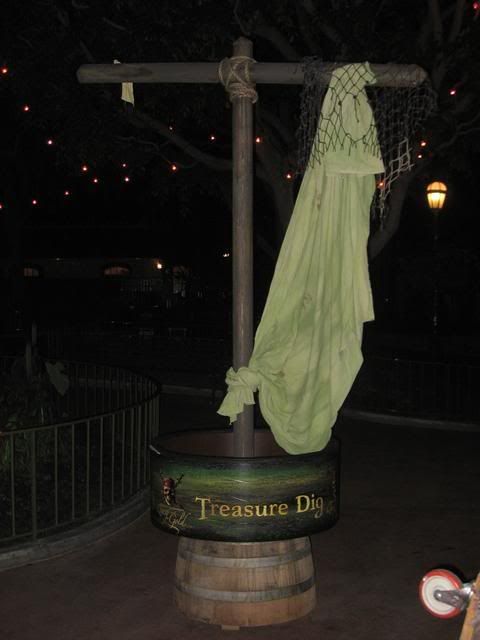 And the pirates began to prep for a performance... curiouser and curiouser...
And what would you fellas be doing?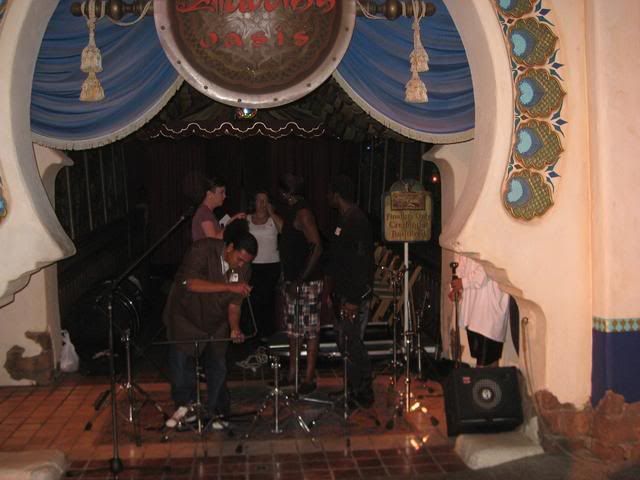 Huh? You're kicking me out? You can't do that! I have an AP! This is
my
park!!!
Oh well, guess that's that... I'll have to wait until tomorrow to tour the Mansion...
Goodnight Walt... goodnight... Mickey?