Hi all -
Everyone has so many pictures from yesterdays events and all of the new decorations... so I thought I would post a few of the shots I got yesterday after the sun went to bed!
I love Disneyland at night!!
DCA
From the new stage show by the TOT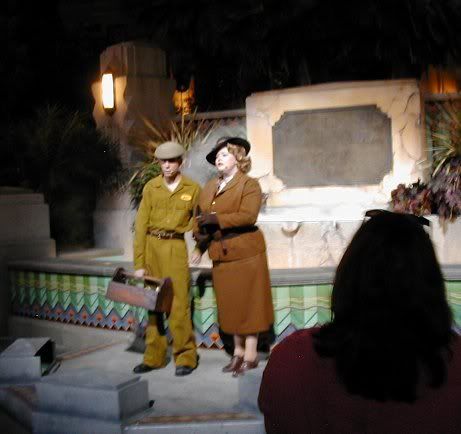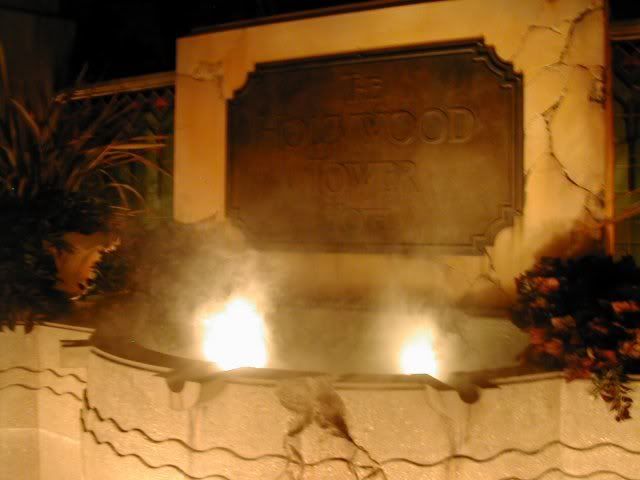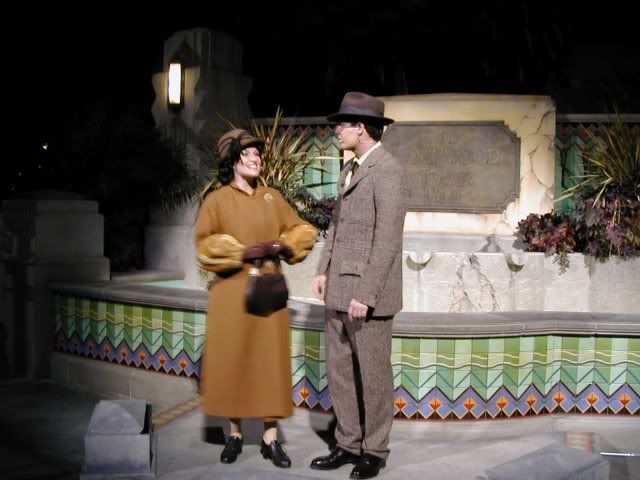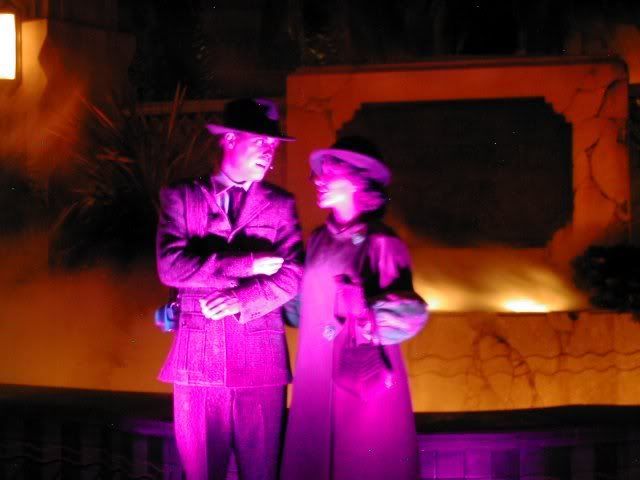 I see "hidden Mickey's" everywhere at the TOT
)
Took in the fireworks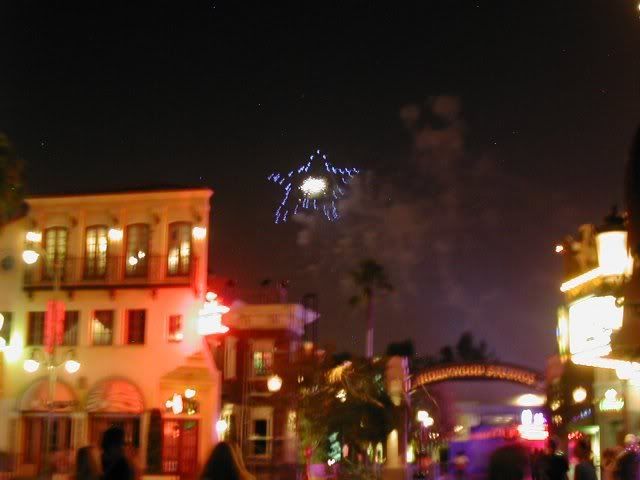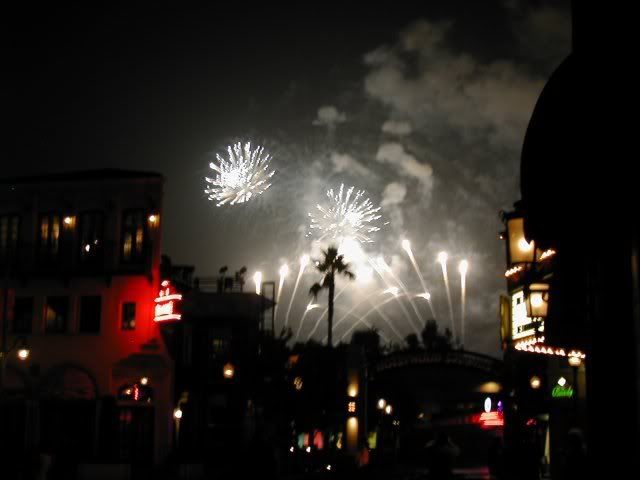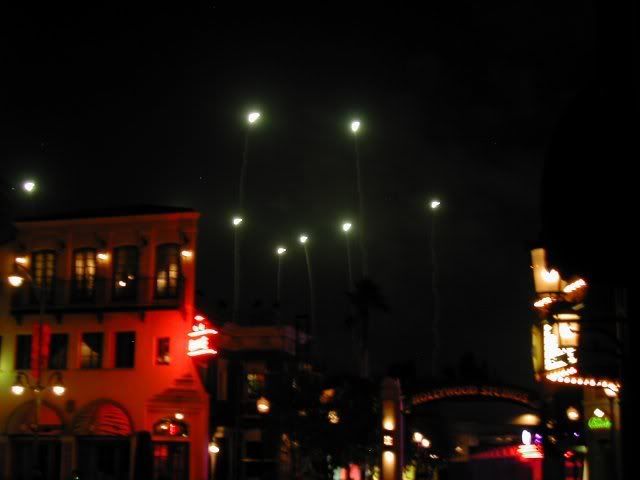 Some random shots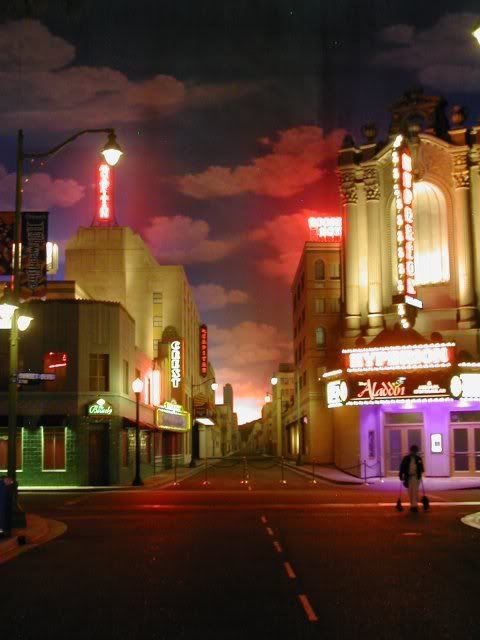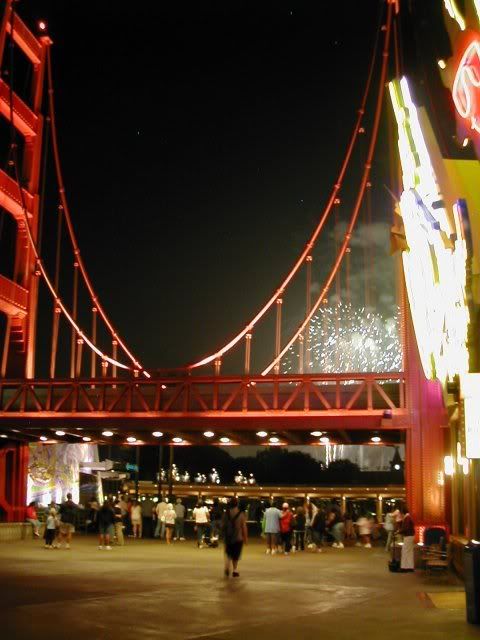 Over to Disneyland...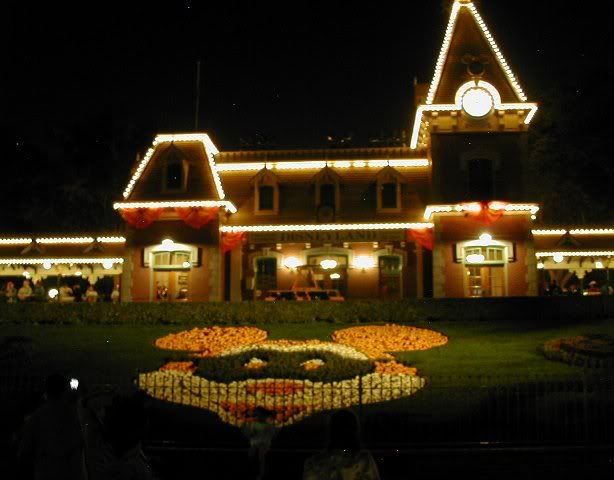 At the Hub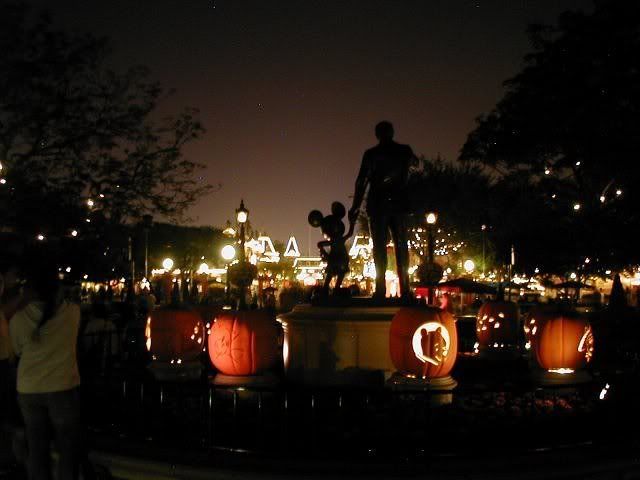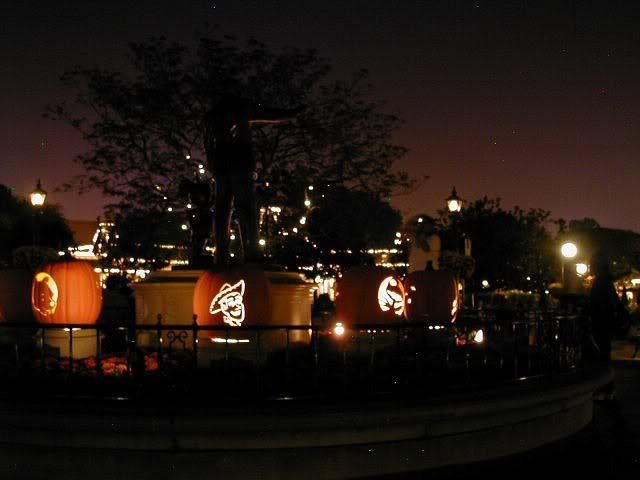 The "50th" Castle in its splendor