So I went to the Disneyland resort and Knott's Halloween Haunt last Thursday, and I'm lazy so you get to see the pics now! Some pics you've probably seen, some I know you haven't.
Enjoy.
It was a lazy day so I didn't even leave Redlands until about 11-ish and drove out to Buena Park to get my Haunt ticket. Got the AP discount of $24.50 so I was very happy about that. Then I headed over to the DLR to get in some Disney time before hand.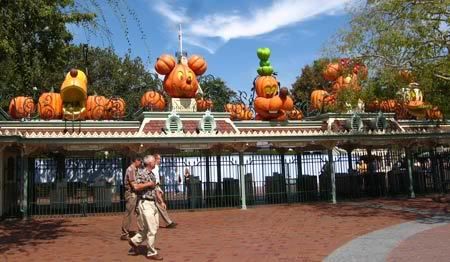 Fun Fab 5 shaped pumpkins outside the main gates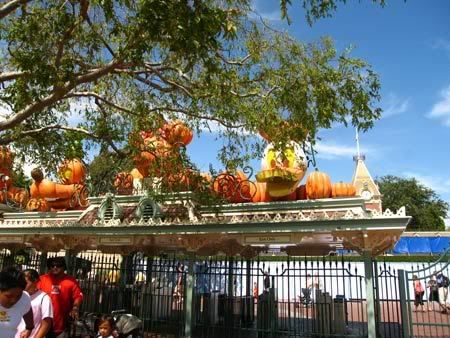 more of the Pumpkins trying to hide behind the trees
I'm happy with all the decorations they have up for Haloweentime including the huge Mickey Pumpkin.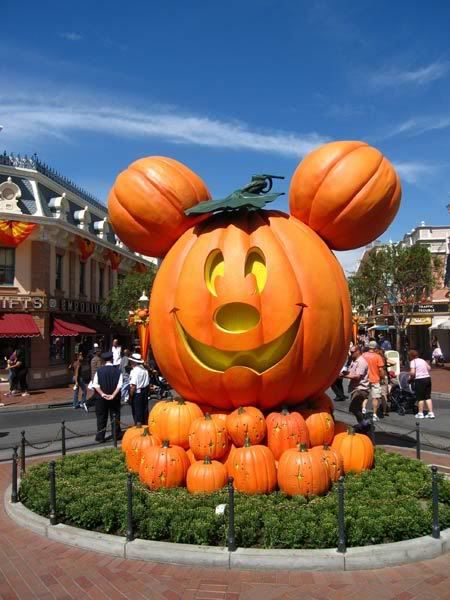 My, that's a big head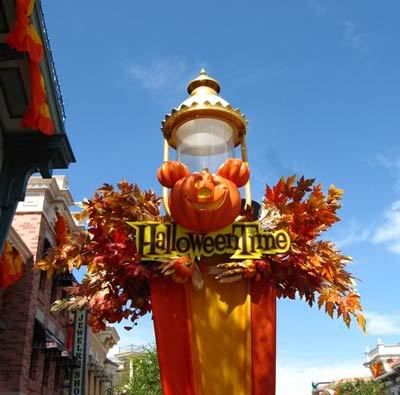 Poles make me happy
First off went over to Space Mountain to find no wait at all, and I actually had to wait to get some people on my train (there were about four others waiting for the front) and of course I have fun with the camera as always.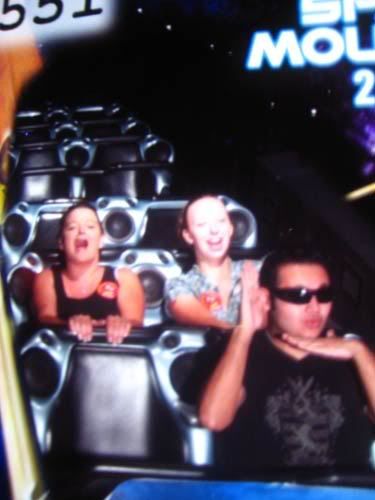 Vouge Mountain