So, by now I'm sure you've read tons of posts about teams' stories of how they went about taking on the tiresome task of trying to experience 34 Disneyland attractions in one day. So, rather then me run down everything that The Loop Squad did, I'll just show you all of the pictures I've got. Just warning you, there are quite a few...so...enjoy!
The crowd gathers around the picnic area.
What's this? Inter-team discussion! That is SO not kosher!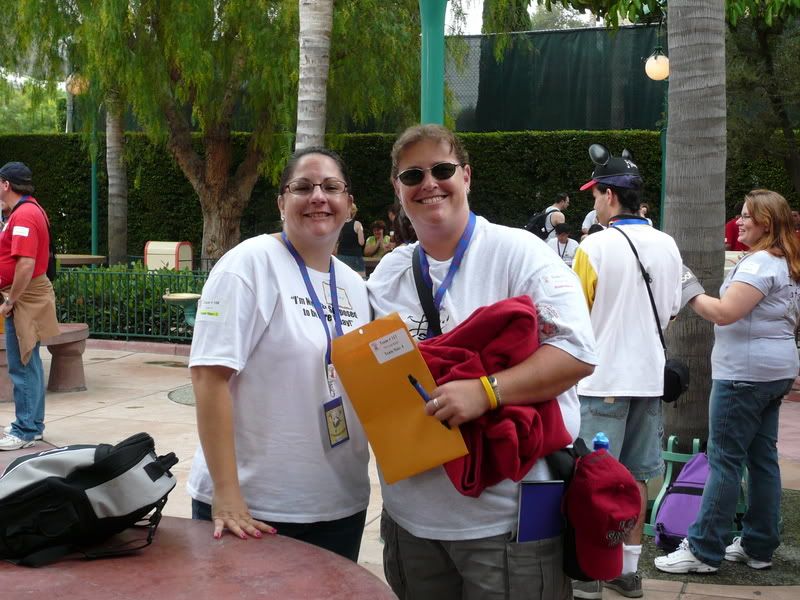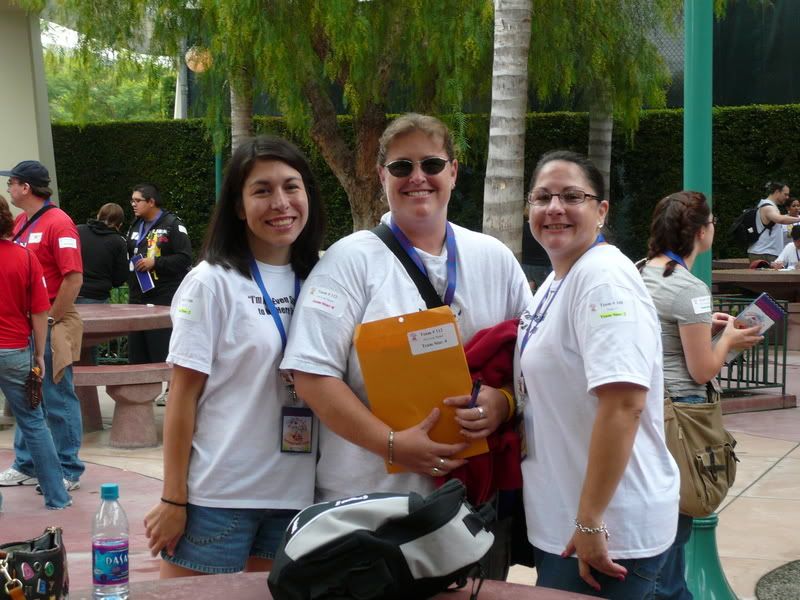 Dustysage addresses the masses.
Circarama takes pictures. He never stops working. Seriously.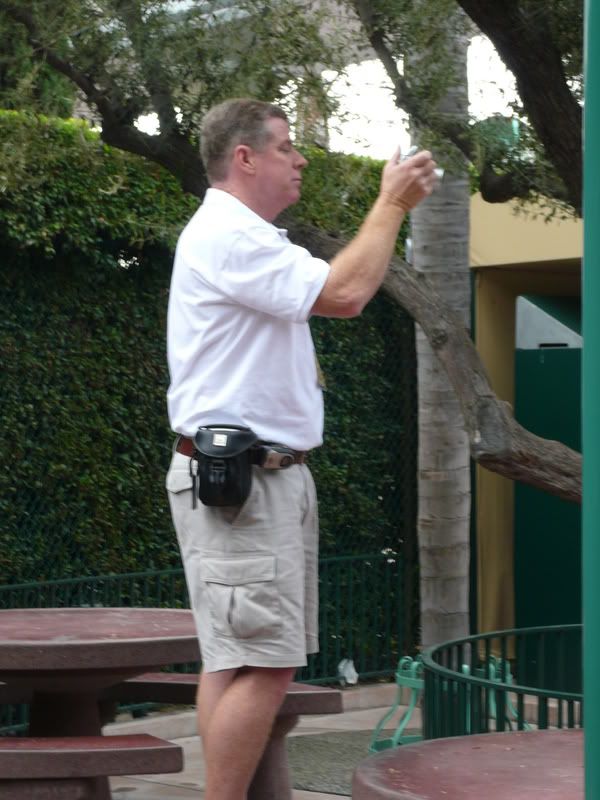 The Procrastinators listen intently.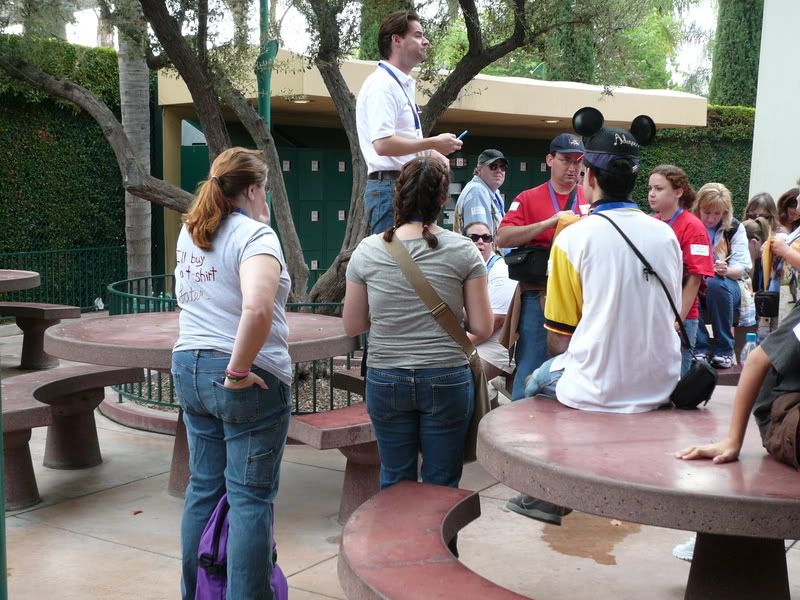 Team Wicket (TheJoshuaLee and wife. Best people EVER!!)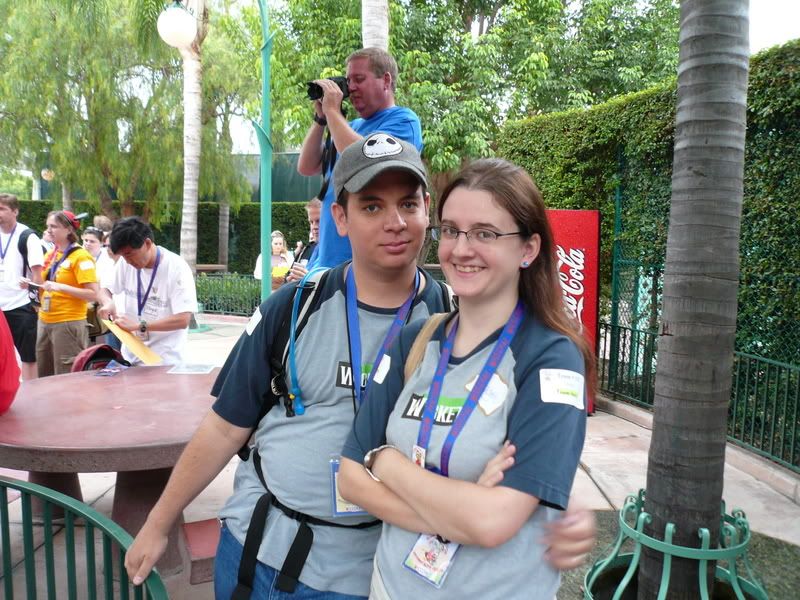 The Loop Squad takes over Dumbo after riding Peter Pan! (SusieP. and Olympicnut)
The backside of The Procrastinators on Dumbo.
Team Don't Be Chee-Kay! in line.
Team 37 finds the Loop Squad on the Storybook Land Canal Boats!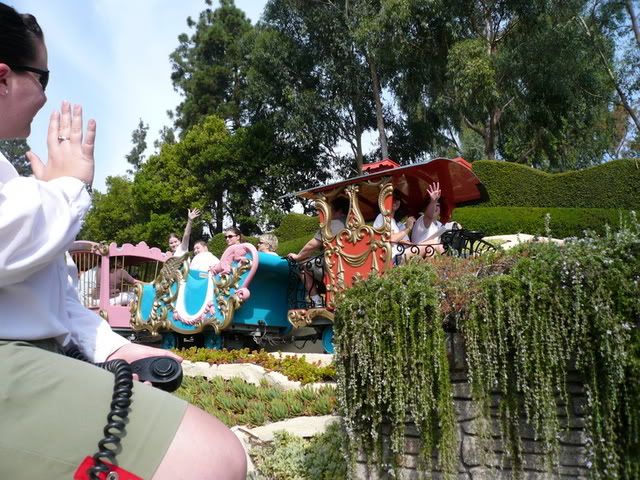 And the found us AGAIN while we were in line for Autopia. Stalkers!!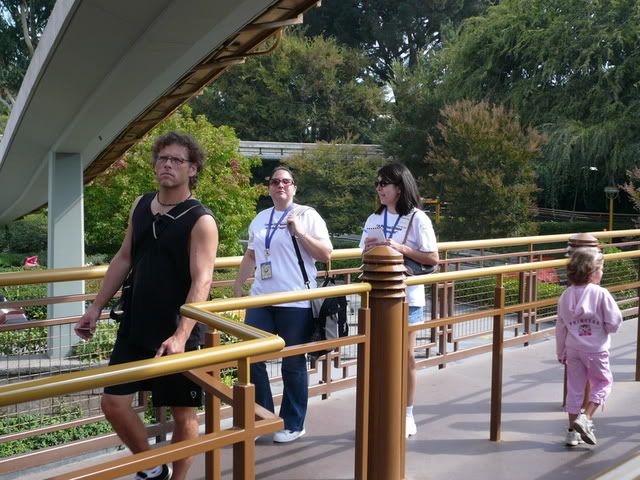 If anyone knows if either of these men are a celebrity, tell me! I just can not figure out who they are!!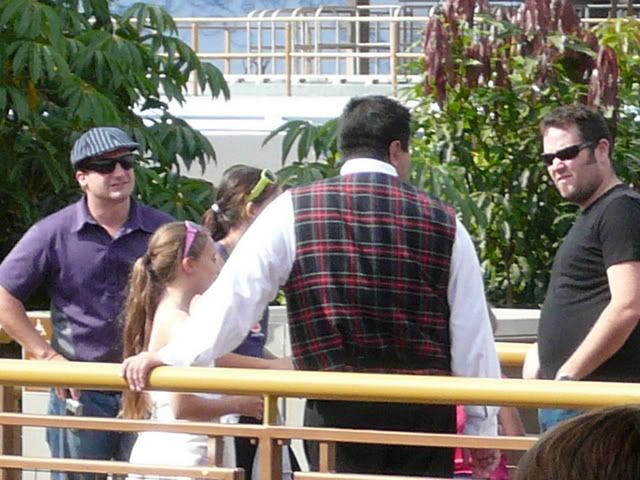 And then, Splash Mountain!