I went to Disneyland and California Adventure on Sunday and managed to get a few photos in the few hours I wa there. Hope you enjoy them =)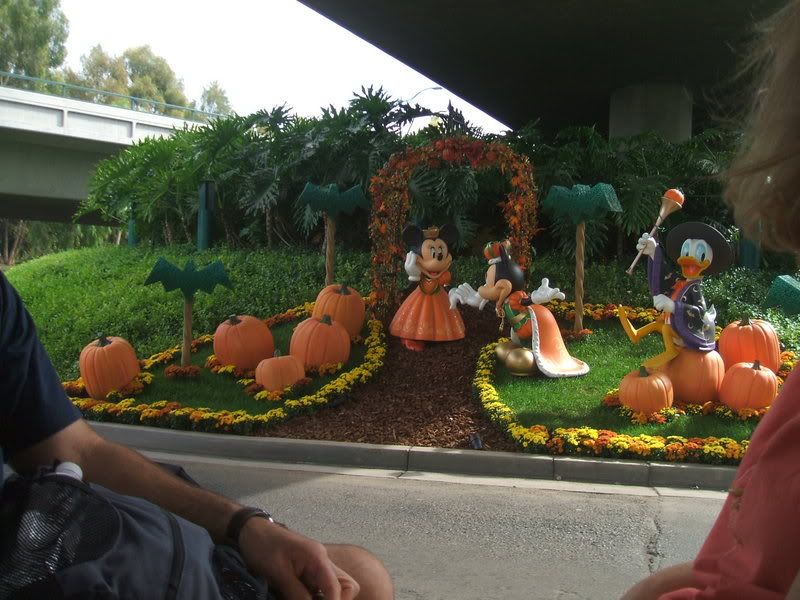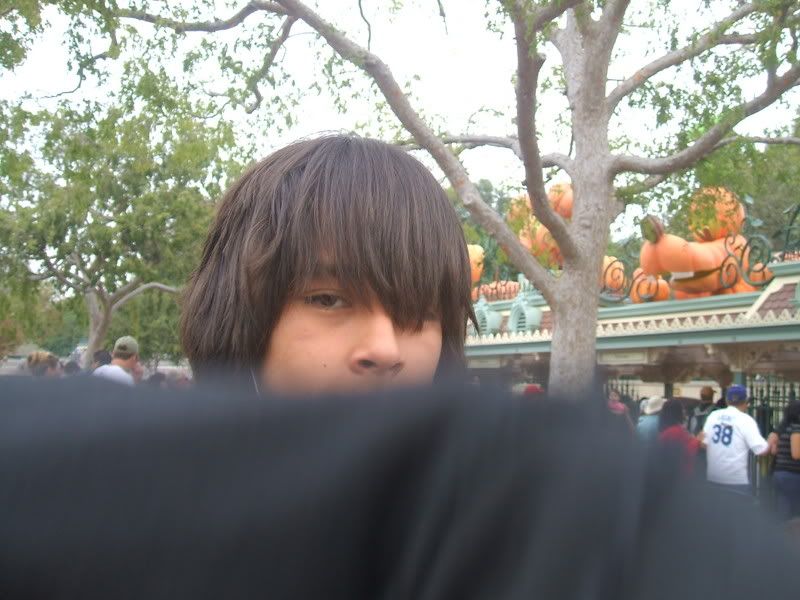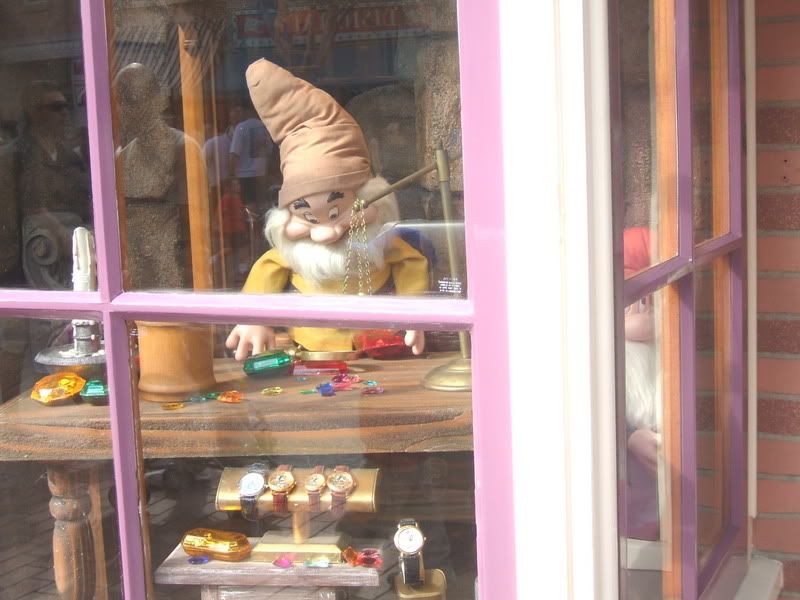 Have these cute little guys always been in the jewelry shop window?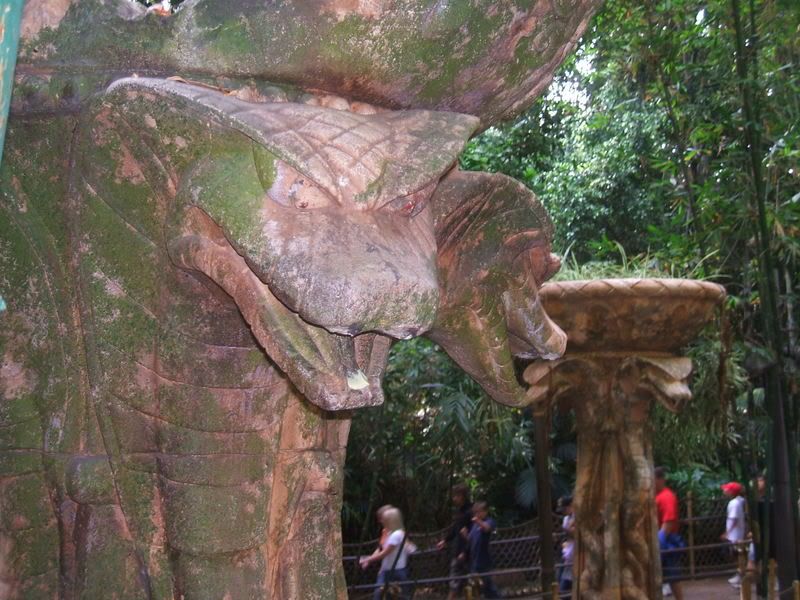 A few Indy shots.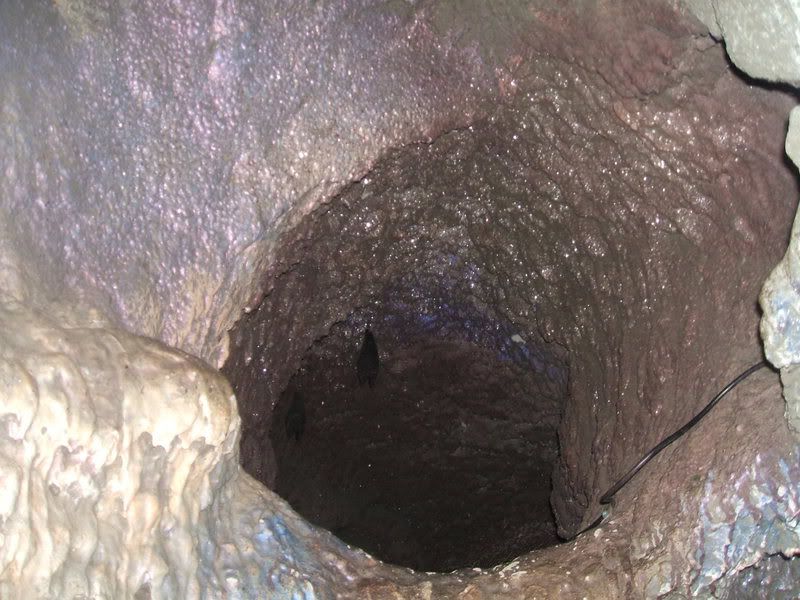 Beware of bats! Hehe =3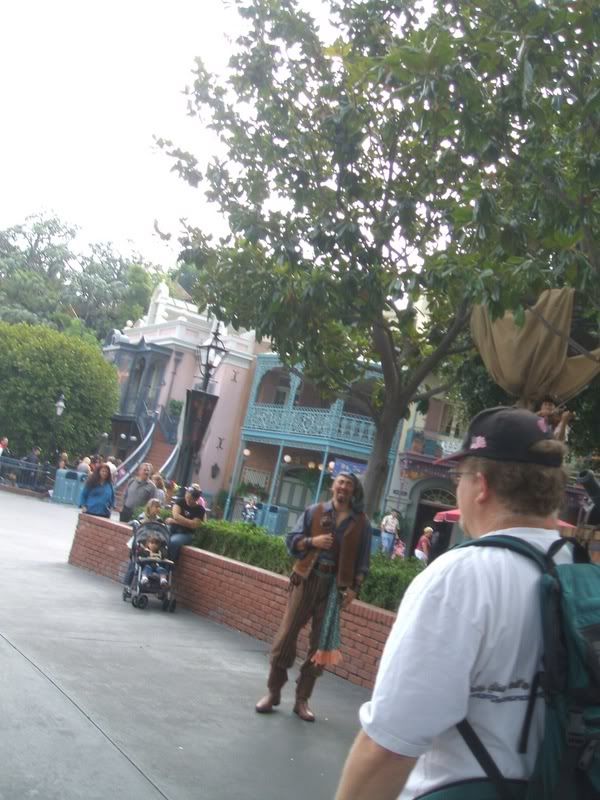 And now some HMH shots,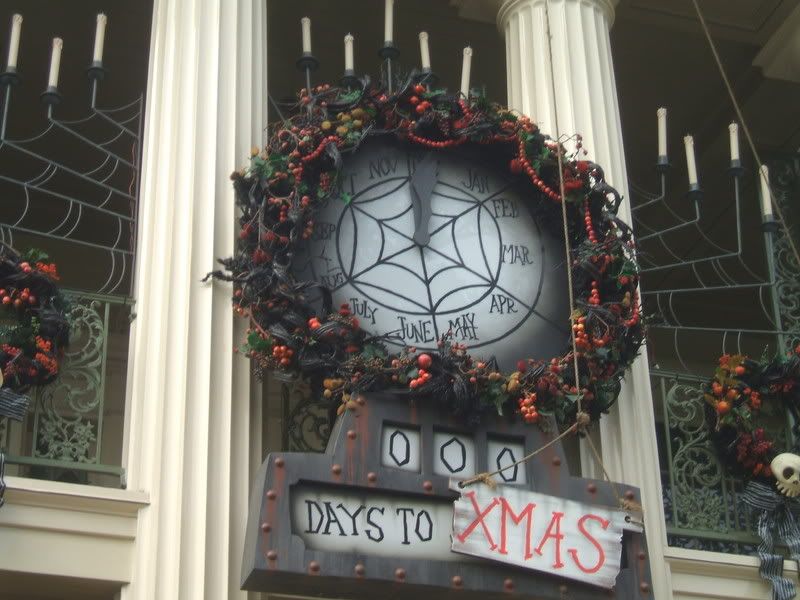 0 days?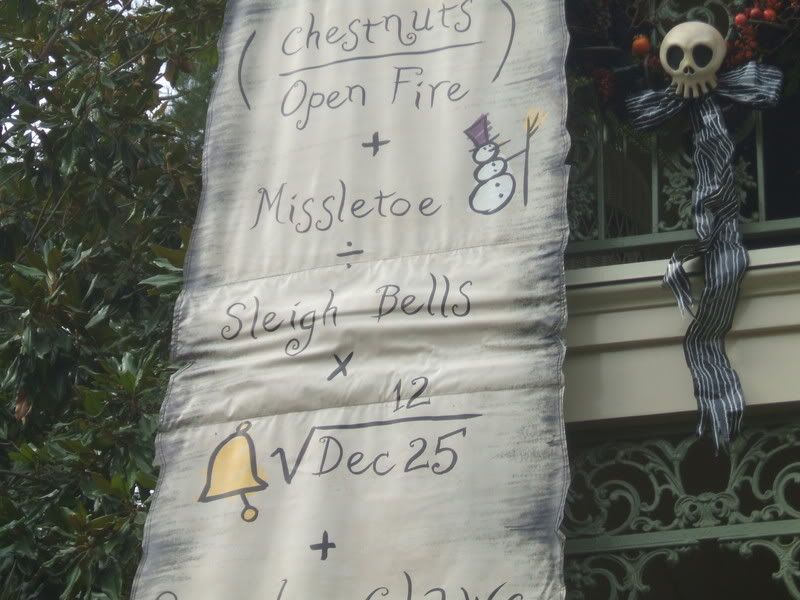 Missletoe
)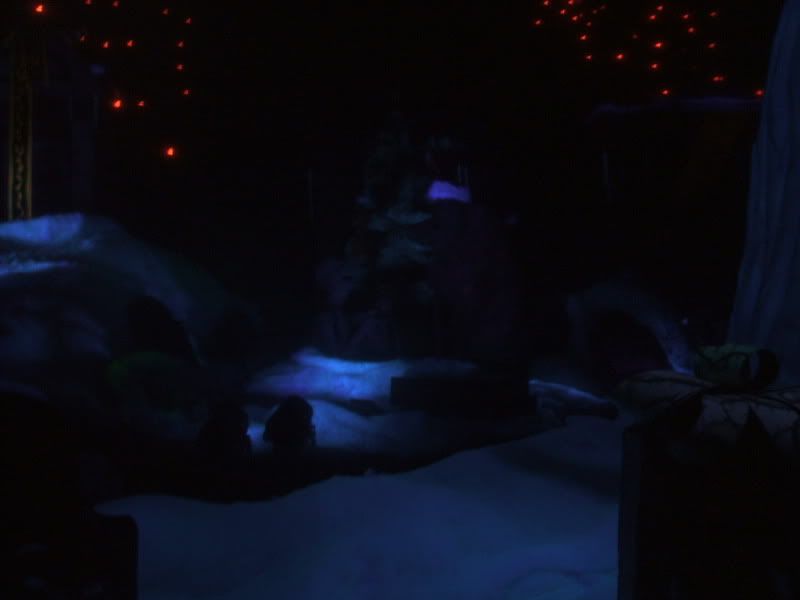 And now for a few non-flash, blurry pictures of where we got stuck on HMH. (We were stuck at the end of the ride, unfortunately.)
Woodys Halloween round-up.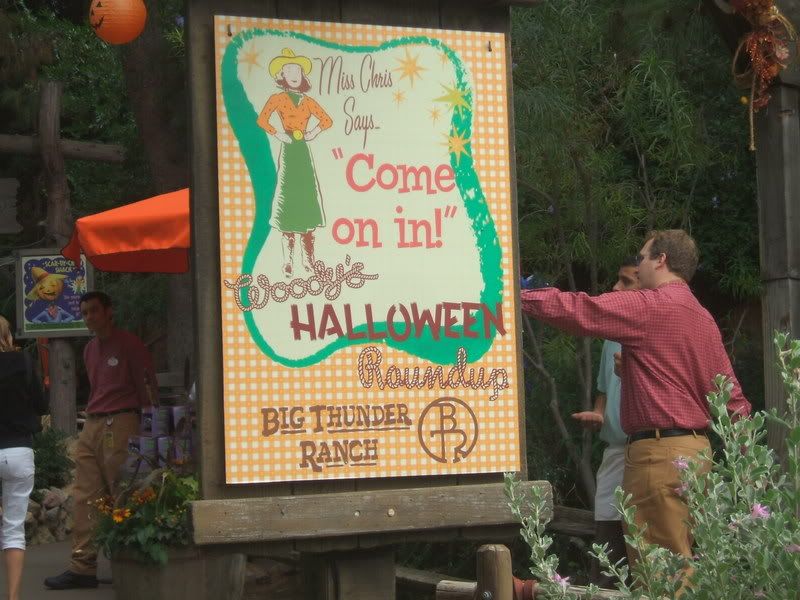 Disney has such great attention to details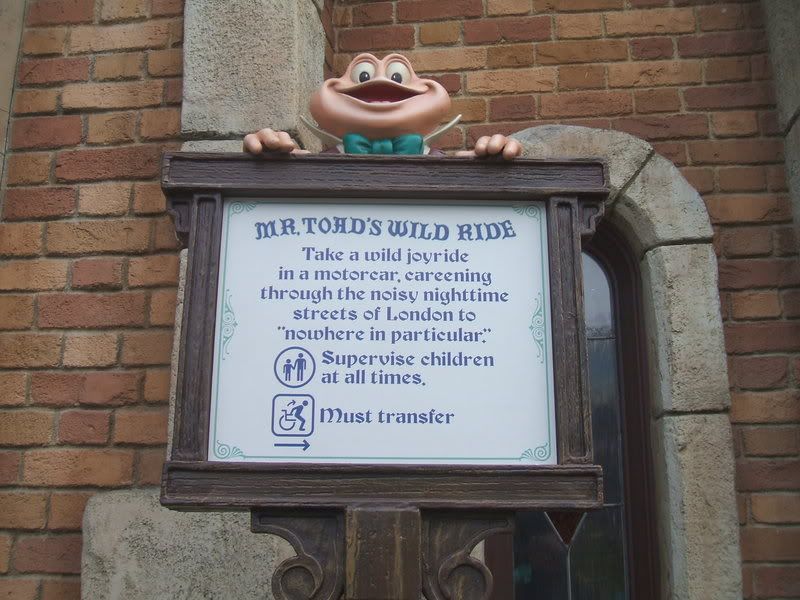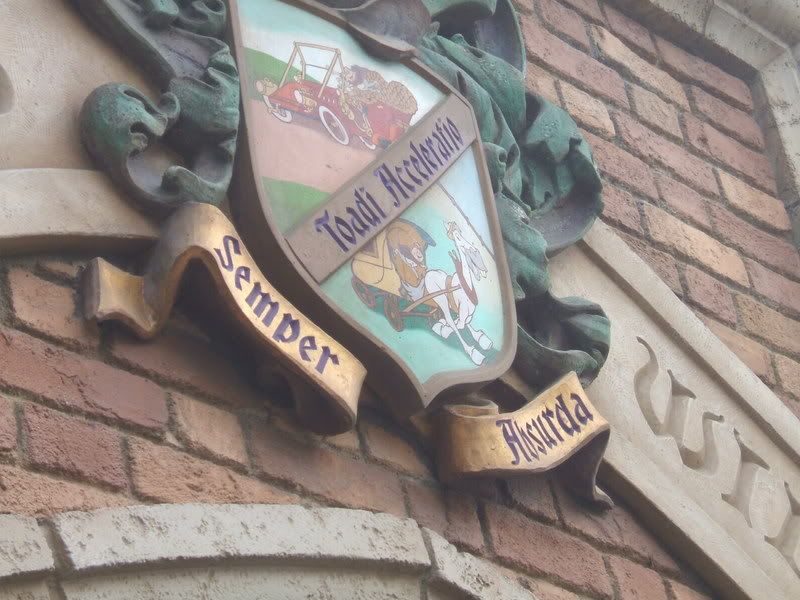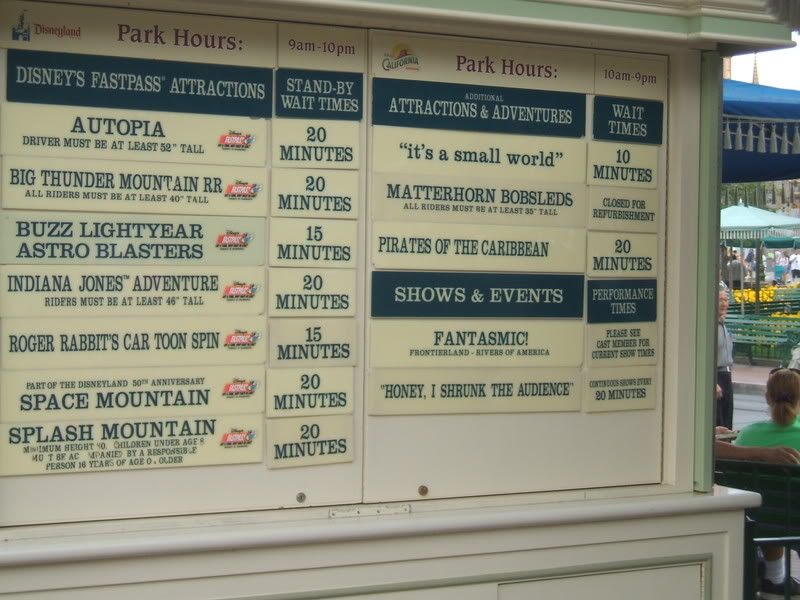 It was around 12 and the lines were still great!
Golden Scream awards.
Flik's fair isn't fun?
A wonderful way to end the day.