I arrived around noon and there was no line at all!
The pin traders were out in full force!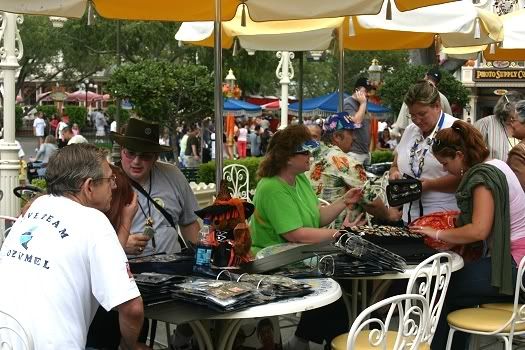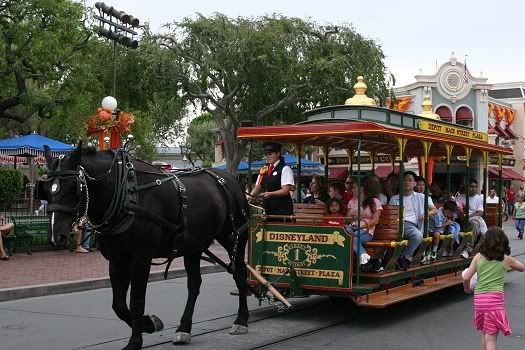 The new cast member badges.
Vampire Mickey!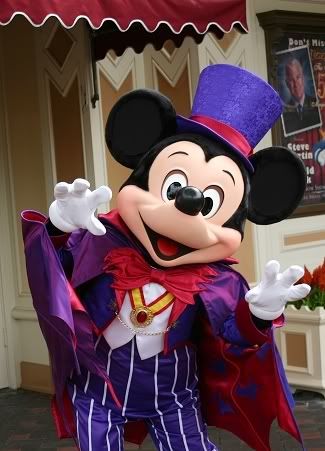 Here is Iman, the sweetest cast member ever.
Even the animals at Woody's Halloween Roundup are dressed in their costumes.
Maggie the cow looks so cute in her pink tutu.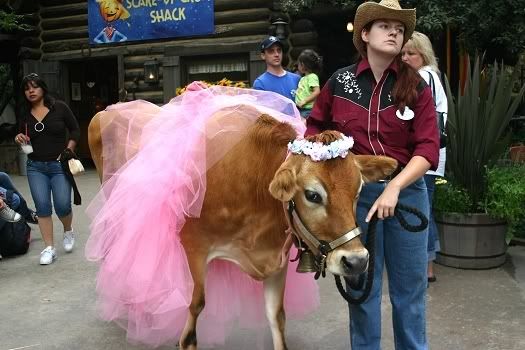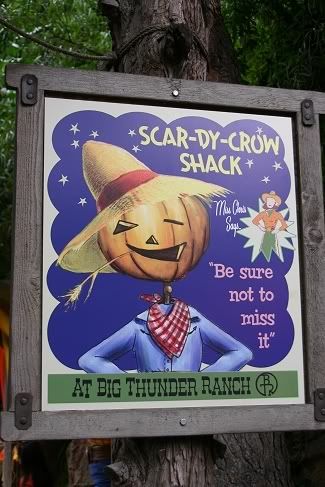 I took these photos while riding Big Thunder!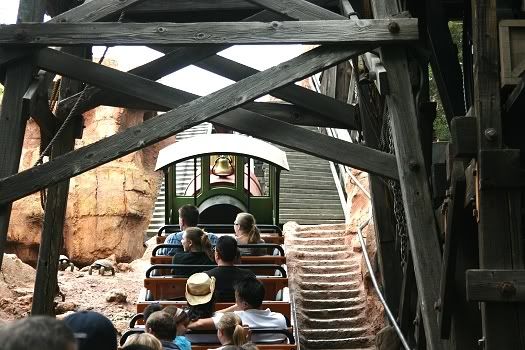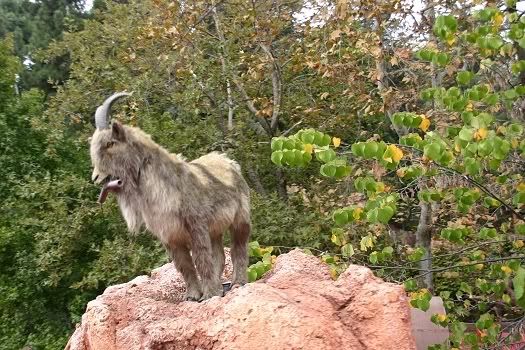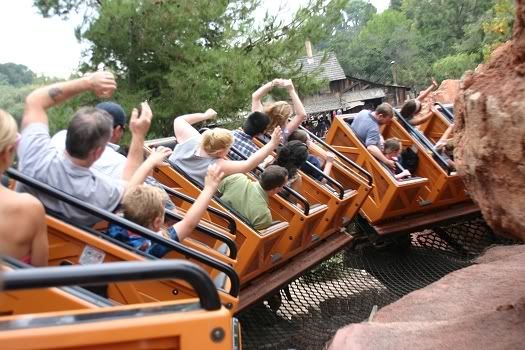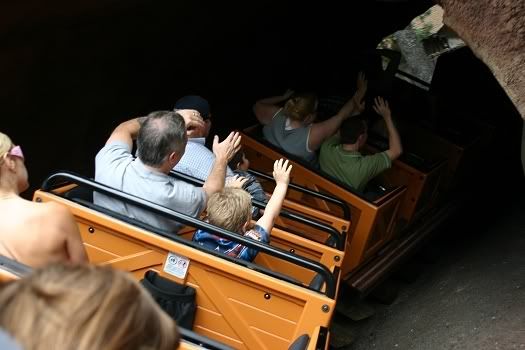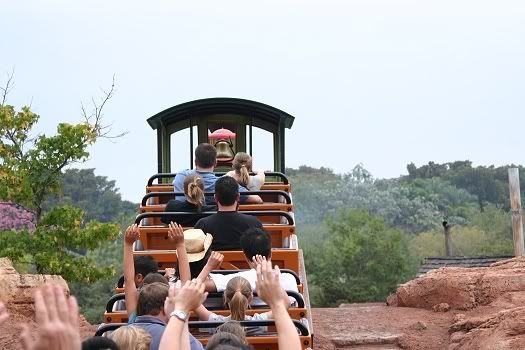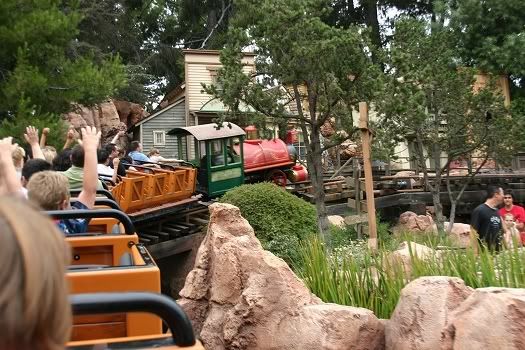 This little girl makes a cute Jack Sparrow.
The new buttons.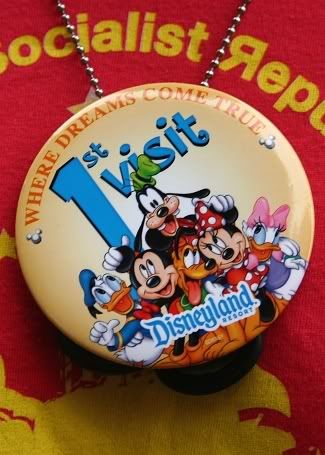 Around 4:00 p.m., the line was long for HMH.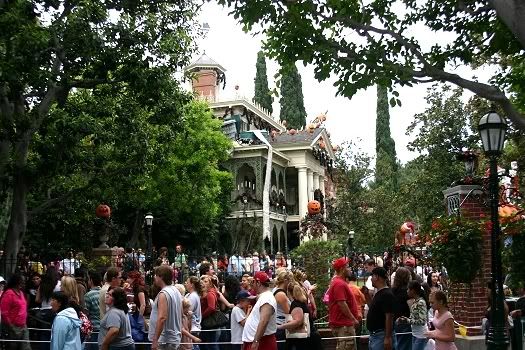 The stretching pictures inside HMH.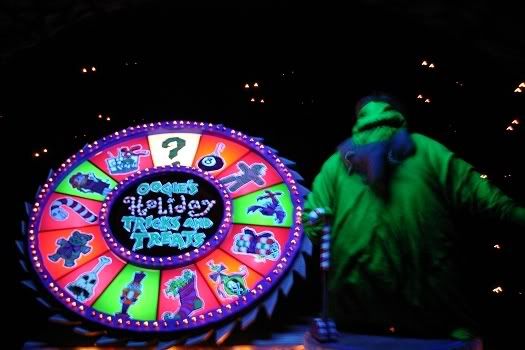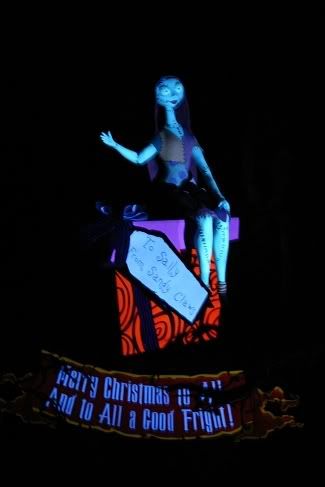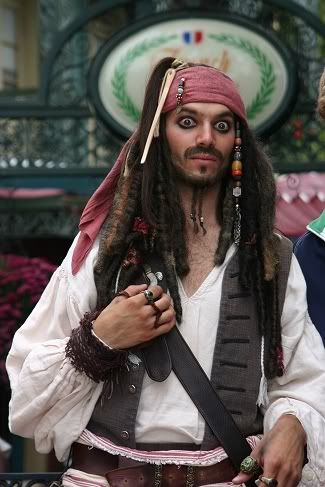 The pumpkin pie dessert at French Market. Yummy!
The Jack O'Laterns at night!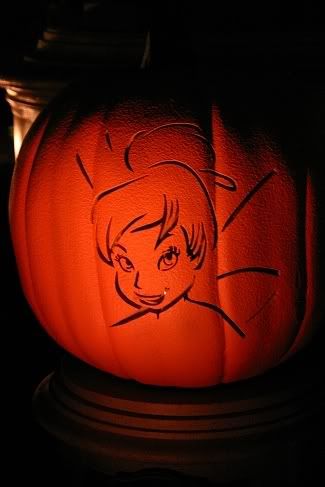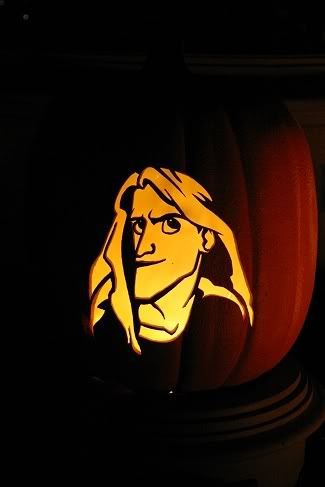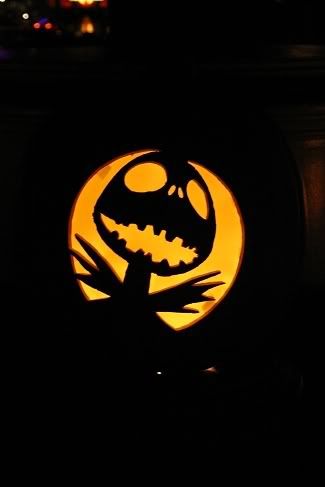 Another wonderful day at Disneyland comes to an end.