Well, went to the park today with my girlfriend :] we decided to get picture happy and go crazy with our cameras.. so heres my pictures that i took.. usual photos from the last few days.. not much new..
Pluto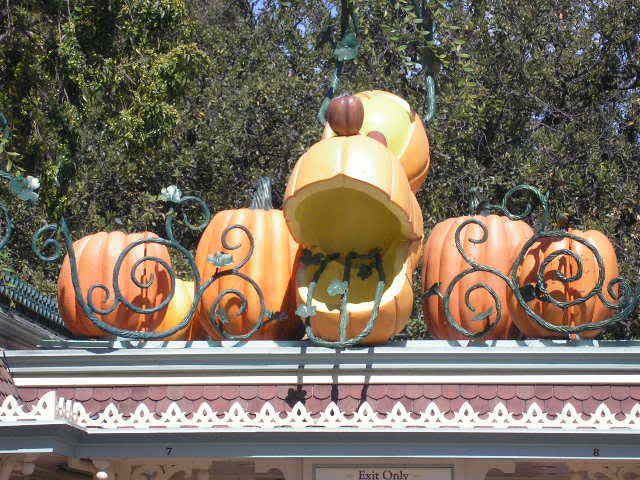 Mickey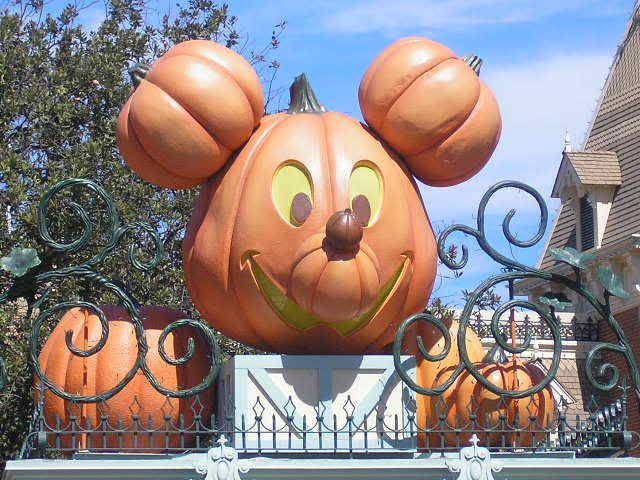 Goofy..with the last 50th besides the the one on the castle..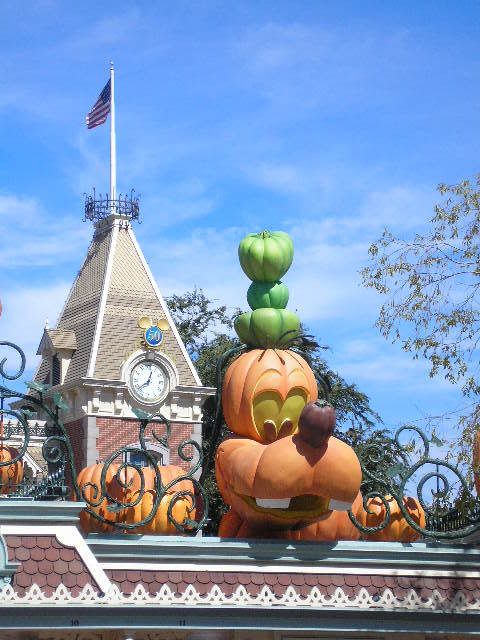 Donald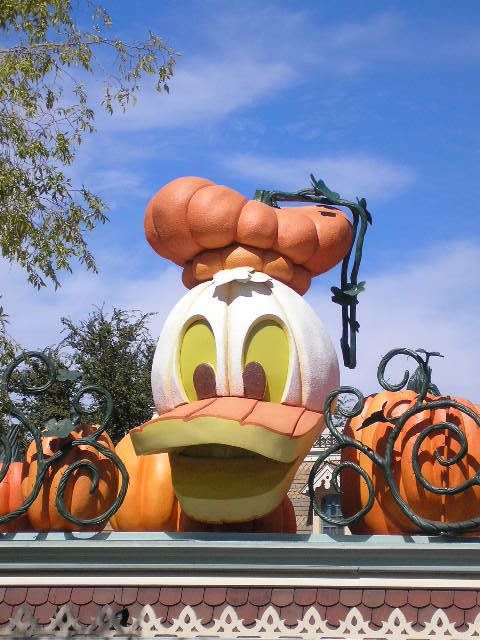 and Minnie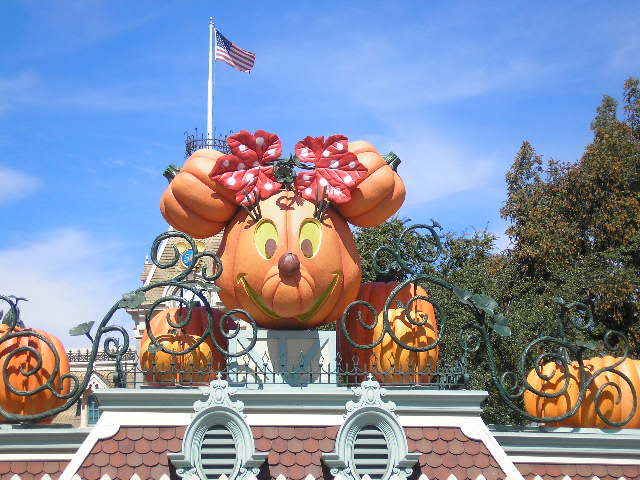 Mickey Jack-O-Lantern (Front)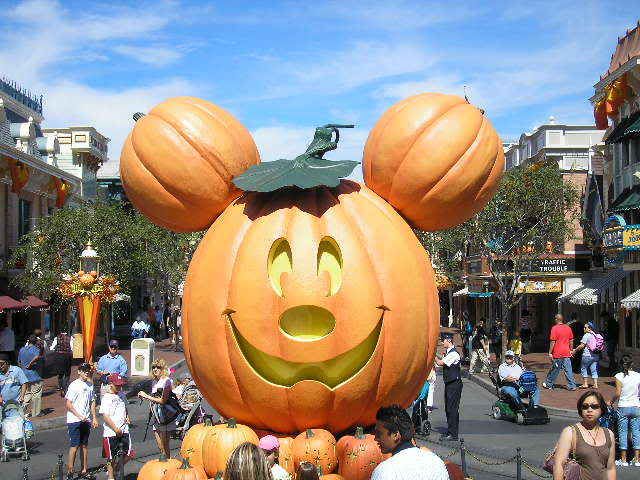 Mickey Jack-O-Lantern (Winking)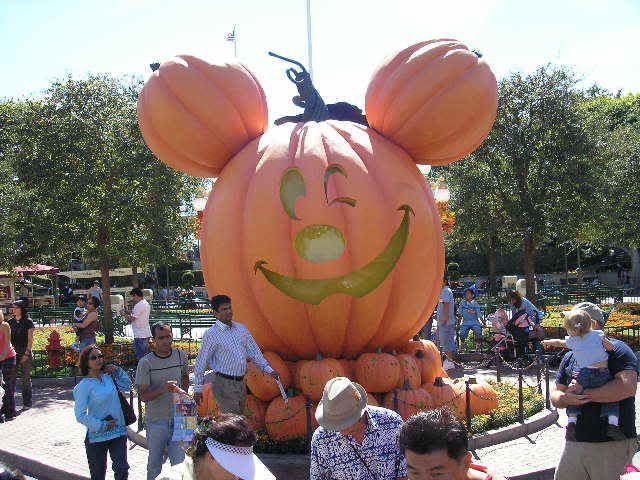 Hidden Castle Pumpkin..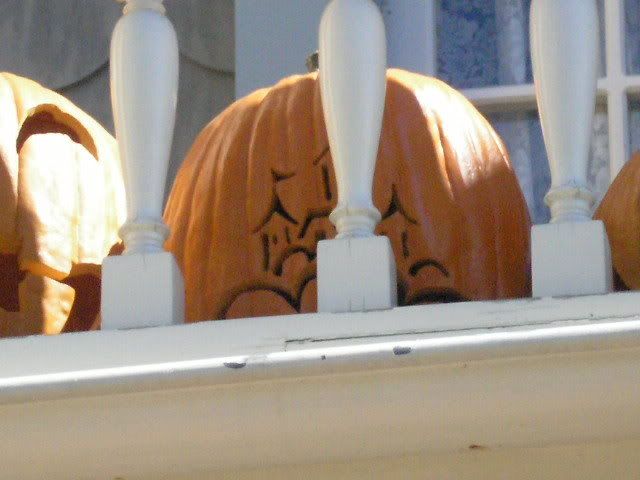 Tinkerbell...just cause shes a babe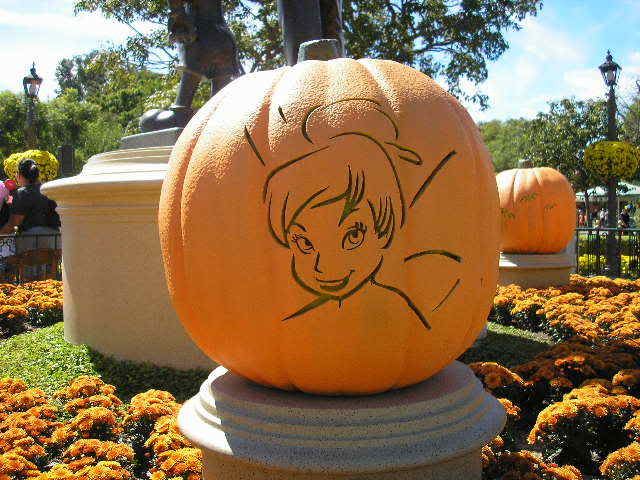 Good Ol' Jack and Walt...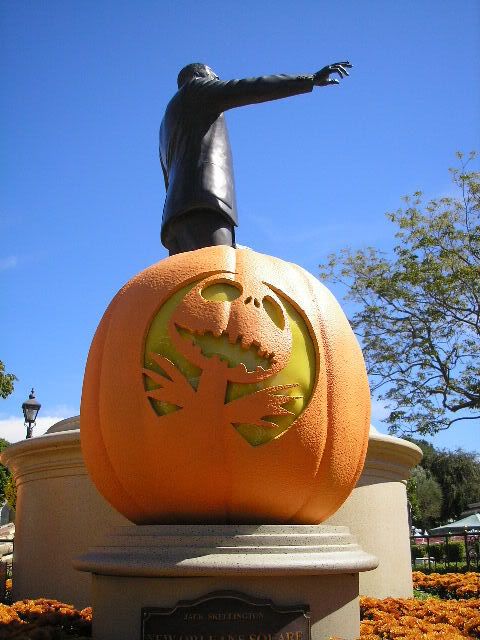 This is my favorite..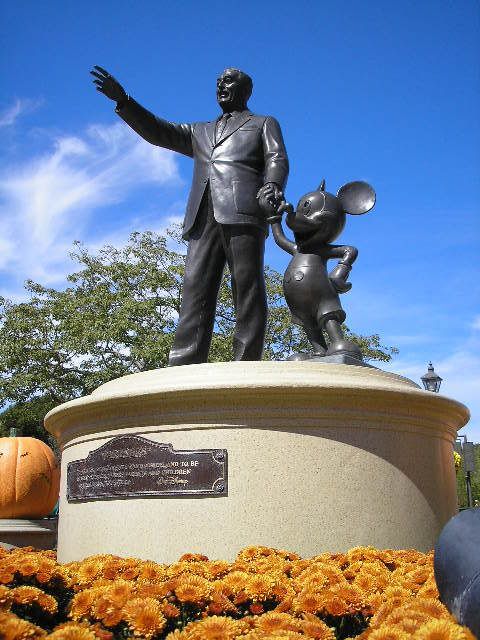 Chernabog Rules! Im glad they're giving him more recognition :]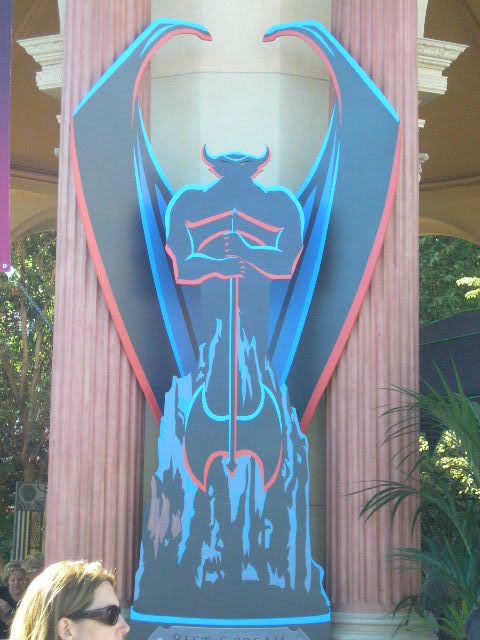 Last but not least...me...doing my Chernabog impression from Fantasmic! haha..