It's never boring at the Disneyland Resort. My friends always ask me what I do when I go and how I don't get bored with it... But with all of these construction walls, a re-emerging Tomorrowland, the Year of a Million Dreams... well, how could you possibly get bored to begin with? Maybe I'm just a total geek - but hey, I'm having fun - so who cares.
So welcome to another update - and it's a big one! I've got about 50 pictures up, so let's get to it!
WELCOME TO DISNEYLAND
These banners have replaced the 50th Anniversary banners in the esplanade. They're the same art, same style at the banners popping up at Walt Disney World, as seen in
Kevin Yee's Oct. 5th column
.
With the huge HalloweenTime jack-o-lanterns above the turnstiles, you'd think that they'd give the turnstile buildings some TLC, so this kind of wear & tear wouldn't be seen. It's nothing major, but its noticeable when gazing up at those awesome Fab 5 jack-o-lanterns.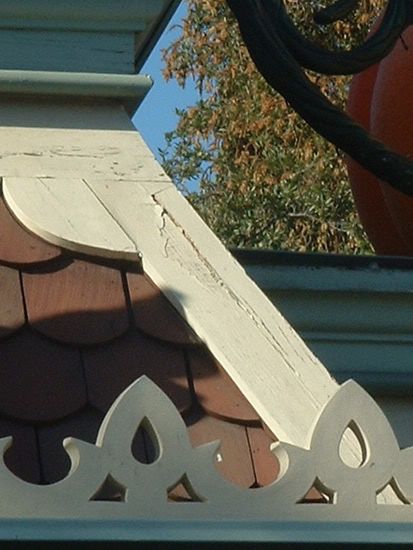 The floral/pumpkin Mickey is beginning to bloom - his mask is now a deep maroon color, and the vine of floral jack-o-lanterns are now orange. But what in this next picture, doesn't belong?
cough
50!
cough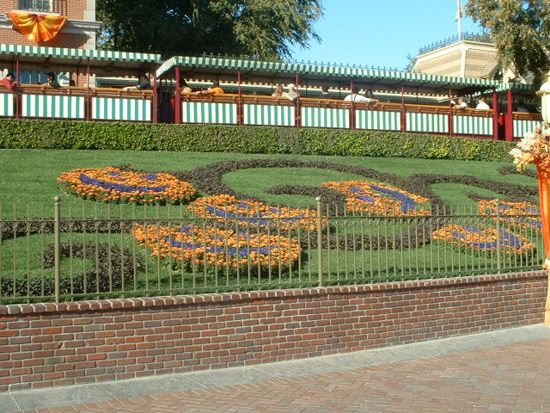 TOMORROWLANDING
Some patching and re-paining is going on on the side of the store:
..And the store itself is now open. But you won't find many gifts from outer and/or liquid space here, unless, you're lookin' for a lightsaber. Other than that, you'll just get some hats, from planet Earth.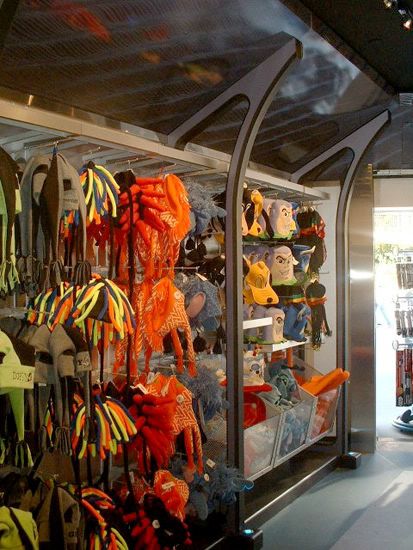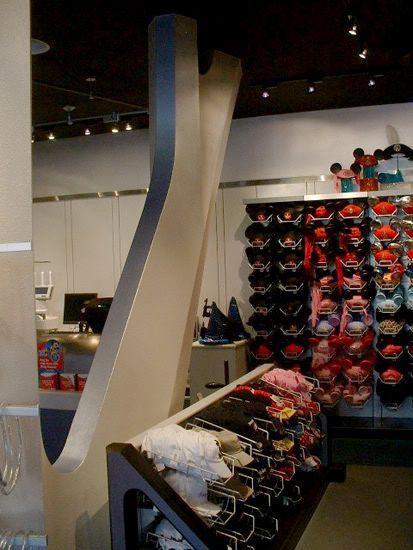 The check-out counter has a cool counter though. It looks better in person..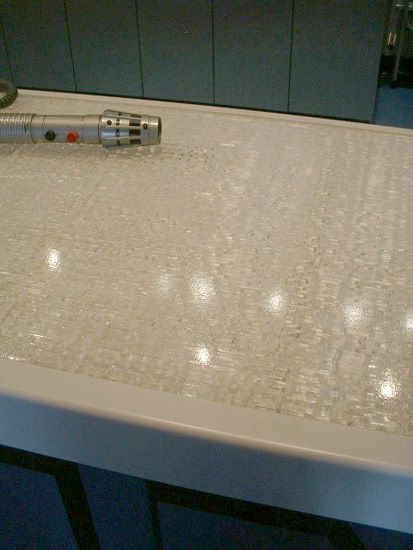 TOMORROWLAND TERRACE
The Tomorrowland Terrace got plants - just like in the old days, and nifty new "Tomorrowland Terrace" signs:
Chuck was hangin' out around the Terrace before a showing of the Jedi Training Academy
The center walkway towards the stage is blocked off prior to and during showtimes
MATTERHORN
A couple shots of the goings-on at the Matterhorn...
FANTASYLAND MAD HATTER & STORYBOOK LAND
Good-bye gold: the top of the Storybook Land lighthouse is back in black:
Mad Hatter is finally re-opened... I'm not sure what was changed in the shop 'cause I'm not sure if I had ever been inside before. So sorry if these pictures don't show anything new or relevant...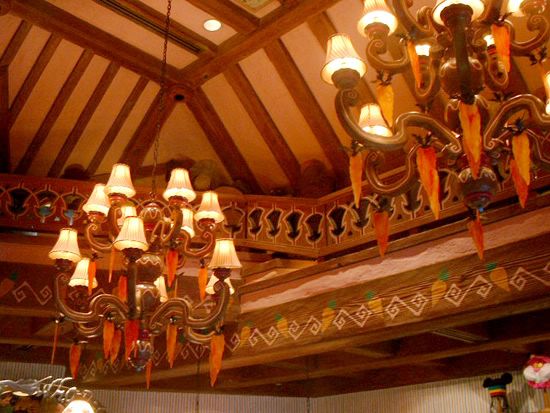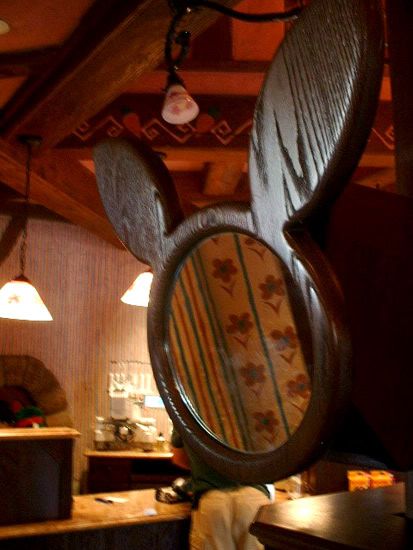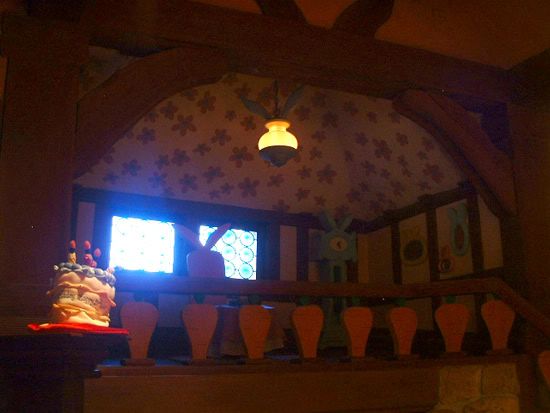 This isn't wallpaper - it's painted on the wall!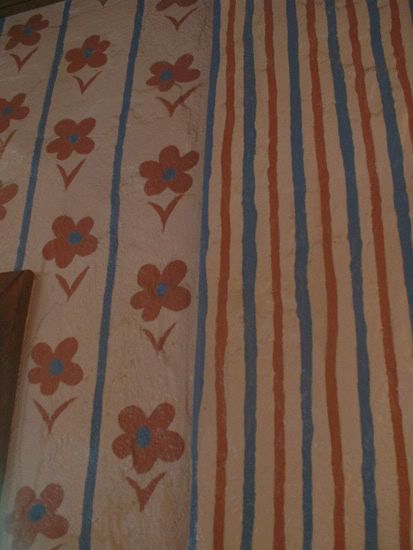 AROUND FRONTIERLAND
They've been back for at least a couple weeks, but the jumping fish across from Big Thunder have returned. They had been turned off, or simply not working for a while now... but they're back.
Pluto and Goofy were out having fun by the jumping fish: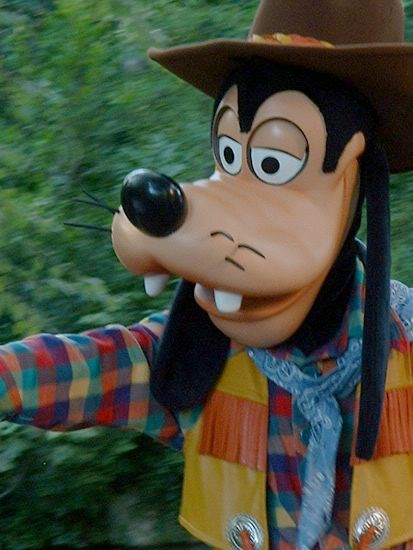 PIECES OF EIGHT RETURNS!
Fortune Red may be gone, but the Pieces of Eight machine has returned to New Orleans Square. It's not in the store that bears the same name, but Port Royal will do. They just need to get the machine fixed! Hopefully it won't be "out of order" for too long.
Get yer personalized piece (hopefully soon) for only $2!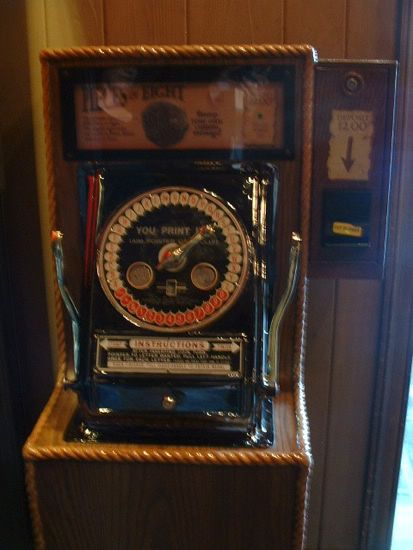 MORE HALLOWEENTIME AT DCA
The Sunshine Plaza at DCA got some more falltime decorations in the planters. Looks good.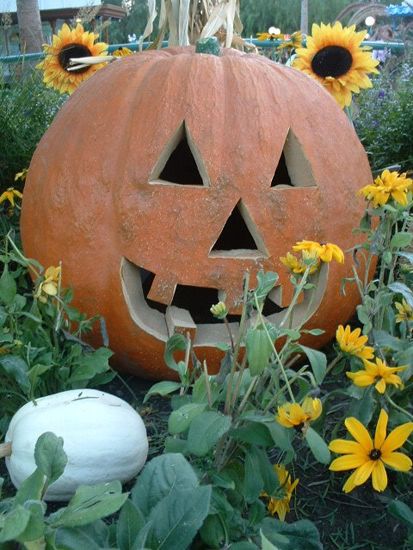 MIDWAY MANIA BREAKS GROUND
The construction walls are up, Midway Mania is on it's way!
...And it's a LONG contruction wall!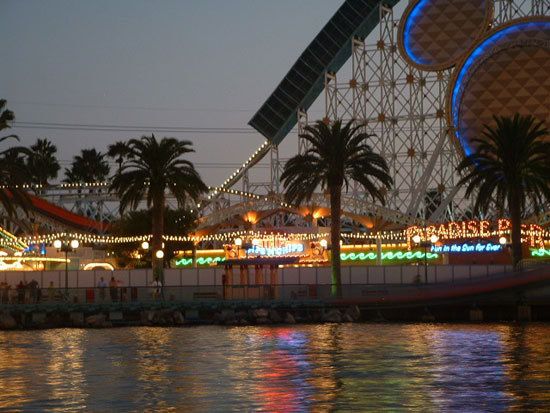 A door over by the restrooms was mysteriously wide open. Careless CM or some kid messing around? Who knows, but its interesting cause these doors aren't typically unlocked... But since I got there are the right time when the door was open, I snapped a couple photos
Unfortunately, not too much is going on... but they have ripped out all of the seating area for Strips, Chips, & Dips.
A nice shot of Grizzly Peak and the moon: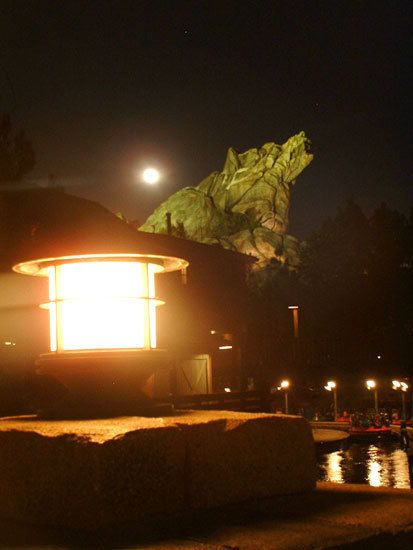 THE HARD SELL: PUSHING SHOVING THE YEAR OF A MILLION DREAMS
They're serious with this Year of a Million Dreams stuff- merch is everywhere, much like the 50th and Pirates merch was...
At Greetings From California at DCA:
They have expanded upon the line of "retro" DCA merch, and the offerings are pretty nice:
I can't complain though - we've gotten a great follow-up to the 50th retro line out the deal, and the new retro stuff is just as cool as the previous line. Here are the new retro pins: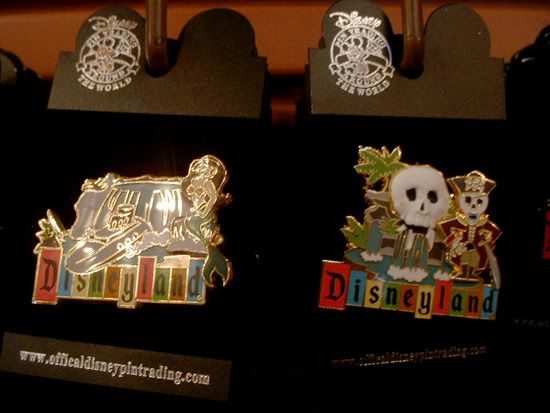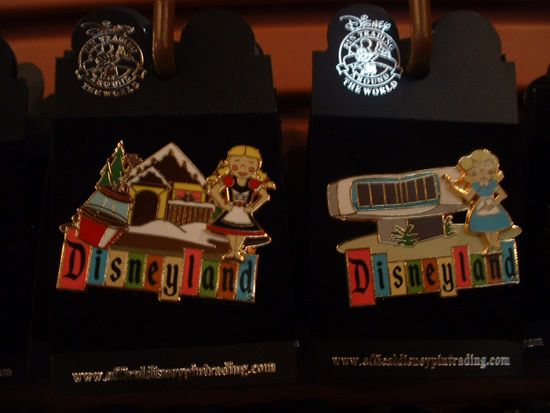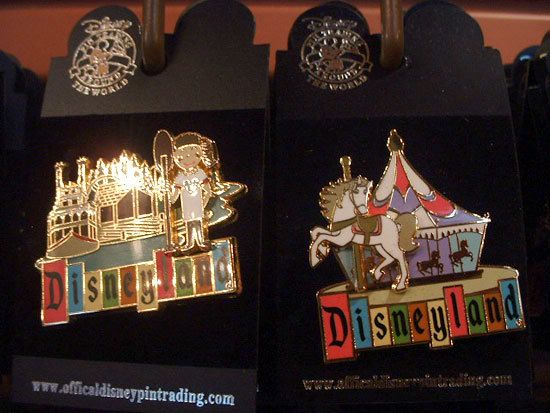 They also have a pin for the Year of a Million Dreams:
But it does show how cheap this whole marketing campaign really is, when even the window displays are laughable. I mean, they're so bare!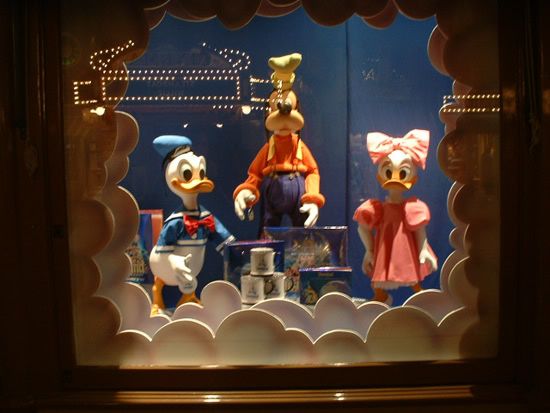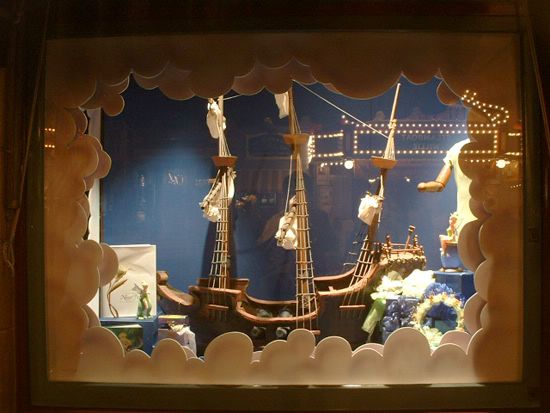 And the cool Tomorrowland 50th display at the Star Trader is now a shiny, minimalistic merch display.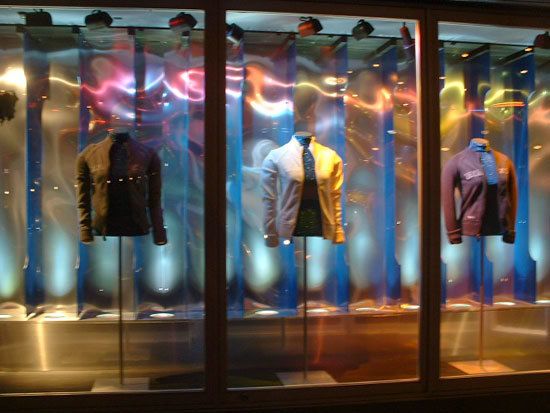 I mean, even your dessert is pushing the Dreams on you! Gag!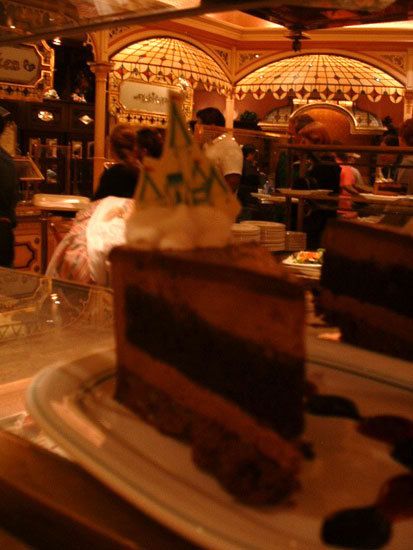 Although, I find it interesting that the cups and napkins have just removed the "50" from the logo instead of being switched out with "DisneyParks" logo.
...Well, anyway - that's it.
Hope you enjoyed the update