The Disney Gallery and The Main Street Opera House have great new exhibits for the 50th. Here are my photos from yesterday. Sorry if some of the photos are blurry. I tried my best!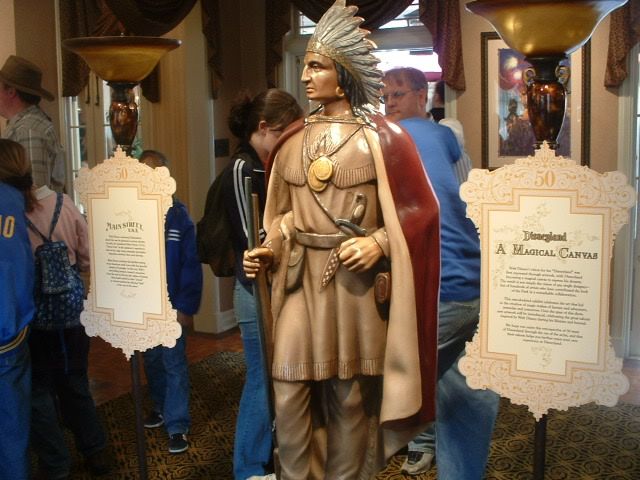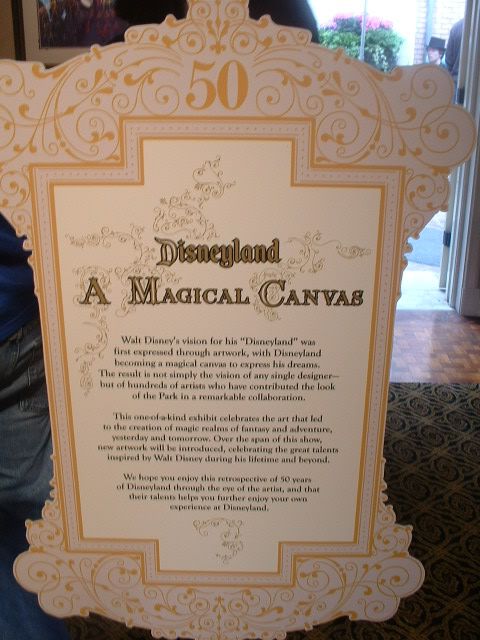 I changed out the previous photo of this sign below to one I took with a flash. The big glare part is still hard to read, but readable, unlike the completely blurry non-flash one. Too bad I didnt take a flash version of the others. Sorry folks!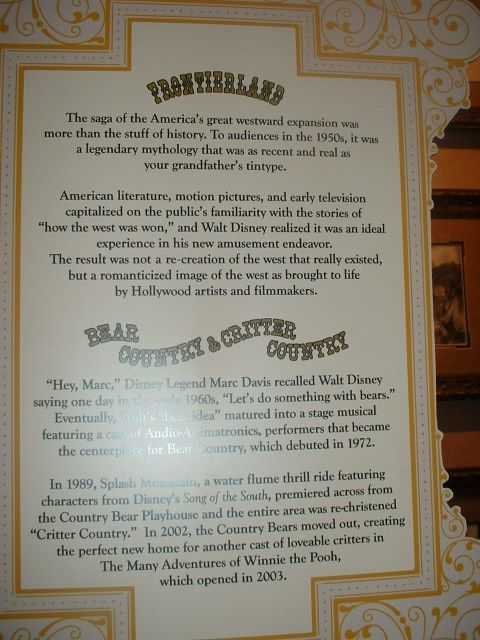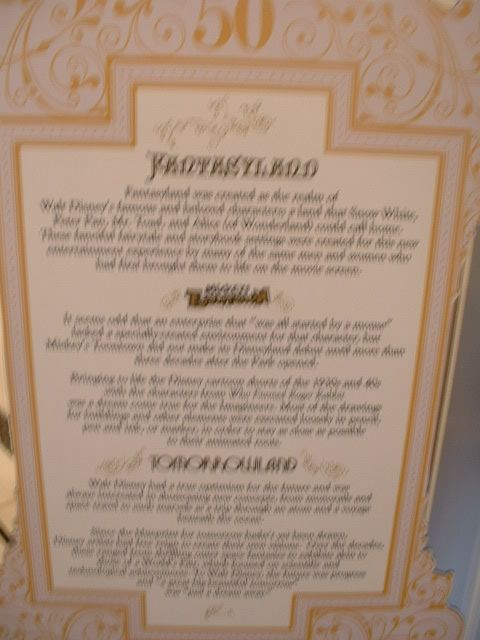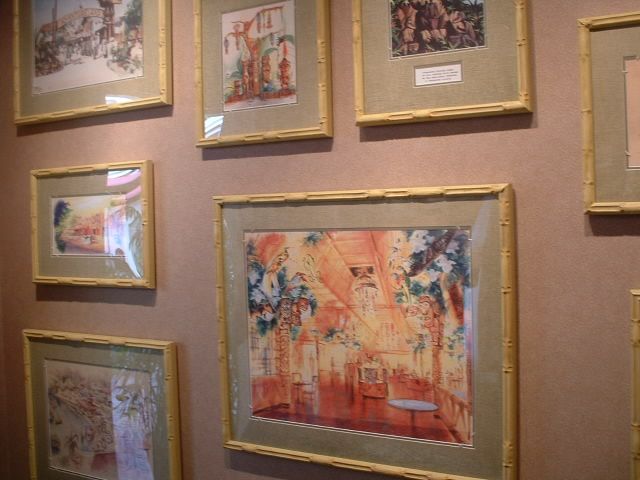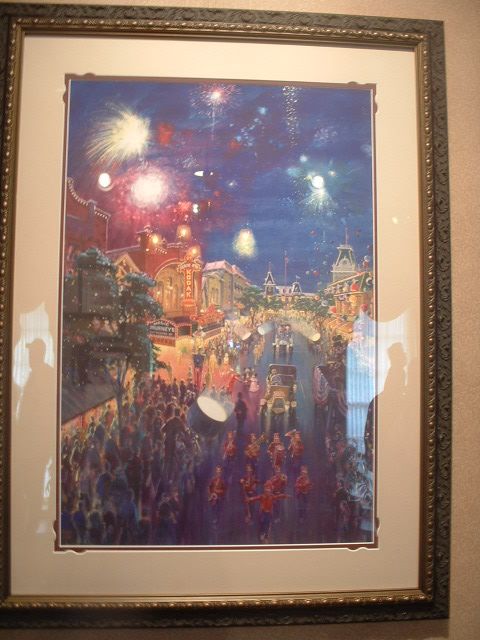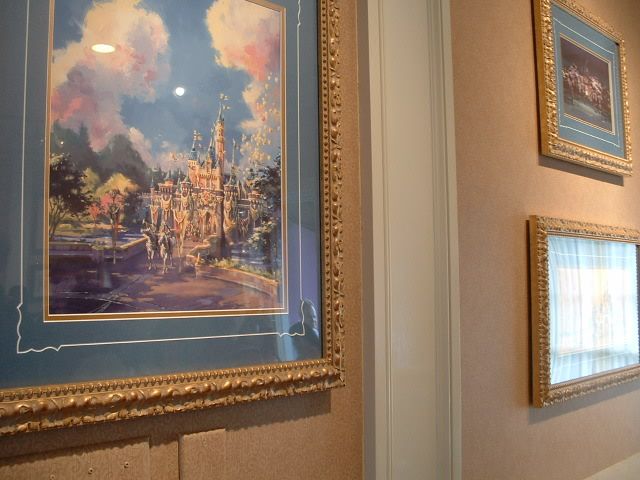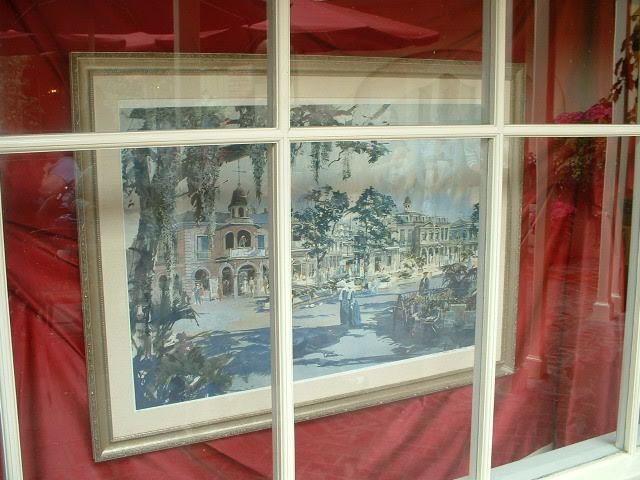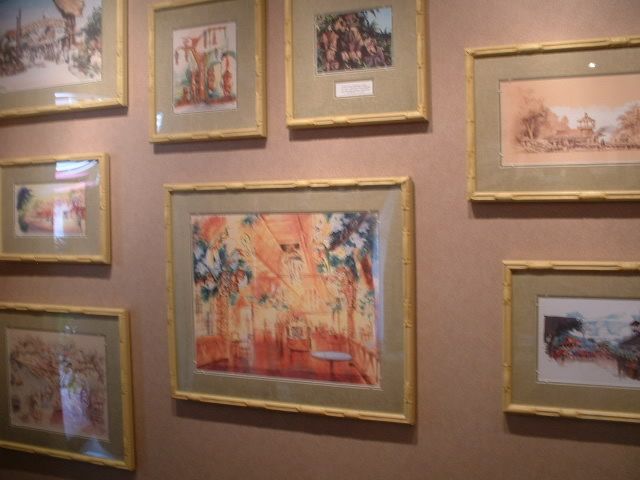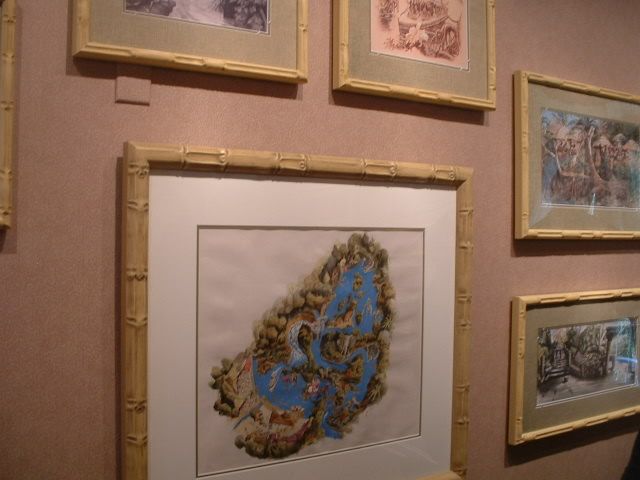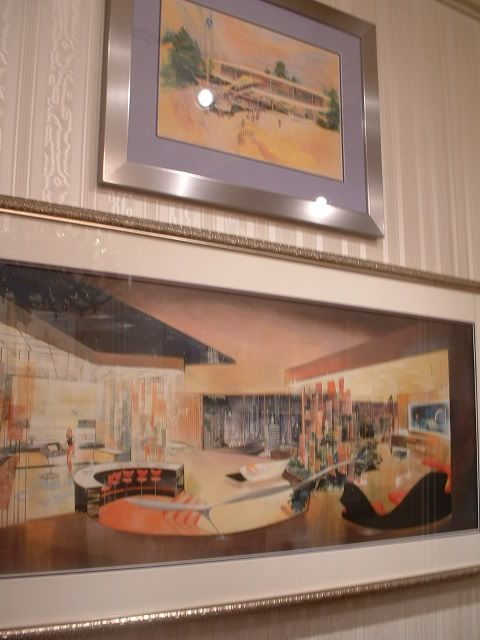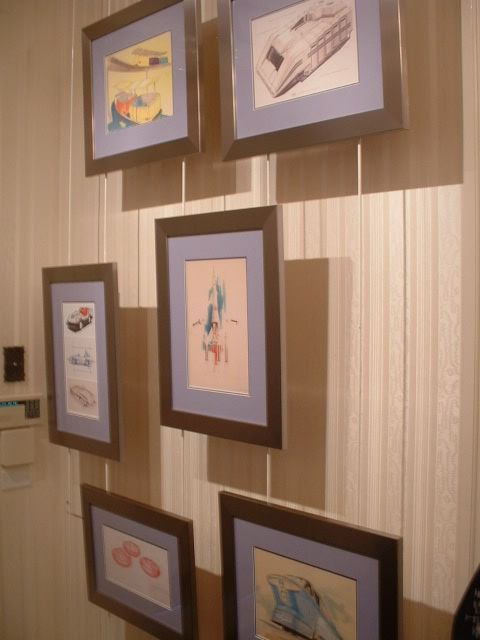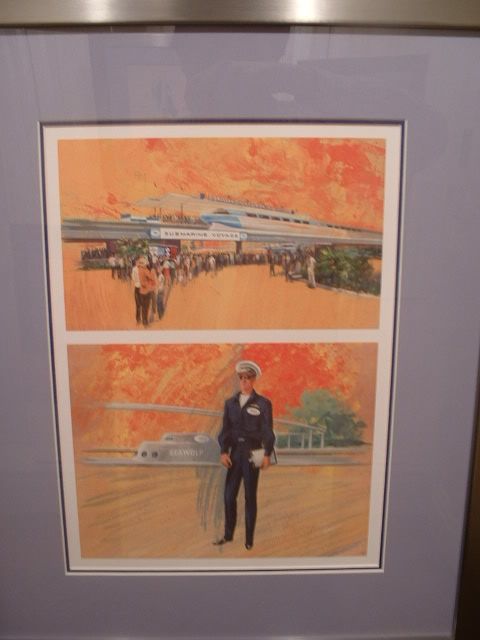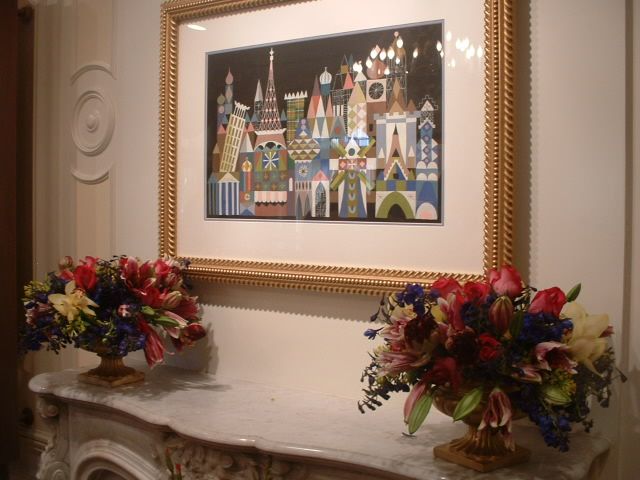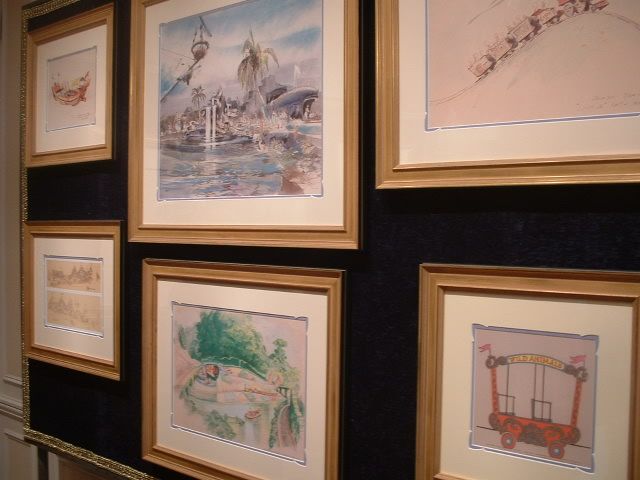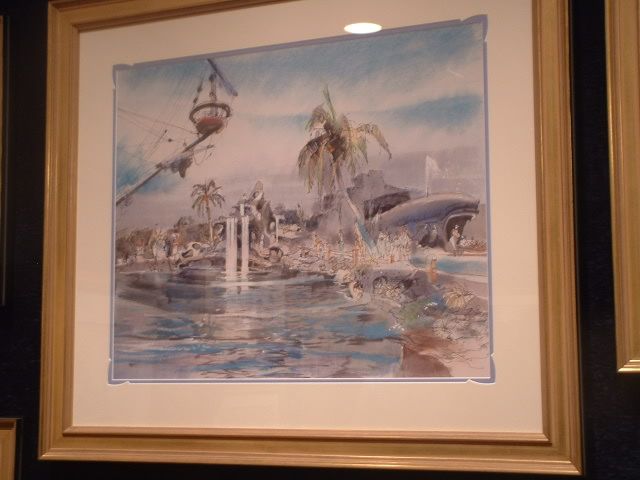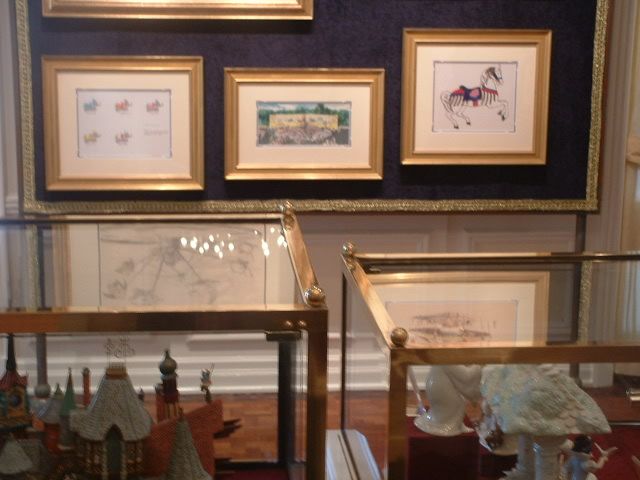 Main Street Opera House: Disneyland -The First 50 Magical Years
My favorite "Happiest Faces" collage is at the Main Street Opera House.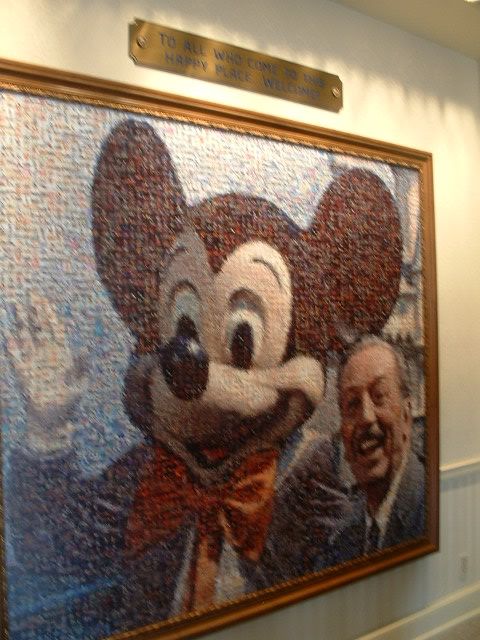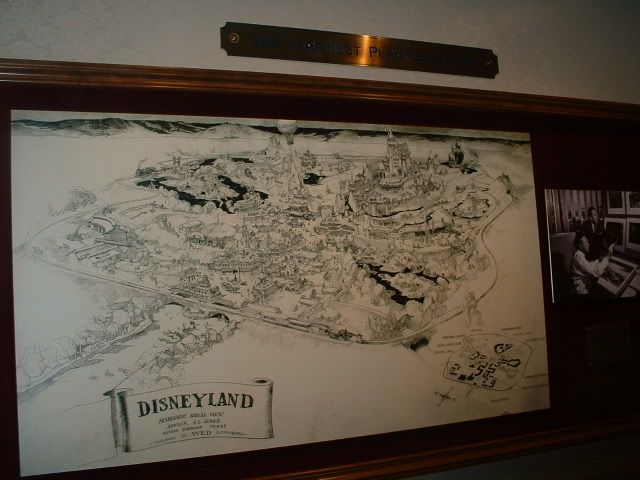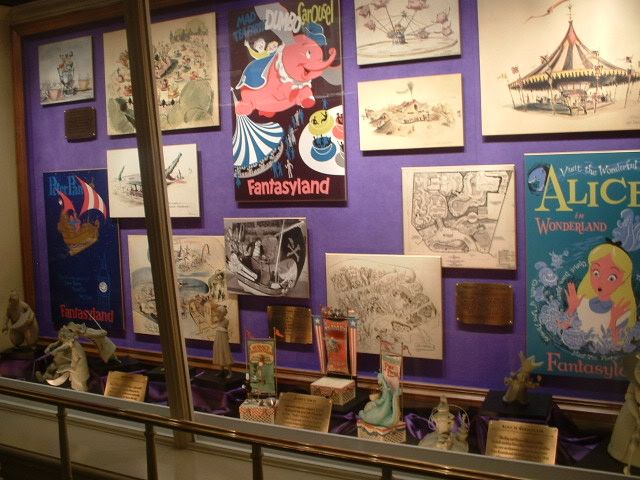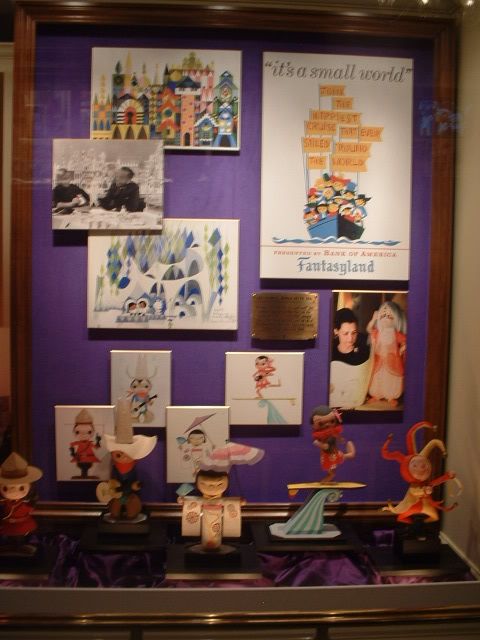 A little Disney touch: Walt walking under the castle like he does in the famous photograph: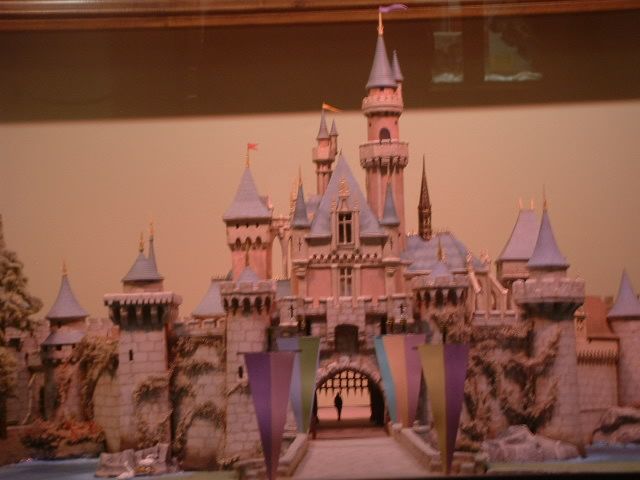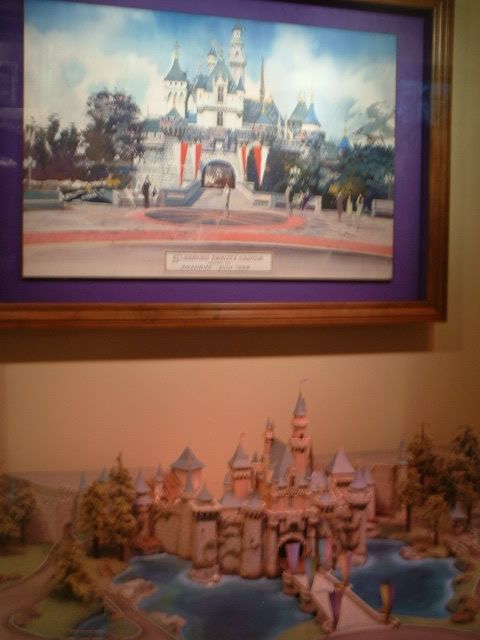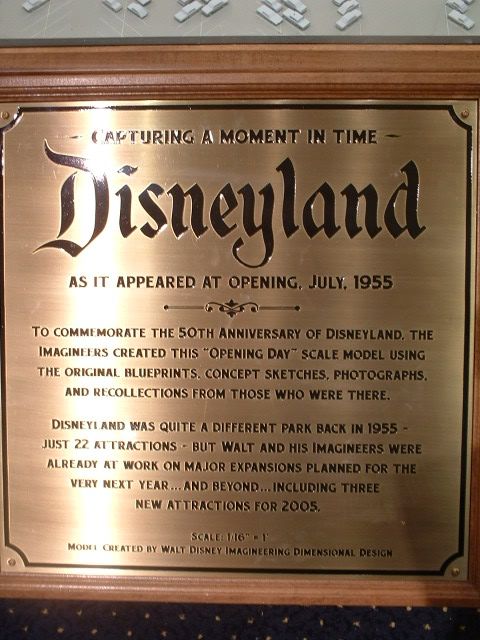 The Opening Day Disneyland model is amazing. You really have to see it in person. It's amazing.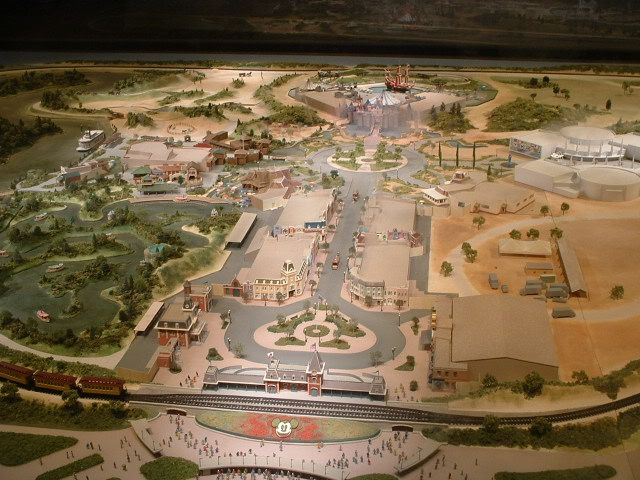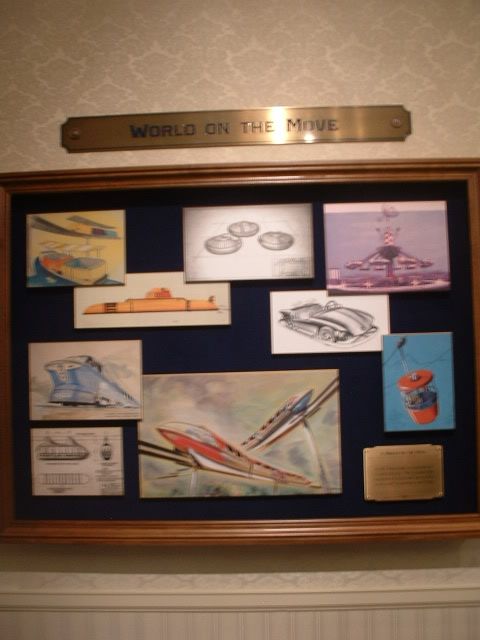 And at the exit to the Steve Martin/Donald Duck film, theres a wall of current and future Disneyland new attractions, etc. Monsters Inc at DCA has officially been announced now with this: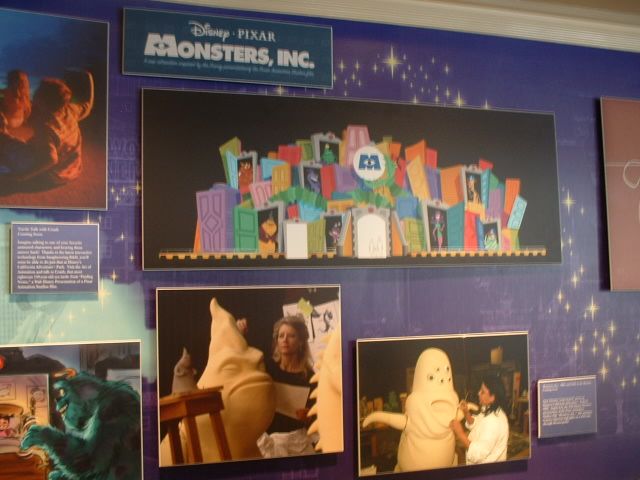 Talk with Crush is coming too!
I highly reccomend seeing both of these 50th offerings. They're not to be missed!