There is a wall in between the CM entry on the road from Big Thunder to Fantasyland.
The Frontierland bridge/entry is boarded and fenced up.
I also was on the spot at "Disney Vault 28" and interviewed the lead CM about the store as well.
MORE Photo's and Video will be up later today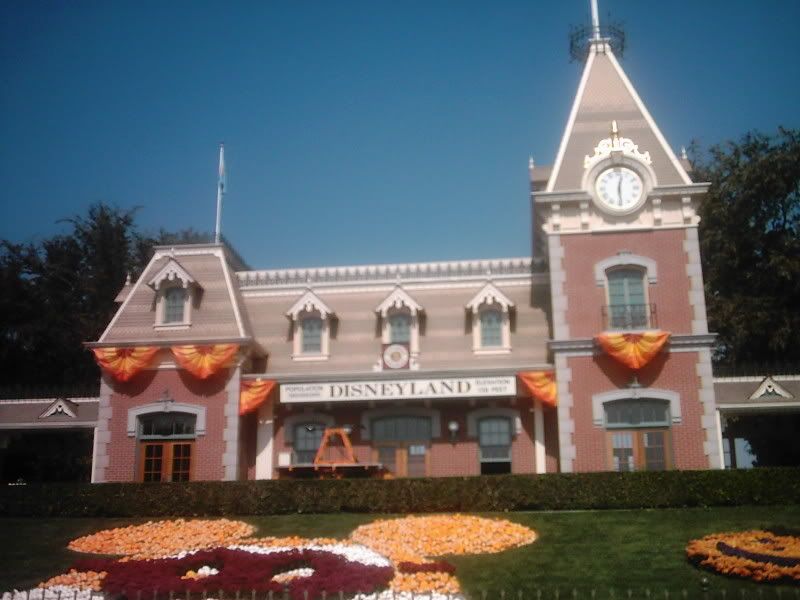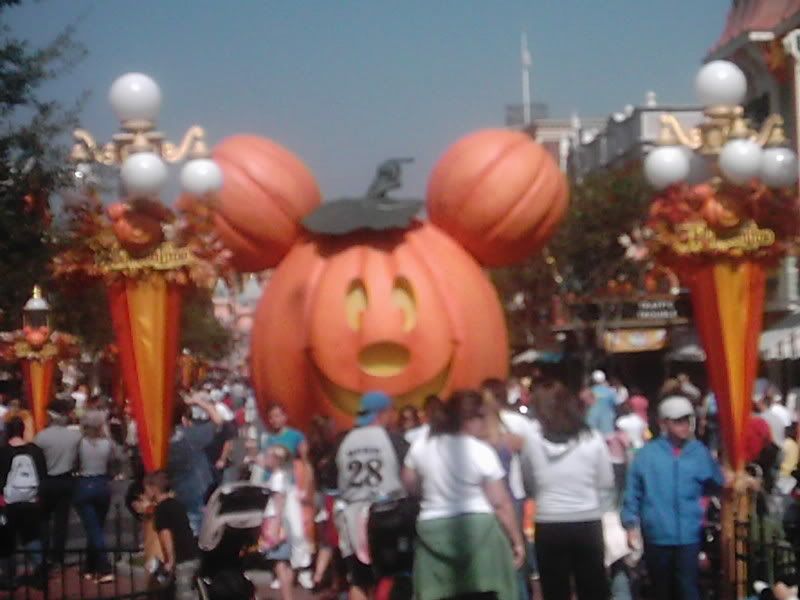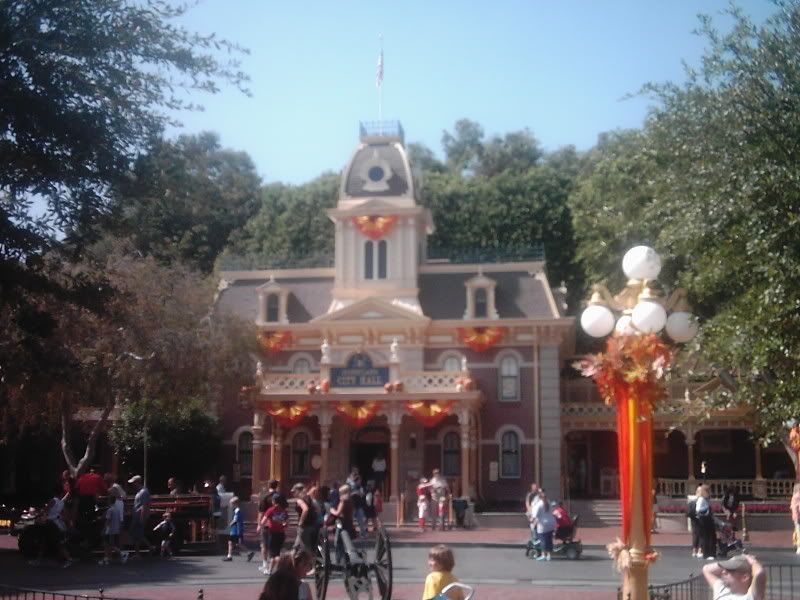 *More coming soon*!