So after sleeping through most of the day, when I gave my roomie a ride to work, I decided to make a stop off at the park myself. As I walk into the Espalanade, what did my wandering eyes find... MICECHATTERS!!!
They were in the middle of taking a picture and I suprised them by jumping in front of the group and posing. Good times!
Anyway, the group was on a mission to the Cover Bar on this fine
gay
happy day, but not before stopping to watch the natives perform the ceremonial "Climb The Letter" pose.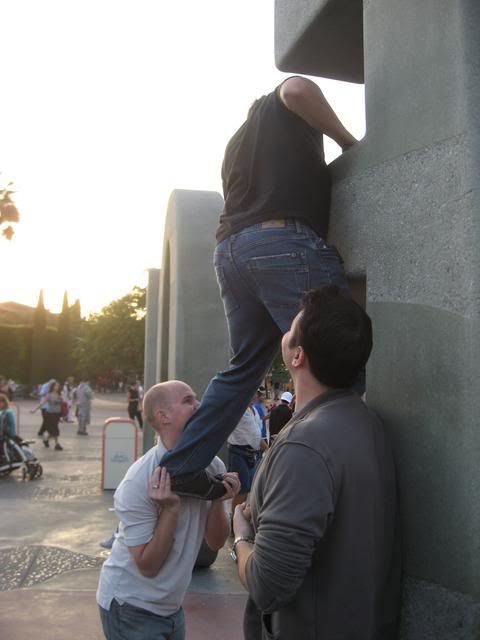 On the way across the Wharf, I think we found... Prince Charming?
And the local transportation device seemed to have gotten stuck in its tracks (Tracks! Get it? I crack myself up sometimes)
The bear handlers were out and about... are animals allowed in bars nowadays? -
http://www.youtube.com/watch?v=ydI_jux5oOA
Um... so when does the drinking commence anyway?
When VillainsFan arrives, of course!
I have no idea what I ordered, but I was told that after a few sips, it wouldn't matter anyway...
As if the heat from the liquid weren't enough... electrical heat out to warm my cold dead heart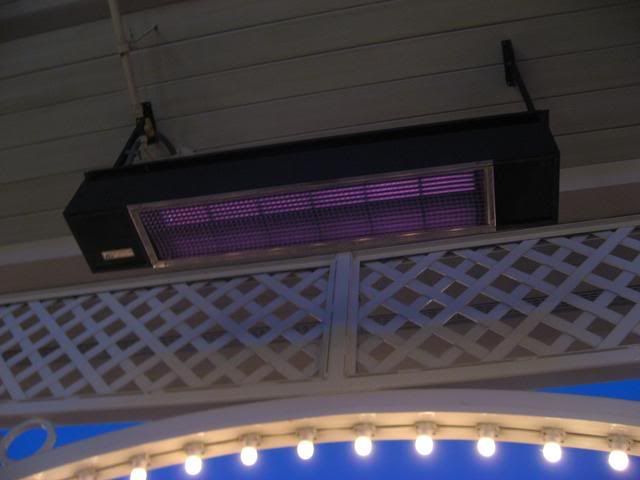 Mmmmmm... Lobster Nachos...
Mmmmm... Thick BBQ Chicken Pizza!
Wait a minute... I'm a vegetarian nowadays... DOH!
MAZEL TOV! *cheering from all around the bar*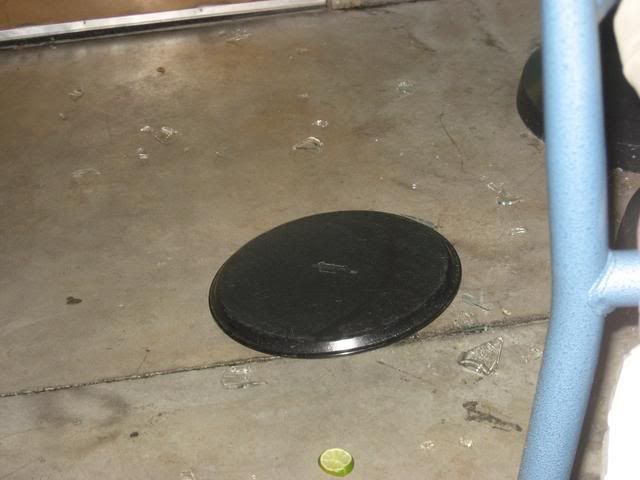 I think I've had too much to drink... All Aglow's in black and white...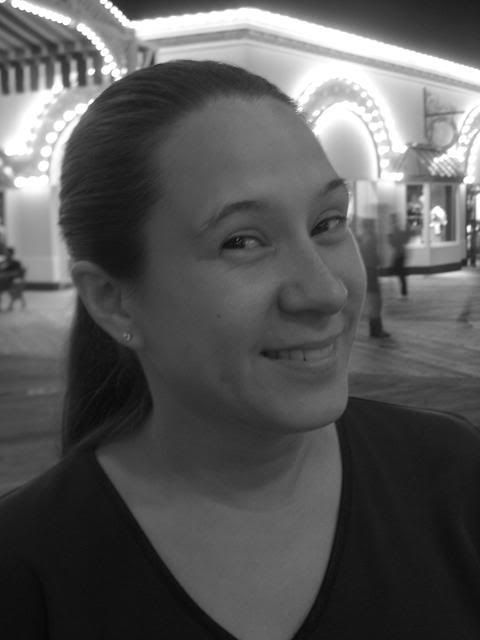 They can take our cash, but they'll never take our sobriety!!!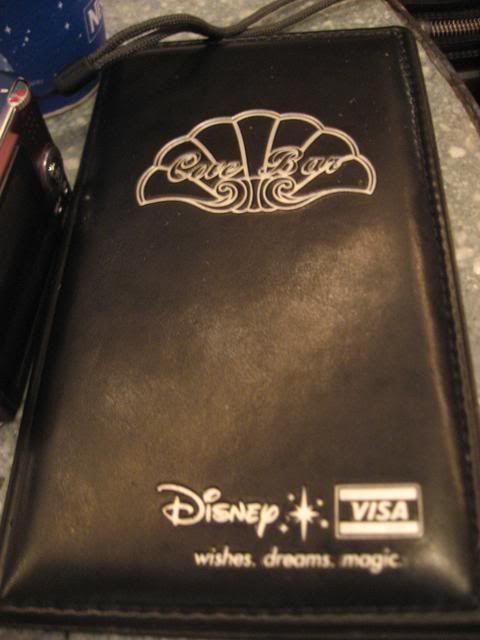 Guys... I think I just found JeffLuvsAriel...
Bye bye Paradise Pier!
I'm so ruining the magic...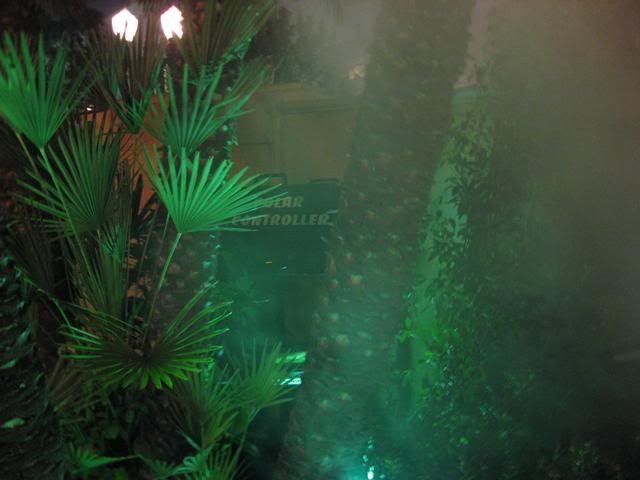 Don't mess with Hector and his badass lollipop!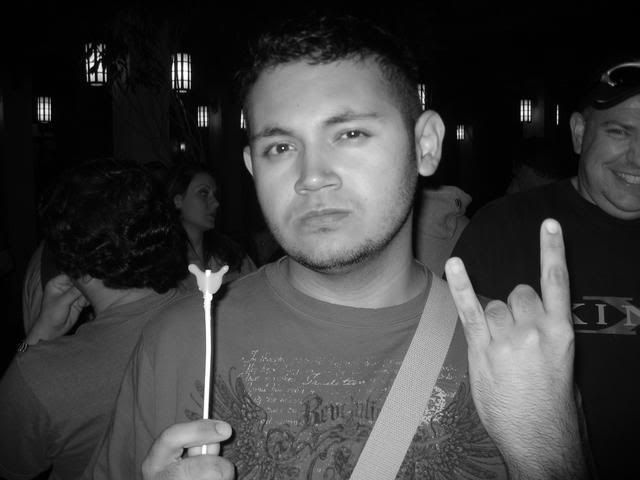 "Mr. Cast Member sir, I'd like to look under the stairs."
"If you must..."
Then it was off to watch fireworks all the way from the Plaza Inn.
Either it's getting pretty windy or someone ate at Rancho Del Zocalo for lunch...
Can you turn the lights down on the fireworks guys? We're like drunk over here!
What's that white thing on the roof surrounded by security?
"It's not a UFO! It's a weather balloon!"
"What do you mean we have to get up?"
And then once the ragged group of wayward wanderers found their bearings, we headed to Fantasyland... but not before encountering a few suprises...
"Mr Borneo, the Associated Press would like to ask you a few questions! Mr. Borneo!"
We're already in our own wonderland, so why not tour someone elses...
The Disneyland Hooligans seem to have victimized this poor flower...
YAY! It's time for a caterpillar ride with MissChristine and Mommy!
"That was scary you guys!!!"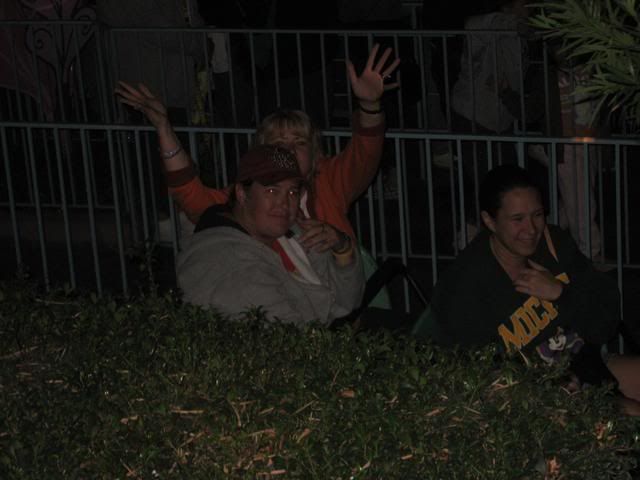 "How about if I flash you for a change!"
And thus the night was coming towards a close, but not before we took over a whole boat for an unforgettable ride through Storybookland -
http://www.youtube.com/watch?v=HQhY7NO_nH8
Priceless moments... um... which way to the tram?