Disney Vault 28 opened Wednesday, I stopped by Thursday night after arriving in Anaheim for Thursday night and Friday.
Mostly, the shop is aimed towards girls, with a very small "men's department", which according to a CM, will be getting bigger as time goes on. Overall, the store looks really nice - small, but nicely themed. Lots of merch in there, but all of it very expensive. The cheapest t-shirt I saw in there, were the $38 men's t-shirts, one of which I admittedly bought.
Anyway, here's a tour of the store, and a look at some of the merch. I didn't bother getting prices on anything, because this is the kind of store that if you have to ask how much it is, you shouldn't be buying it. So yeah, anyway, enjoy!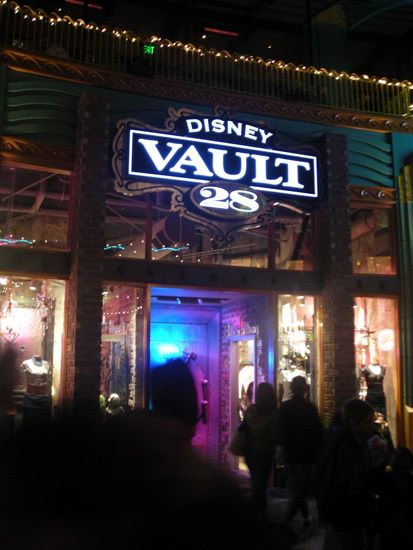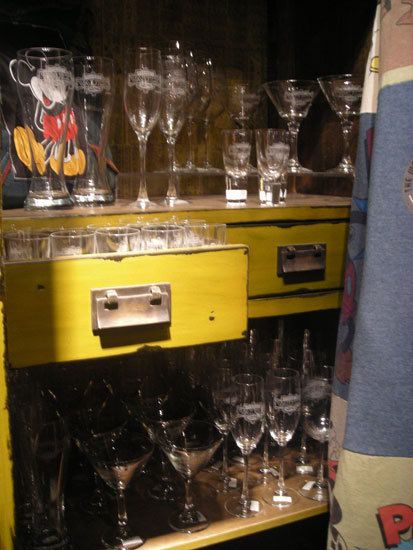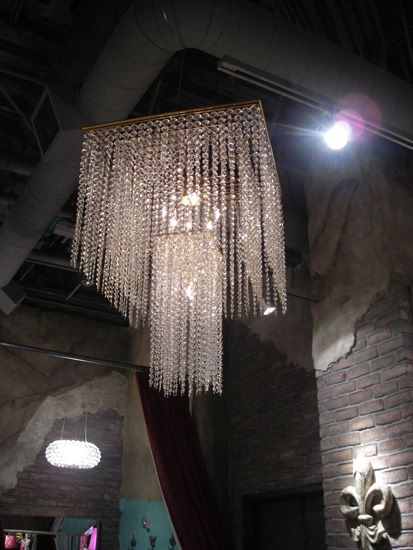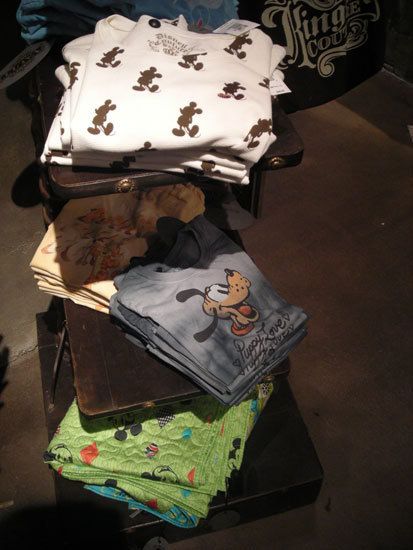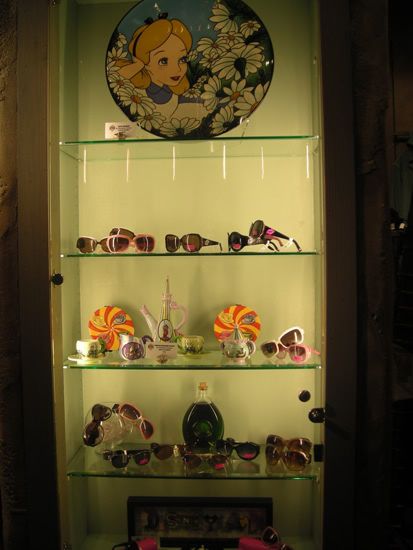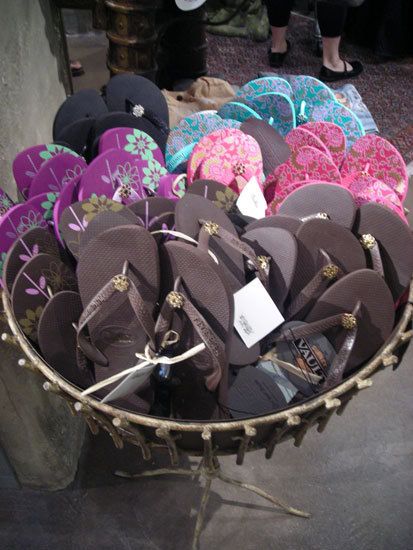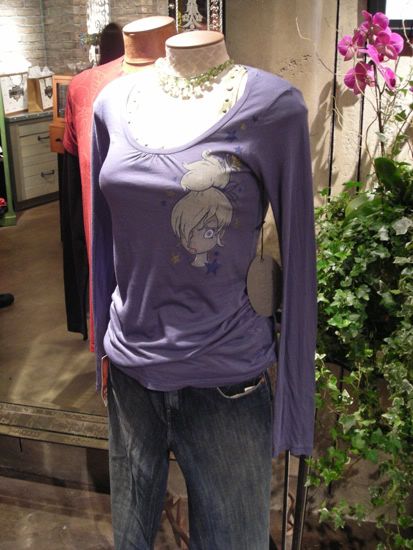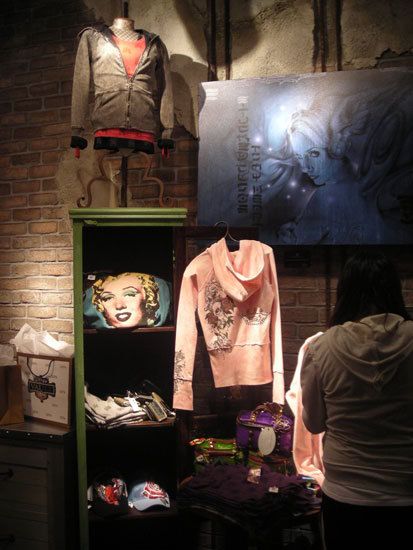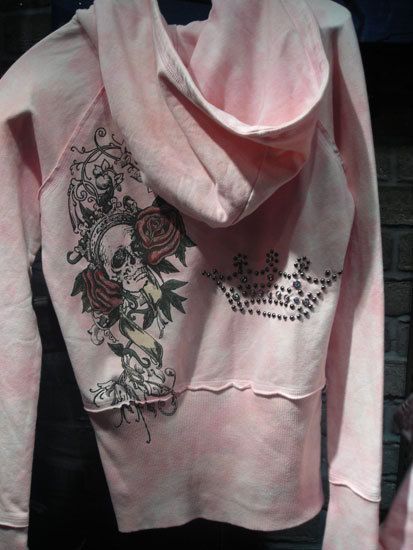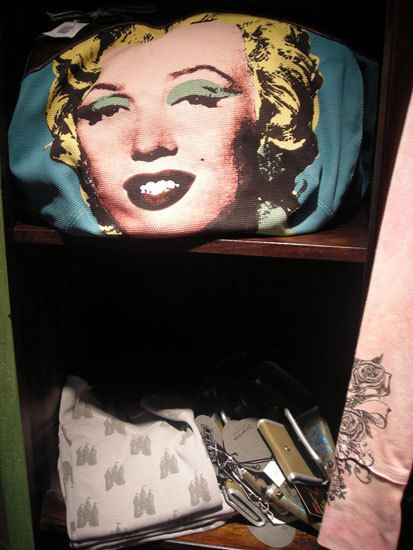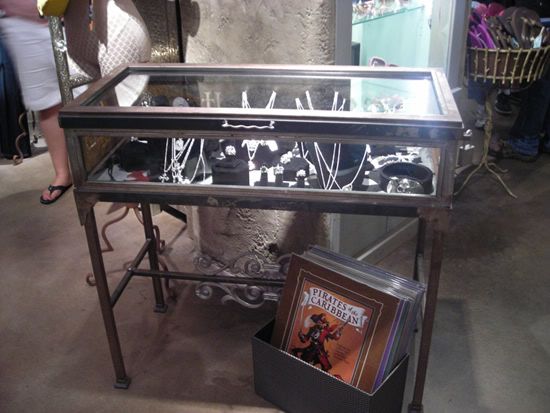 The 2 fitting rooms don't have doors; just large, heavy curtains.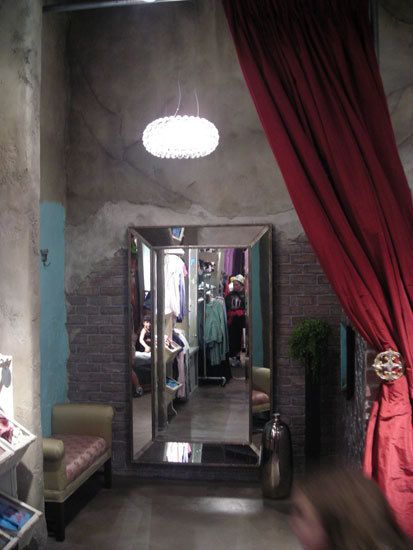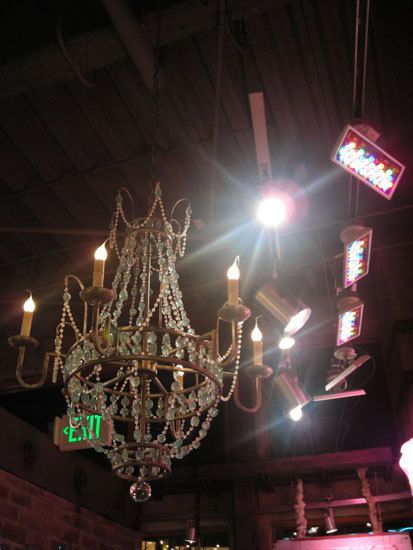 The check-out area: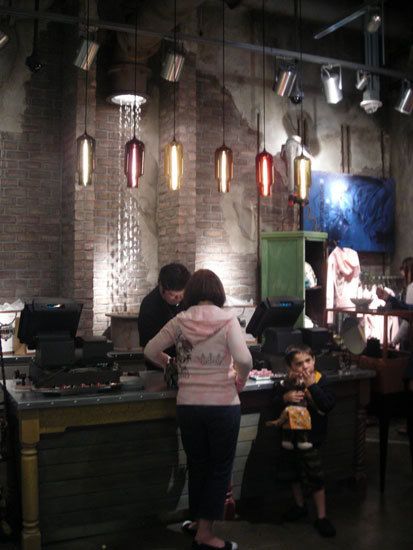 Your purchases come in these nice bags. Whenever you buy anything, even a t-shirt, they wrap it in tissue paper, seal it with a silver Vault 28 sticker, and staple your reciept to a nice Vault 28 card. The cashiers personally write "thanks!" on your reciept as well, much like many restaurants these days.
Receipt card: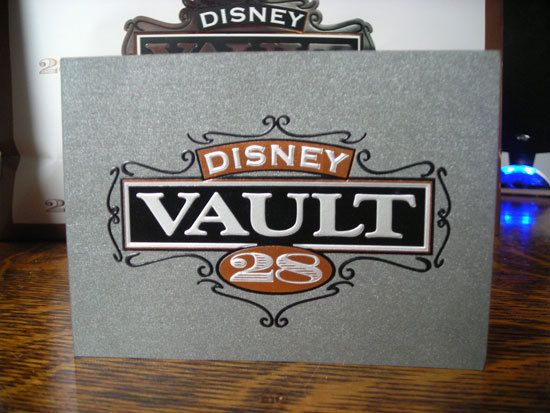 Do people dream of spending $40 on a t-shirt? Or $350 on a blanket? Umm?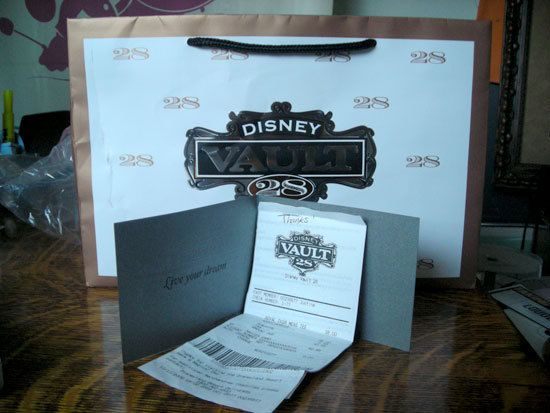 "Live your dream" is inside the bag, too:
The tags that come on the clothes: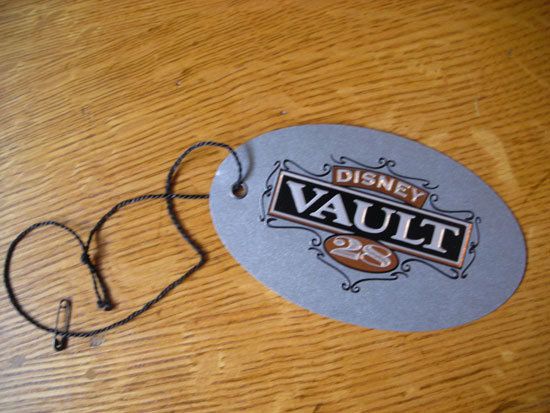 ...Alright, that's it for Disney Vault 28. Let's see if this little shop can make it... with the prices they have, it's going to be tough. They really should offer AP discounts, at least. I have a feeling APs and locals will be the biggest spenders here. Tourists probably aren't going to want to shell out $100 for a Kingdom Couture top after paying for hotel, park tickets, and food.