We arrived around seven in the evening. Pulled into the parking lot and asked for TWO Mickey Pumpkin air fresheners and the amazing CM gave us much, MUCH more.
Want one?
No?
Are you sure?
Entered Main Street and finally spotted the Mickey pumpkin in the window.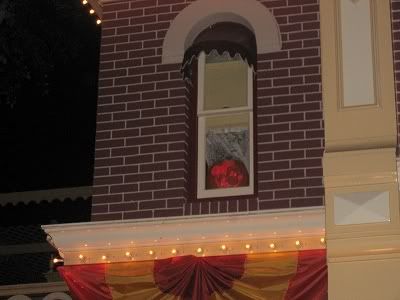 Walked around a bit, got on Big Thunder, then headed back to Plaza for dinner. We found a great spot for the fireworks, sat and started eating when it was announced "due to high winds" the fireworks show was cancelled.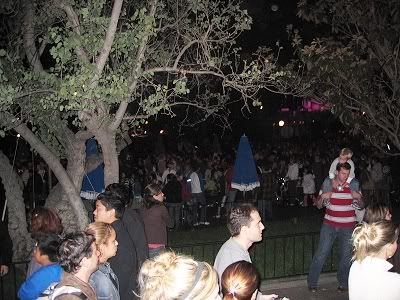 The cute window display at the princess store...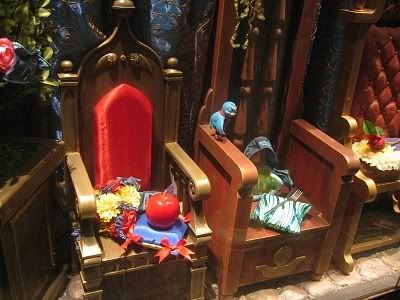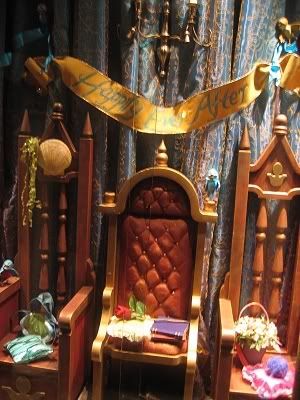 Time for Haunted Mansion Holiday!!!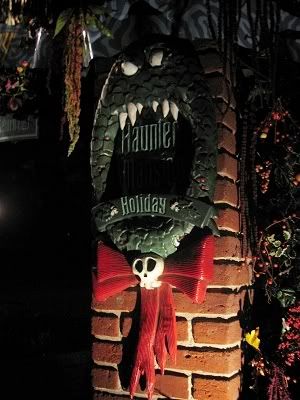 A 40 minute wait?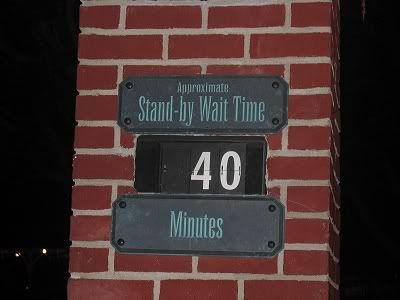 Are you certain?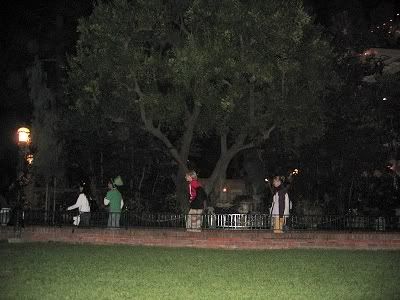 Because I'm pretty sure I just walked on...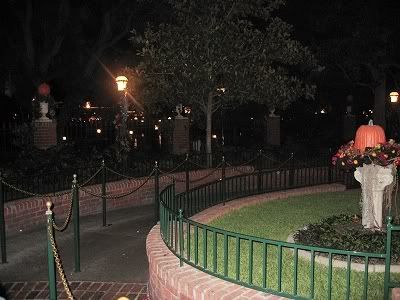 ARRRRRR!! SOME BLOODY PIRATE STOLE THAT SWORD!!!
(no really, anyone know what happened to it?)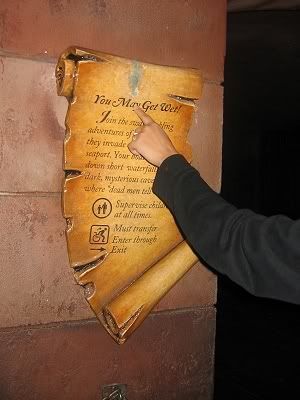 That crazy ol' Barbossa painting is back completely uncovered...and is still ugly.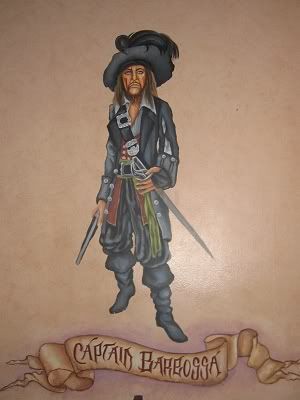 A bunch of new Tinkerbell ornaments at the XMas store on Main Street. There are also two new sets of Mickey/Disneyland XMas cards. Yay!!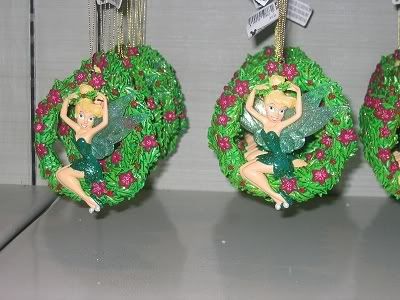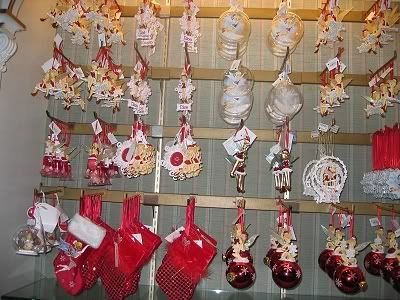 Flip it and the back says, "Naughty." It's exactly like the new pin that was released today.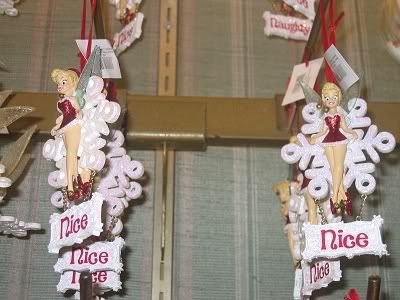 On our way out, we noticed these two children, sound asleep on a bench. My friends and I hung around talking, thinking the parents would return any minute. But we were there for a good fifteen minutes and there were still NO PARENTS IN SIGHT. I realized the children might have been there long before we arrived and so I went to City Hall and informed a CM who immediately went to get a security guard. Just as he got one, the two mothers approached the children with shopping bags in hand and exited the park with the kids as if there was nothing wrong with leaving them there on the bench while they shopped. Ugh.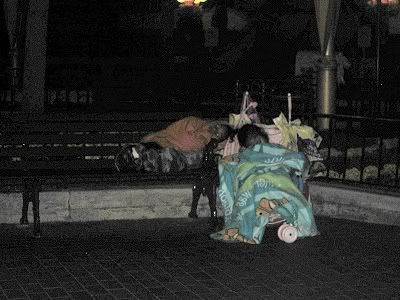 Time to say goodbye...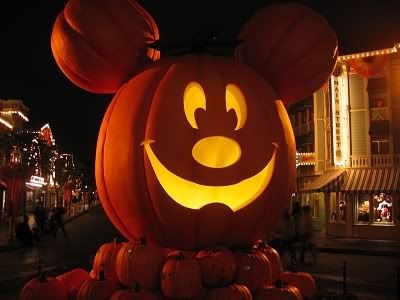 Then more stuff happened...
While we were exiting by the entrance gates, a 12 year-old boy shot by us in a stroller and crashed right into a trash can and BROKE it. His party started busting up laughing, but that soon stopped when two security guards approached them IMMEDIATELY. The kid looked scared as crap while the security guard spoke to him, then suddenly ran out of the gates and to Downtown Disney. The security let him go, but they spoke to his parents and it turned out it was his FATHER who thought it would be funny to push his son in the stroller straight into the trash can. :bash: On our way to the tram, we found the kid hiding in a corner by World of Disney. He was looking around frantically, which was amusing.
I don't know whether Disney is charging them or anything, though I doubt it. But I couldn't believe that these people just didn't care. Respect the park, please! :rules: Idiots.
As for DCA changes...I spoke to a CM friend of mine and was told that they are removing the "CALIFORNIA" letters because too many people have gotten hurt on it and that there are strong rumors that DCA will be changing into more of a "Pixar land" (like many of you have said.) Another CM interjected our convo and suggested they just tear the whole park down.
)
Hmmm. We shall have to wait and see, won't we?