Judimouse Open the meeting at noon at the hub
I will try put screen name with picture
If I did not put your name with picture Please PM or do it here, and I will edit posting.
Picture 1: Left to right Leader of this meeting Judimouse and Genapooh
Picture 2: 5hr drive
Picture 3:Tinkiermonkey
picture 4: Cardfrek
Picture 5:left to right 5hr drive and DisneySarah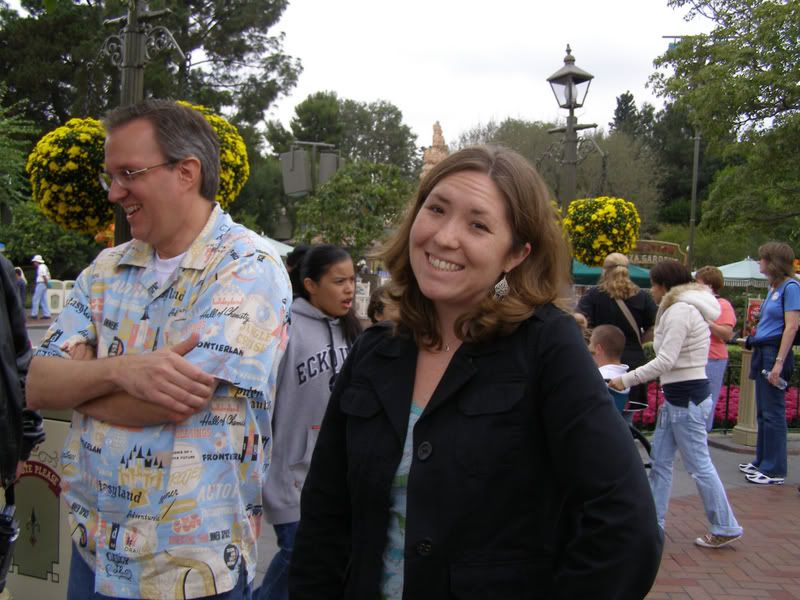 Picture 6: left-right darkbeer and who this lady and Tinkermonkey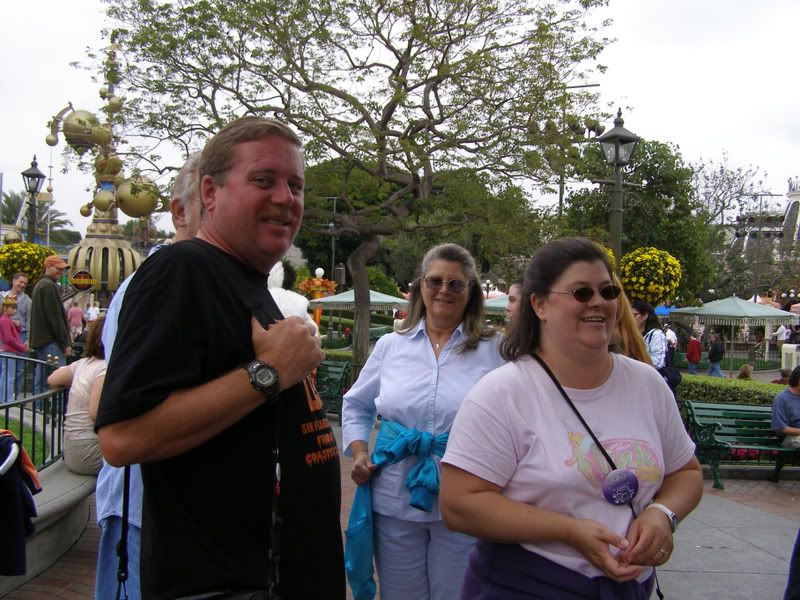 Picture 7: left-right Deogge's Mom (Lisa)? and Judimouse
Picture 8: darkbeer who is that man?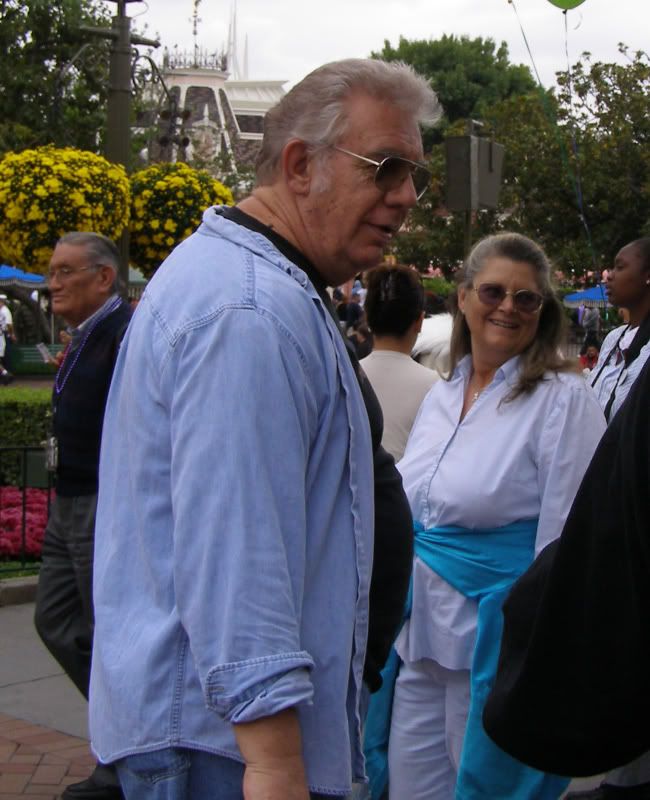 Picture 9:I hope Tassie family
picture 10: Tassie & family and Tinkemoney & Tinker
6 of use went for lunch at Redd Rockett's Pizza port
leader Judimouse had fastpass
I think Judimouse hate me as a ride partner I beat her in buzz lightyear.
Indiana Jones I'm bad driver
Note my self remember to pack a flashlight :blush:
Judimouse ride partner for Big Thunder mountain railroad
Cap the day off:
Look like that have two more people to put name to picture.