Got to the park about 10am when they opened. The lines to park were out of the structure, but when I got in, they handed me a free keychain. Pretty neat. The lines for the trams were pretty heavy, but not awful. After the parking structure and tram though, I figured I was in for long lines all day and a pretty crowded park. Most of the trip reports Ive read recently said that off season was pretty much dead. I went to DCA at about 1pm and was only in line for ToT for about 5 minutes and the same for Soarin Over CA. In fact, wait times for all the rides I walked by had wait times of only 10-15 minutes.
I took almost 200 pictures, but never fear, I wont make you look through all of them, only some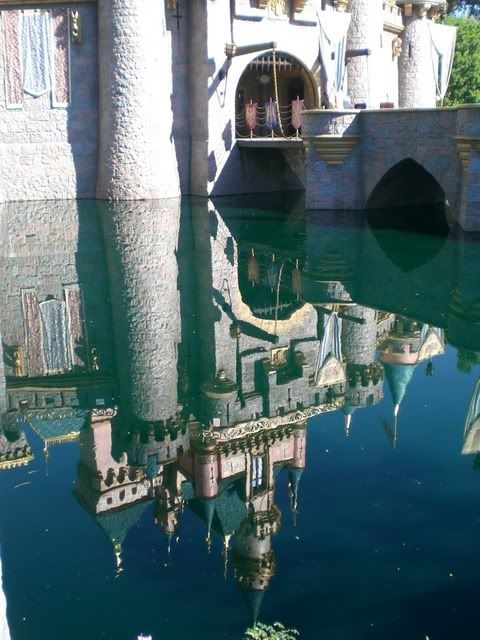 Pretty castle
Finally got to go on HMH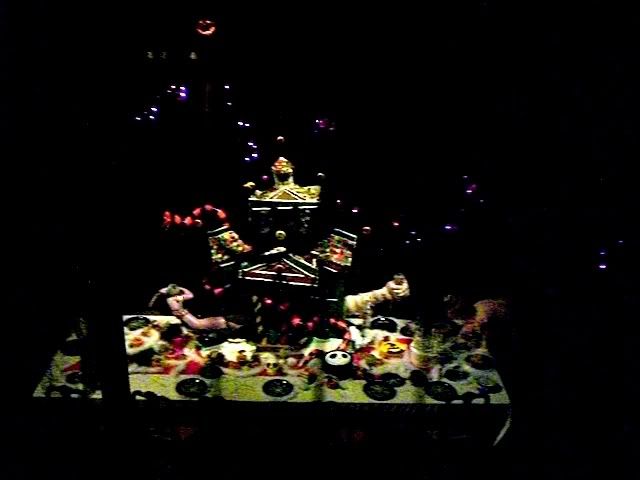 This is for one of my fav mice chatters
Can you guess who that is?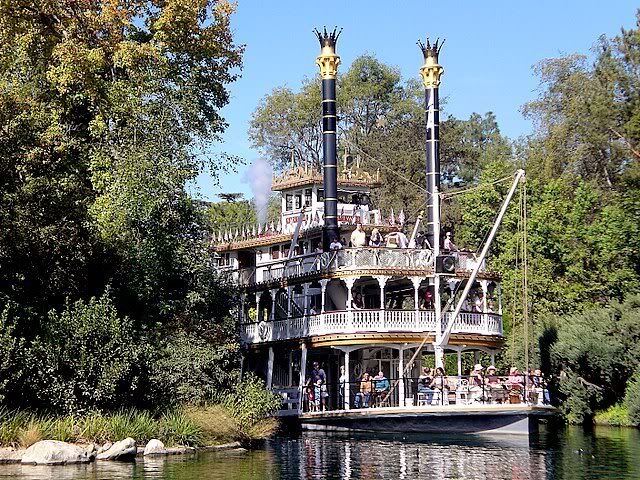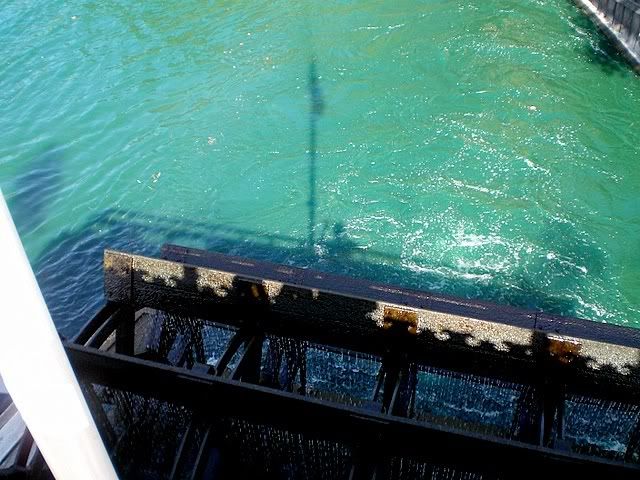 Hi MiceChat!
I miss the Keel Boats
Then I headed to DCA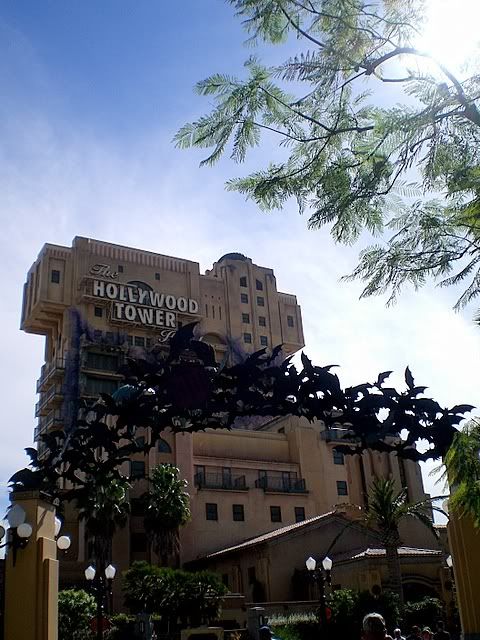 For Jack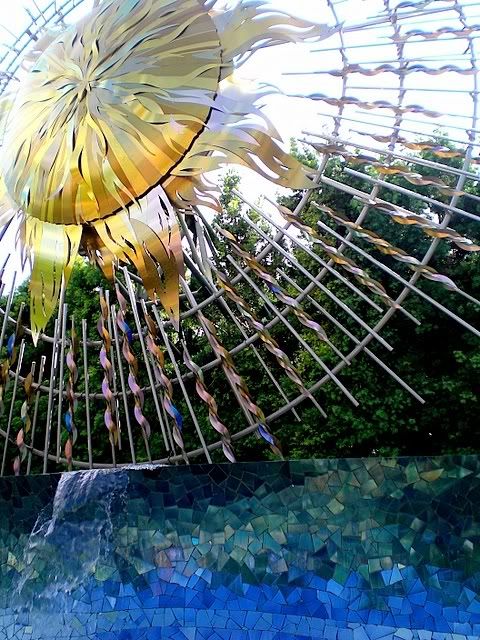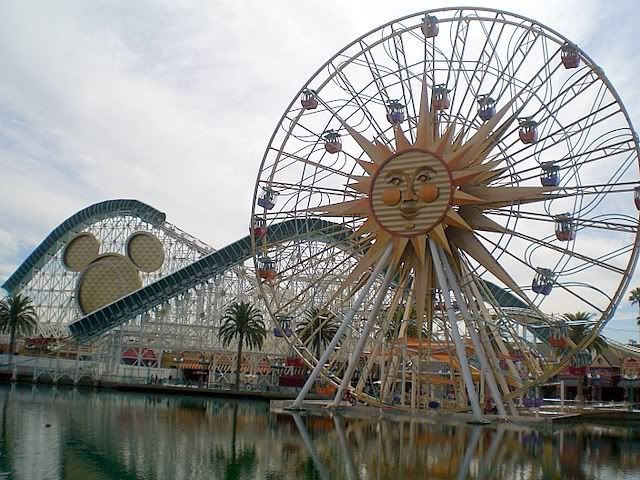 last but not least, some video from turtle talk w/ crush. pardon my laughing.
http://s108.photobucket.com/albums/n...t=CIMG0760.flv
The End!