Didn't have to work yesterday so I thought I would go to the park and enjoy the Halloween festivities and nice fall weather. I arrived at the entrance around 1:00 p.m., and was pleasantly surprised to find no crowds at all!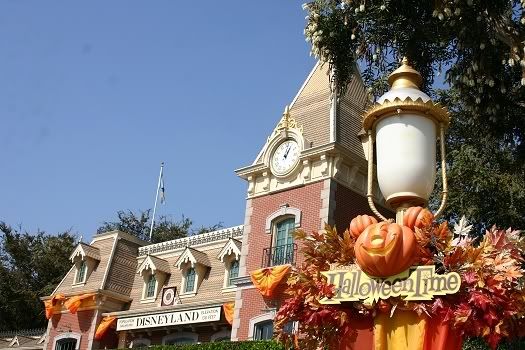 Minnie and Mickey were on Main Street greeting the guests.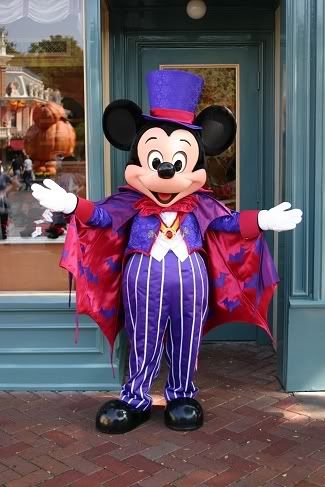 This was a sight I haven't seen in quite a long time! This was just like those off-season days most of us have missed.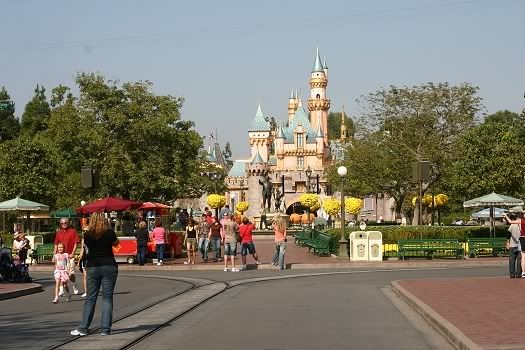 Seeing that the park was empty, we decided to head on over to Space Mountain to check out the line. No fast pass needed here.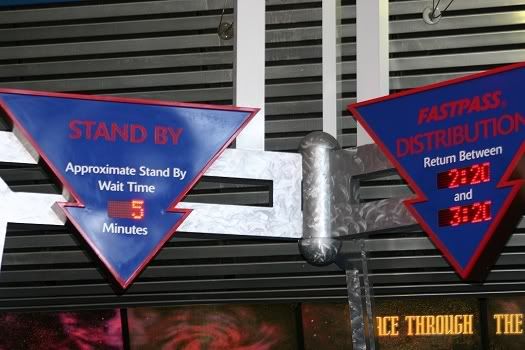 Next stop, New Orleans Square. As we entered the area we noticed that Christmas decorations have already taken over.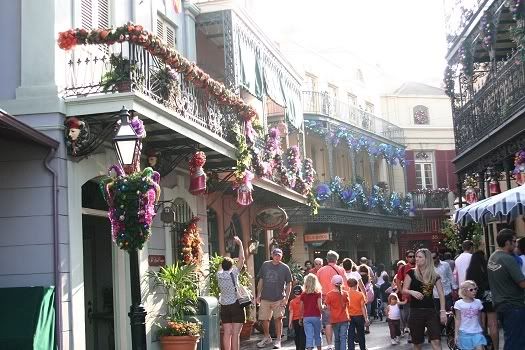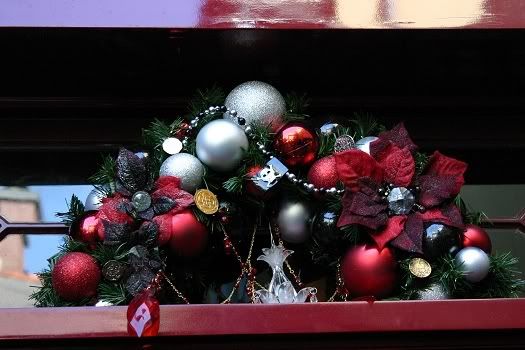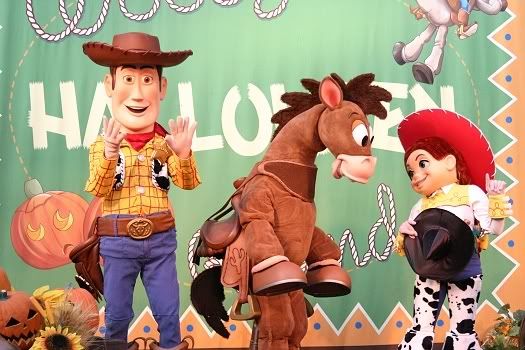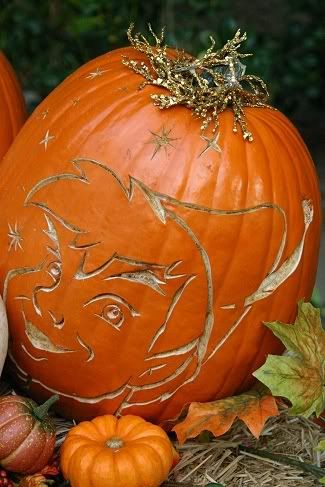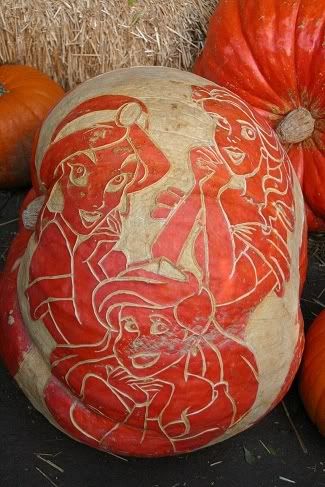 I like this Tinkerbell pumpkin. However, if you look closely you see she's missing something very important.
I really enjoyed my day, beautiful weather, no crowds and no lines! But sadly, another fun day at Disneyland came to a close and I had to say goodbye.