Another update
--
WELCOME TO DISNEYLAND
The marquee at the pedestrian entrance on Harbor is out from under tarps, and it's blue like its bigger counterpart at the Harbor parking entrance: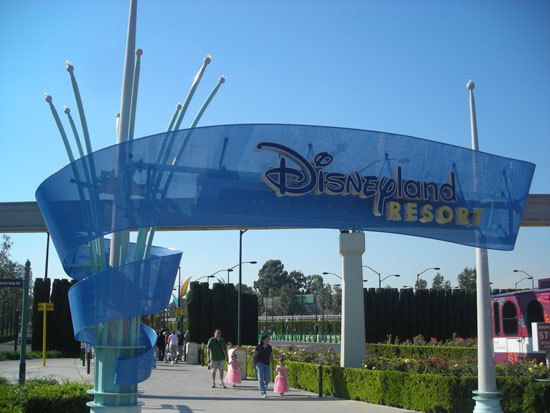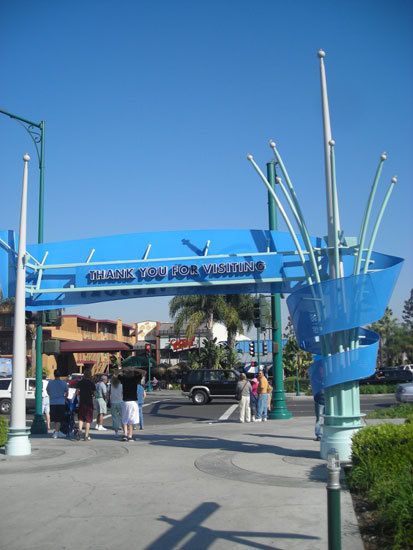 The tarp curtain where the Steamboat Willie mural was at is down, but the refurb walls are back up:
A NEW ORLEANS CHRISTMAS
New Orleans Square is decked out for the Holidays already...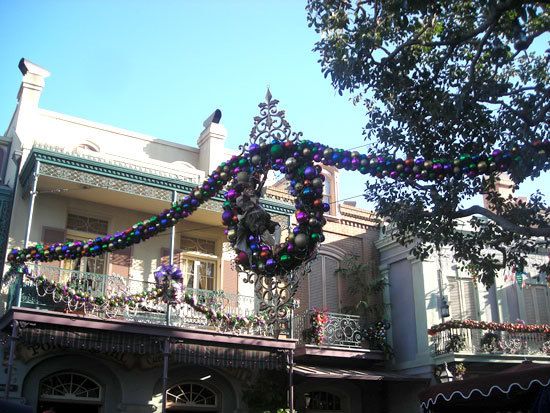 He's a little creepy, no?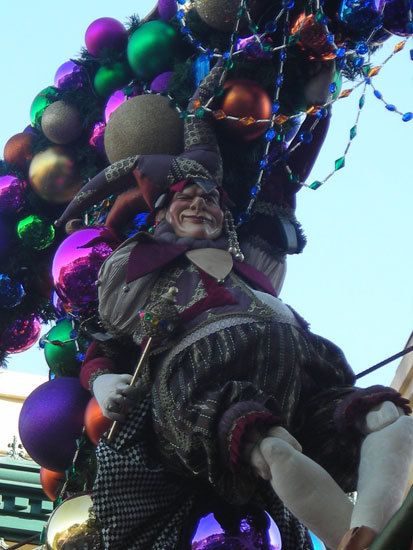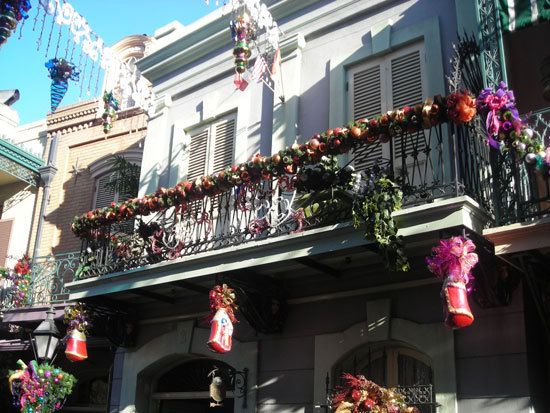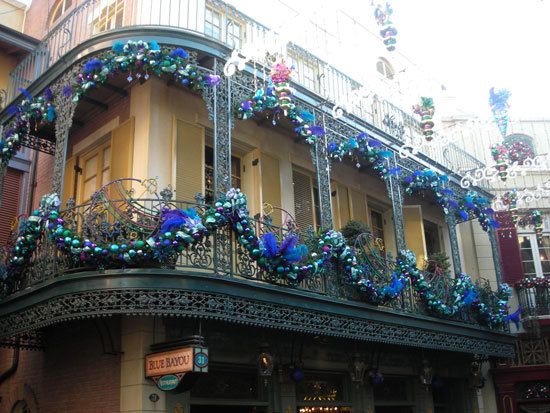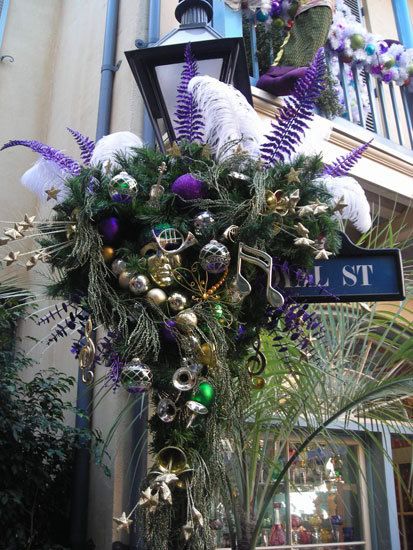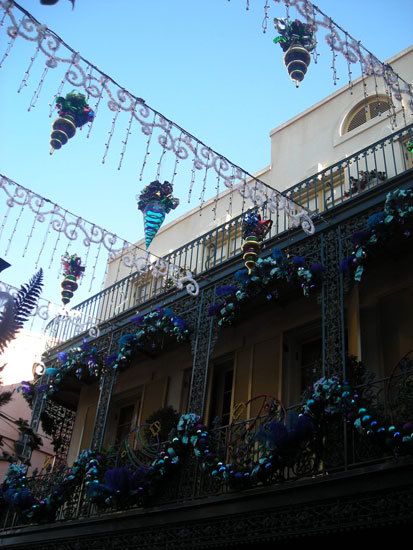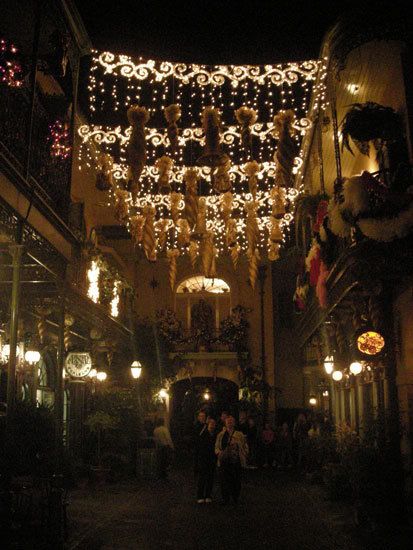 CHRISTMAS CREEPS INTO CALIFORNIA...
The Christmas lights have appeared on the Golden Gate Bridge, however, they have yet to be turned on in the evenings....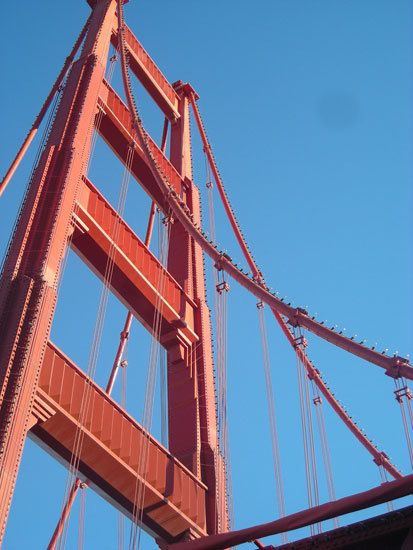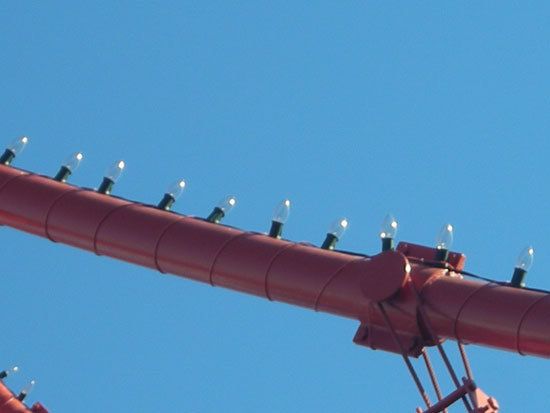 "WE'RE IMAGINEERING MIDWAY MANIA FOR YOU!"
Midway Mania progresses, and new signs have appeared all over the construction walls proclaiming "We're Imagineering a new attraction for you!"
When I saw these signs, I must admit I got extremely excited.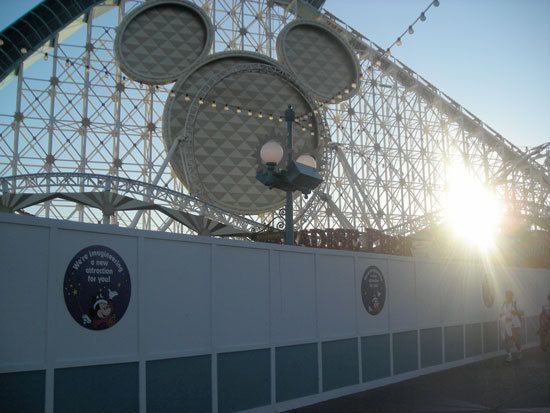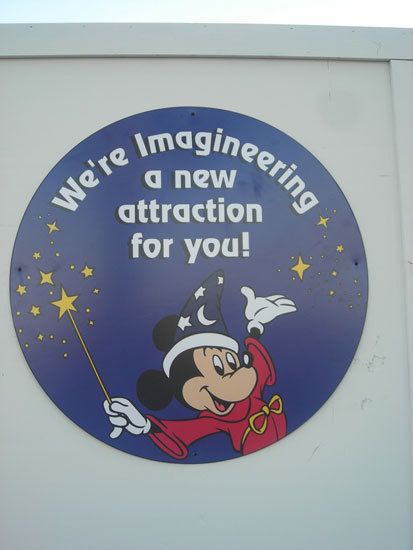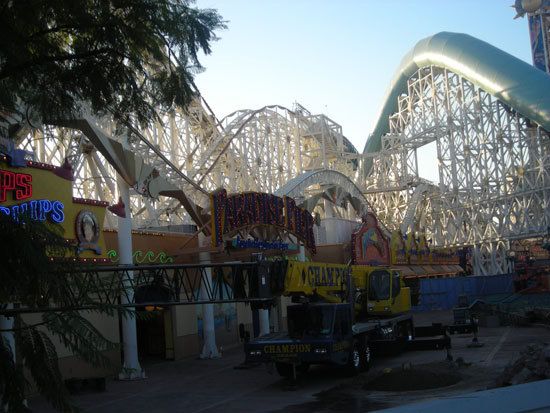 MONSTER INC PHOTO OP PROGRESSES
It's definately a very nicely put together Photo Op. Nevermind the fact that the Character Close-Up is across the Backlot in the Disney Animation building, and characters roam freely in the backlot all the time - a fancy Monsters-only photo op can't hurt, right?
The area has a ride vehicle from the attraction as well, and a door backdrop, along with Boo's door. It's perfect for taking pictures with or without a walk-around Monster!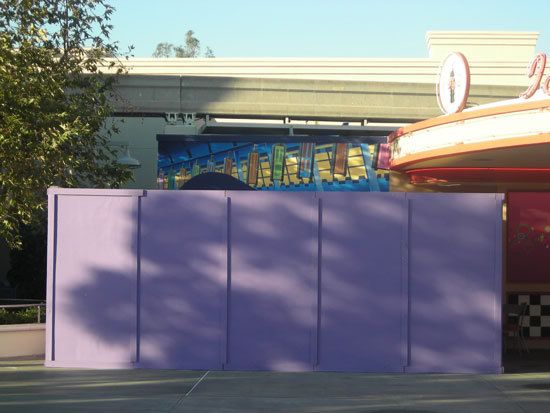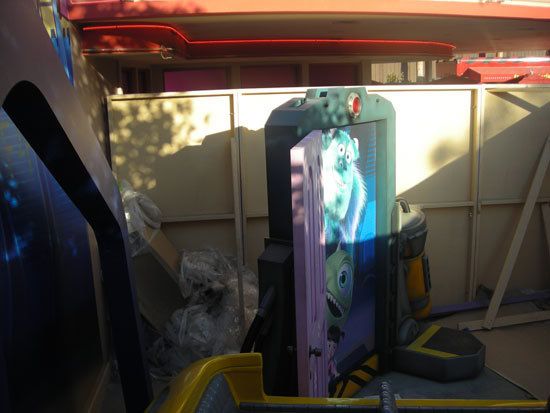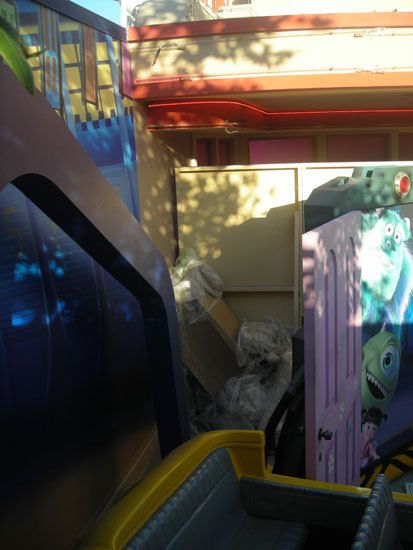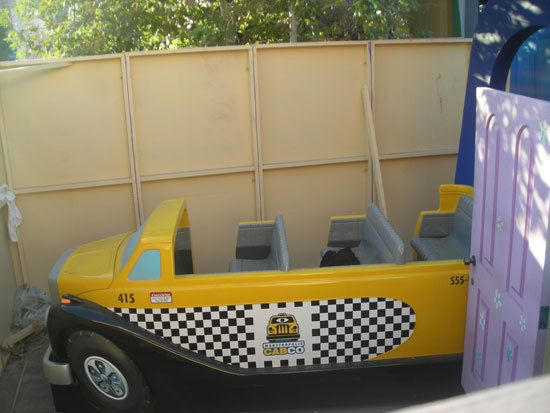 NEW MERCH & COLLECTIBLES
Here's a look at some new merch and collectibles:
There's always tons of new pins being released, but here are some that caught my eye... they've taken on one of the 50th logos (that was also a pin as well) and been switched out with non-50th stuff: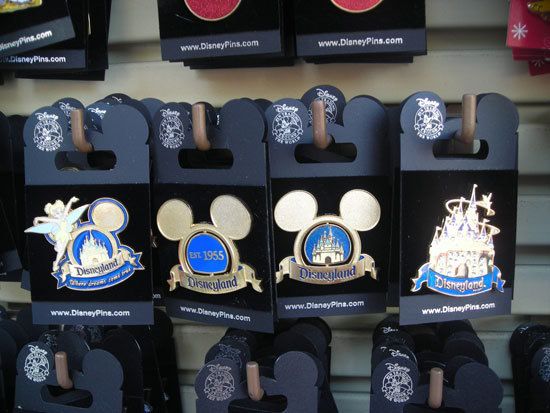 And matching lanyard medals for your non-50th 50th pins, and a nice new lanyard that goes with all of the new similar-logoed stuff: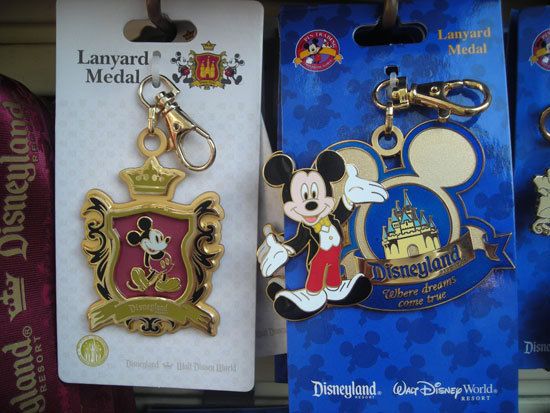 They have a whole new "it's a small world" ornament collection in Disneyana: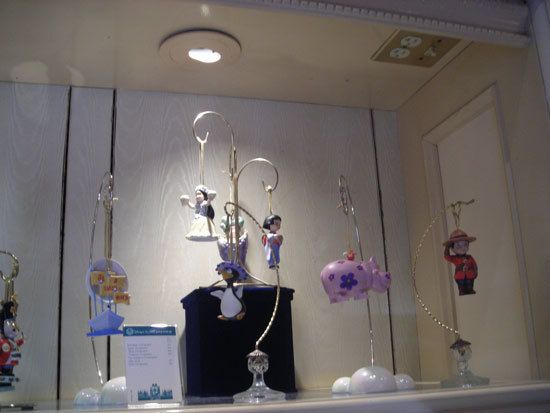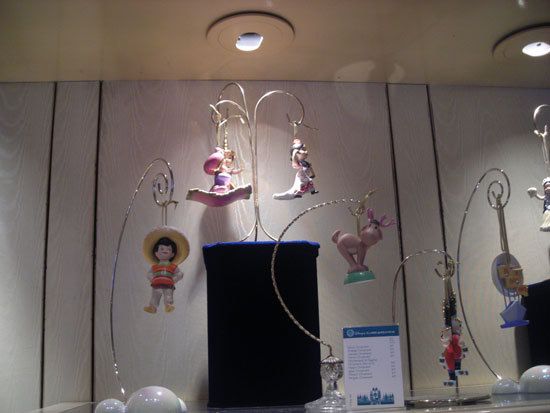 Some new holiday figurines: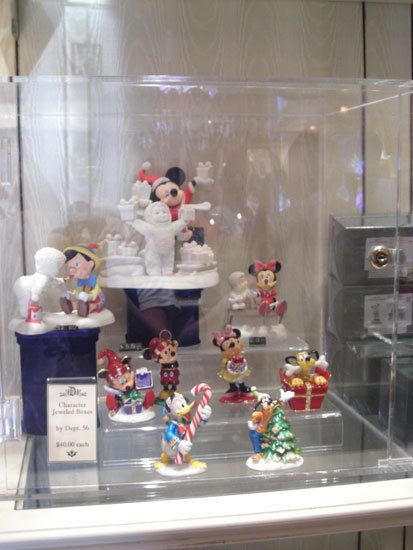 New tea sets:
The Fantasyland tea set: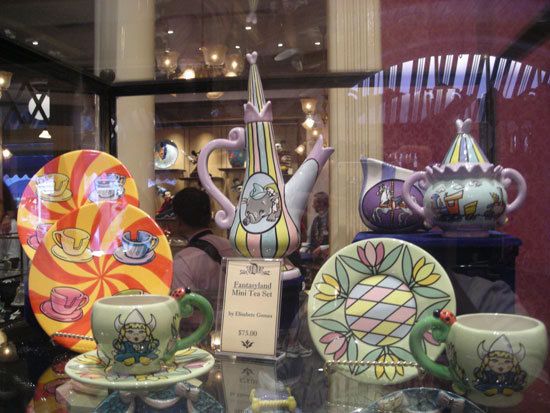 Another new tea set:
And a new Santa Mickey and reindeer Pluto big fig: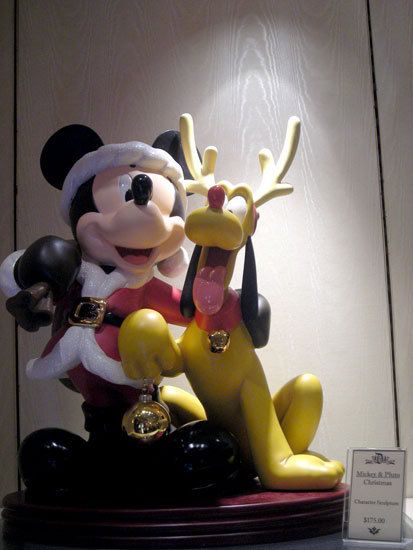 DISNEYLAND AFTER DARK
I got a new camera a couple updates ago, and I'm still getting the hang of it and all of the features, especially night shots... Some of them turned out alright.. a little dark, but alright... So anyway, here are a couple shots of Disneyland after dark...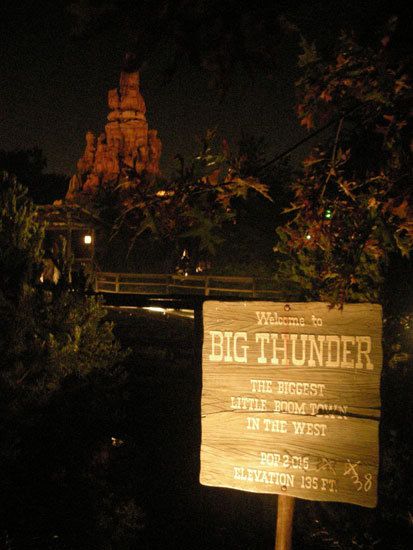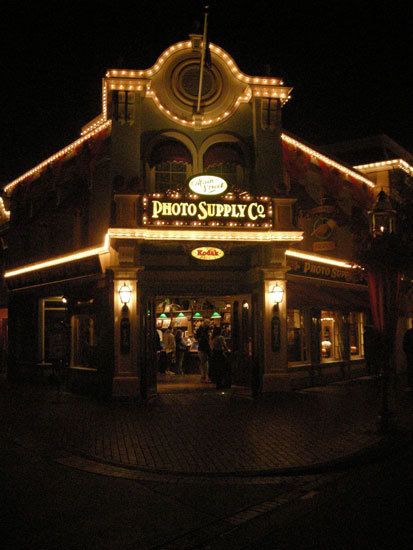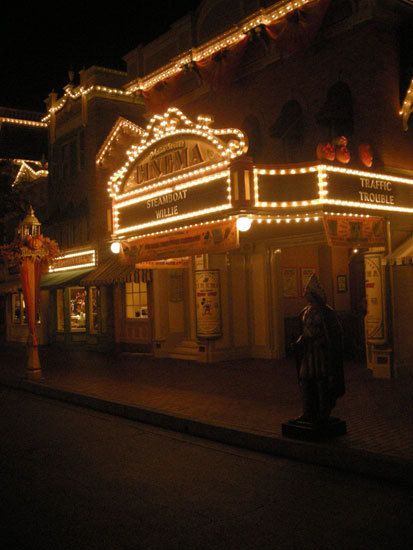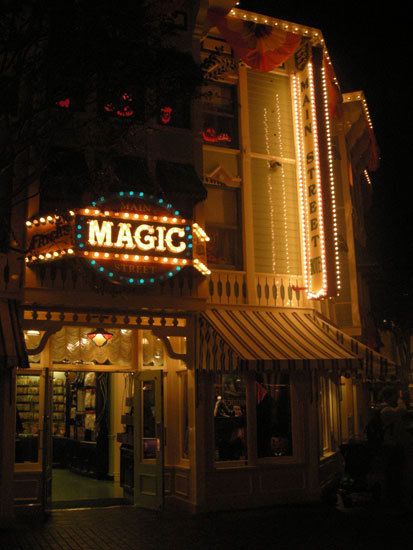 And inside a couple attractions...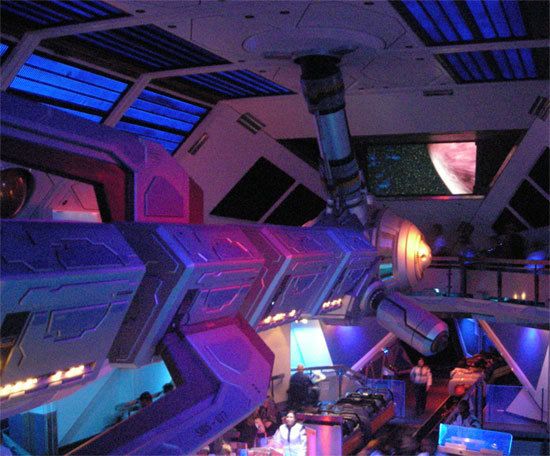 ...Well, that's it. Until next time