We went Sunday the 22nd.
I can start off by saying we had a great time and it was totally worth the price of admission.
Of course we dressed up because, well that's the big reason why most of us want to go. So enjoy! I didn't take very many pics, but I went with a few friends and we had a really great time!
There was hardly a line for any ride and they gave out pretty good candy!
I was a bit sad about some of the shopportunities though. I was really looking forward to buying new Potato Head parts and that shop was closed...oh well.
villians, me and friends! (I'm Alice)
my friend John the Pirate...notice the freaky contact!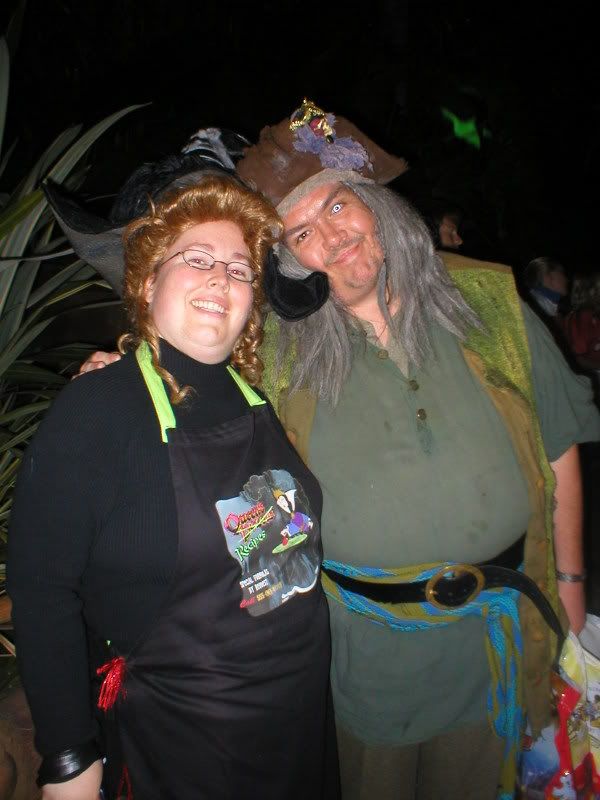 Jen the Apprentice Witch and John the Pirate
Me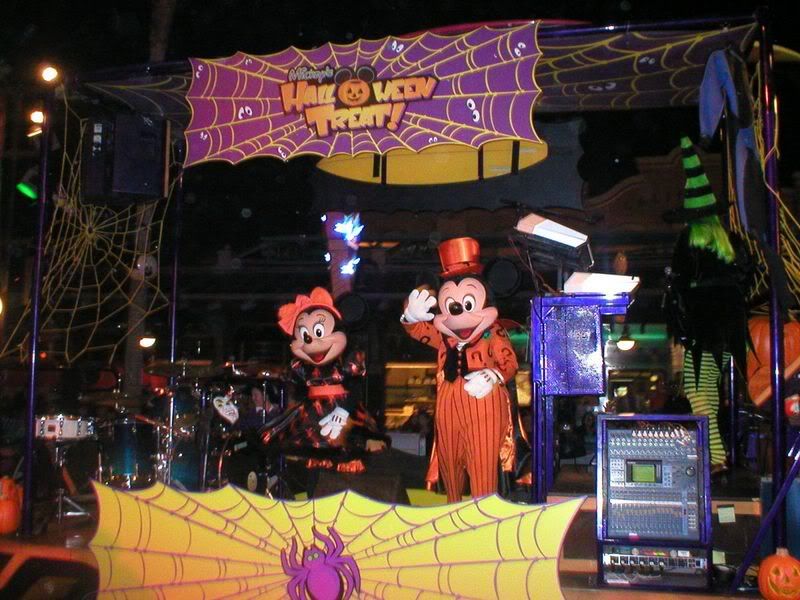 part of the mini parade...very cute!