So we took the girls to a party at the Monterey Bay Aquarium on Friday. My sil finished her redhead costume just in time, and of course her hubby was the auctioneer. I think they came out great!!!!!
Of course because she is the creative type she thinks that there are flaws. The atention to details on both of the costumes was amazing.
I think they need to wear their costumes to Mickeys Haloween treat next year. The girls had a great time. They got to trick or treat through the aquarium and then dance.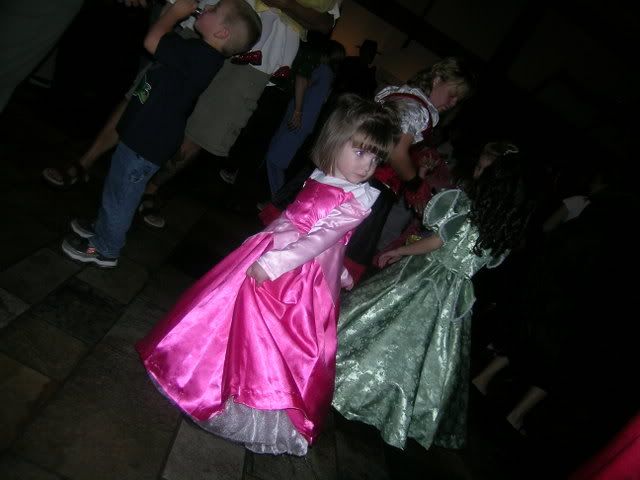 This last one cracks me up. The 2 older girls where so into the fish and the youngest is trying to get to her candy.
Thanks for looking!