Ok.
Apparently, according to my mother-in-law, I'm going to have a girl first (don't worry, ya'll. im not pregnant or trying or anything. this is a completley hypothetical situation. ha.) and the girl is going to look like Boo, from Monster's Inc.
YOU be the judge.
Me: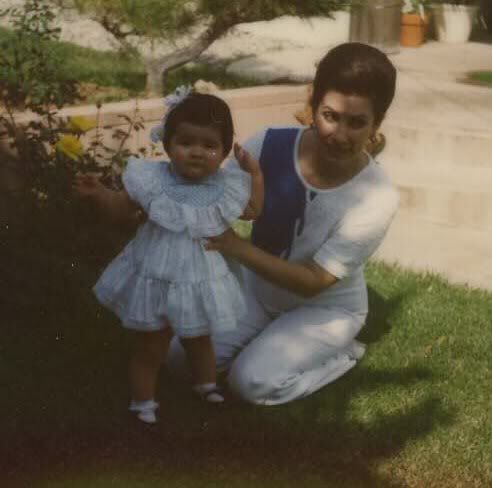 ME: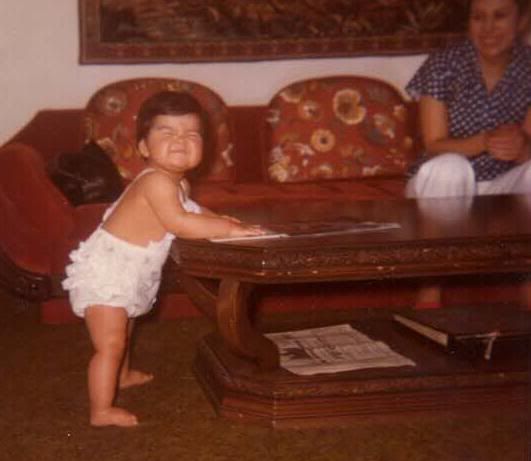 And Boo:
And some more of Me:
Edit - Holy moly those pics were huge! sorry.
Ok. Enough of the pic fest. That was kind of embarassing. Haha.
Just something to get ya'll through the rest of the workday!