I know you are probably tired of DL pics, but there were a couple things I noticed today so if I'm repeating stuff...well, you can take away my picture posting priviledges for a while LOL
Noticed that there were two trash cans at the beginning of the bridge to the castle today. I know *I* have never seen these and they resemble something you might have seen circa 1955 Fantasyland:
Also, remember the R2D2 lighting for the castle??? Is it me or do we now have something to hide them?
A closer look:
This scene was nice on the eyes today and I got fancy (as usual) with the camera: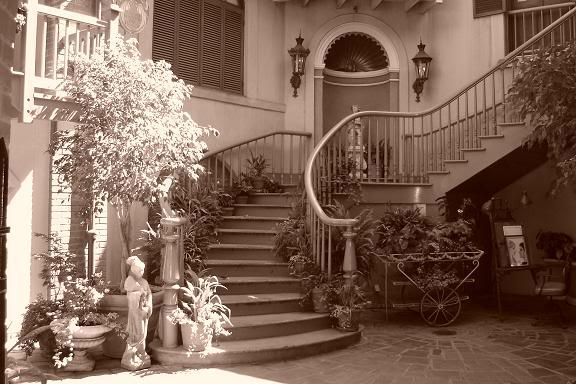 Finding hot CM's for you all proved to be a fruitless adventure, however, for you Ariel fans (ahem, you know who you are because you called and requested this picture
):