So I aimlessly wander into Star Trader looking for new and exciting pins, only to find that possibly the worst decision Disney merchandising has made is back on the shelfs!
Take a look if you dare: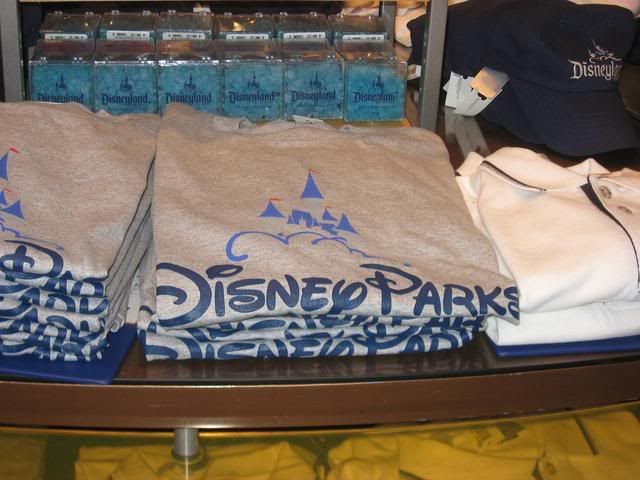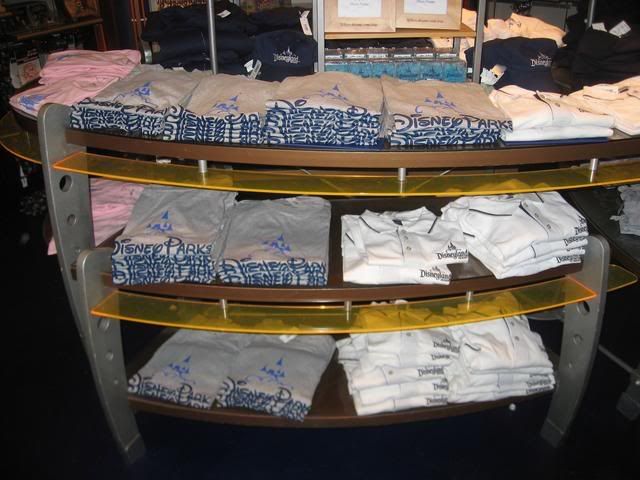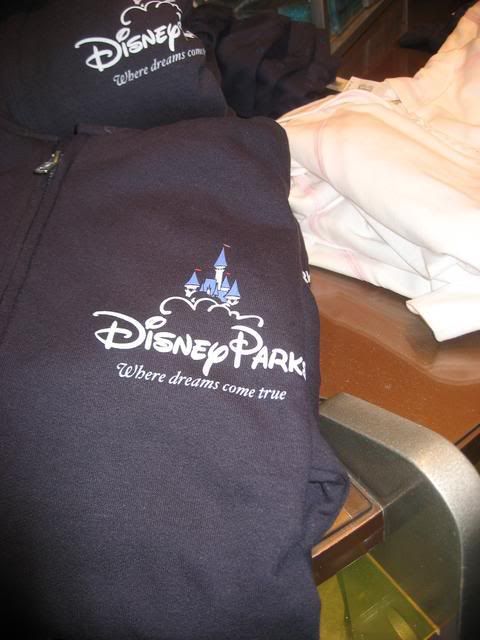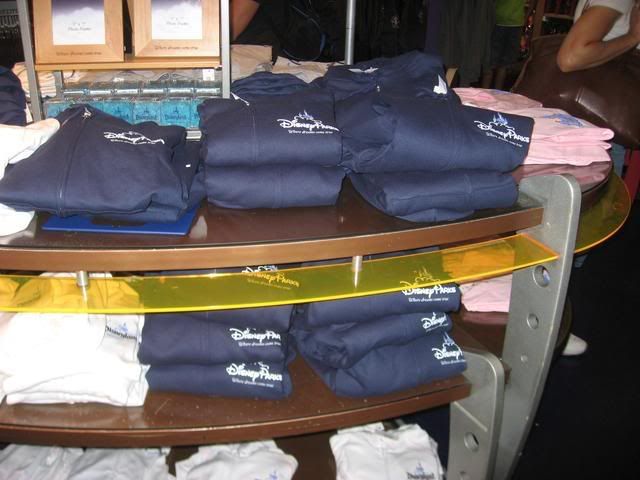 I thought all the Disney Parks merchandise was pulled due to the negative feedback and never to be seen again. I guess I was wrong. May The Almighty Shed have mercy on us all...