This is my first trip report so it won't be snazzy as others'.
A few weeks ago Mr LL and I received an invite to have lunch at Club 33 on November 18th. It was perfect timing because our wedding anniversary is 3 days later. We decided to splurge and make a weekend of it.
Day 1
Here's Mr. LL with his Club 33 comp ticket.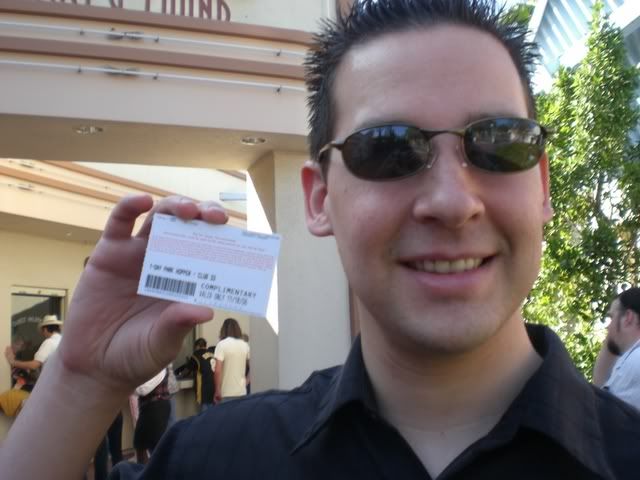 We're killing time before our lunch. I'm laughing because Dmom just told us to pretend that we like each other.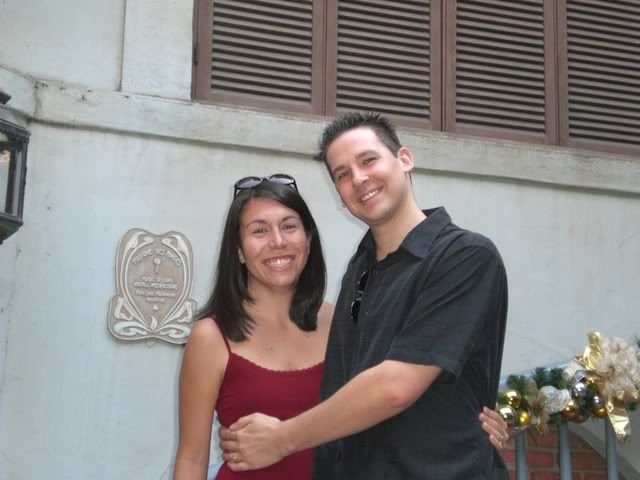 Dkid # 1 not jumping for joy when he found out he was going to Club 33.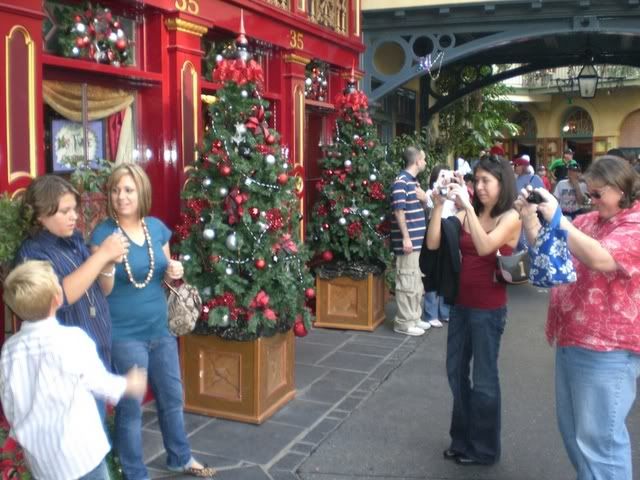 DMCA gals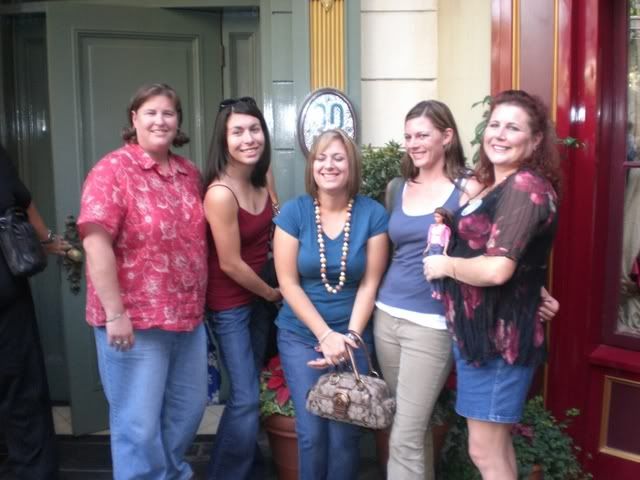 Getting buzzed in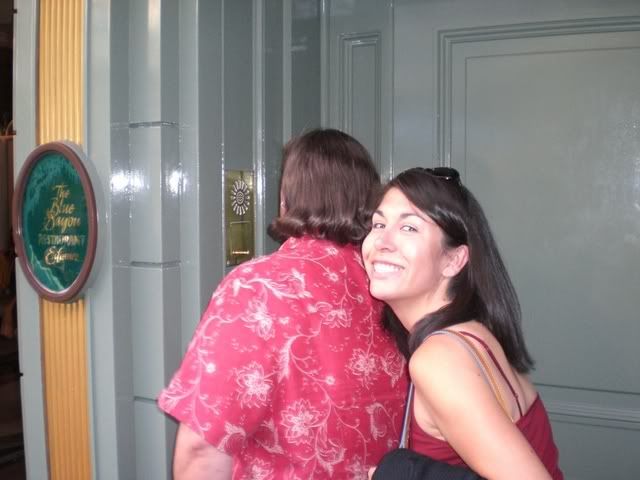 Elevator fun!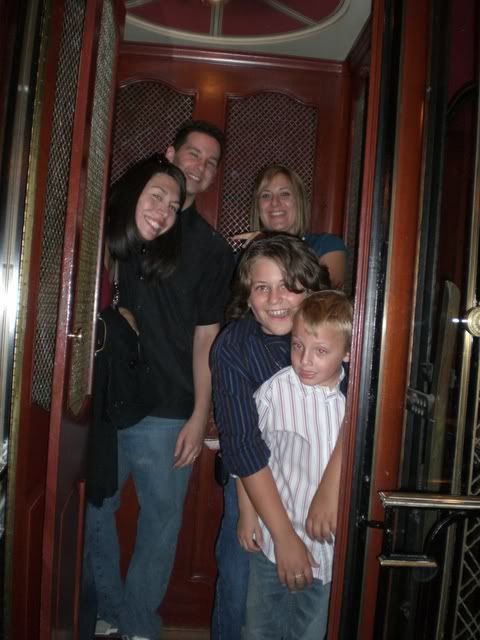 More MCers!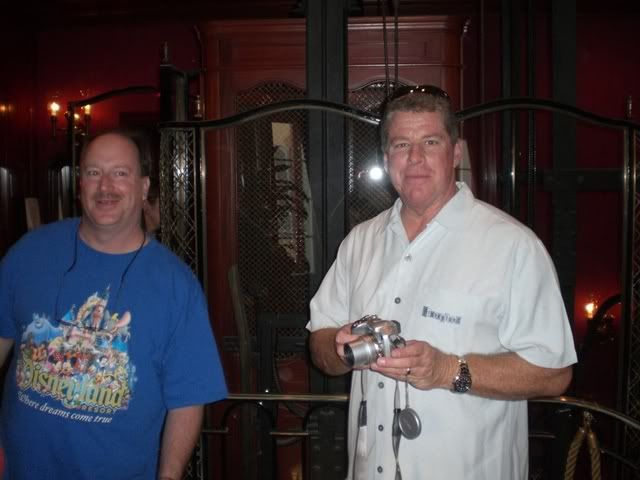 Dkids, Mr Pixie Chick, and Mr LL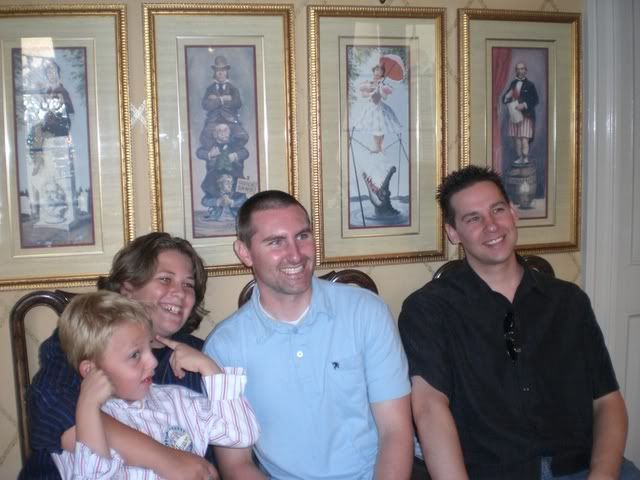 Me!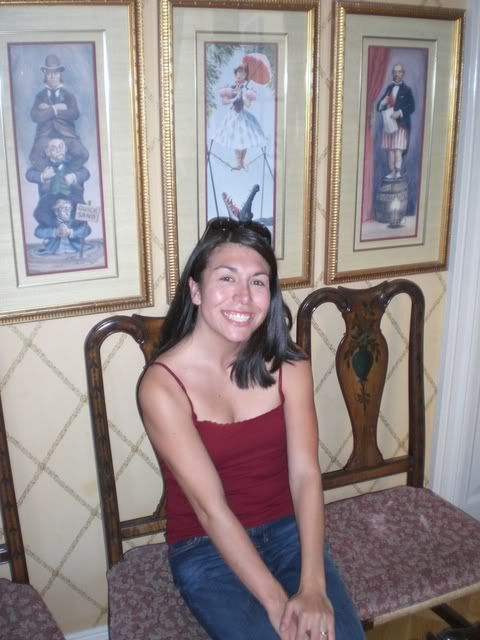 Looking cute with Grumpy4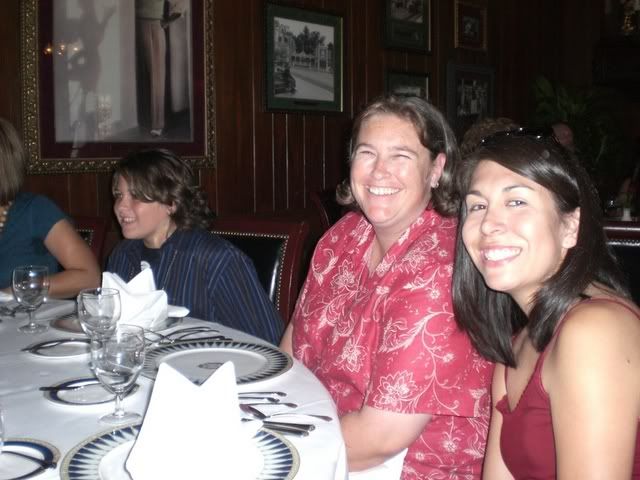 Is big brother listening to us?
Food!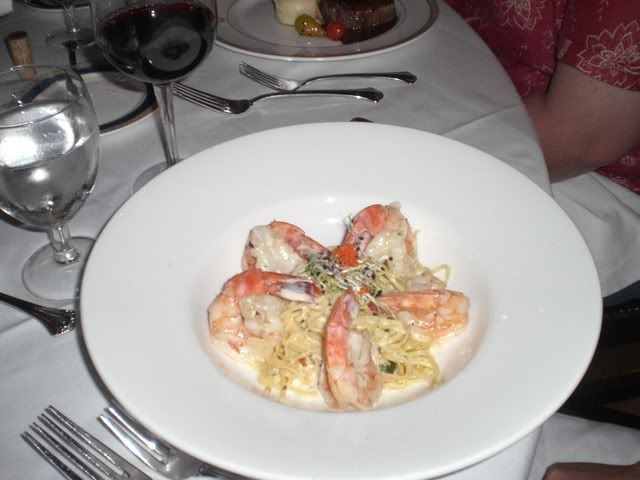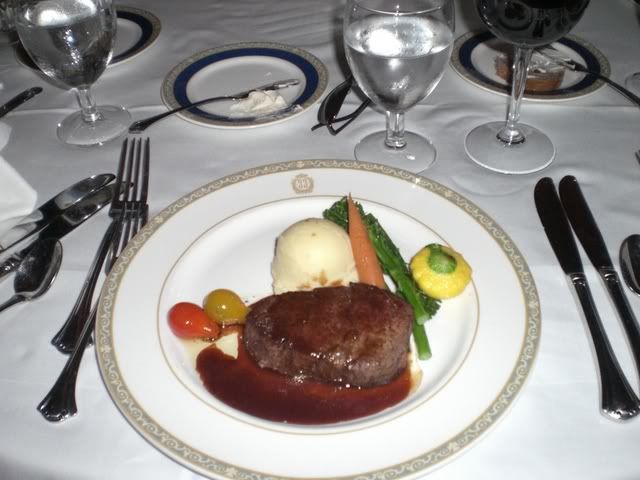 MiceChat group shot.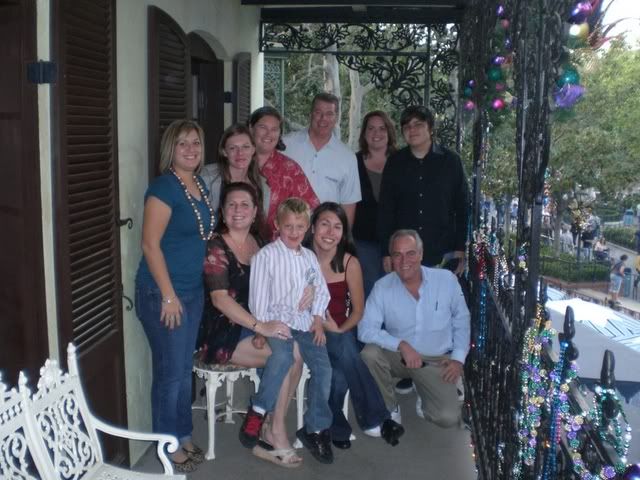 More fun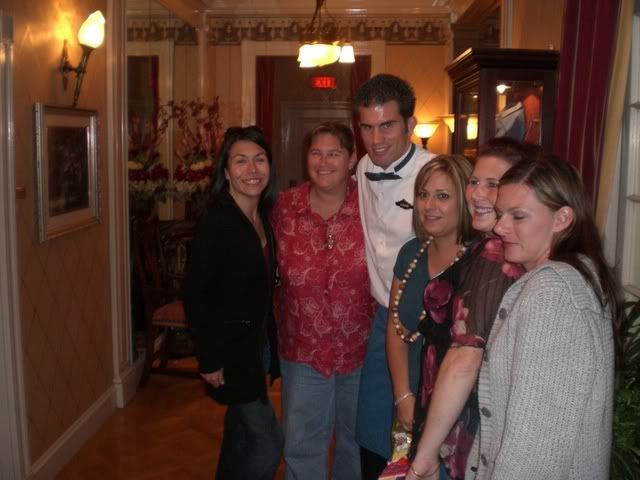 Look Mom, I made it!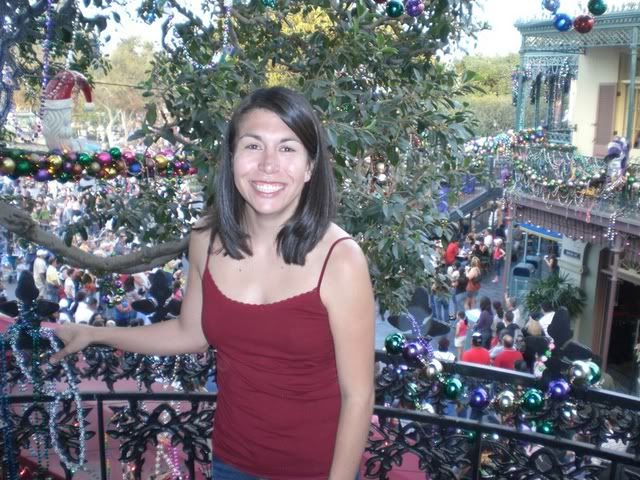 Dkid # 2 being cute.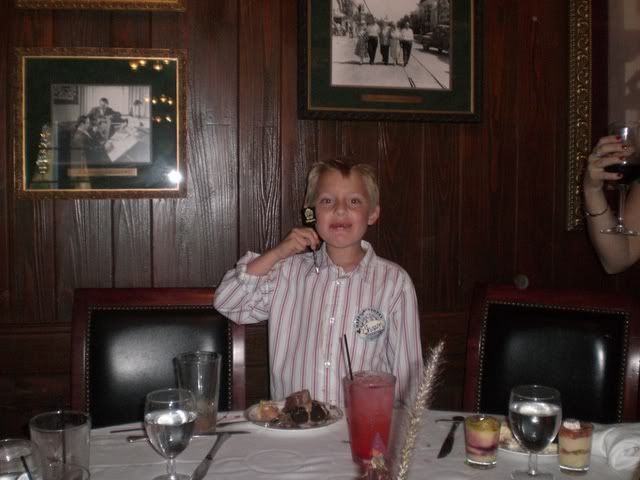 Aww, we have to go now!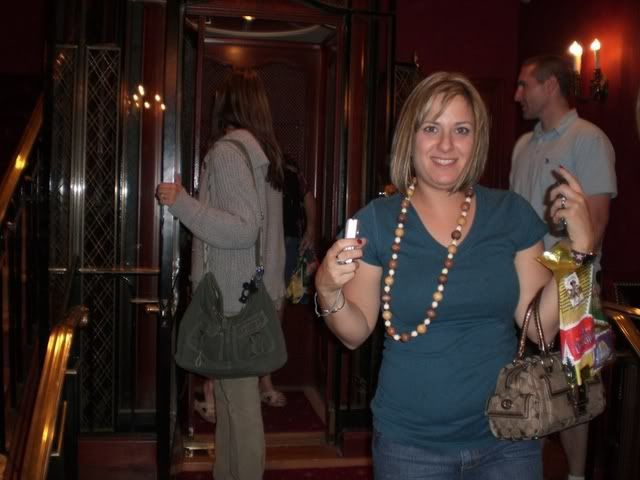 Good bye Club 33!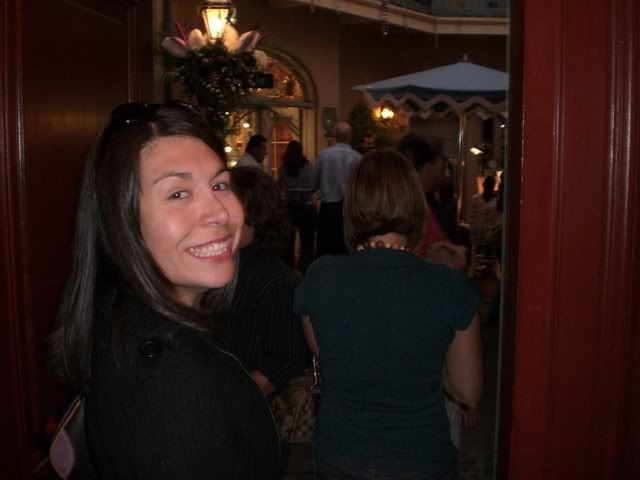 Waiting for the fireworks.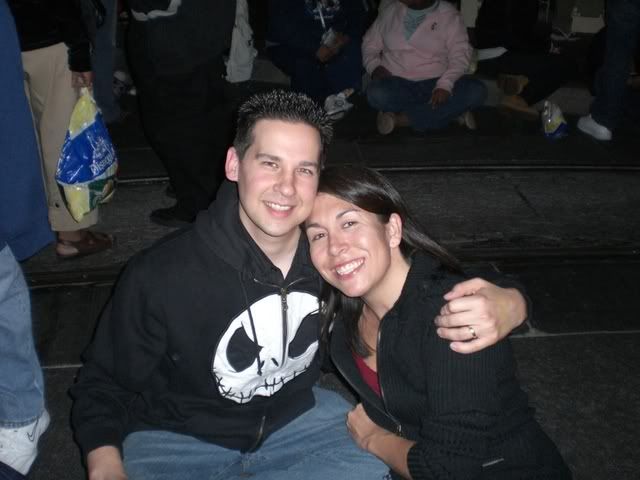 IASW Holiday fun with Dkid #1 and ScarLion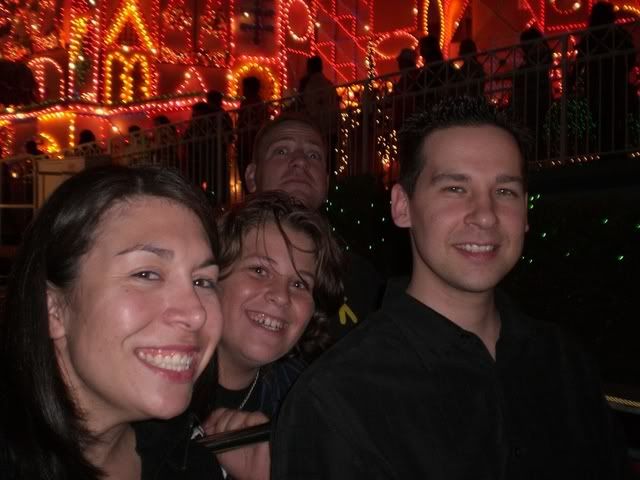 Anders and SunnyG met up with us at the Lost Bar all purdied up.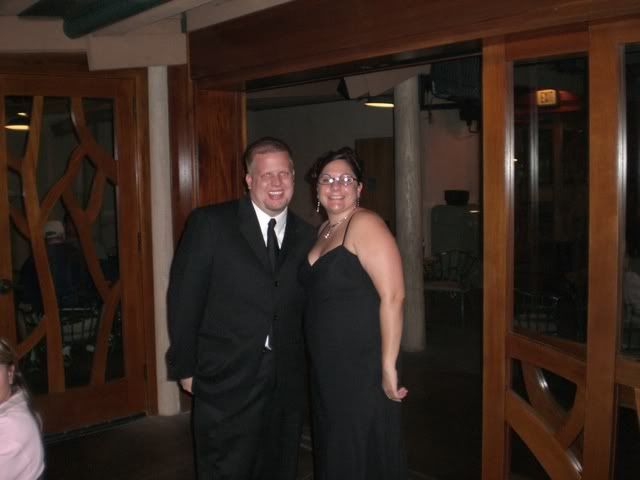 Lost Bar Nachos: Before and After.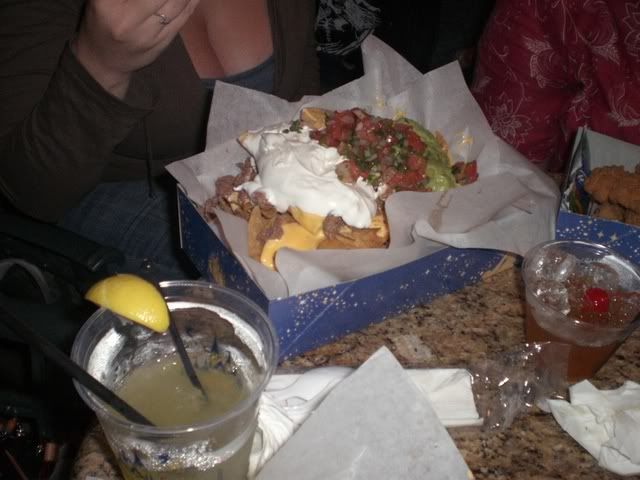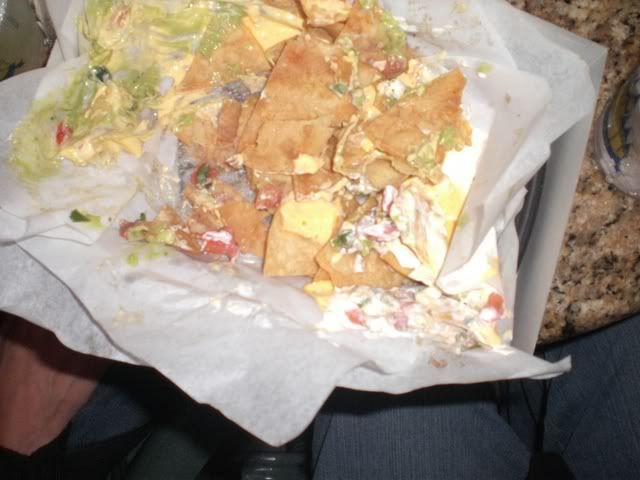 That's the end of Day 1. Day 2 pictures coming soon.