The day arrived and I was very excited but still not sure of where we were going. The Pixie Chicks pick me up and we headed to
Disneyland
. Still waiting for the rug to be pulled out from under me and it all being just a bad joke.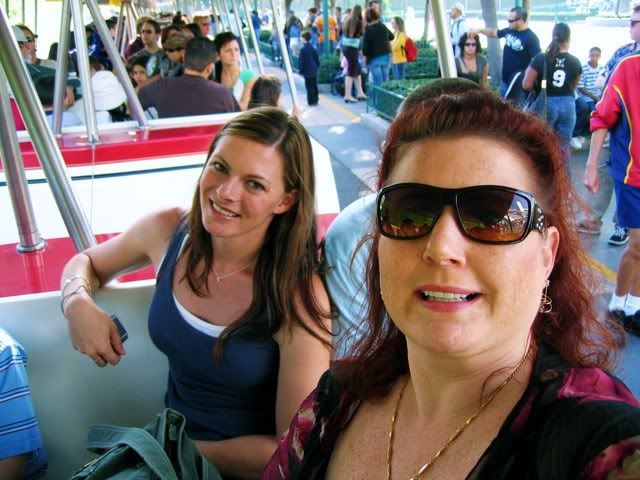 On the tram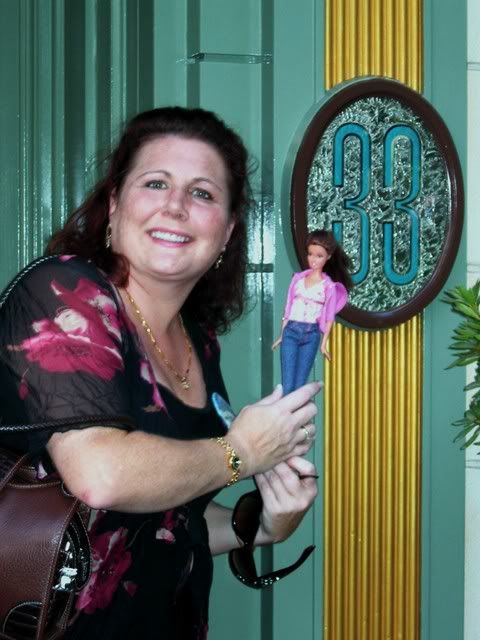 I am here!!!
Checking in
My hosts Pixie Chick & Mr. Pixie Chick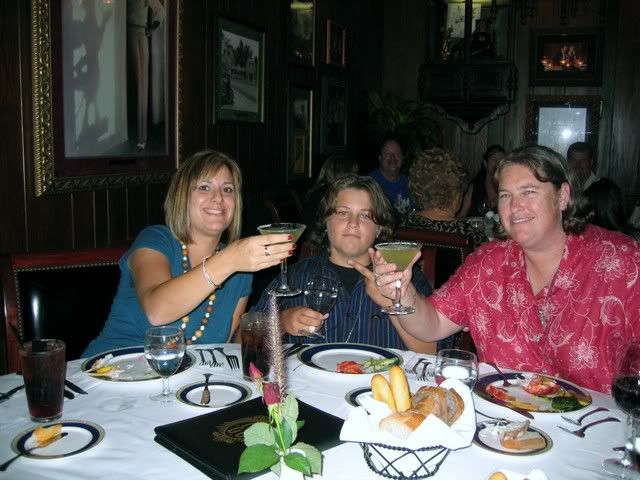 On the Balcony
Mice Chatters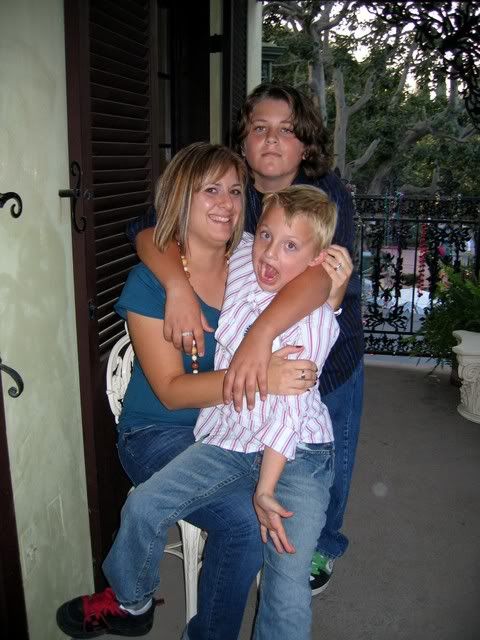 DL mom with kids (one being the other birthday whose name begins with an S)
In the phone booth
The girls + one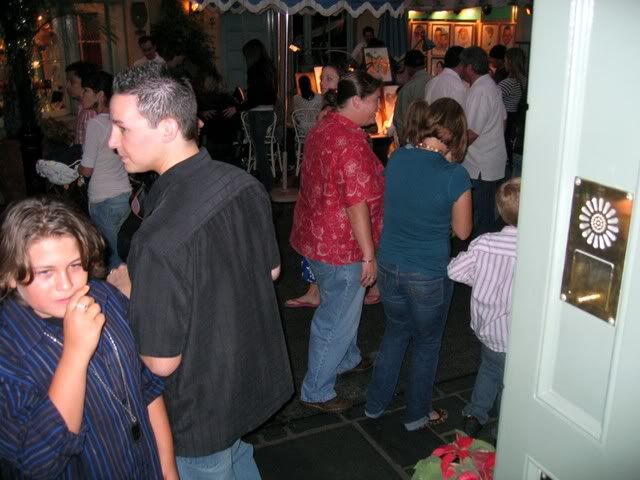 Bye :heart breaking: my best day ever
Found the new Mickey in Disneyana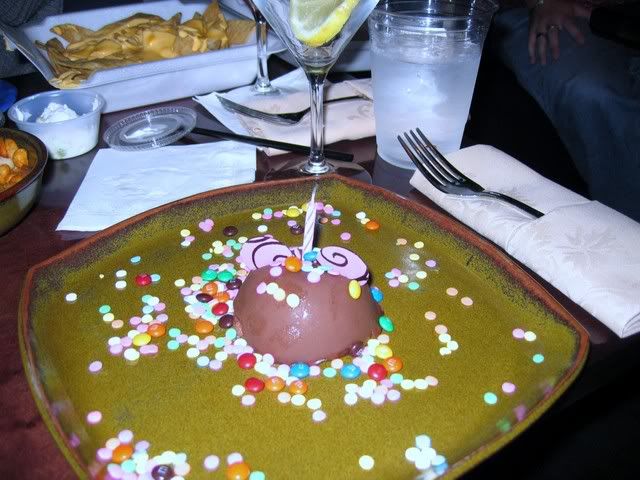 Over at Hearthstone the server brought me some cake.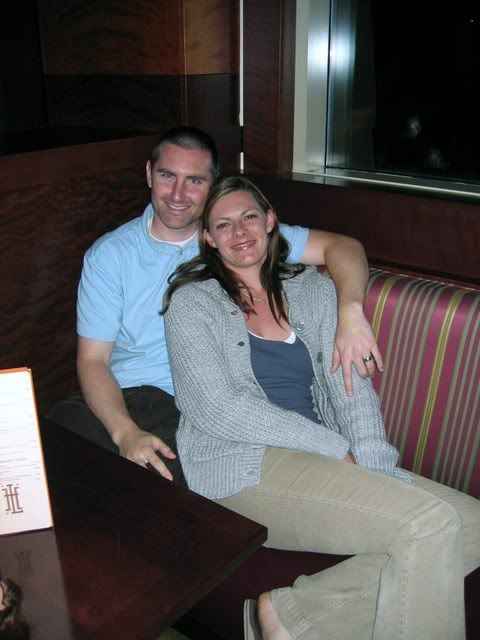 They are too cute!!!
:blah: yes, I am jealous
Now if I could ride the Goodyear Blimp? My want to do list would be done. There are other things I want to do in life but these 2 are the last of my Little Girl wishes.