NOTE: My Camera isnt the best, I am asking santa for a new one. I dont want any bad comments please. I did my best.
Nice holiday decarations, eh?
Too much ceiling but, oh well.
I'm in the very back seat screaming like Kevin from Home Alone.
Now, i was at Main Street station when i asked to ride tender. The conductors were scratching their heads if they wanted me to ride or not. It was around 8:05 PM. but they probably remembered the YOMD Promo.
Thanks Cliff.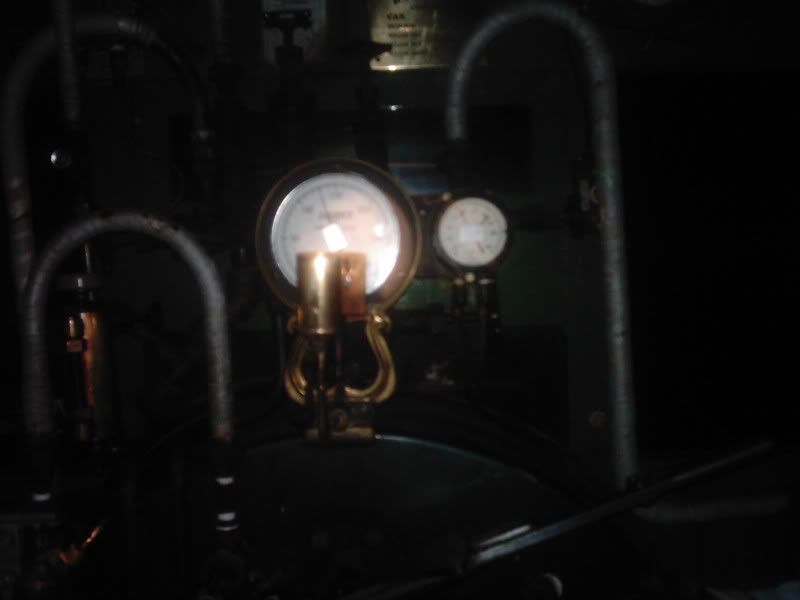 Our Co-Conductor
Our Conductor
After riding with these guys, They have influenced me to be a Future Conductor of the Disneyland Railroad.
Videos will be up soon!