WELCOME BACK MATTERHORN!
And many more exciting tales...
Tonight I went down to Disneyland alone (again) and met up with some friends on their last night in the Park before they headed back up to Seattle. I was so very excited to see the construction wall down around The Matterhorn and the bobsleds running like crazy (just testing them out). I snaped some shots, it was already dark when I got there but I think you will enjoy them none the less!
My favorite mountain in all its glory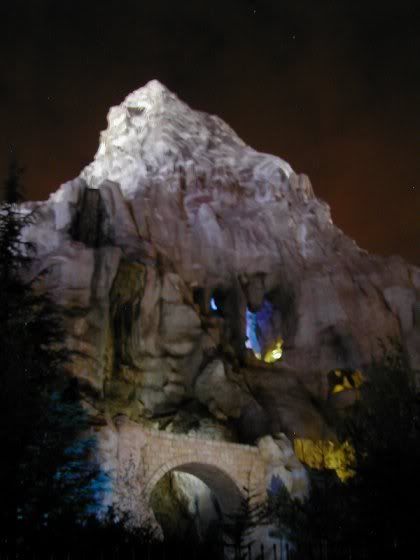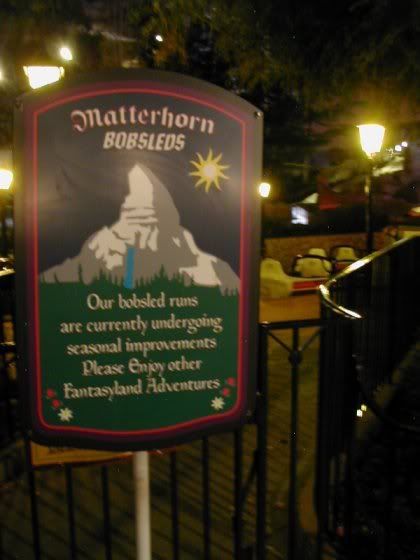 The bobsleds getting ready to go!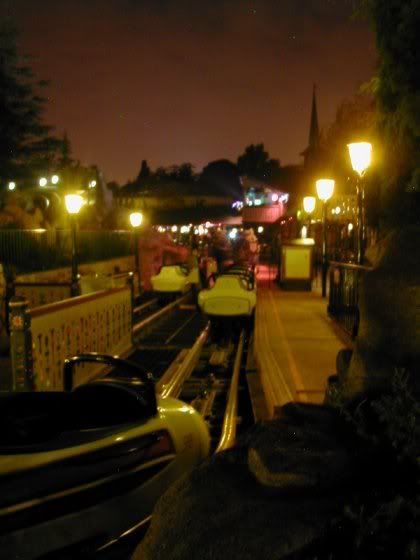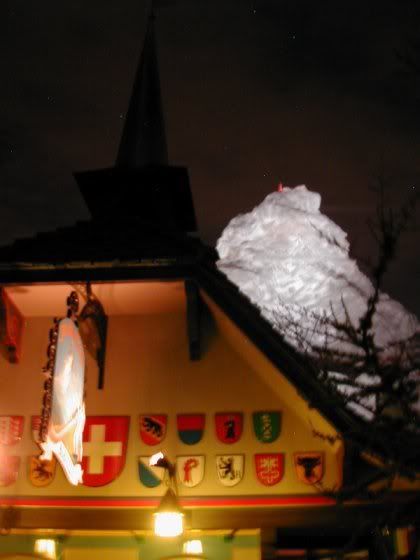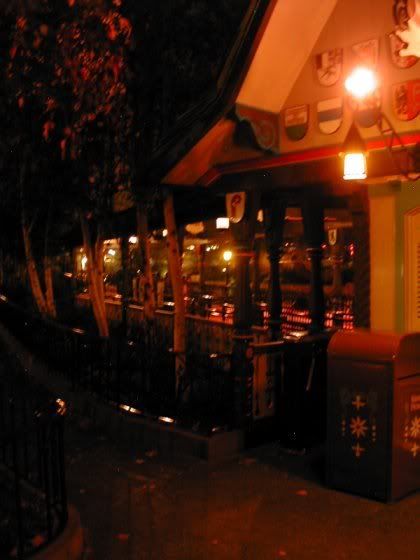 It sounded like they might just be ready to take some passengers tomorrow (12/9), oh, it's tomorrow already!!
I know I will be there tomorrow excited to ride!!
Another thing I noticed today was that the snowman was out of his snowglobe again and this time he is sitting beside the snowglobe and there is all kinds of camera equipment besides it... I wonder what's going on there. Anyone know? We can get some day shots tomorrow.
But right about midnight I snapped these shots and was in shock that these kids parents were letting them do this and even encouraging them... while they took their picture! The snowglobe was obviously "roped off" for a reason!!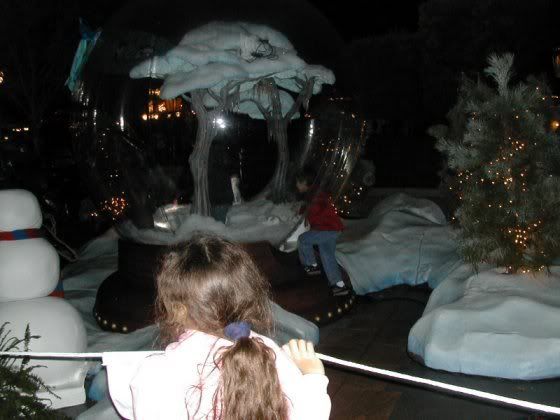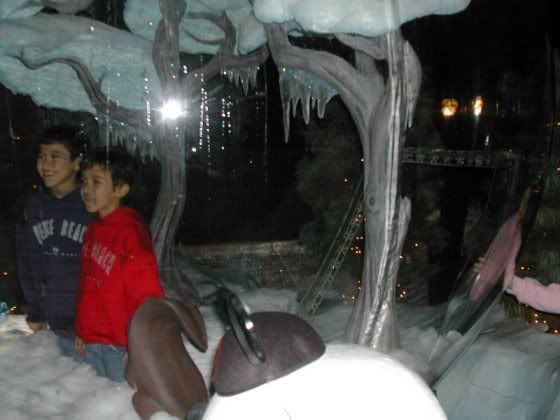 Ok, I have more pictures, lots more!!! But I have to sleep so I can get up and head back down to DL tomorrow so I will finish the update later.
I just wanted you to have the shots of the Matterhorn!
See you all on the slopes tomorrow!!!
So my friends called me in the morning to rub it in that they all won Dream FastPasses!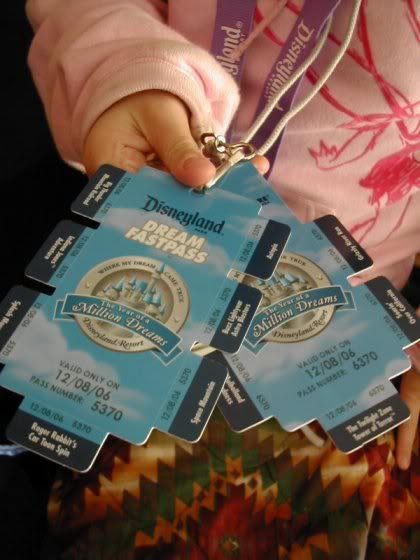 And then to make things worse... we were in line (at night) for POTC and a CM gave my friend these Dream Pins!! I had never seen them before... I was given one out of pitty since I NEVER win! haha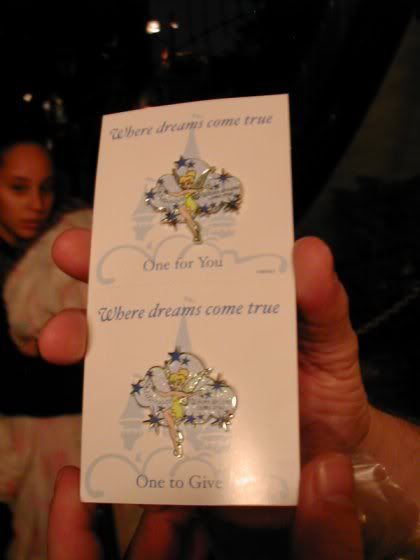 So we headed over to DCA to get some rides in before spending the night at DL and here are some shots that I got while waiting for them to get off GRR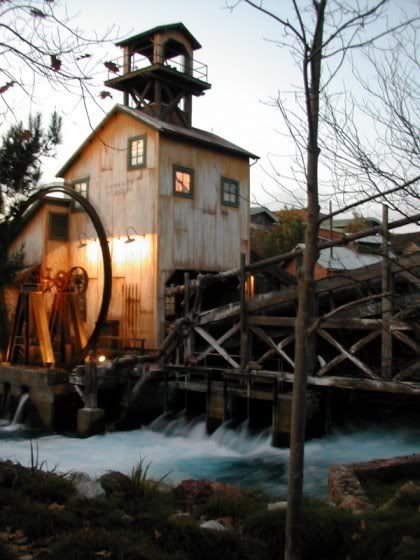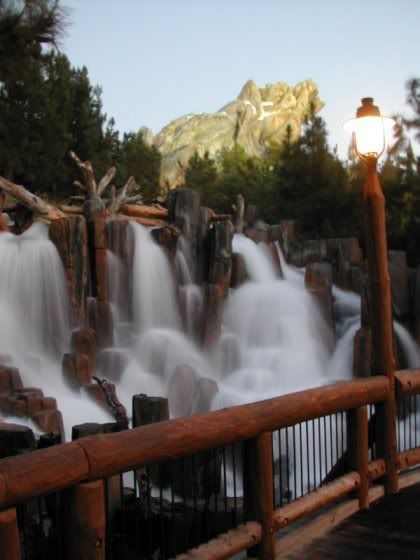 This is a picture of my friends on right before they got off the raft... I think it turned out cool!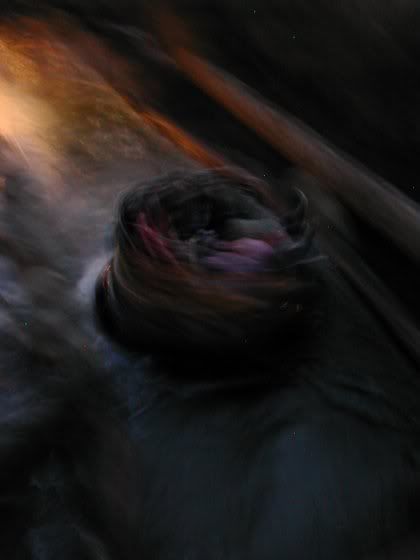 Then a quick trip over to ride the rope swings for the kids and I thought this was a nice shot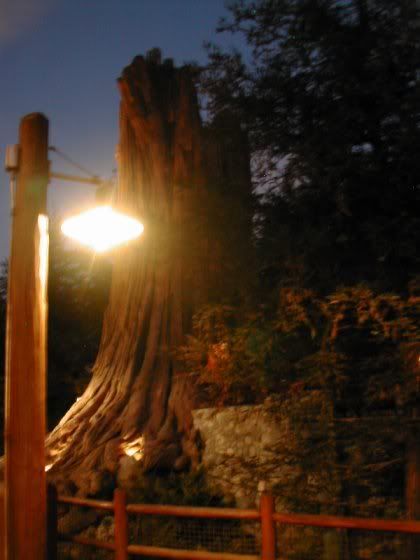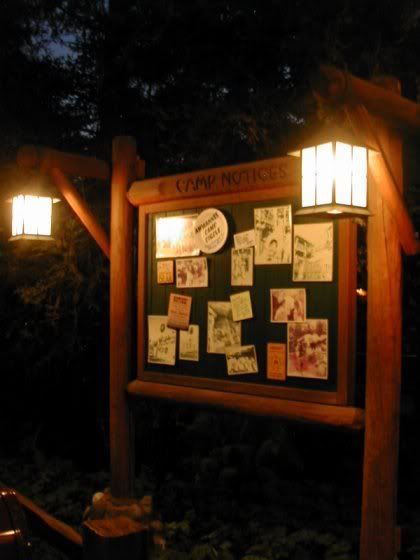 The Two Grumpy's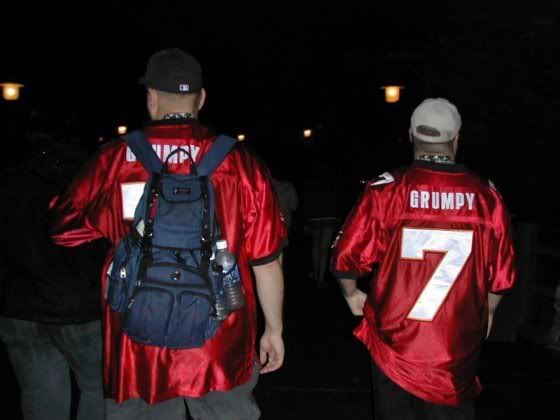 Heading over to ride Screamin'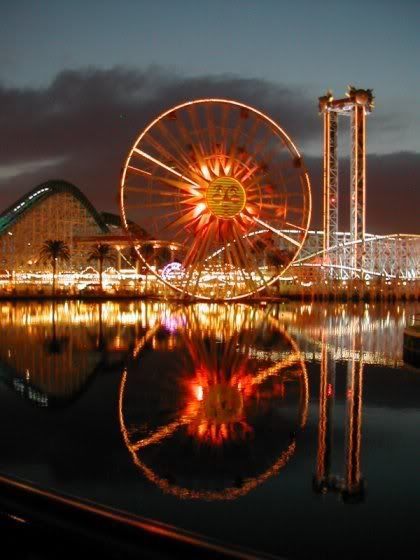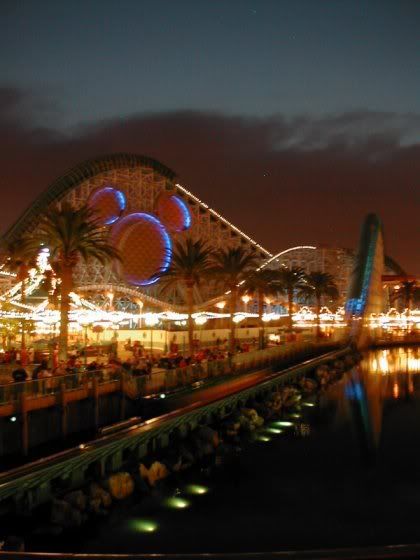 Of course I am more interested in what's behind that wall!! haha
Looks about the same as it has all week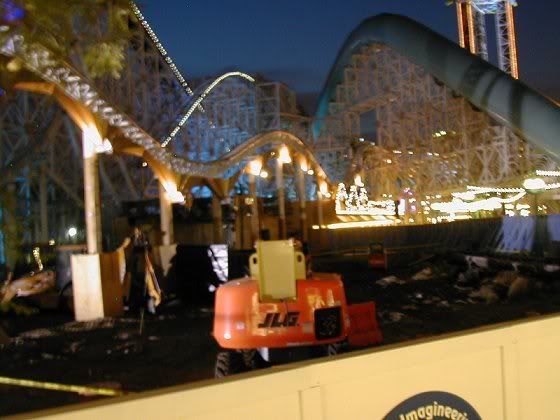 Just trying for a new point of view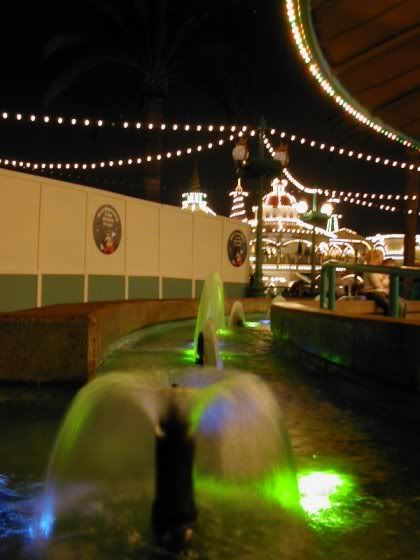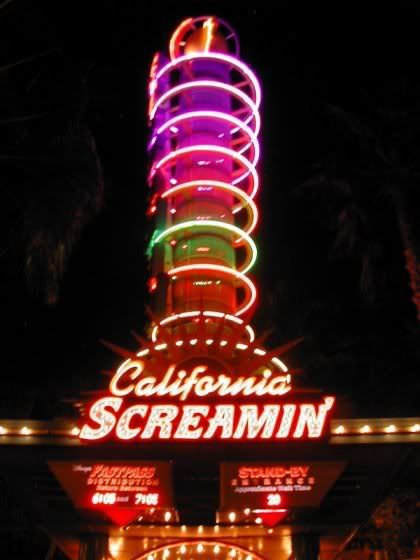 Then headed over to TOT for some free fallin' fun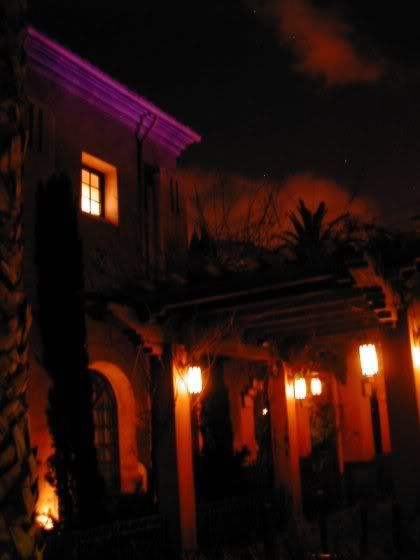 Off to the candy store for some sweets!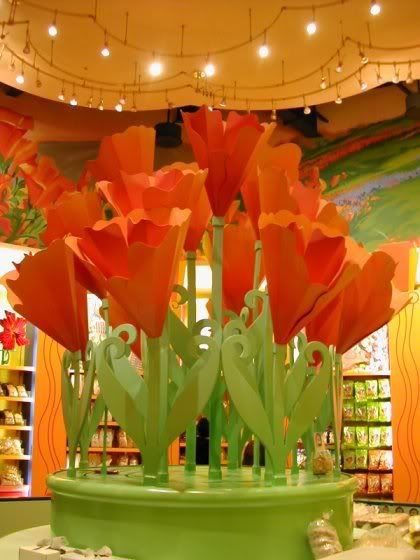 This merch display reminds me of my grandma! The silver tree!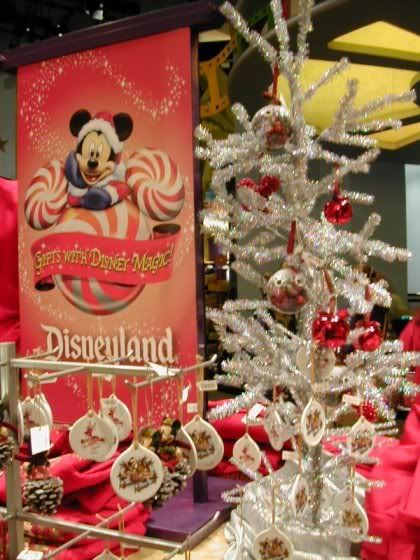 Then FINALLY!!! over to Disneyland....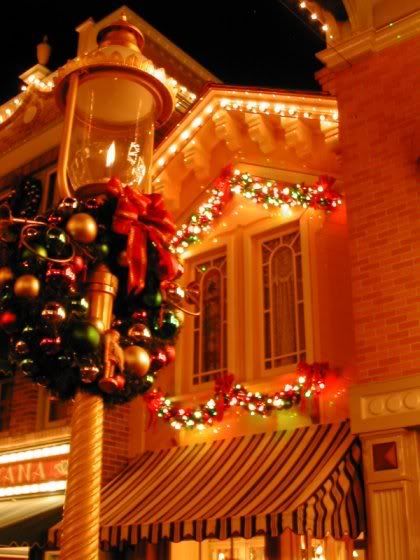 While my friends used their Dream FP's I sat out and took MiceChat pictures!!
Scot Bruce "Elvis" was playing at the Tomorrowland Terrace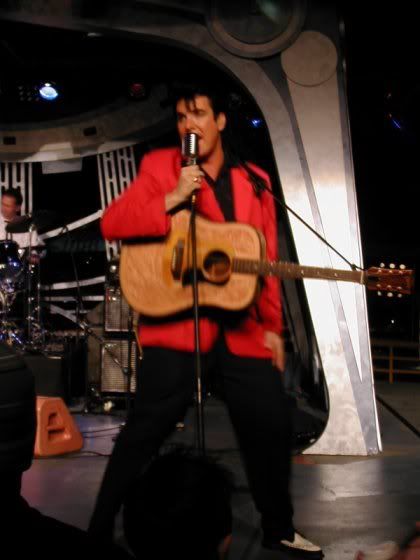 The Monorail station is looking cleaner... (MasterGracey, we need some daytime shots!!!)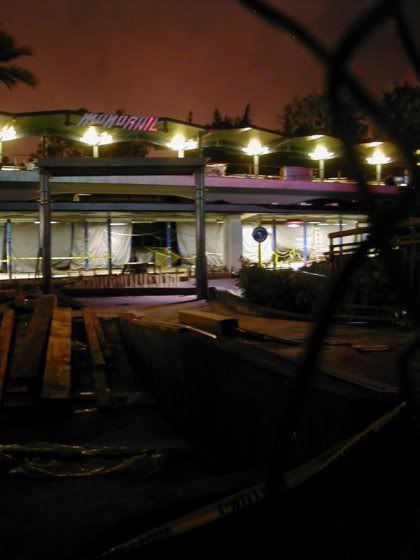 An interesting angle on my favorite attraction "ATIS"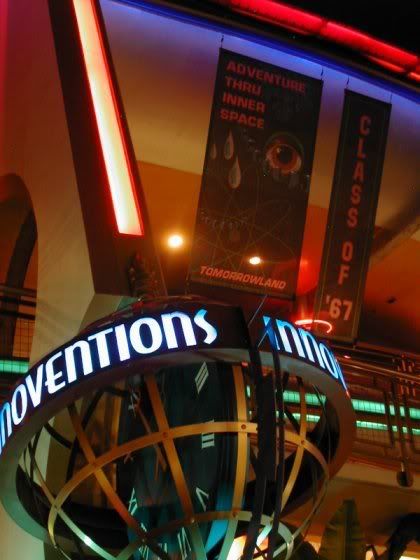 Just for you MG! haha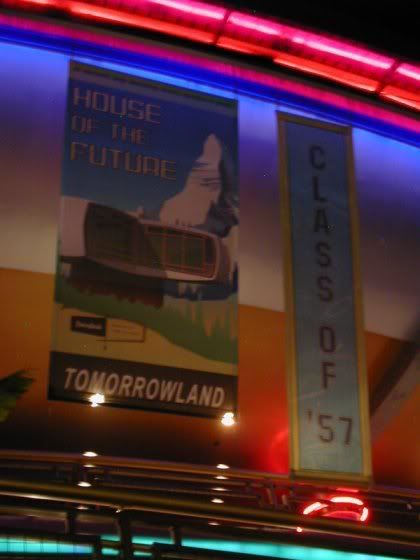 I have never noticed this clock here! Have you?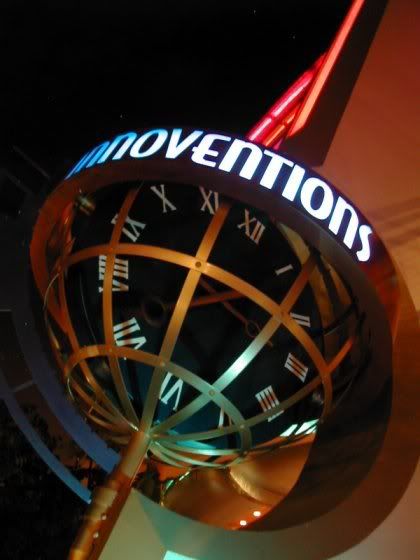 This is trippy... we went on BTMRR and this is a picture of the waterfall.....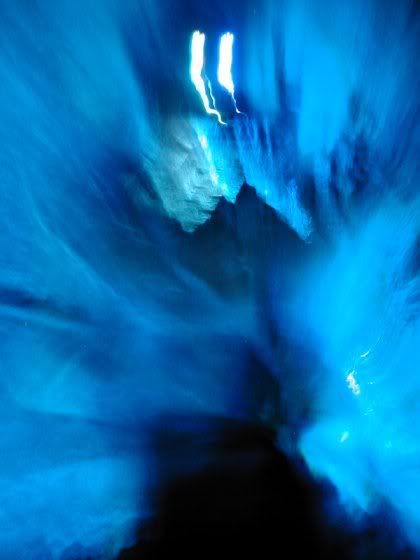 I rode BTMRR during the fireworks and after I got a few shots.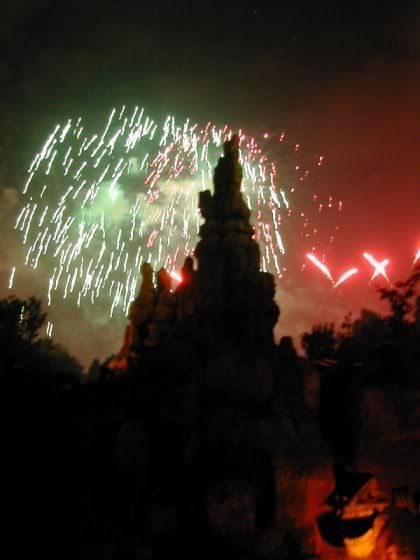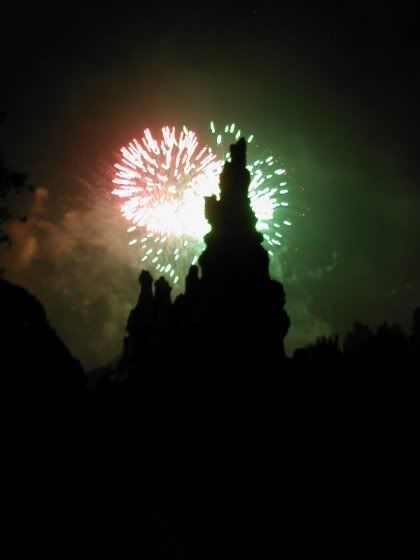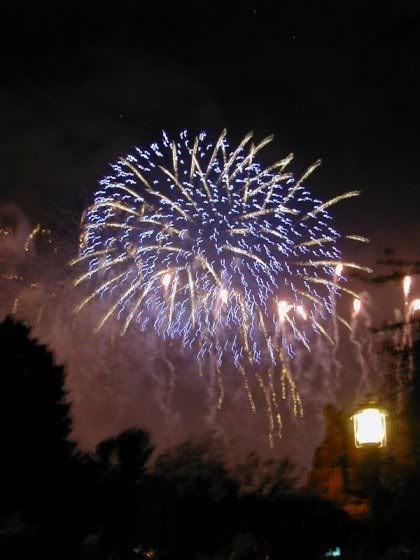 Over to Splash to catch a cold!!! haha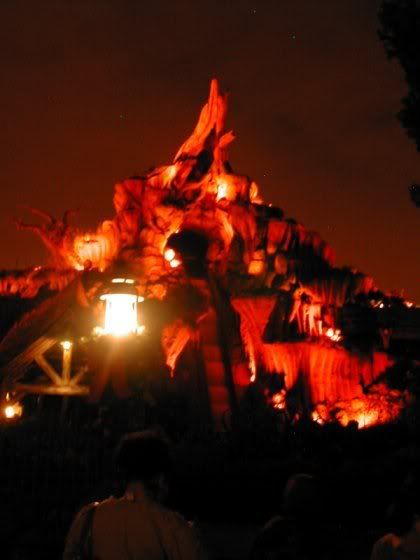 HMH in all its glory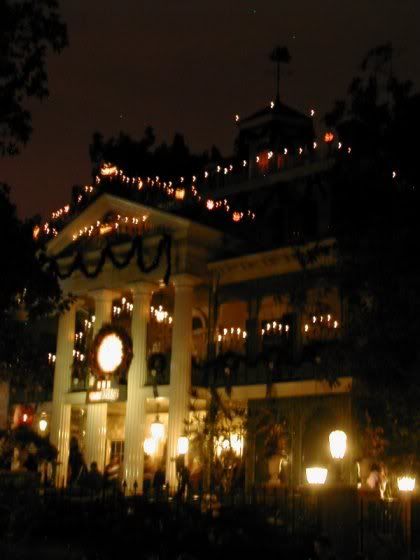 Headed through Fantasyland... the moon was out!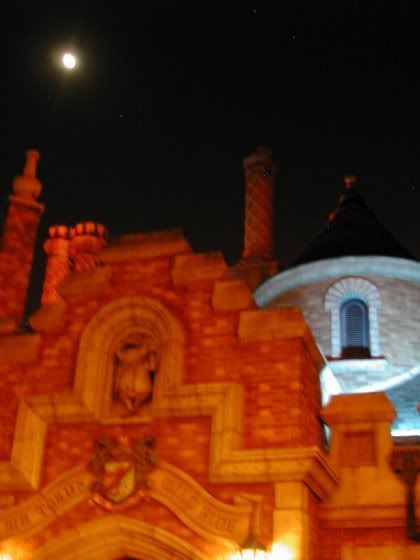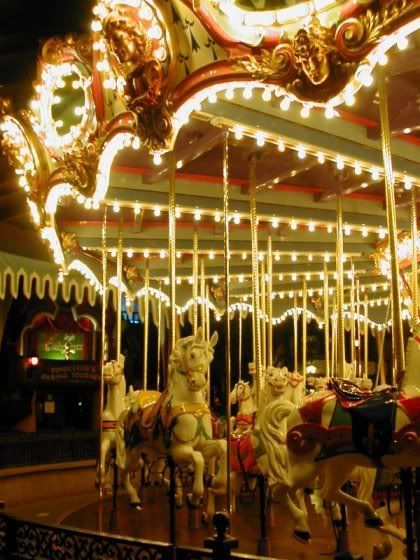 Don't forget to stop by the Gibson Girl and get your new holiday treats!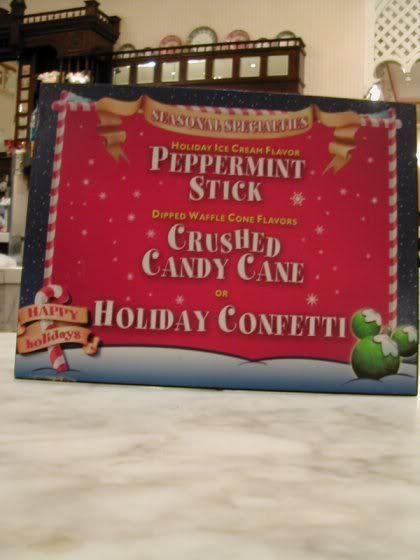 And that's all for this update. I hope you enjoyed it....
I'm sure you will be getting more soon!!!
:wave: