I don't know about an end-all, be-all 50th pin, but here are two that I purchased on the 5th.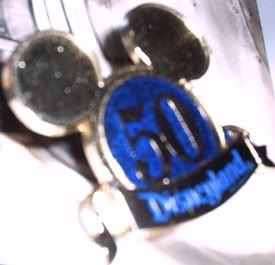 The 50th gold ears, sans band leader mickey. I have gotten several compliments and questions because of this pin.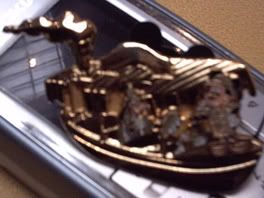 The gold Jungle Cruise boat pin. The entire JC krue loves this pin.
Sorry about the poor quality. Hope I was of some help!