Made the drive from the Bay Area Wesnesday night. Got into the Fairfield Inn around 12:30am. Glad to say we did not have a bed bug problem.
Thursday Dec 7th I wake up to this.....(who needs coffee?)
First stop is Whitewater Snack for a Breakfast burrito. And a stop to look at the tree.
Saw a kitten outside W.S. and two larger cats that fought the whole time.
Onto the park and a stop for the photo op. Its a must!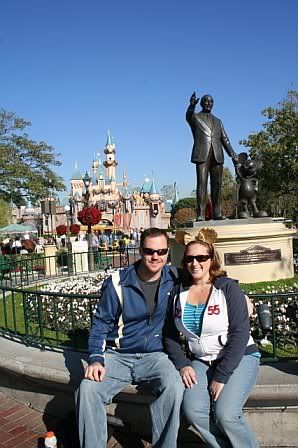 Had to get the Duck!
Had to stop and have a moment for past rides.
Made our way into toon town. Never spent much time here but enjoyed
Mickey's house with the pics op at the end.
Toon town.
This family got a treat.
$5.80!
(with a bag of chips)
Love Space.
Waited till the night to ride IASW and H.M.
I can deal with this ride during the holiday time.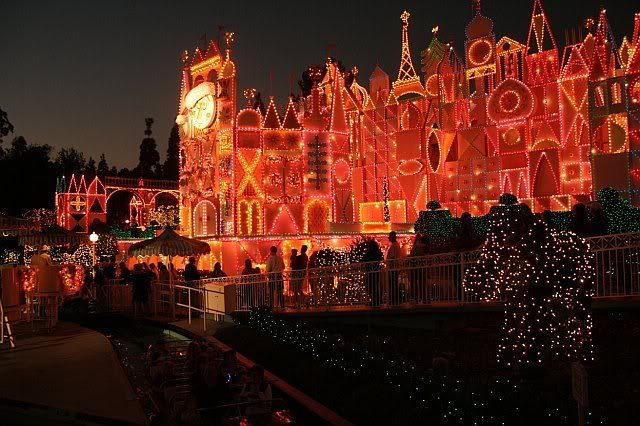 Another must pic....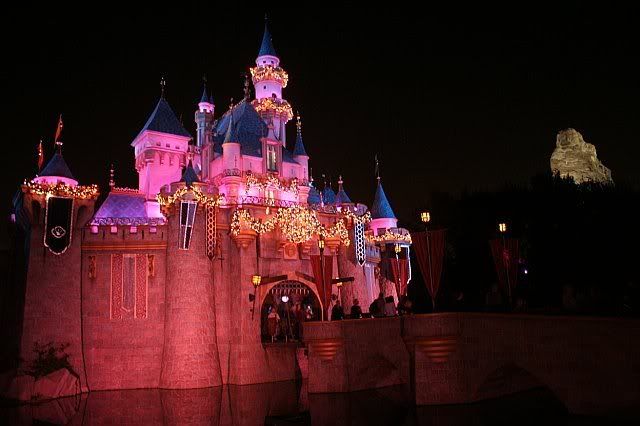 I can not believe how different this entire ride is.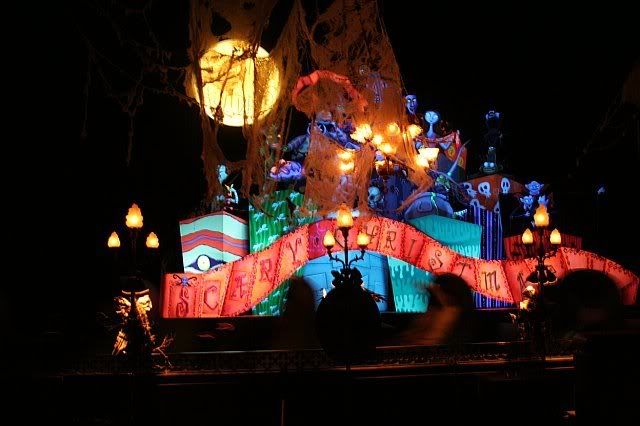 Thursday night the park closed right after the fireworks so getting out was interesting.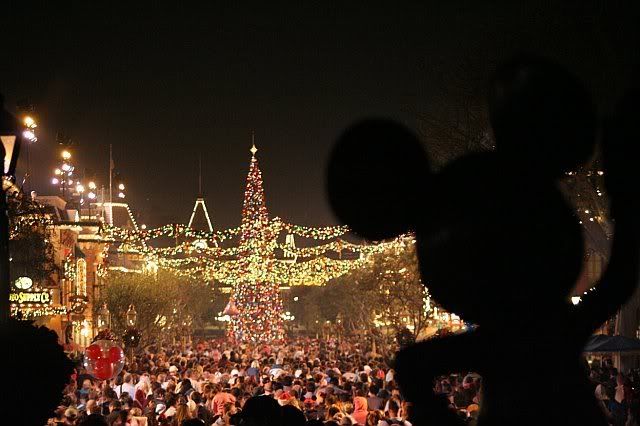 During the slow trek out we were entertained by the most bitter woman I have ever seen. She hugged the right curb in her electric cart and kept yelling at people to get out of her way. Two young kids got to close and she said "Better not get in front of I'll F***ing run you over!" You could literally see the mouths open up around this woman in shock. Certainly made the walk out of the park interesting. I came 1 second from saying something to her but satyed out of it. Something about seeing someone have a complete breakdown over something so stupid puts me in a better mood...is that wrong? Nahh.
we were able to go Thursday because of a package deal making our 4th hotel night free. Glad we went cause the 6th was perfect weather and crowds.
On the way out..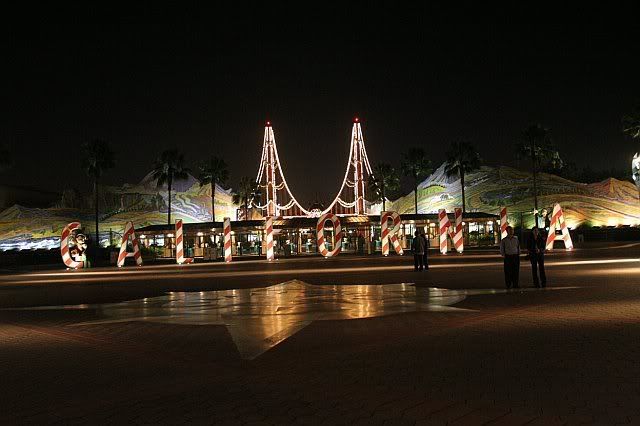 Went to a packed ESPN Zone for dinner and drinks. Get finish to a night.
3 days left.
....more pics to come. Hope you enjoyed.