Ok folks a little late but here goes my trip report including CP weekend.
I am doing photos for the first time and you will see why I am getting a new camera for Christmas, so please excuse the pics.
I started the trip on Nov 29th, driving from my home in Stockton down to Anaheim and Disney. I managed for once to get out on time and arrived at my hotel by 5pm.
I've included a few picture of the room/view for reference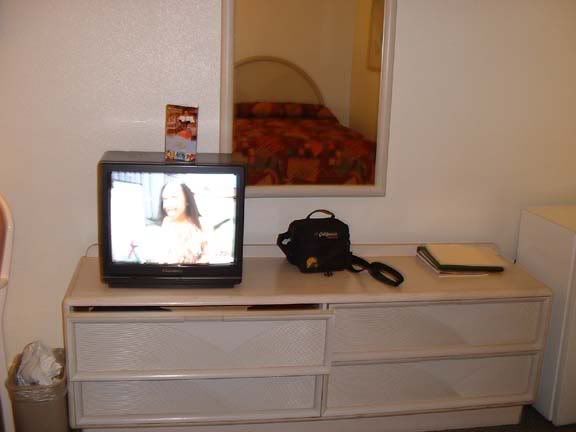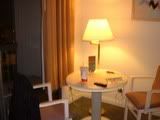 Since I was in town early enough I headed over to the park for a little while before it closed at 8pm. The night was, like most of my trip, very very windy. But in many ways this acted as a benefit to me. I was able to head into tomorrowland to ride Buzz a couple times with little wait.
Then I grabbed a quick dinner and moved over to Small World to watch the Holiday Parade. Since many people have already included pics for the parade I won't bore you but it it a really fun show.
However I do agree it might need a little updating since its basically the same parade they've done over the last many years.
After the parade I rode small world, then headed back to my hotel for a nights rest.
The next morning I was at Disneyland for opening and was amazed at how empty the park was. By the time I was ready for lunch was able to ride most of the major rides in the park and quite a few of the Fantasyland ones as well.
I also took time to snap some pics of the holiday decor in Critter Country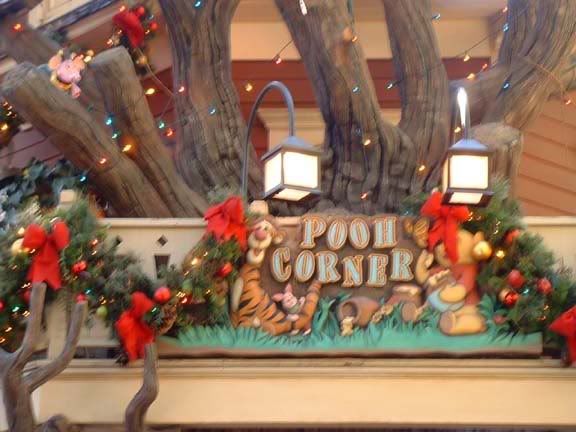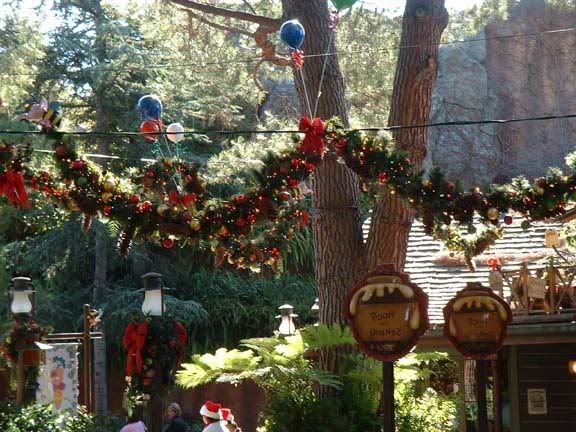 Tigger and Eeyore were also out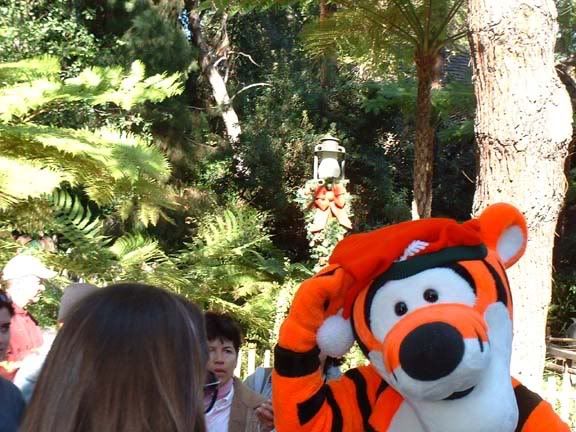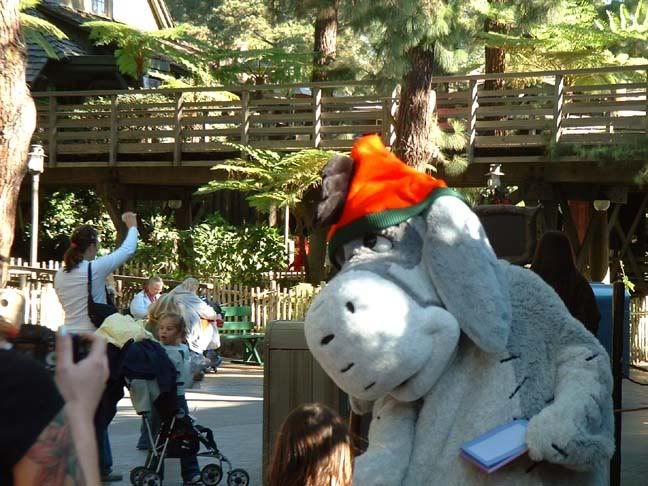 I decided to head to ESPN zone for lunch but on the way grabbed some shots of Haunted Mansion, which is one of the better new holiday makeovers.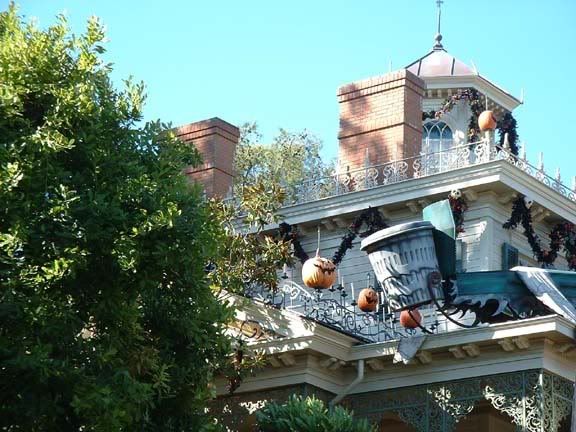 While finishing lunch I got a call from the wonderful and always fun Judimouse who had come over to spend a few hours in the park with me. So we headed over to DCA and did Soaring and Tower before touring around to see the holiday decorations and just get caught up with each other.
Judimouse had to head out to meet a friend so I did a run through Grand Californian and checked out the holiday stuff there (sadly my camera was acting up so no pics there).
I then headed back to the hotel to prepare for the next day and a trip up to Simi Valley and the Reagan Library.
Part 2 coming later this weekend with pics from Reagan Library and my coverage of the Saturday CP show.