Khaliah! Saw this band at Tomorrowland Terrace Friday night.
Really good cover band. The lead singer was terrific. The Band had a lot of energy and nailed numerous covers of a wide variety of good songs --from Rock, Pop, R&B and Christmas.
Here are some pictures--Sorry for the quality on a few camera battery was running out.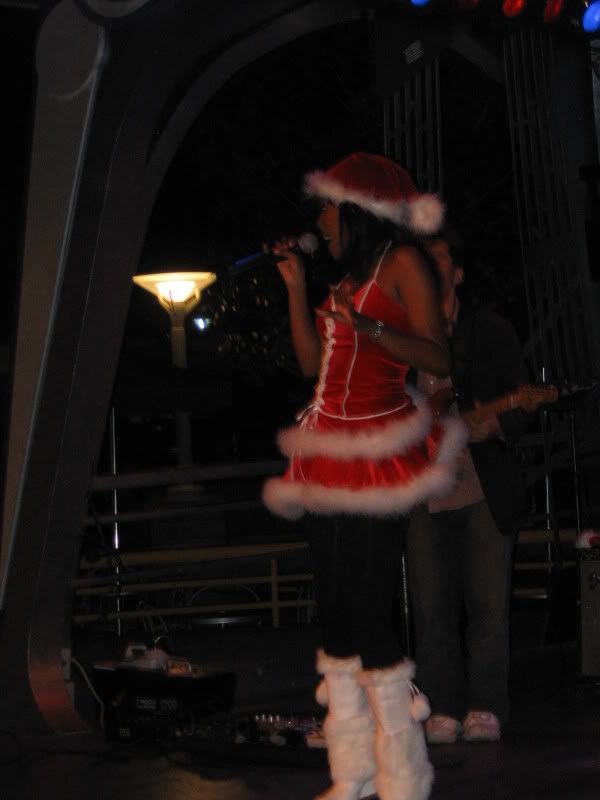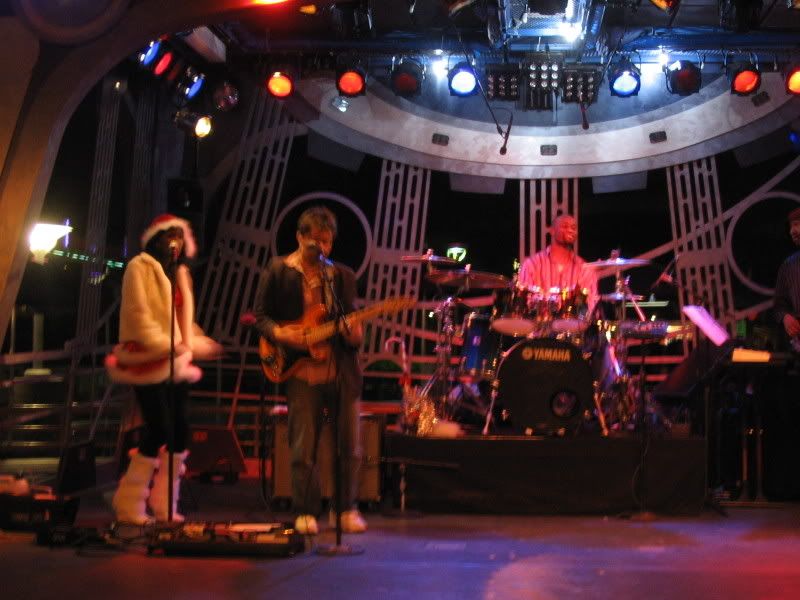 They rocked 3 great sets that i saw --Hope they play there again