I had time and see Midway Mania ride Ground work.
the ride is take park of Journey into Imagination Stages and the shoot up as Buzz Lightyear Astro Blasters.
This what hear on the web boards.
Now pictures.
First this is no longer there the buliding is take down. You will see in later pictures.
Same with this places.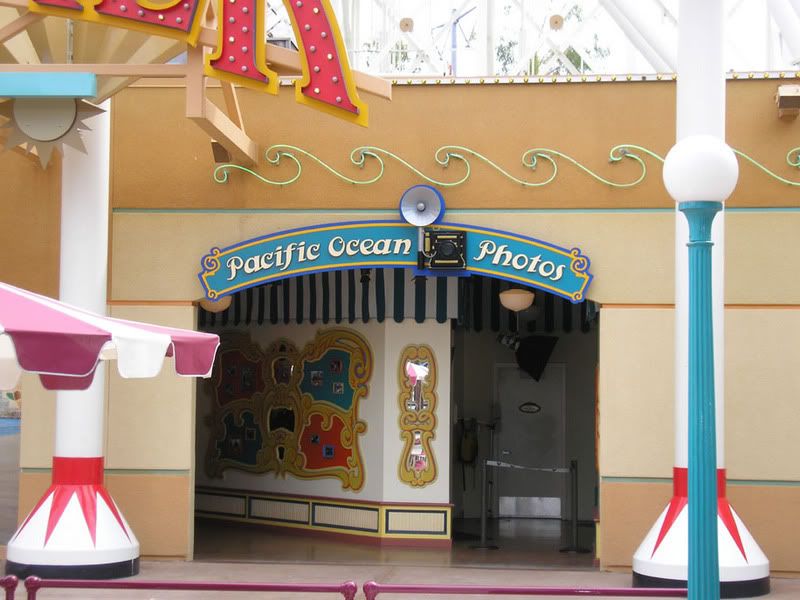 we all see this on a walls
area shot if you do not know DCA.
this is below California screamin'
good stuff
No buliding