Hello everyone. Man the park was sure full all three days but I managed to go on all my favorite rides.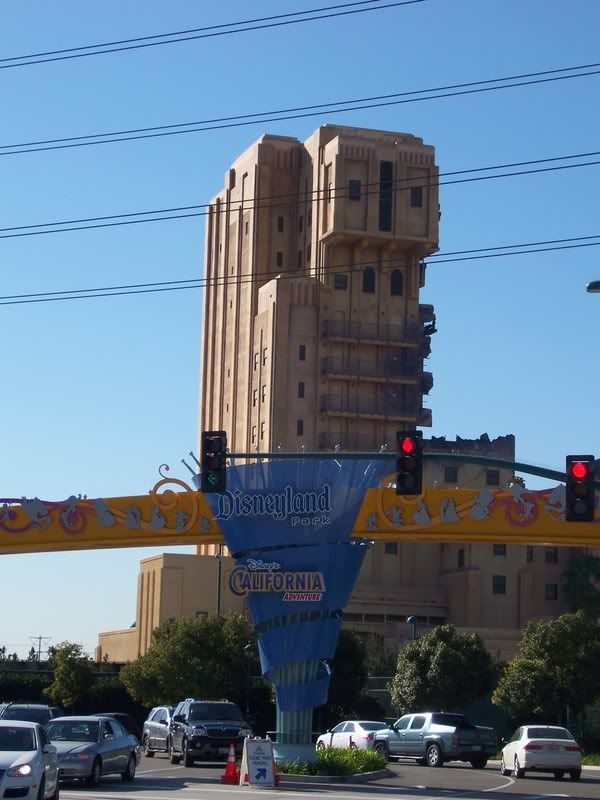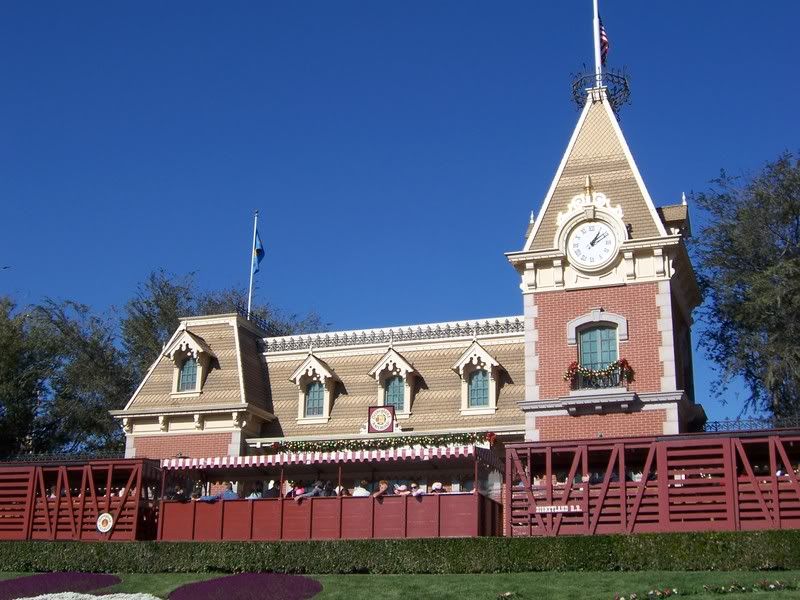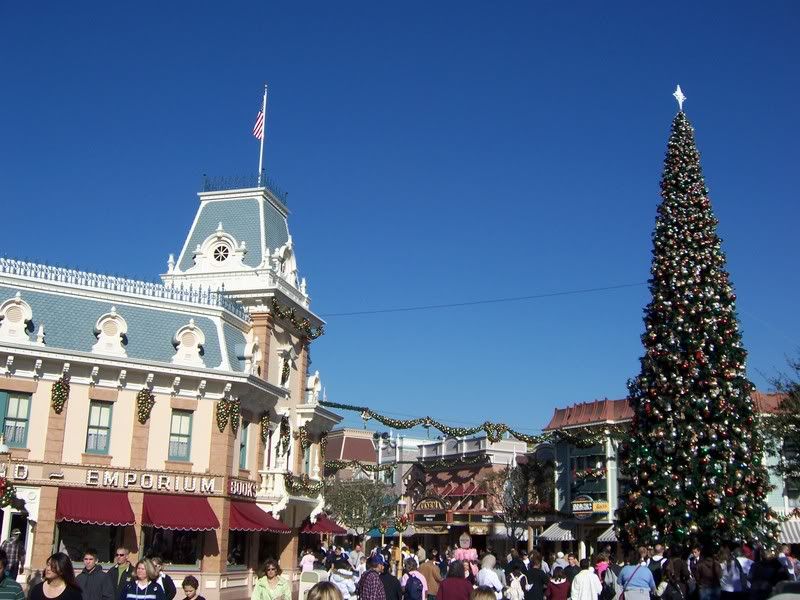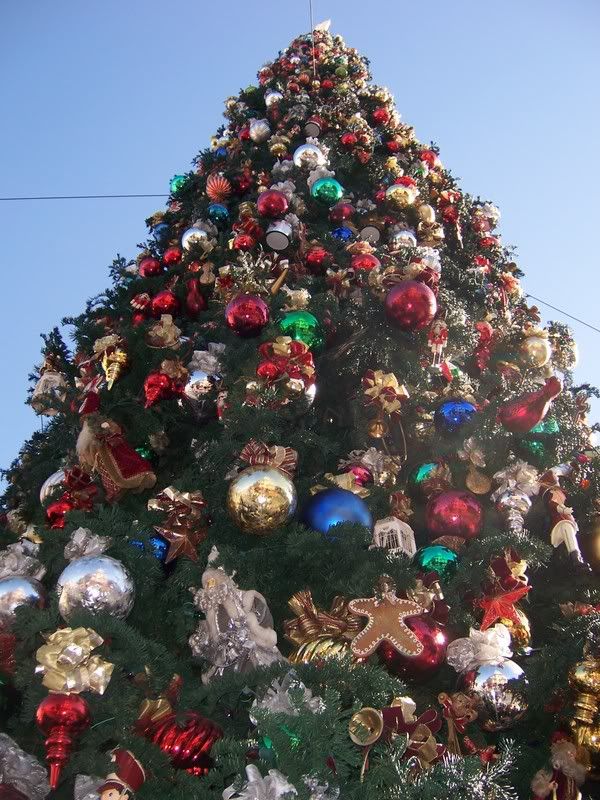 I like this picture a lot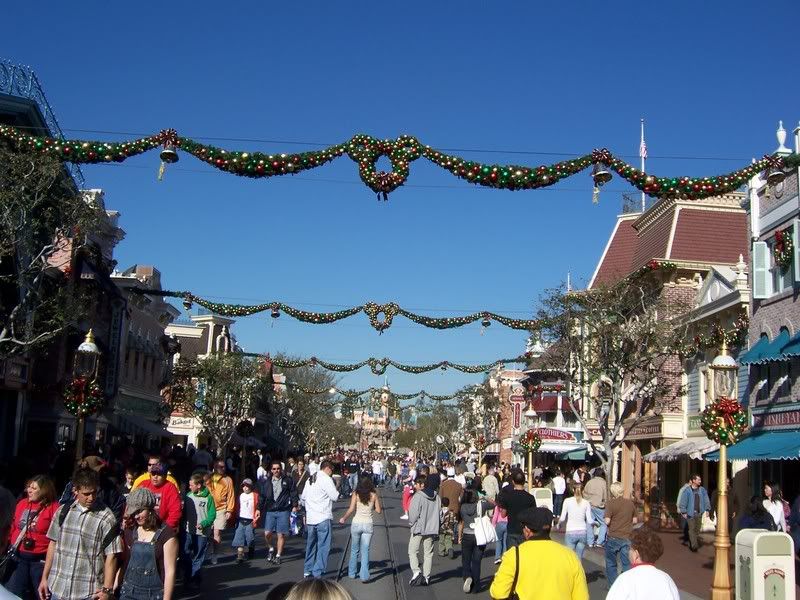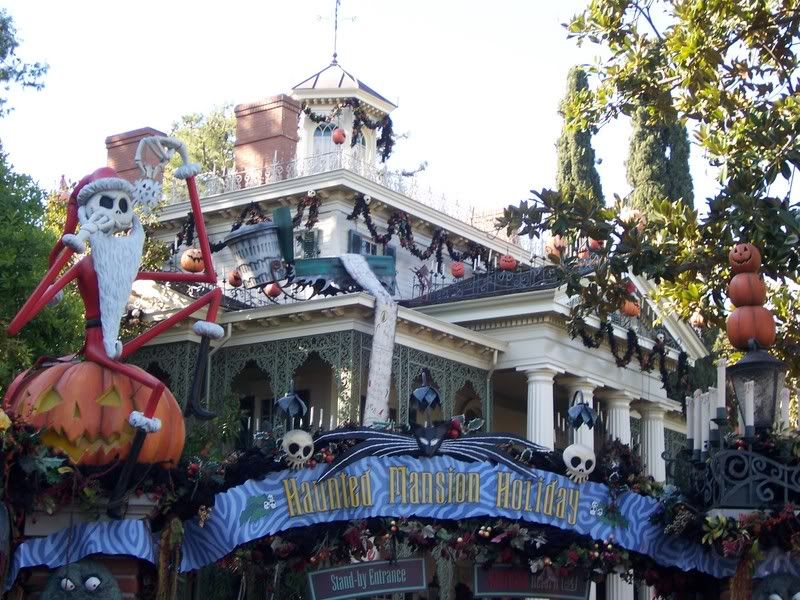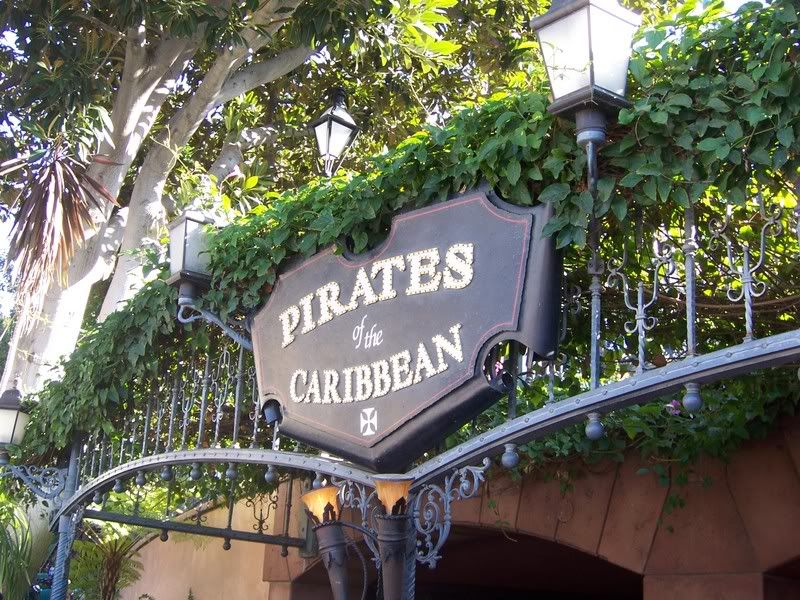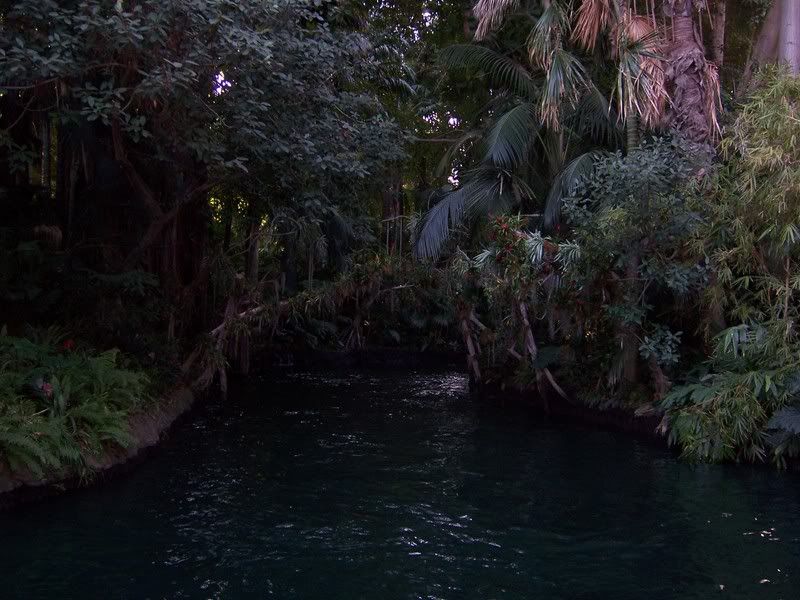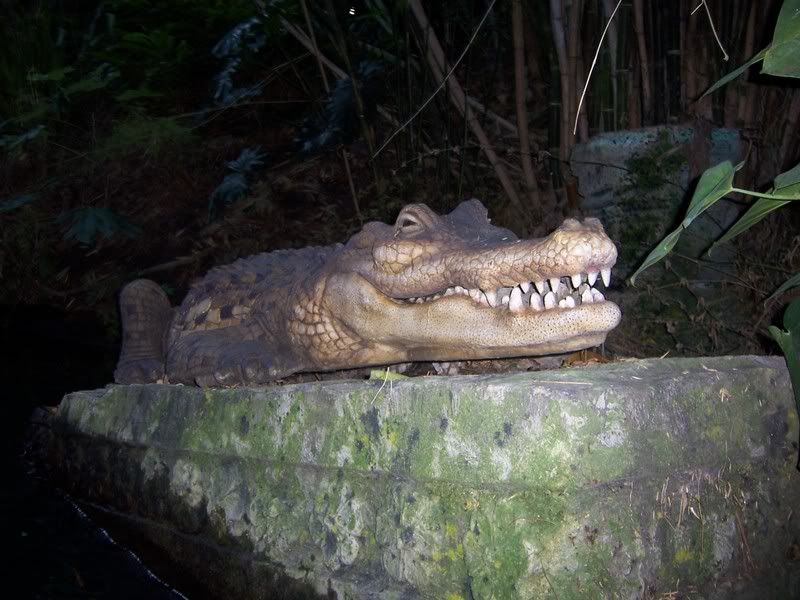 Don't worry, he doesn't bite, I hope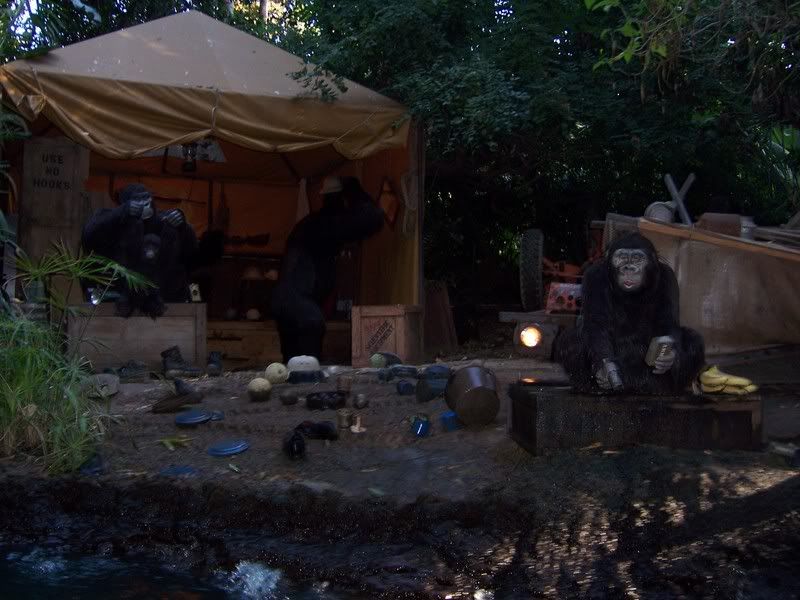 Just Monkey-ing around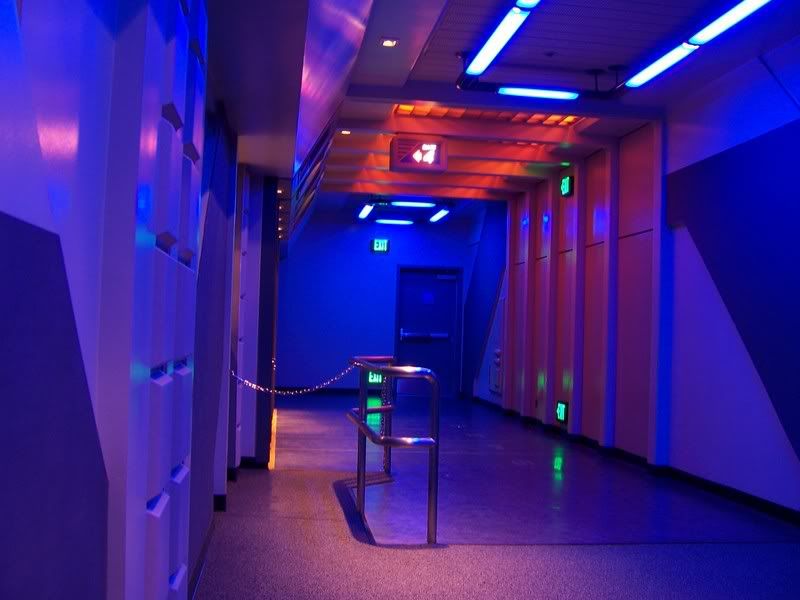 I never thought that this picture would come out. My camera has a really bad night setting, so I thought. During this trip I found out how to correctly use the night setting and I just couldn't stop there; so as you will see thru out my update I have included my very best night shots. ENJOY!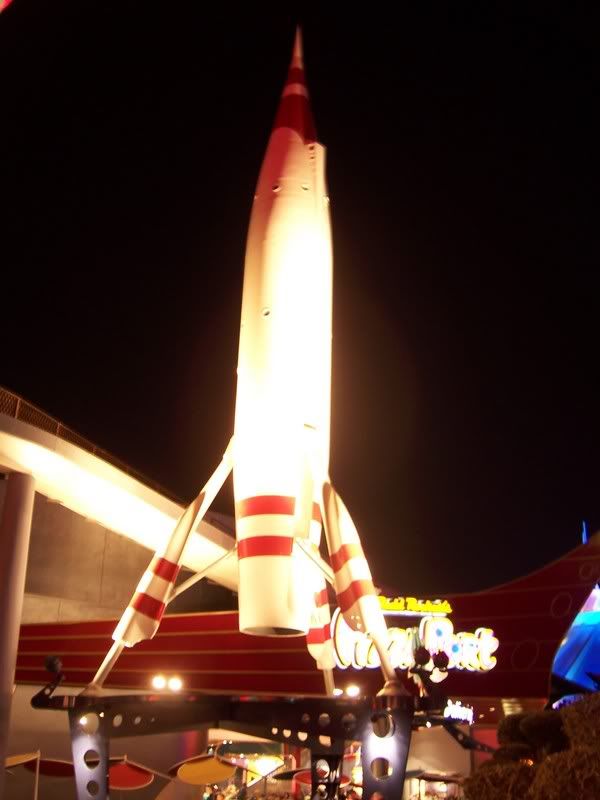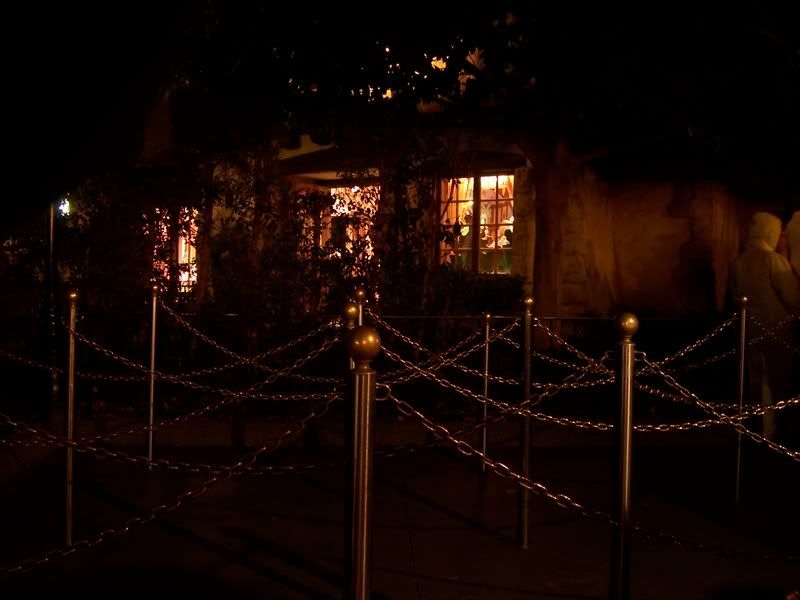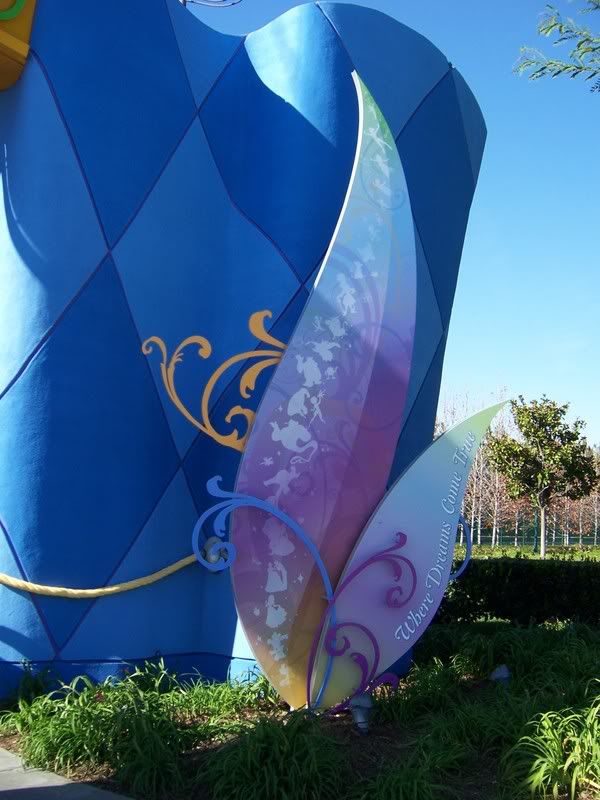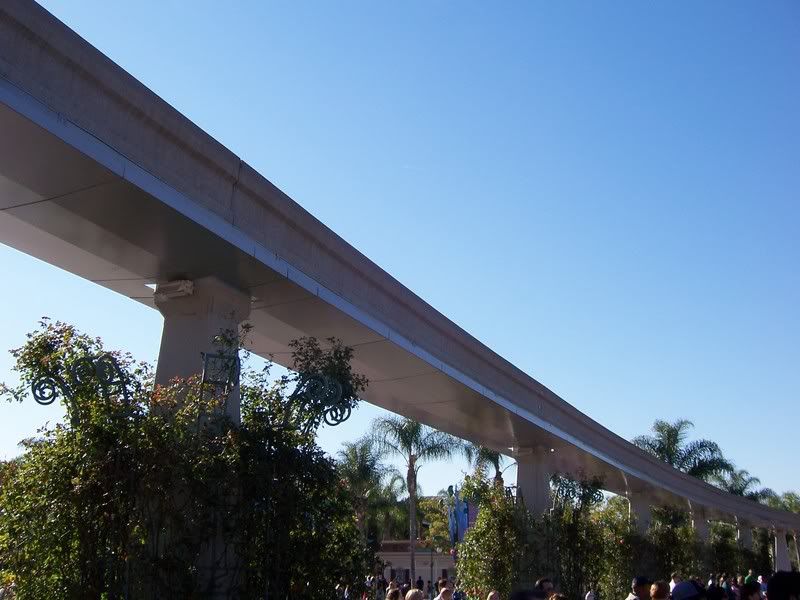 "It was one of those zipadeedooda days"...in black and white.
!!!!! I finally had my very first dole whip float and it tasted amazing !!!!! The float mixed so well with the pinapple juice
.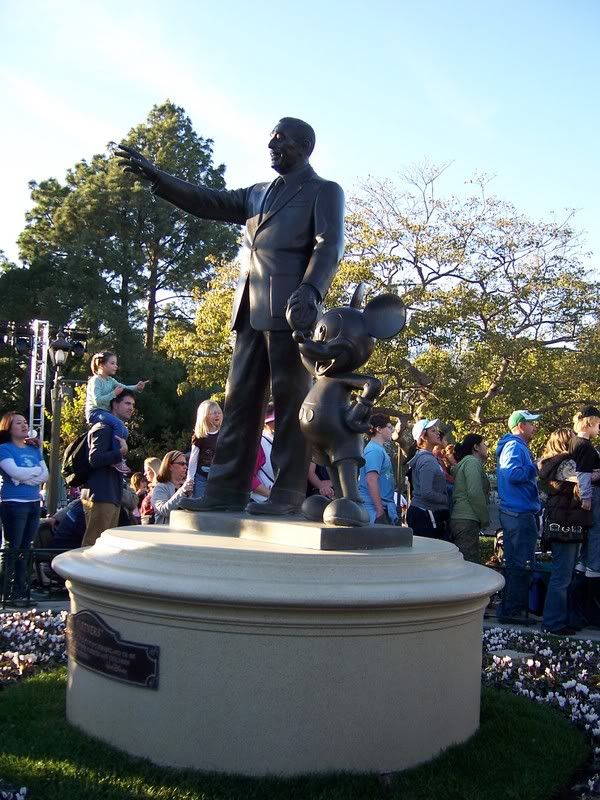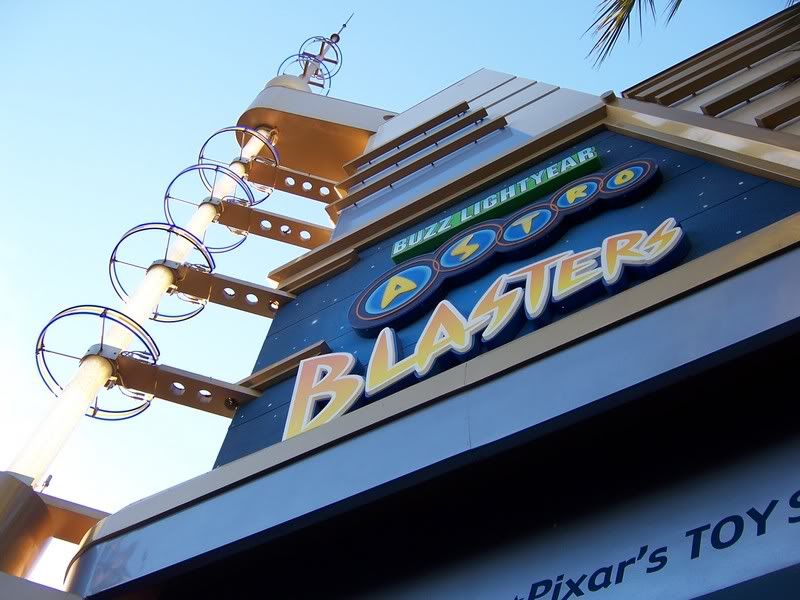 LEVEL 6!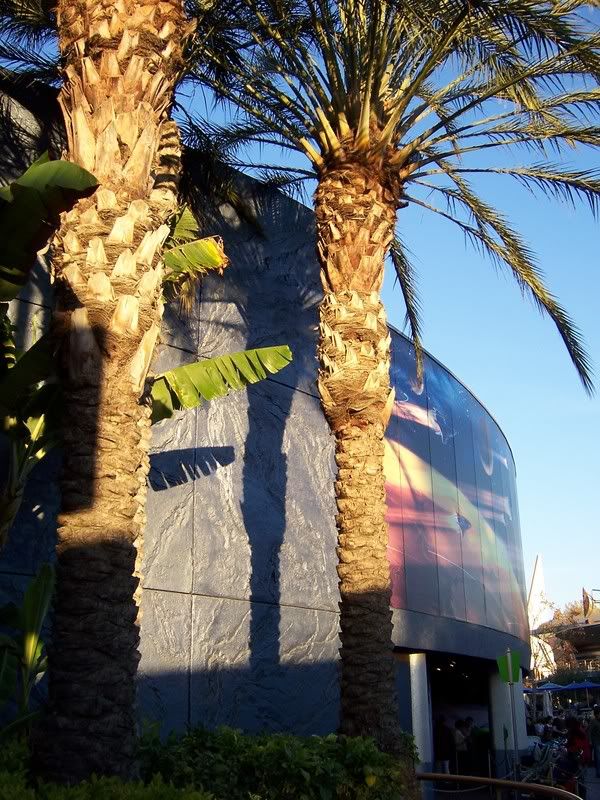 I tried very hard to et a nice picture of all three heads but Max kept on getting cut off.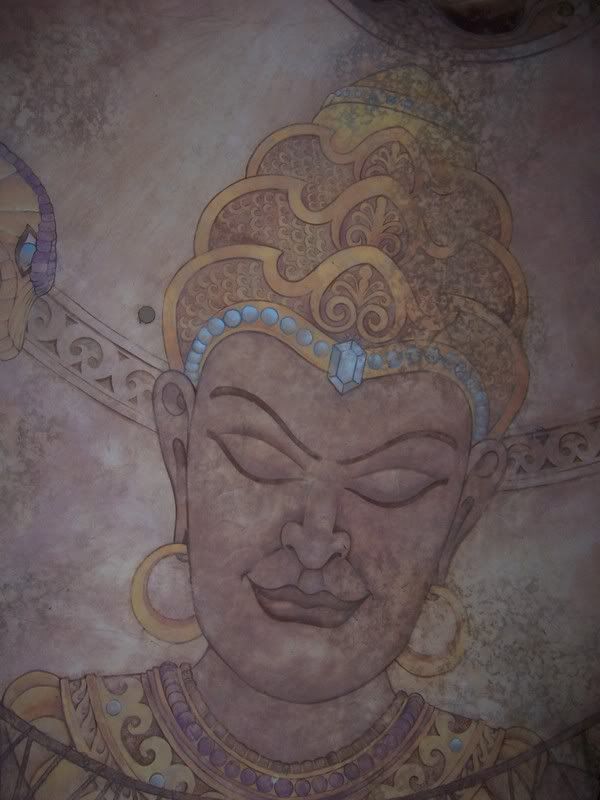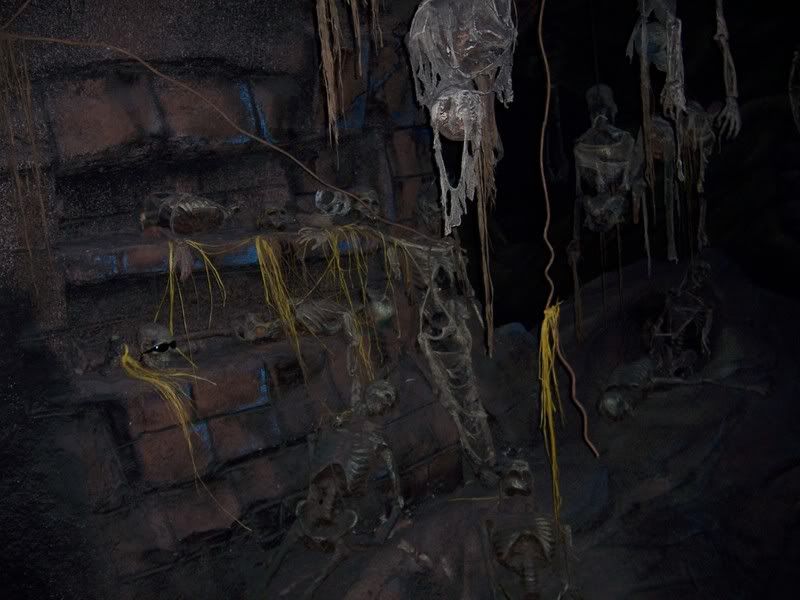 Can you spot Bones?
I've seen DaddyB take a picture like this so I thought I might as well also try and I think it came out very well. Thanks for the insperation daddyb!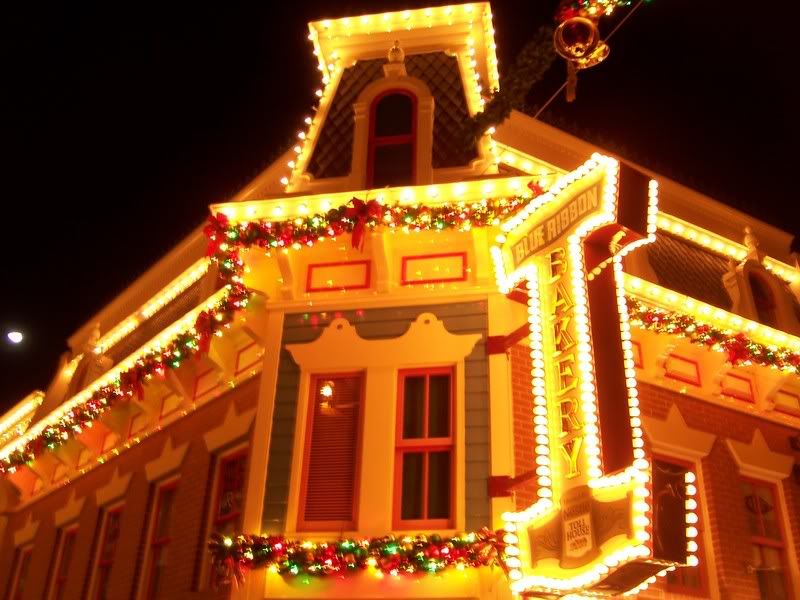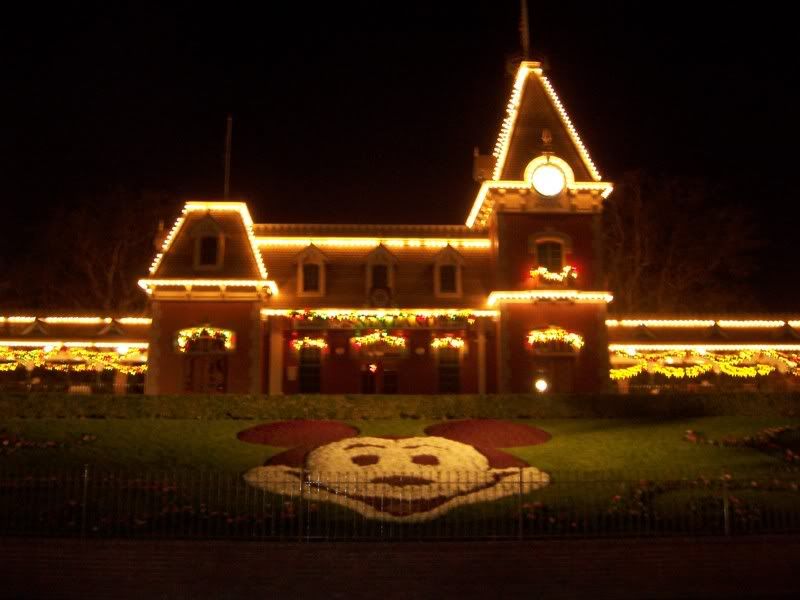 Interesting Picture...I like.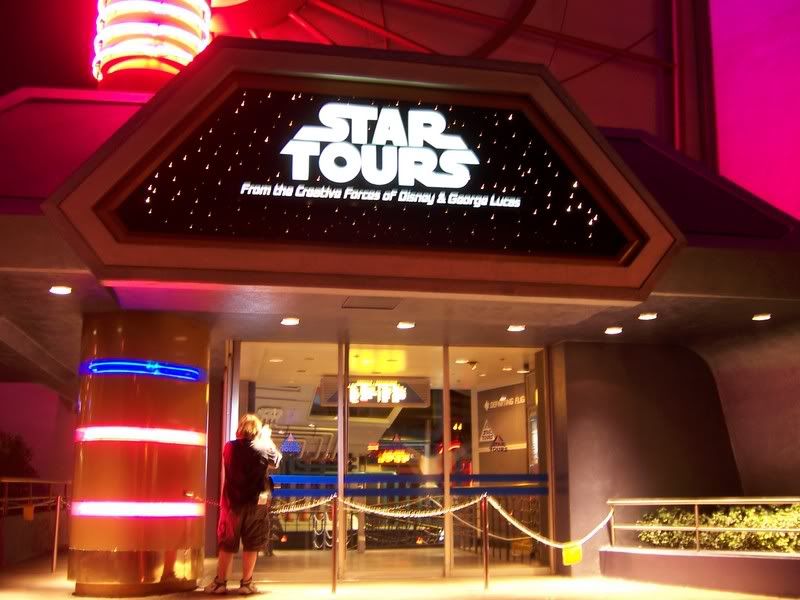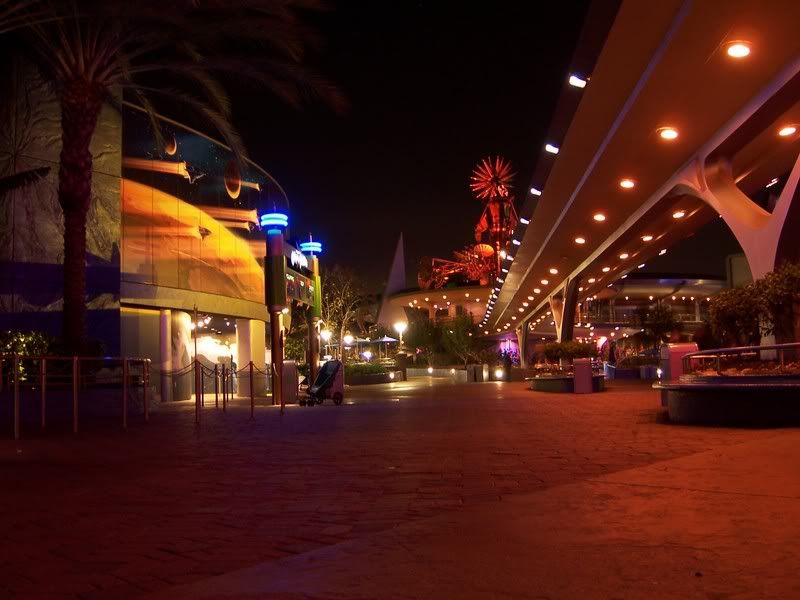 I like how this picture came out, it took forever to get because people kept on getting in the sho which made a blurry streak of where they were walking.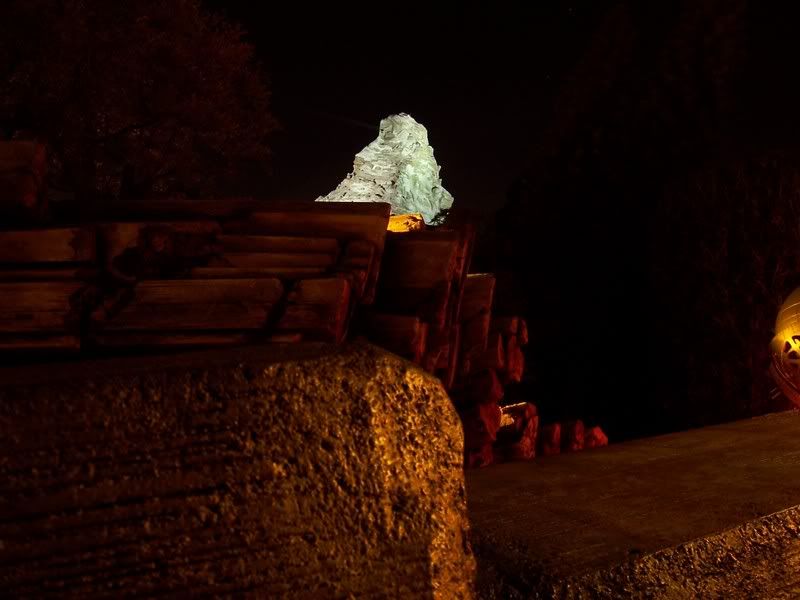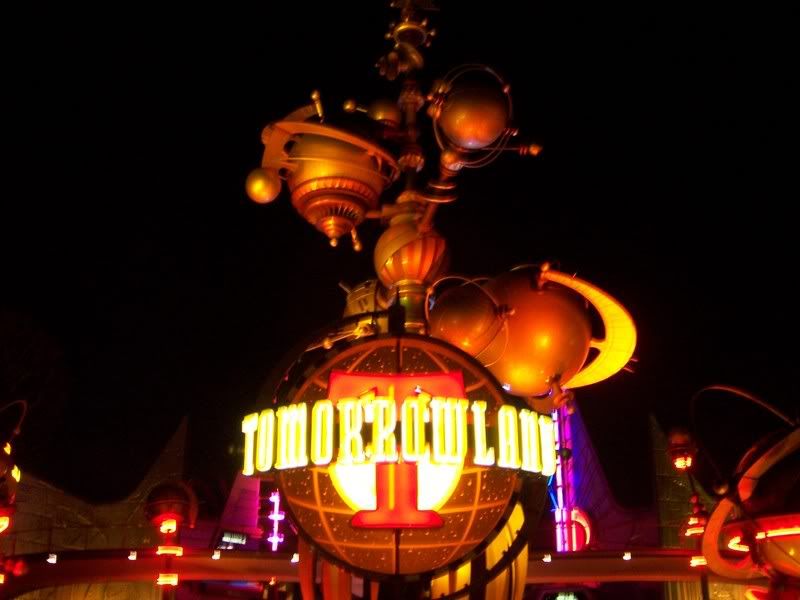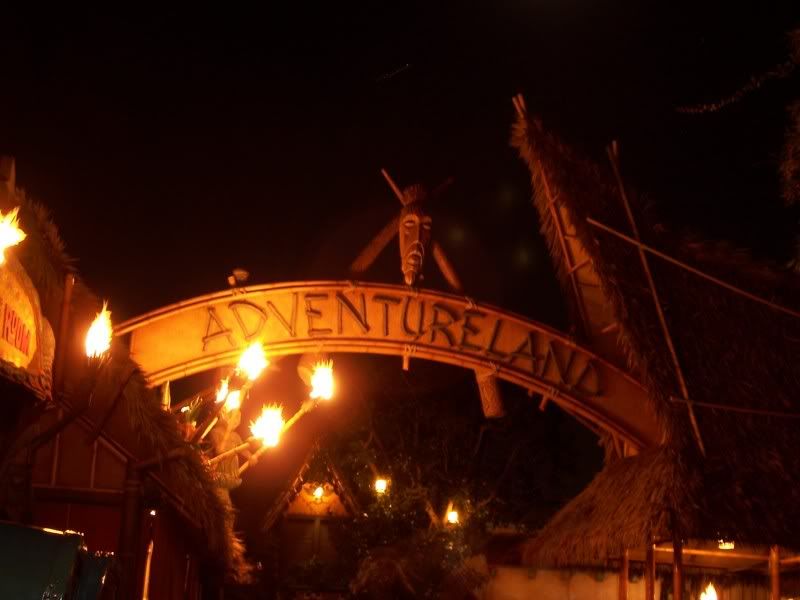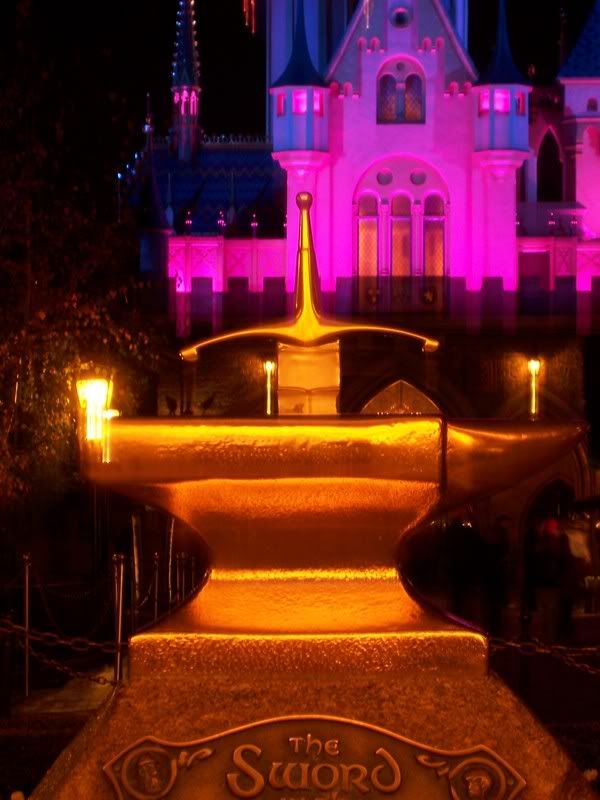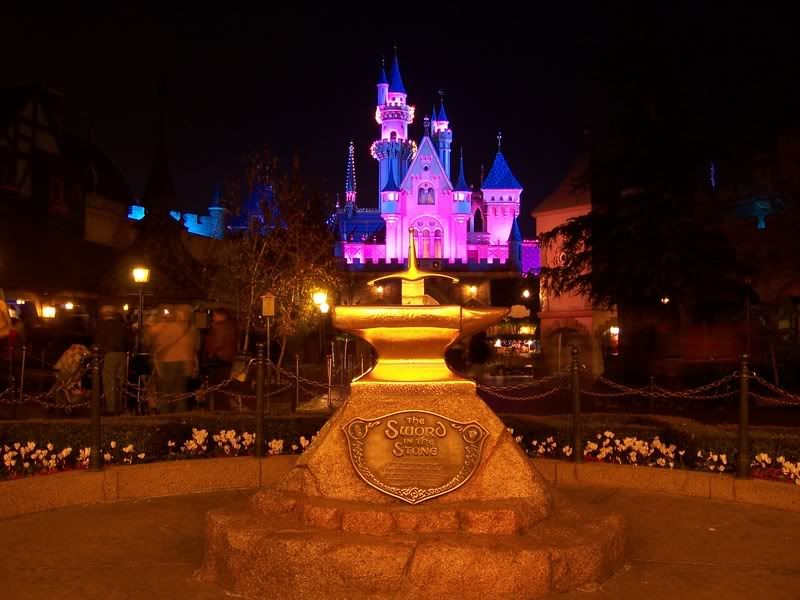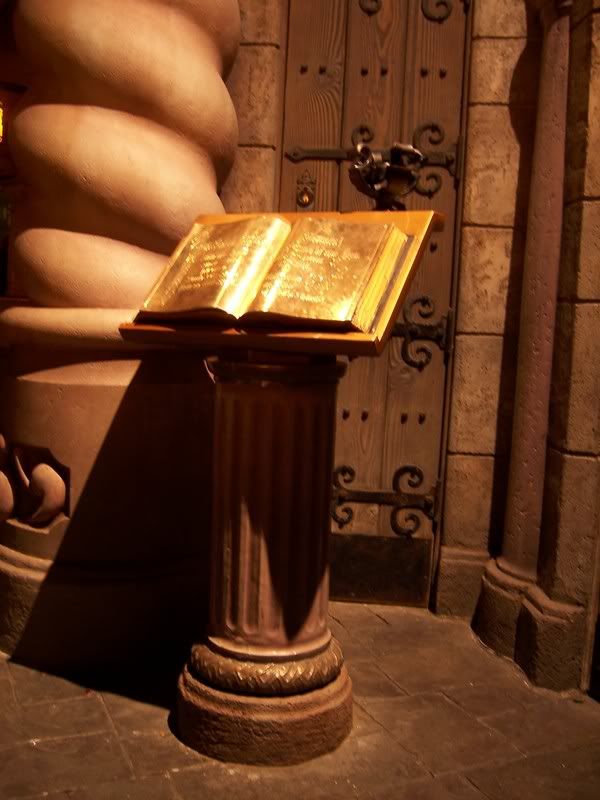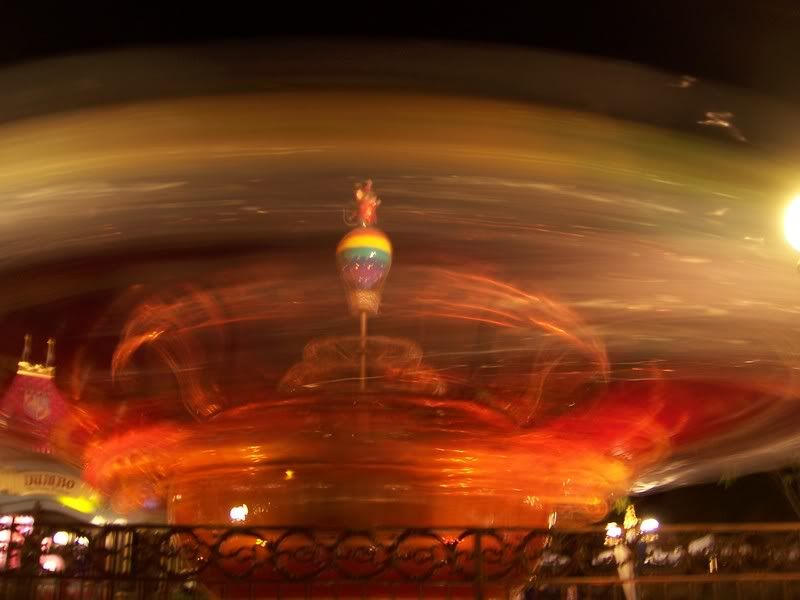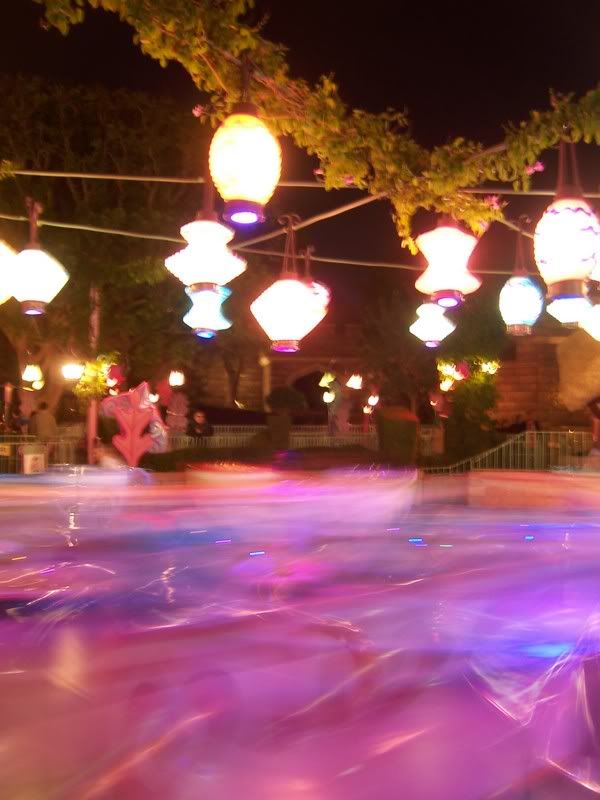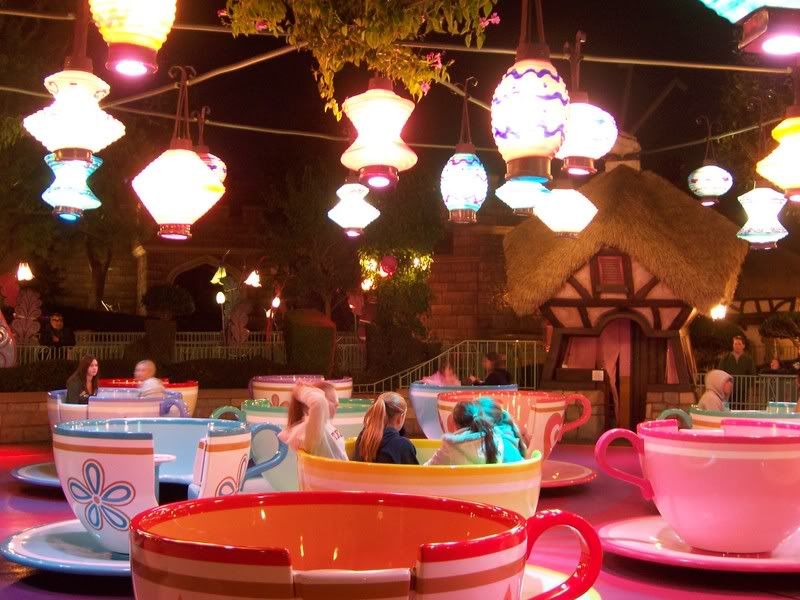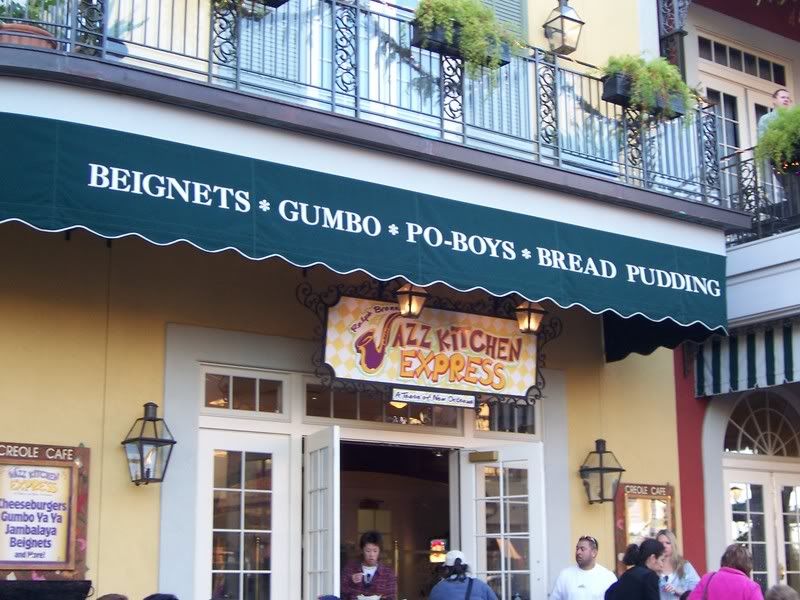 I gotta have my beignets!
Waiting in the 70 minute splash mountain line gave me time to figure out how to take focused pictures (which i love taking now). Very soon I will be getting my new Nikon d50 digital SLR camera and I am very excited. My night shots will look amazing and my focused pictures will be very clear. In my next update you will be able to see these pictures (sometimes in february!)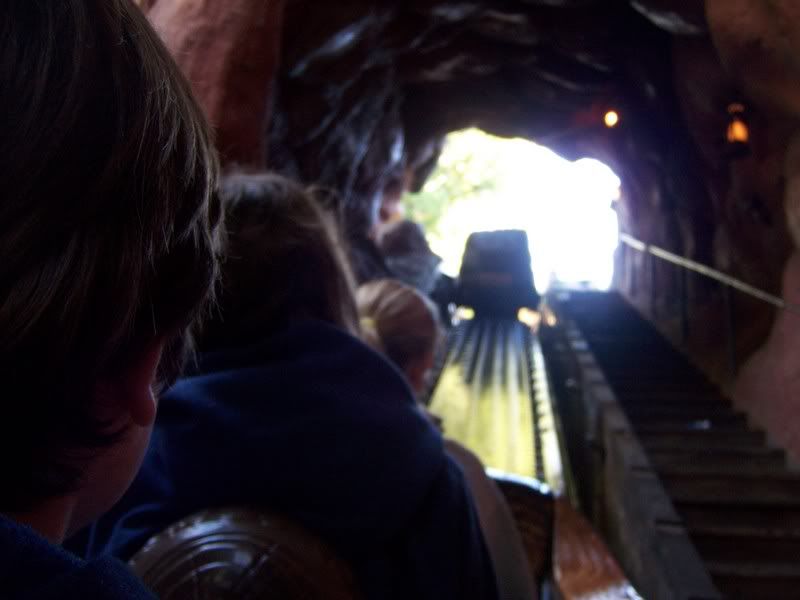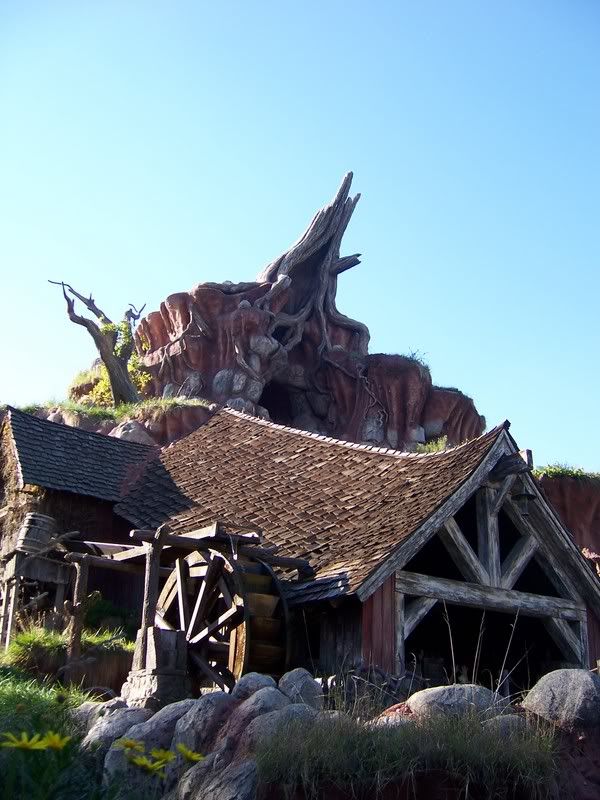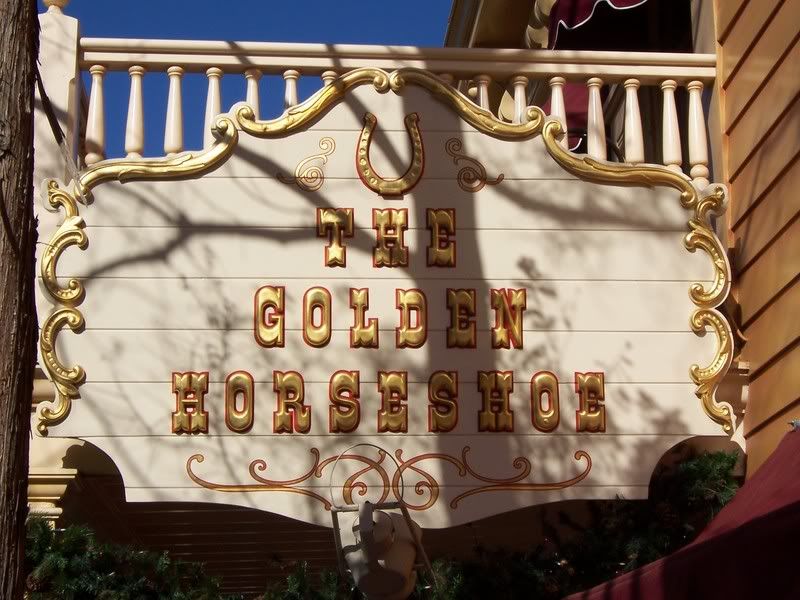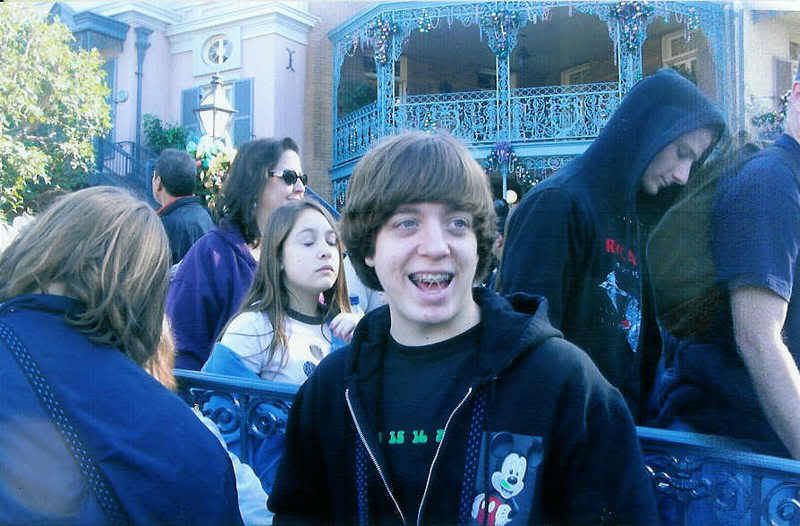 Here's a picture of me waiting in the 40 minutes POTC line (totally worth the wait.) (*my shirt reads 4 8 15 16 23 42....anyone else a LOST fanatic like me?!)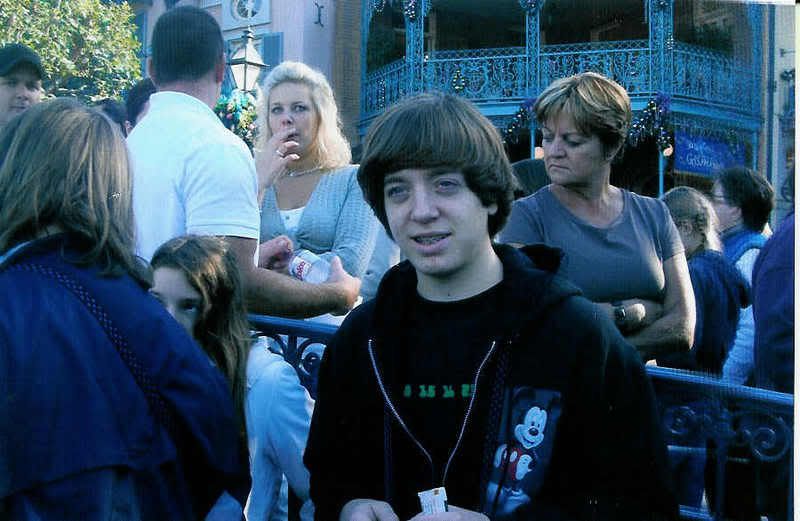 Thanks for checking out my pictures, I really admire that. Tell me what your thoughts are, I love to hear them! See you all on micechat