I know Master Gracey has a thread going for DL, but this will be one from DCA. Dustysage called and asked me to post some of the pictures he's been taking. There is also some video as well. I believe they are at the Cove Bar and awaiting fireworks.
Happy New Year from DCA!!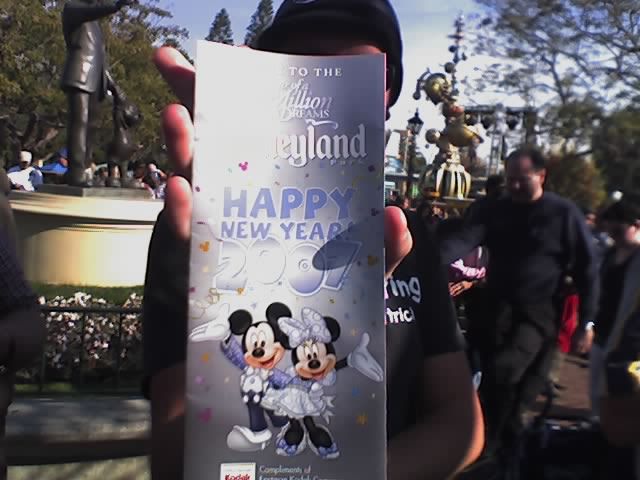 Picture of some "show" on Screamin'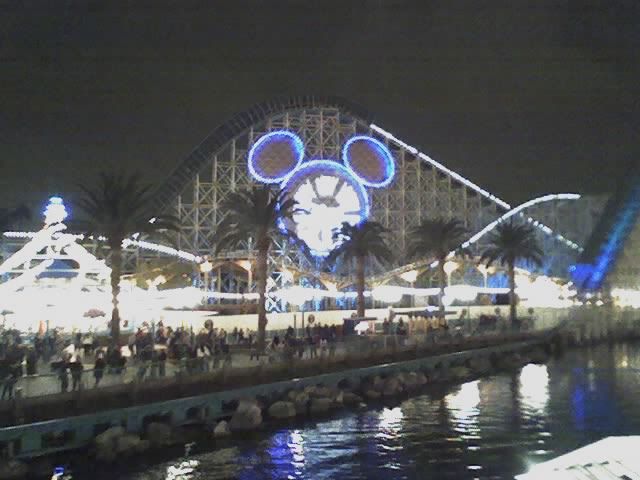 That's it for now. Hopefully he will send me more. He has some video but you can't really make it out and it's only a few seconds of each.