Happy New Year everyone.
Ever since I've become a Disney fan and even more so since joining MiceChat and viewing all the wonderful photo blogs that are posted by the likes of MasterGracey, Fishbulb, Darkbeer, Aniko and TDLFAN to mention a small handful, one of the greatest attributes I have found of Disney parks all over the world are the stunning aesthetics, to put it plainly. Disney theme parks are some of the most beautiful and visually stunning locations in the world, and I thought it would be a nice way to start a new year (read: I have nothing else to do on New Years Day. Sad?) by posting my favourite images from the eleven Disney theme parks which I think are truly magnificent.
*steps down from soap box*
Now I cannot remember the photographer of each and every image I will be posting, but if anyone sees a photo as their own they can either PM me and I will credit them or they can ask me to remove it which I will agree to do so. I apologise in advance for not crediting people, but I am more than happy to do so when reminded. I also apologise for posting this in the wrong forum if I did so; I would have preferred to have posted it in a forum covering all Disney parks but since MiceChat does not have one I went with the default; Disneyland.
And that's who I think we shall start with.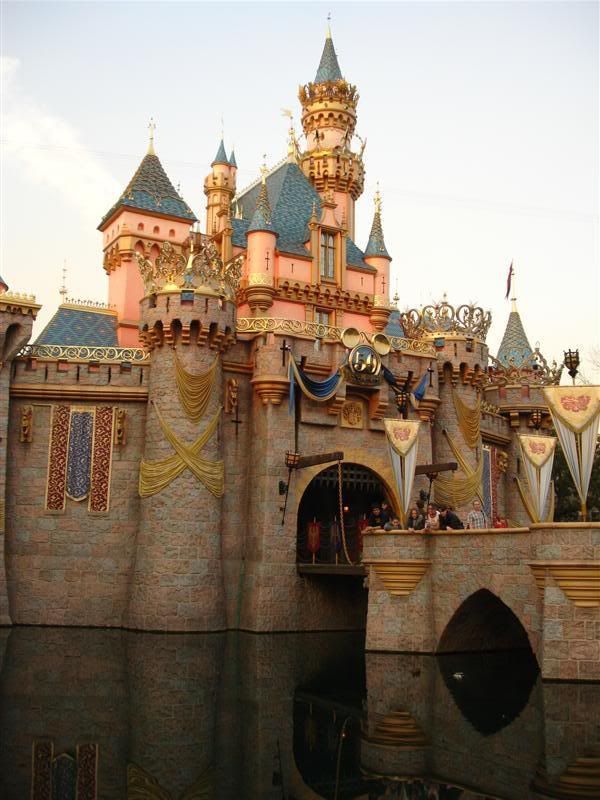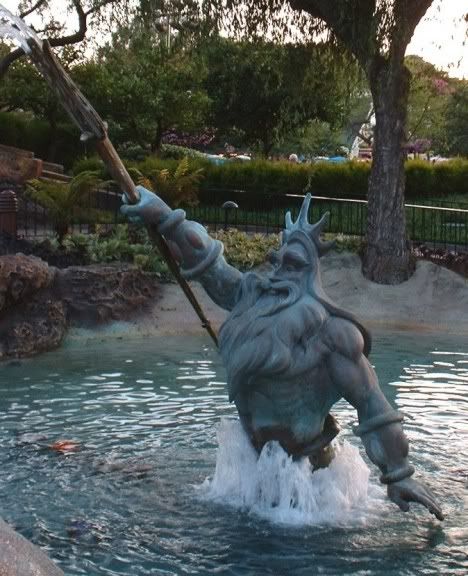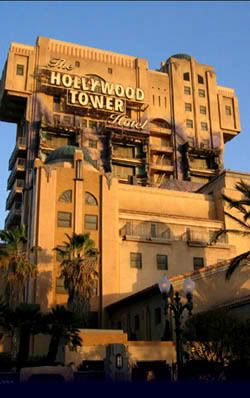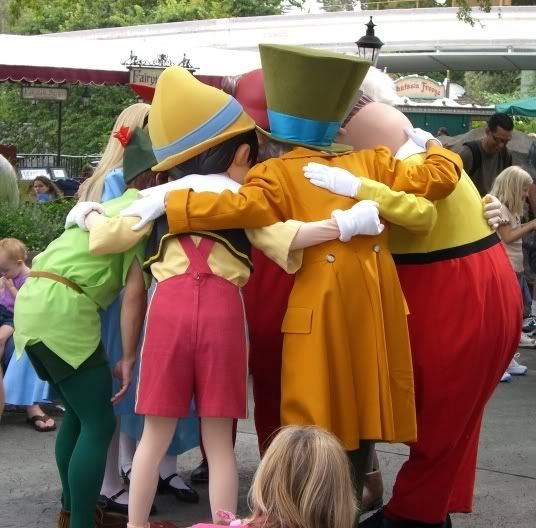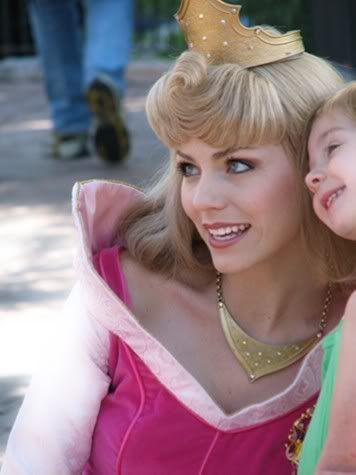 Credit: Aniko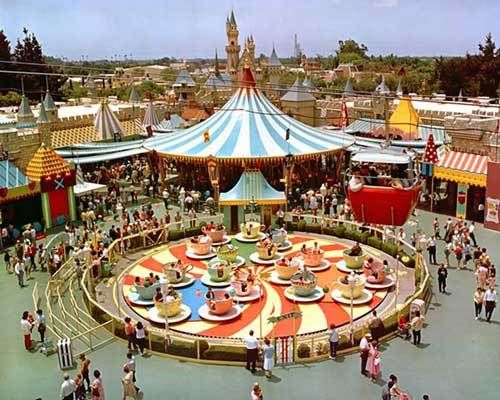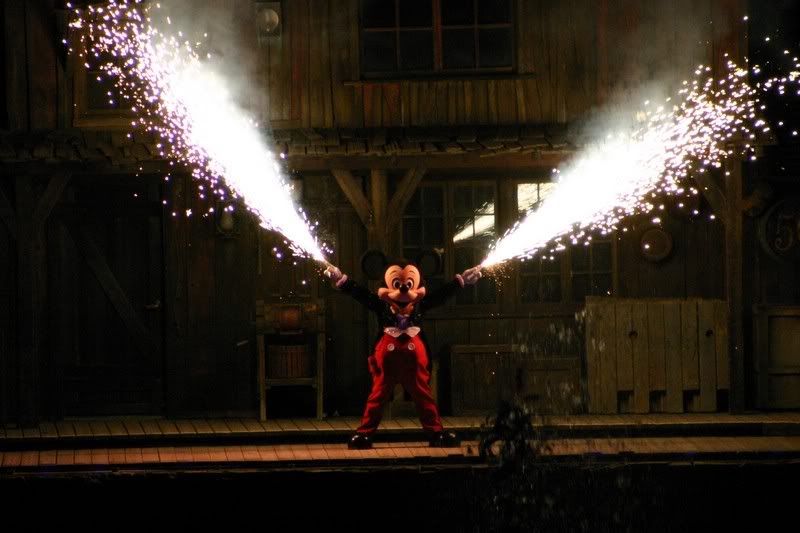 NOTE: Please feel free to post your own pictures. I have only posted a selection.


Walt Disney World...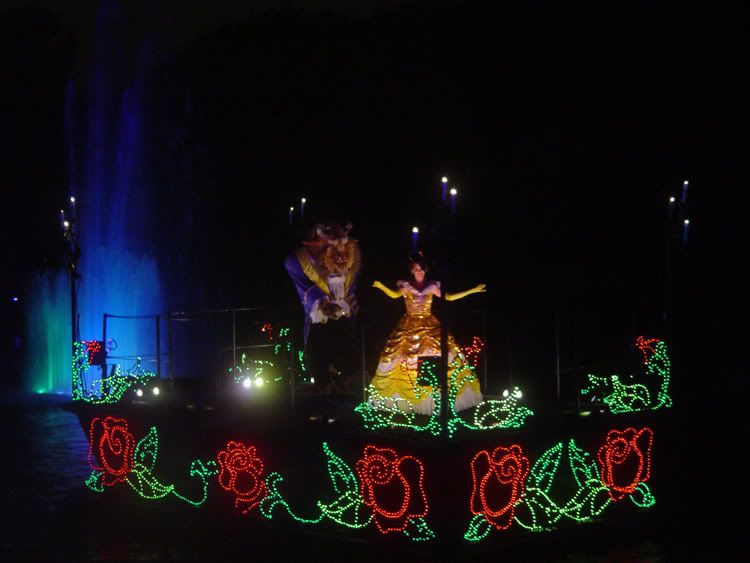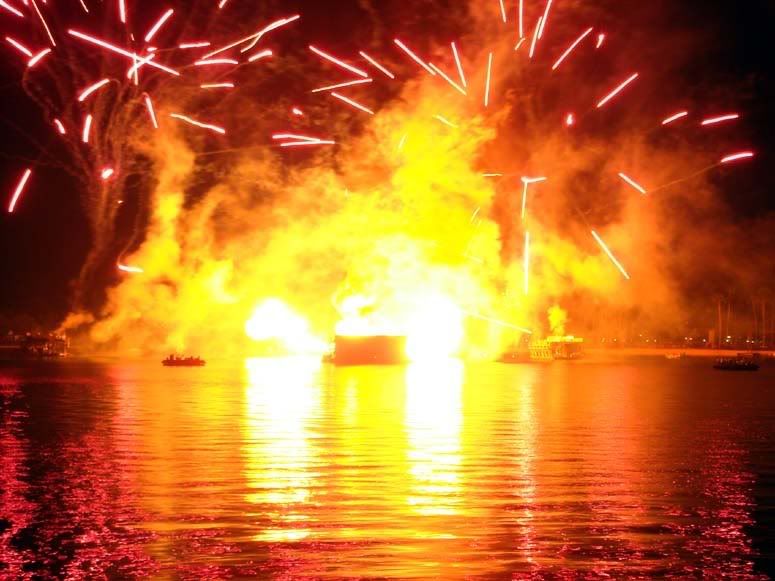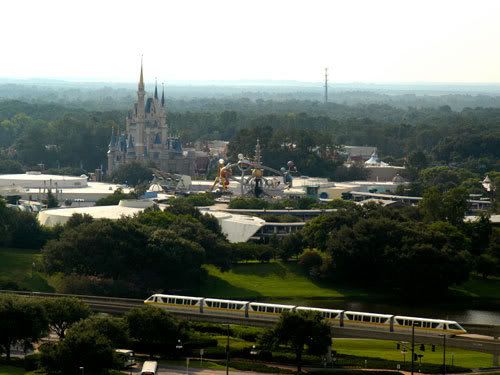 Tokyo Disneyland...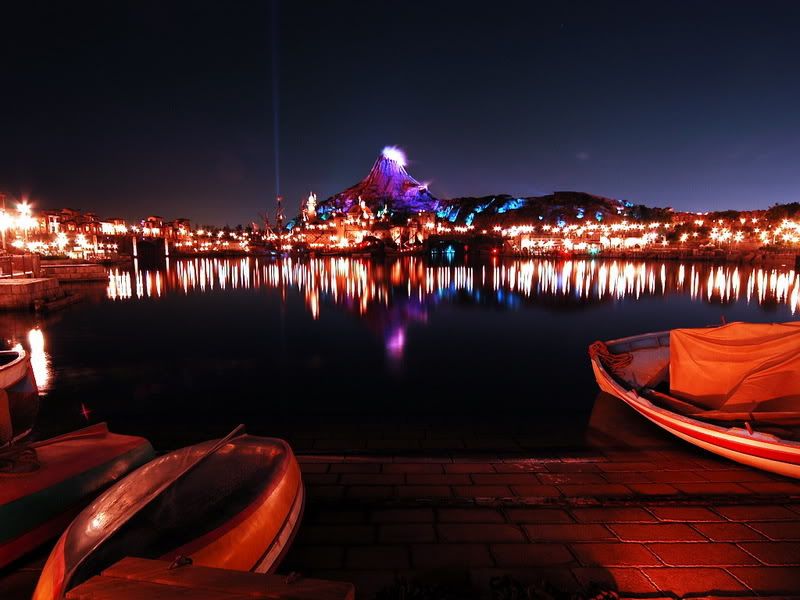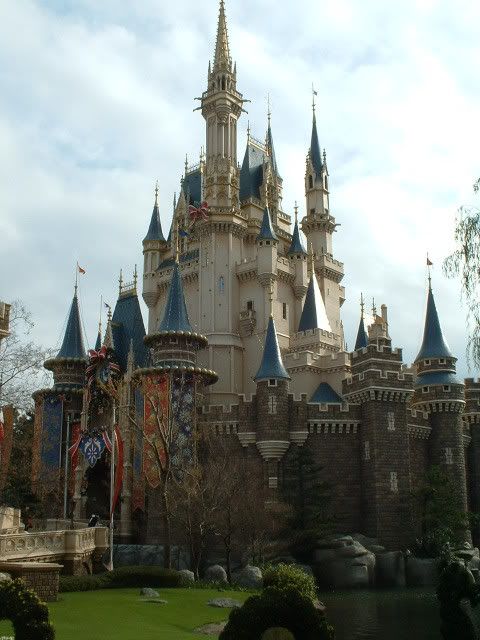 Disneyland Paris...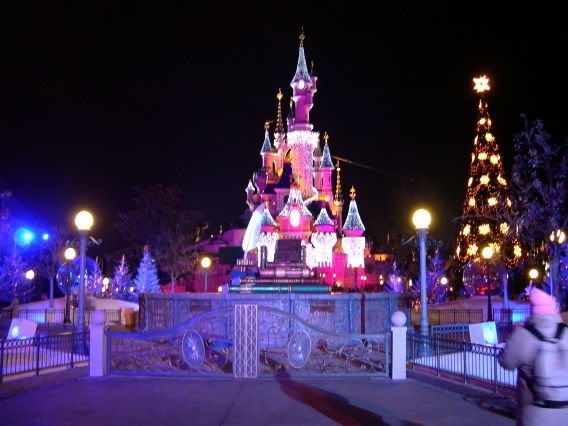 Hong Kong Disneyland...
I think these were all taken by TDLFAN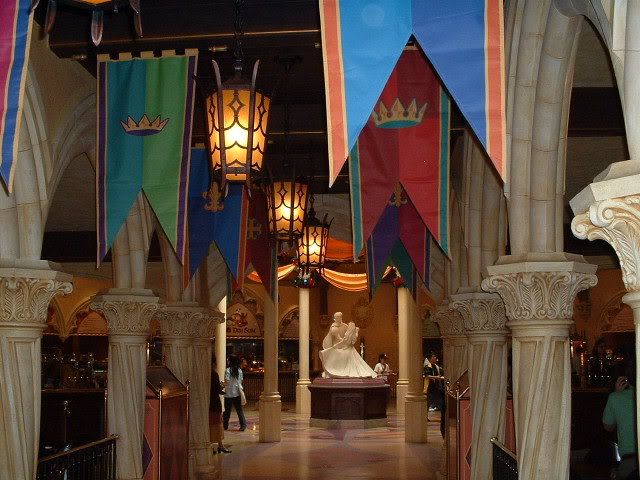 Please, share your own photos.