Dustin and i visited DLR from Dec 15-18th. We didnt' get to the parks until just after 5pm on friday thanks to a 3 hour delay leaving Reno. The blame lies with fog at LAX and the ensuing back up.
Sadly i'm not as organized as the "pros" of DLR photo reports, but i'll do my best to put them in some sensical order with some witty comments here and there
First up--the obligatory xmas decorations photos!
Even DTD was had the lights of the season up:
This was from our seats at the curb while waiting for the parade:
Critter Country Christmas: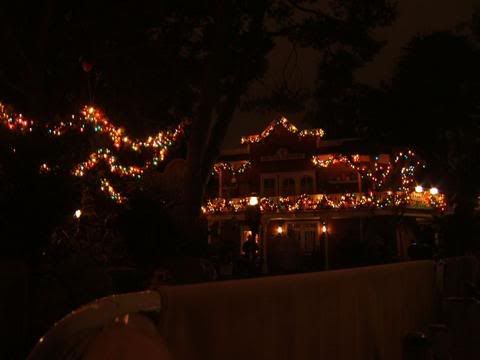 I'm overjoyed to be in ToonTown for once!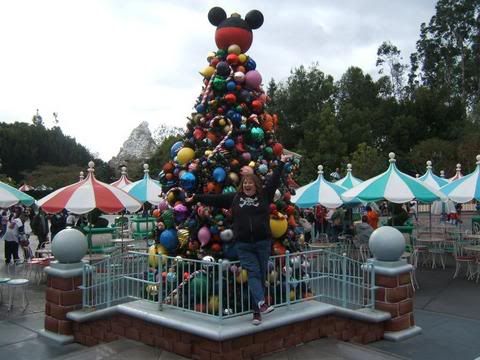 Beauty by night:
And by day:
artsy fartsy shot of the Main St. tree: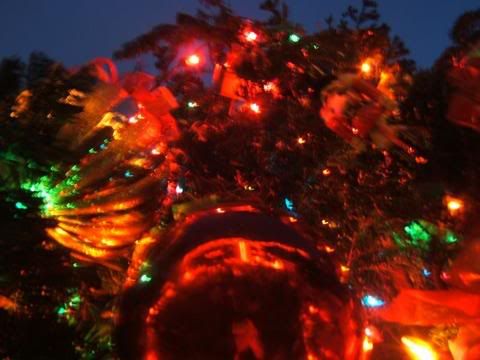 Pretty post:
Snowglobe!
I loved the touches in ToonTown: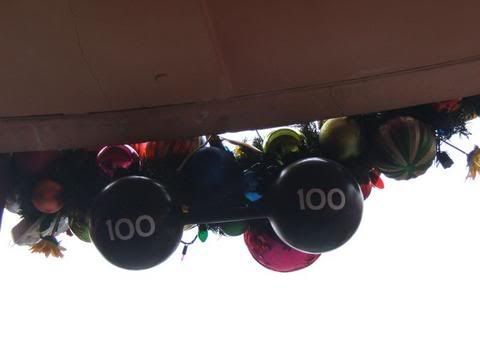 More to come! If you can put up with it